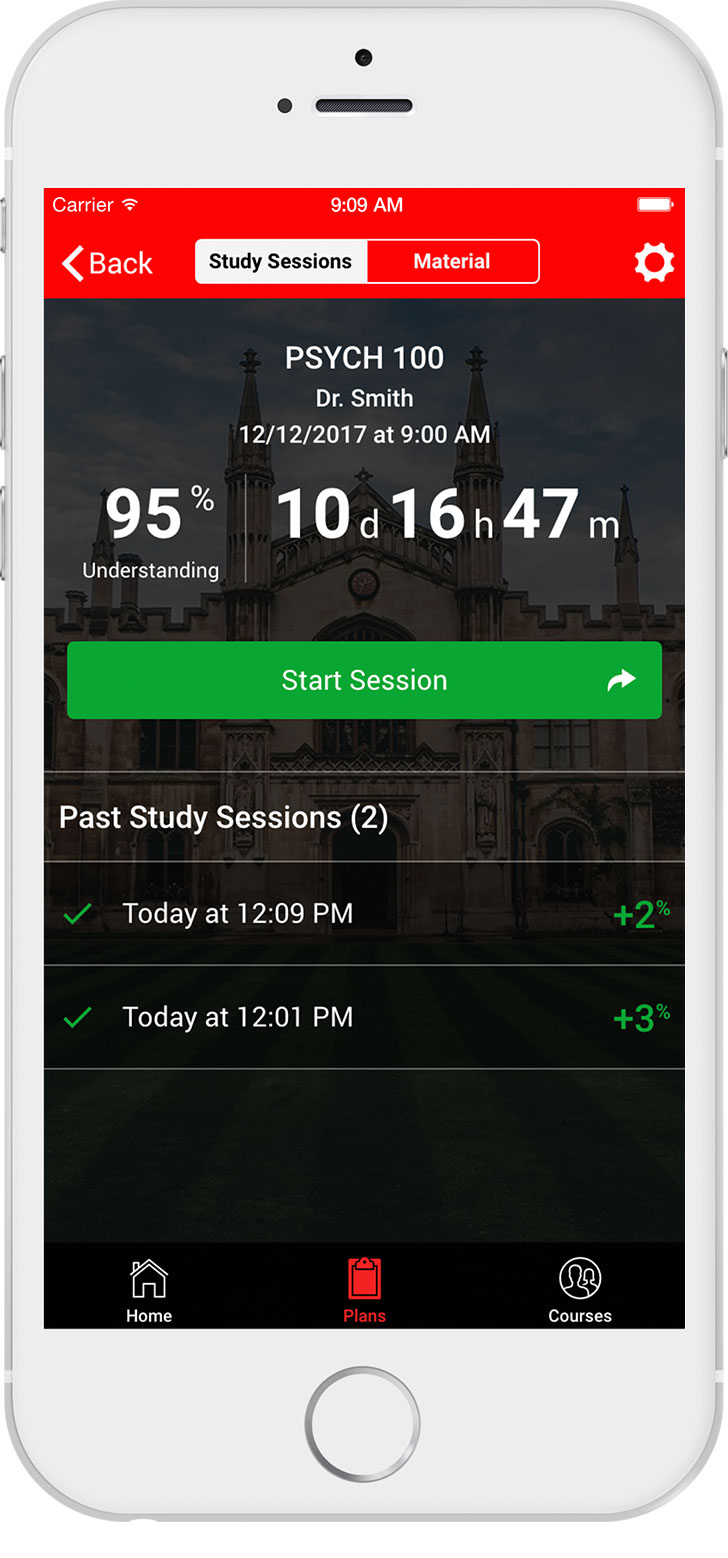 Personalized quizzing and lessons to maximize your learning in as little as one minute.
The best way to prepare for an exam.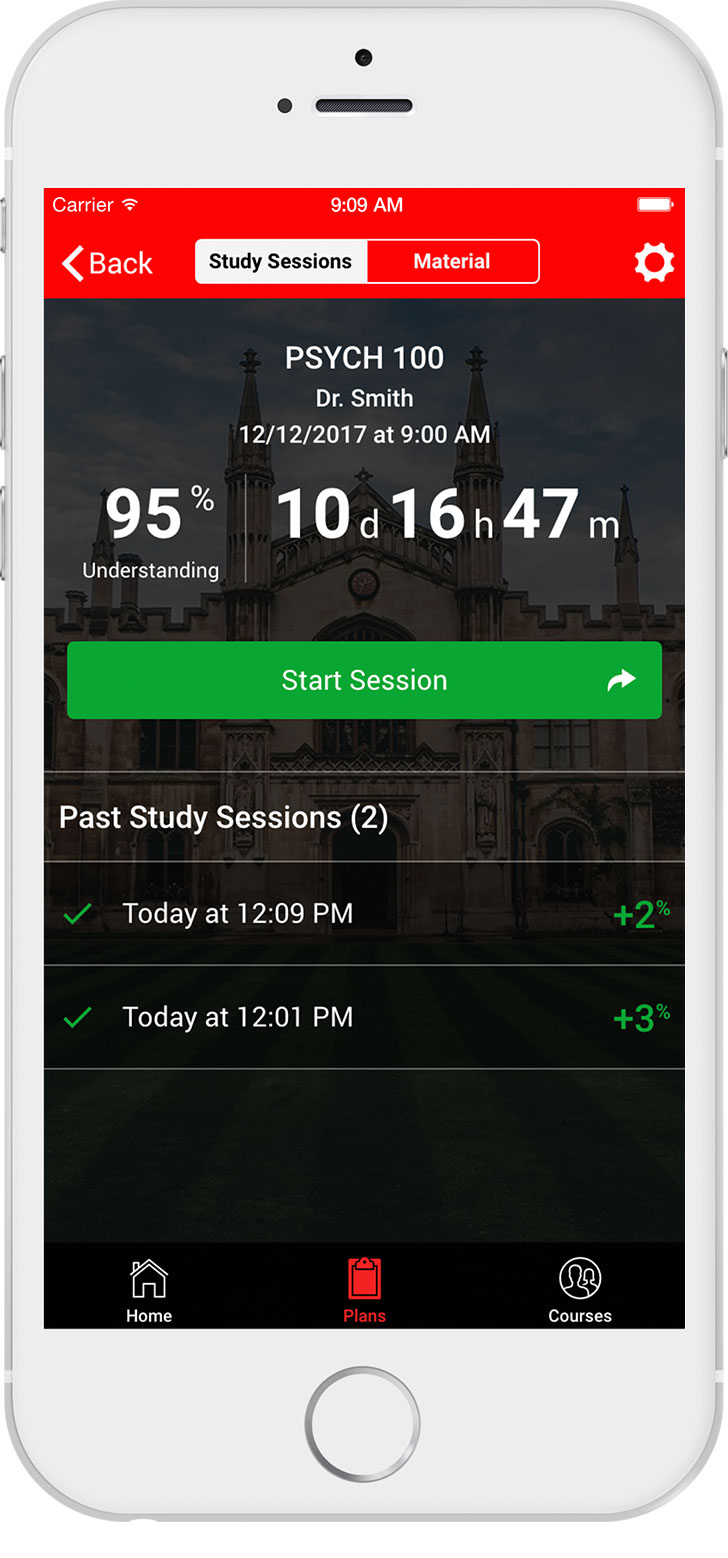 Step 2: Add Study Materials
Step 3: Study For Your Exam
Create a plan for an exam, test, or review in just a few seconds.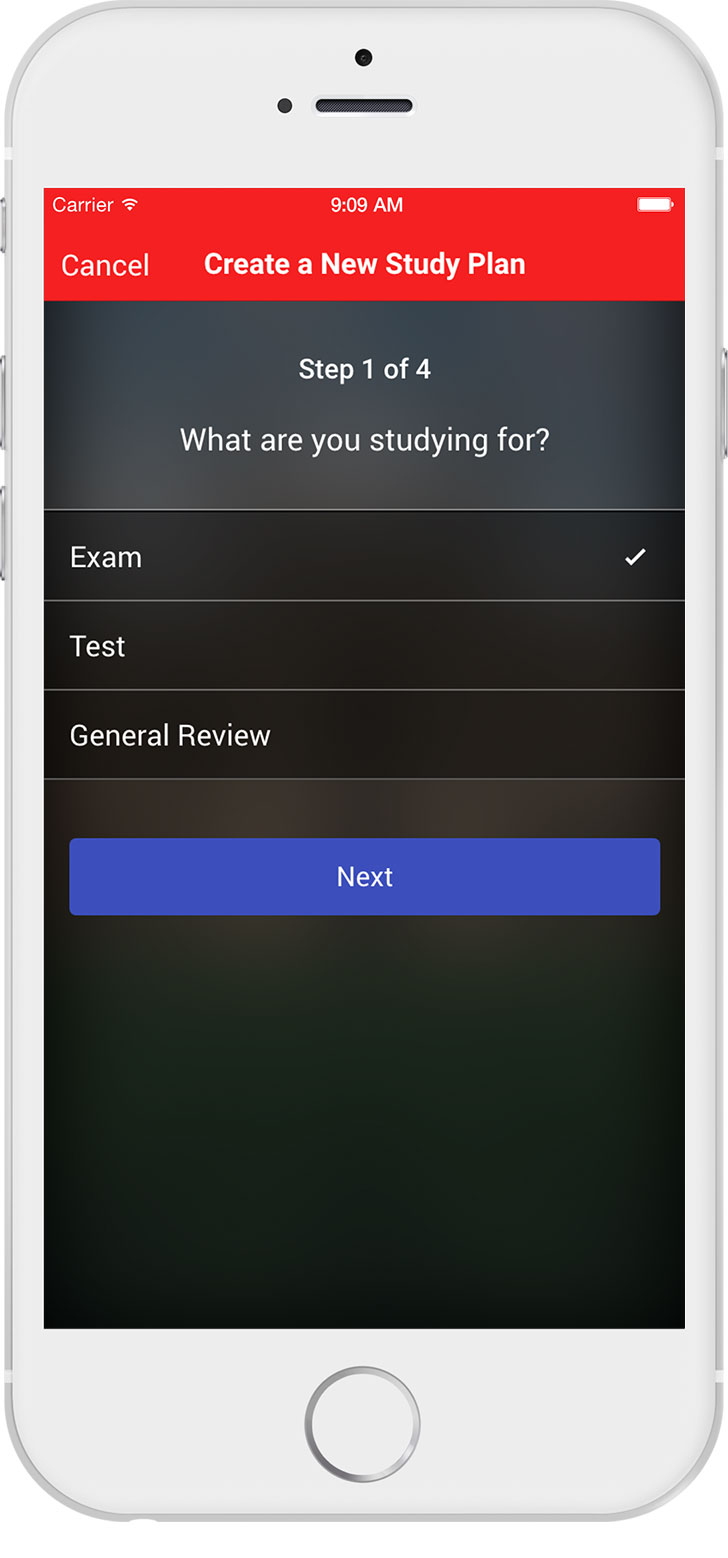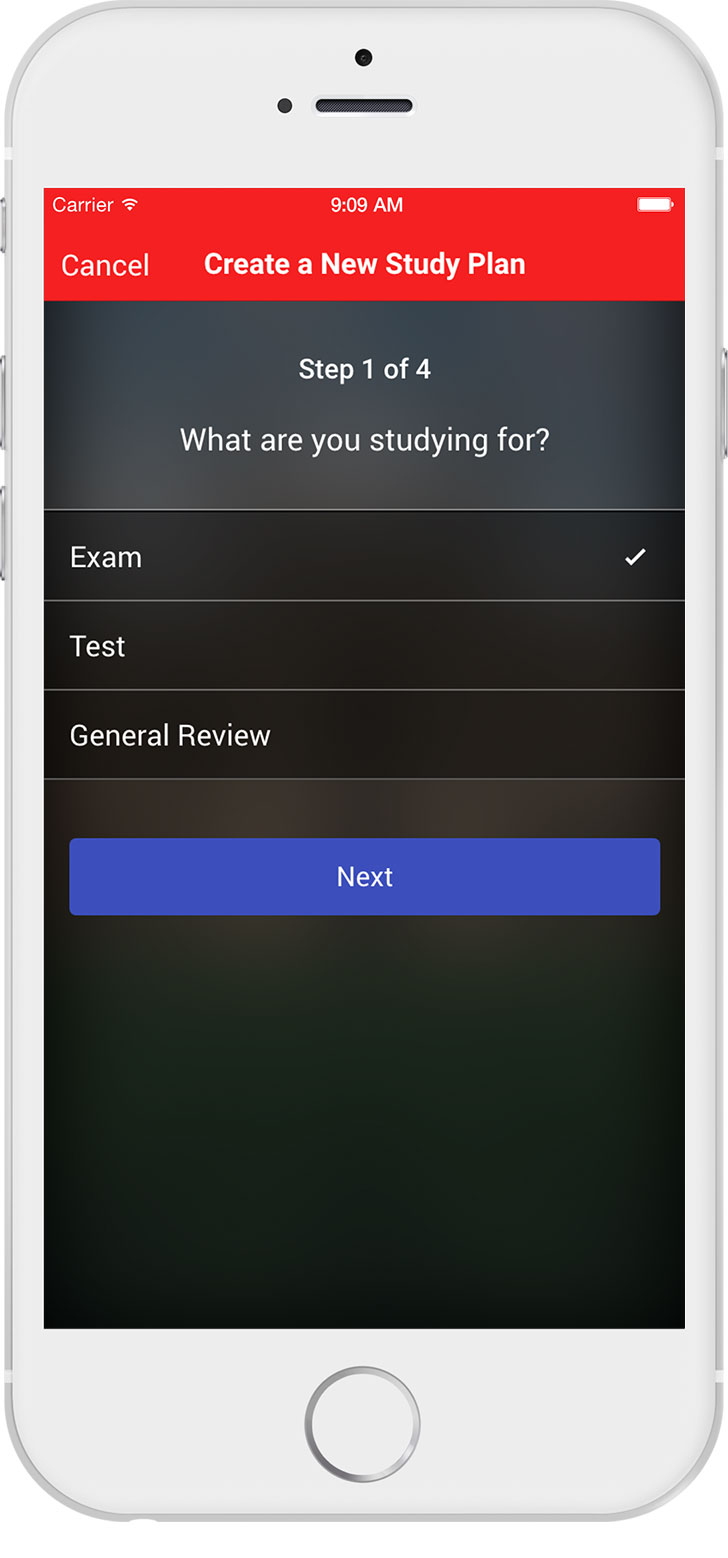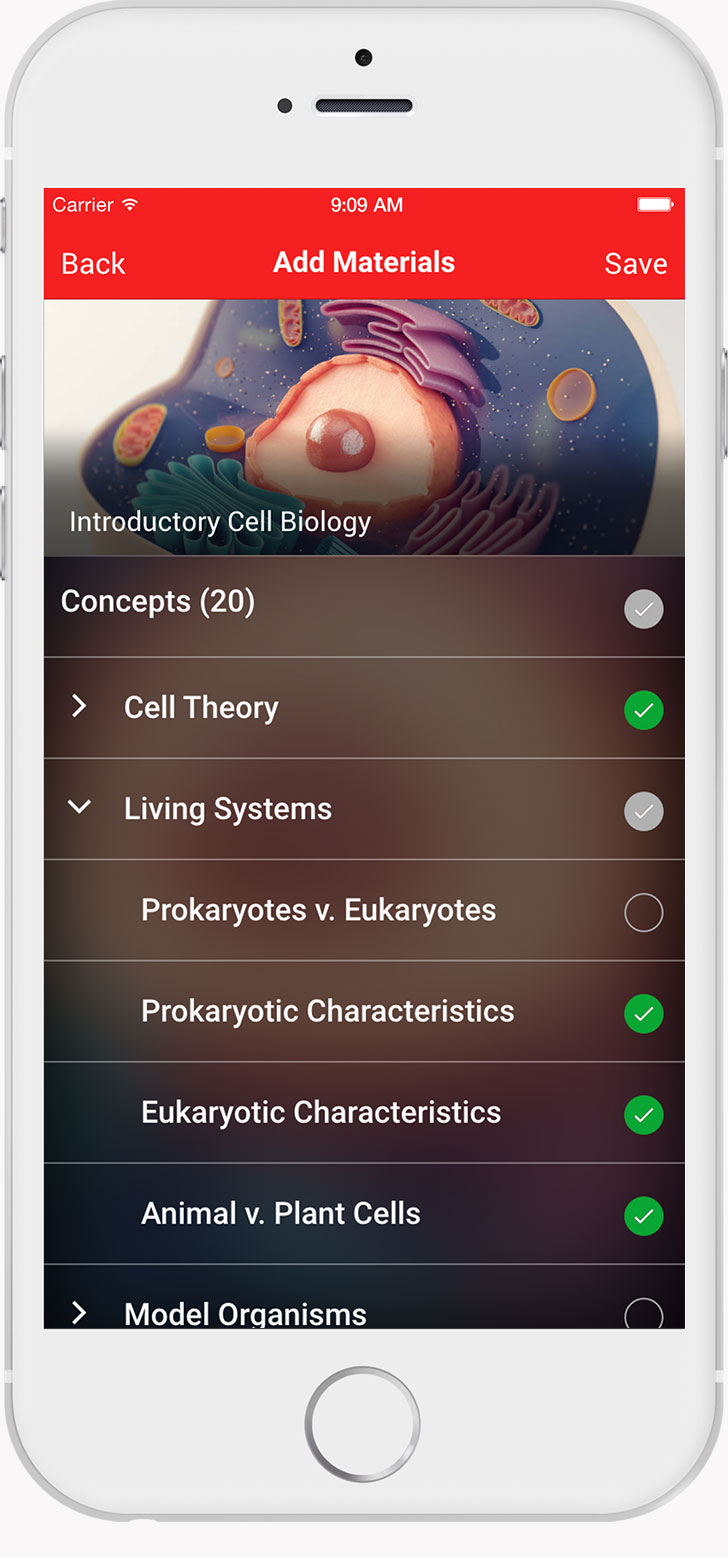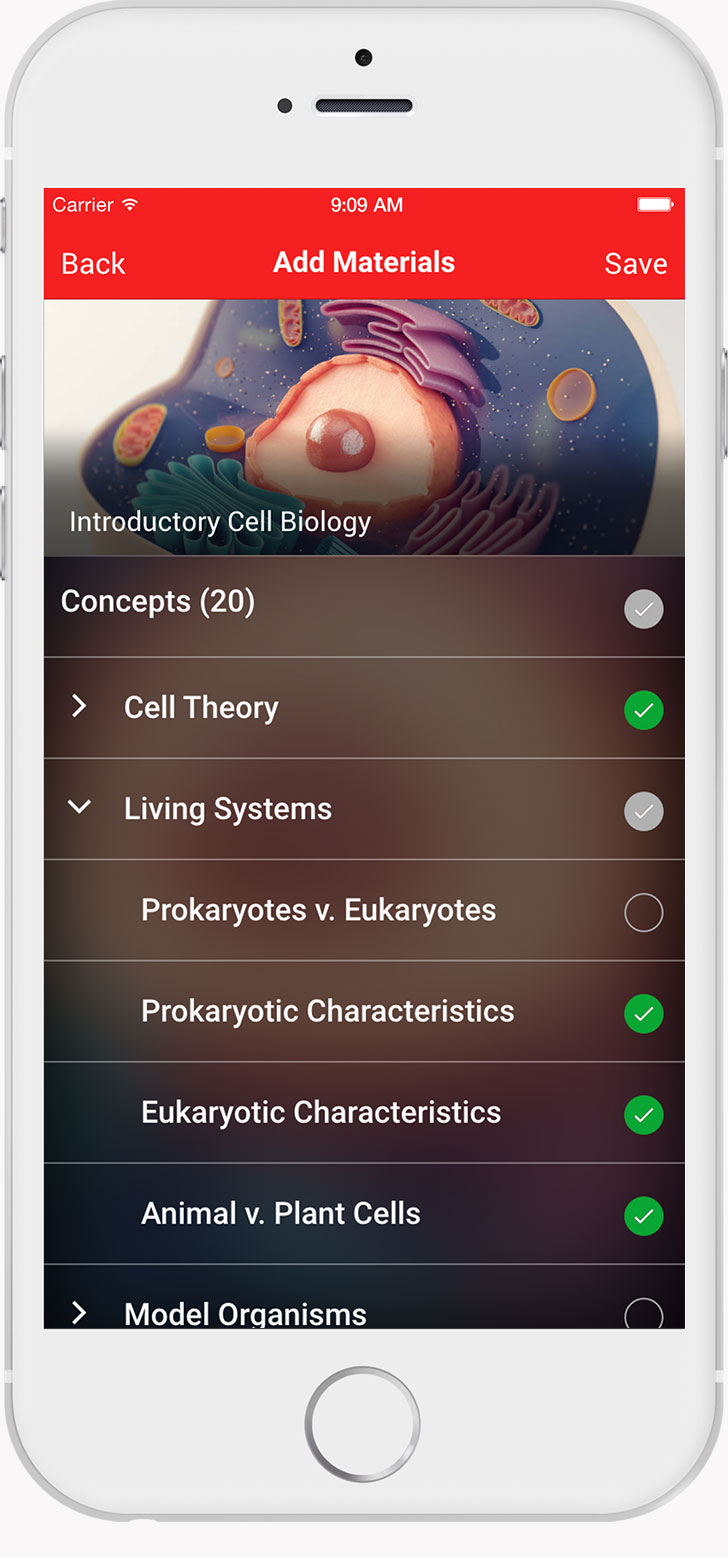 Find out where you can improve. Better manage your time studying. Focus only on the topics you need to.