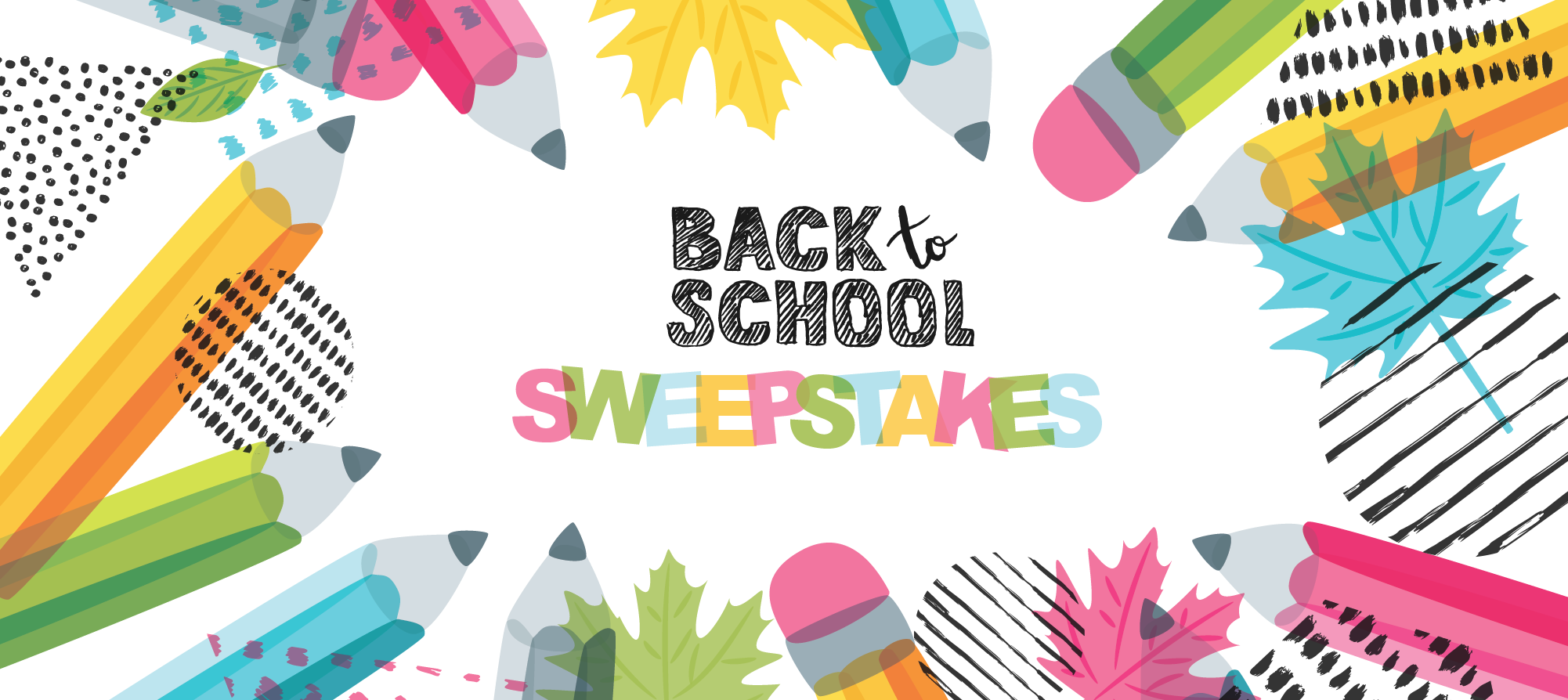 Your friend invited you to join Minute School.
Minute School is a platform which through thousands of practice questions, AI assessed learning, and educational video lessons, you can work to improve your marks in minutes!
For a limited time, signing up for Minute School automatically enters both you, and the friend who referred you, into our Back to School Sweepstakes with ten ballots towards the grand prize of a $100 Amazon gift card or one of four $25 dollar Amazon gift cards.