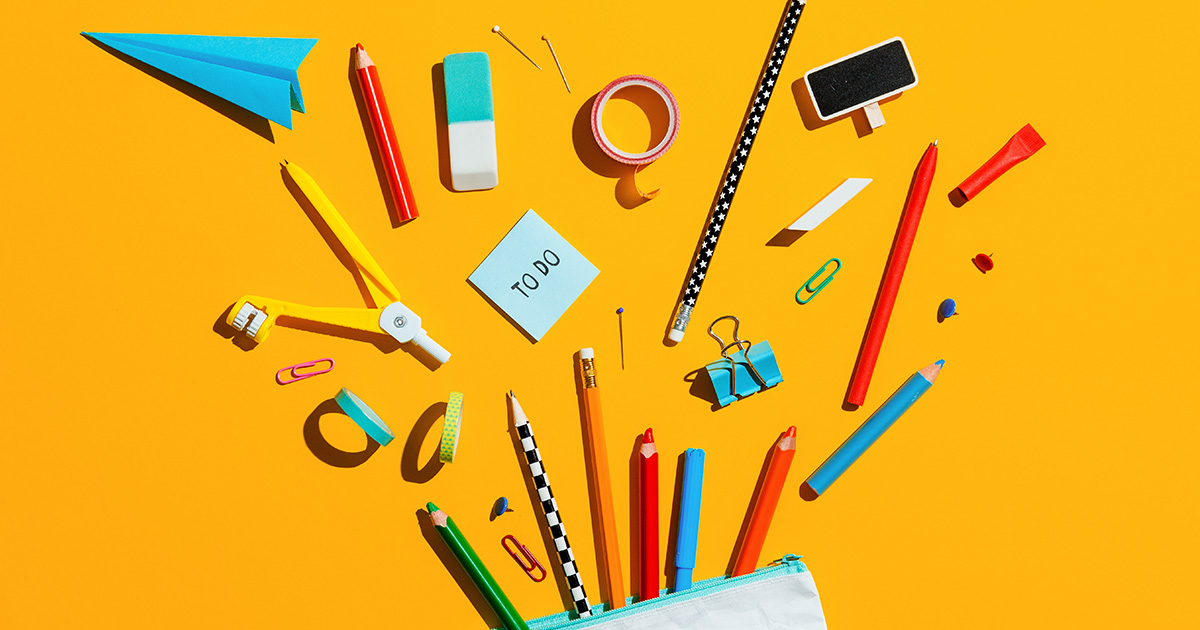 The tension just builds the whole week before, you feel your heart pound, can't take it anymore.  You just need to conquer this one simple day, and once it is over, you can be on your way. It is soon, for your school term, the day of the first,...
Better Marks in Minutes
Minute School is a cross-platform software application that provides short lessons, practice questions and AI-assessed feedback for your school's courses. Schedule your exams and study from expert reviewed content, making exam prep easier than ever!