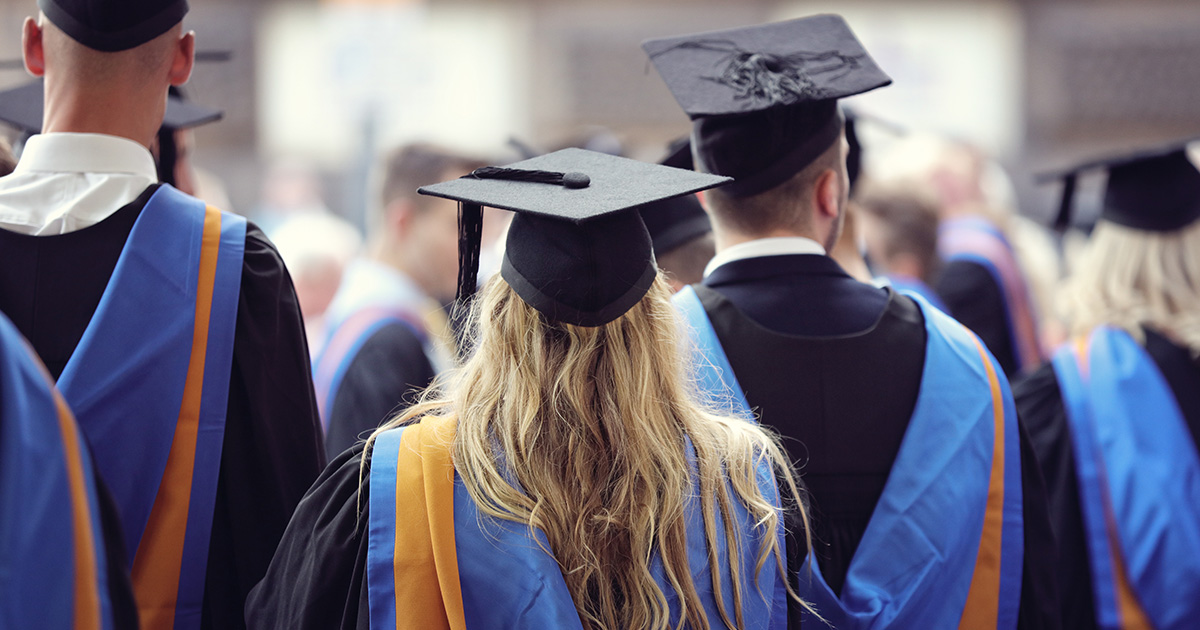 If you're in grade 12 right now, it's understandable that you are feeling a lot of different emotions right now! You may be feeling stressed for your current exams, anxious about starting the next chapter of your life, or sad about leaving the place, and the people...
Want to study more efficiently?
Minute School is a cross-platform software application that provides short lessons, practice questions and AI-assessed feedback for your school's courses. Schedule your exams and study from expert reviewed content, making exam prep easier than ever!