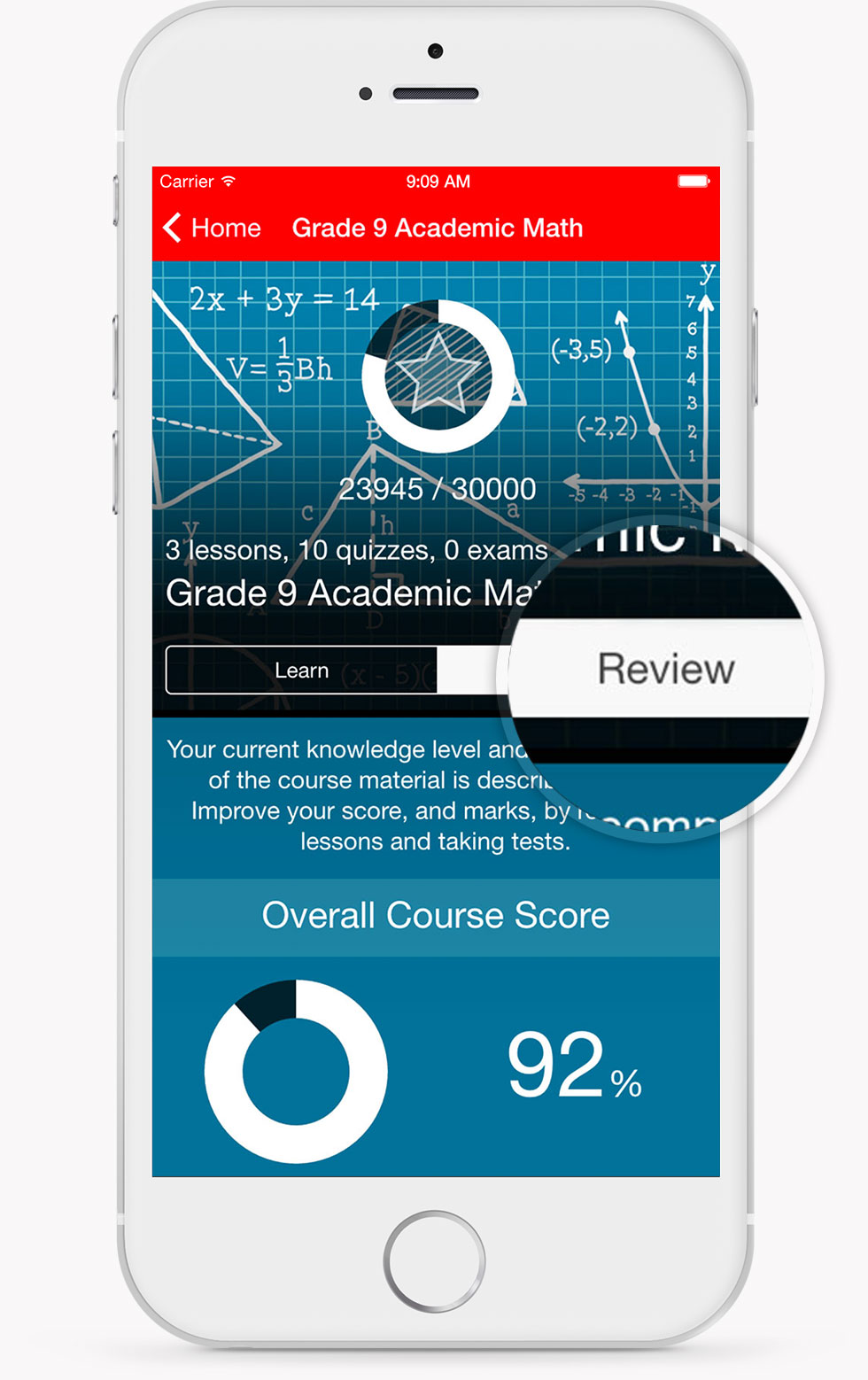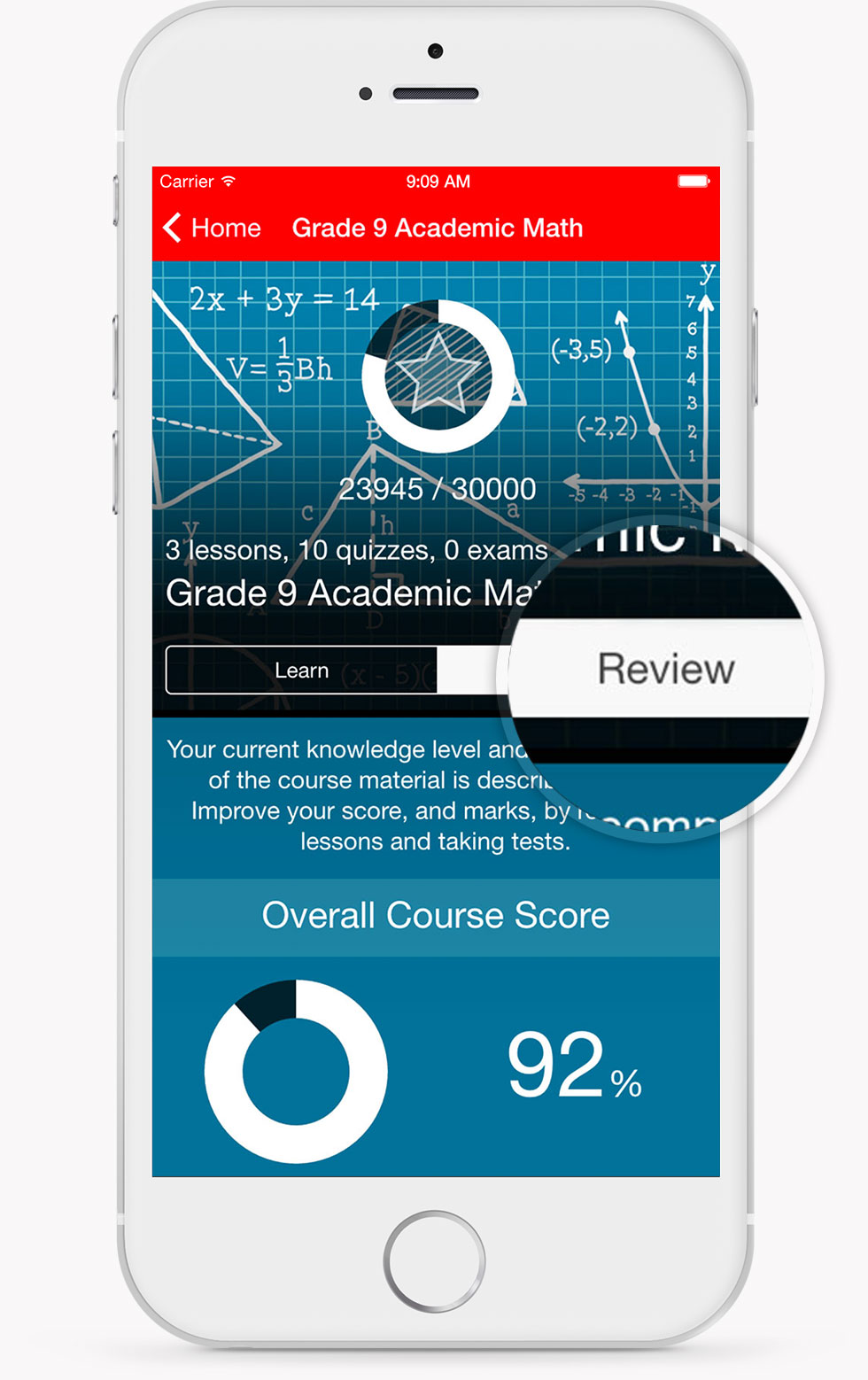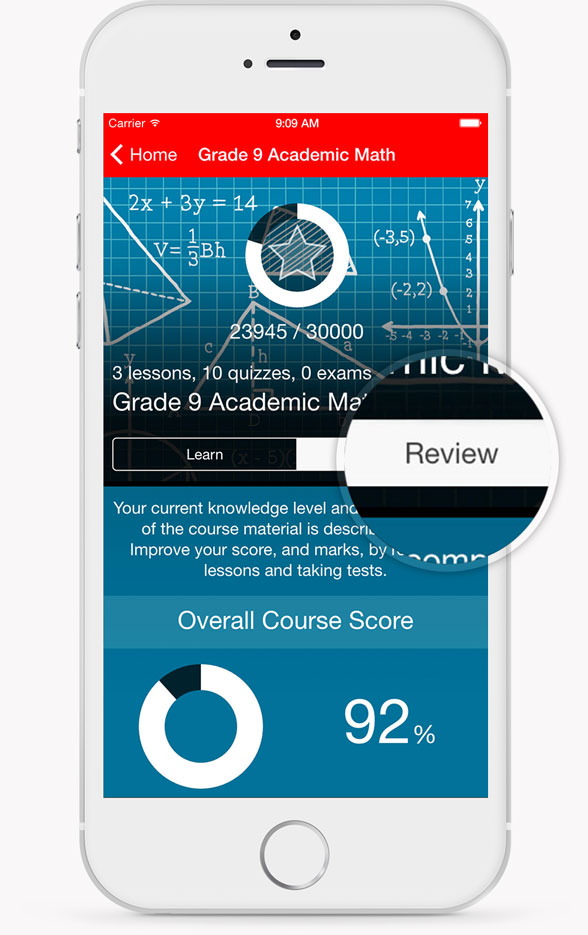 Personalized to each student, recognizing their different learning needs. Students learn and review key concepts as often as needed.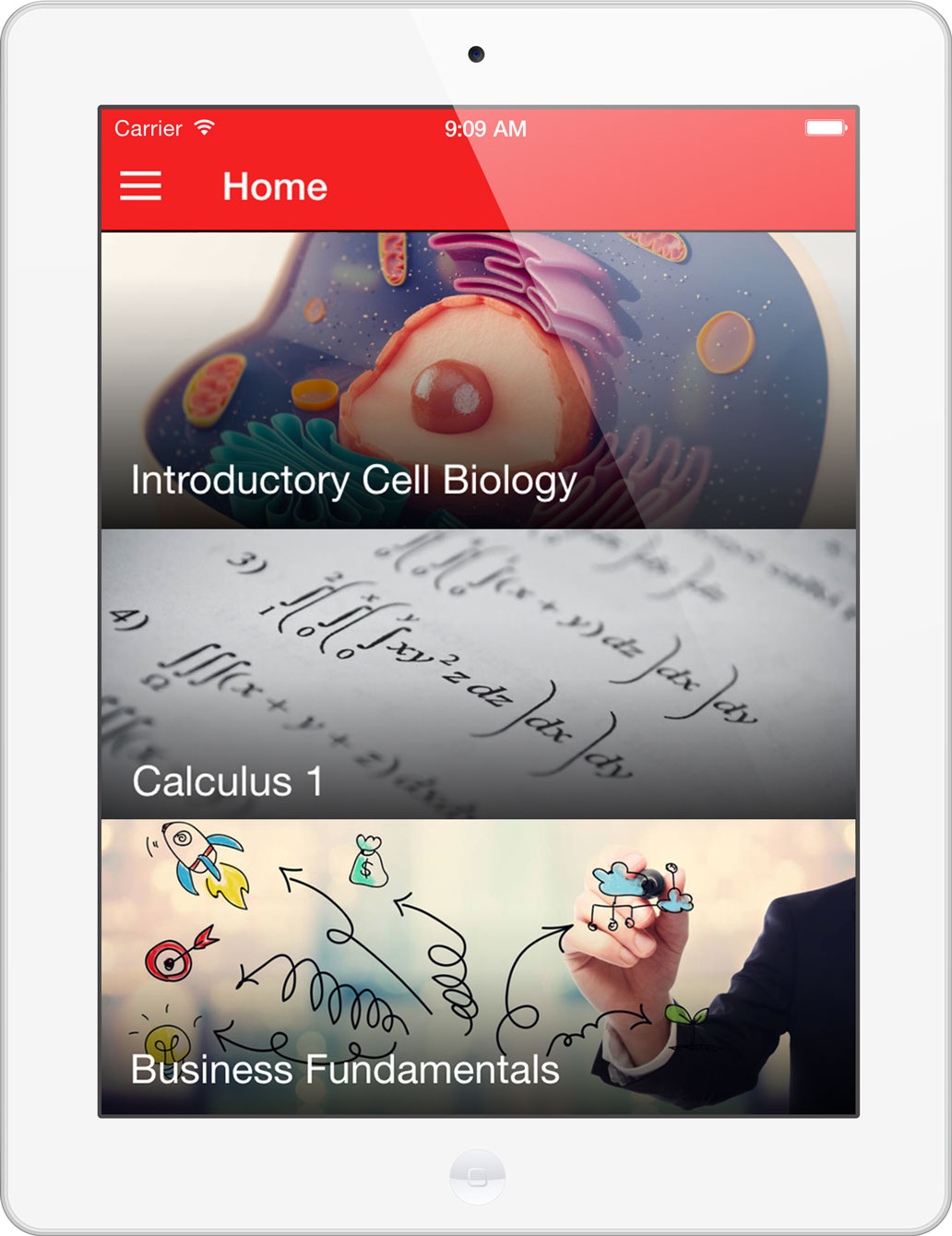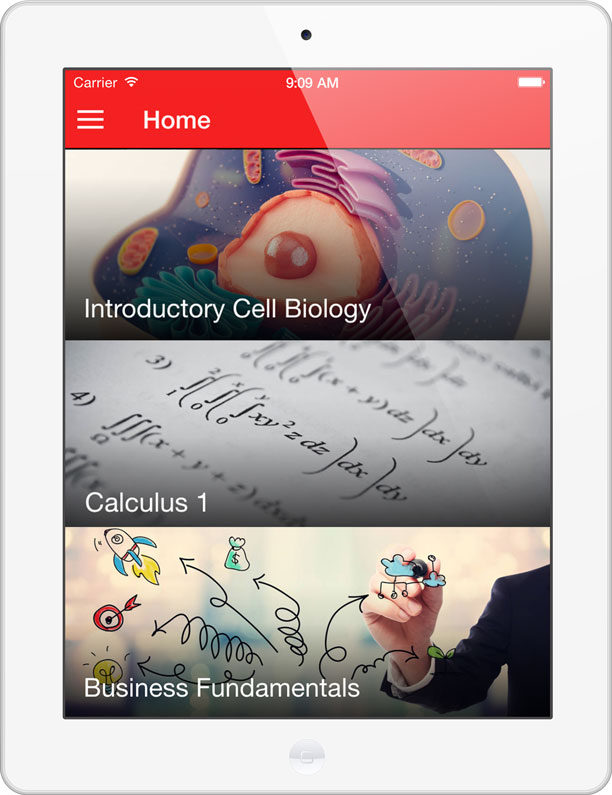 Micro-courses designed by subject matter experts. Chunked content and frequent assessments, to increase student engagement and knowledge retention.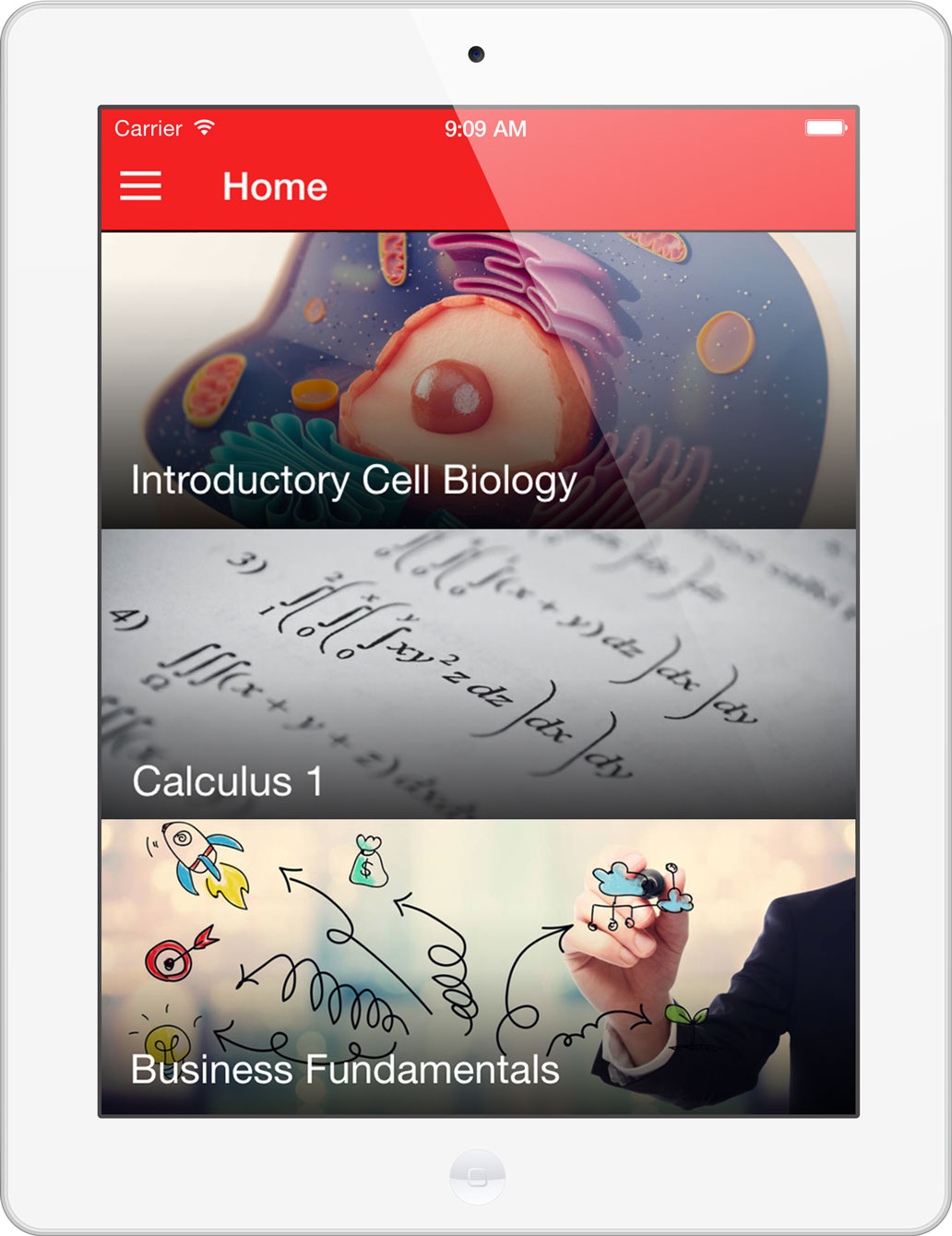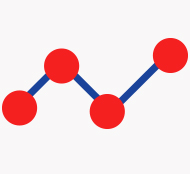 Our analytics provide important data on where students need your help most. Find out where your students are struggling or succeeding. Contact us to participate in our beta program.