Better marks in minutes

TM
Saving you time and giving you the confidence you need to succeed


Personalized quizzes and lessons to maximize your learning in as little as one minute. The best way to prepare for an exam.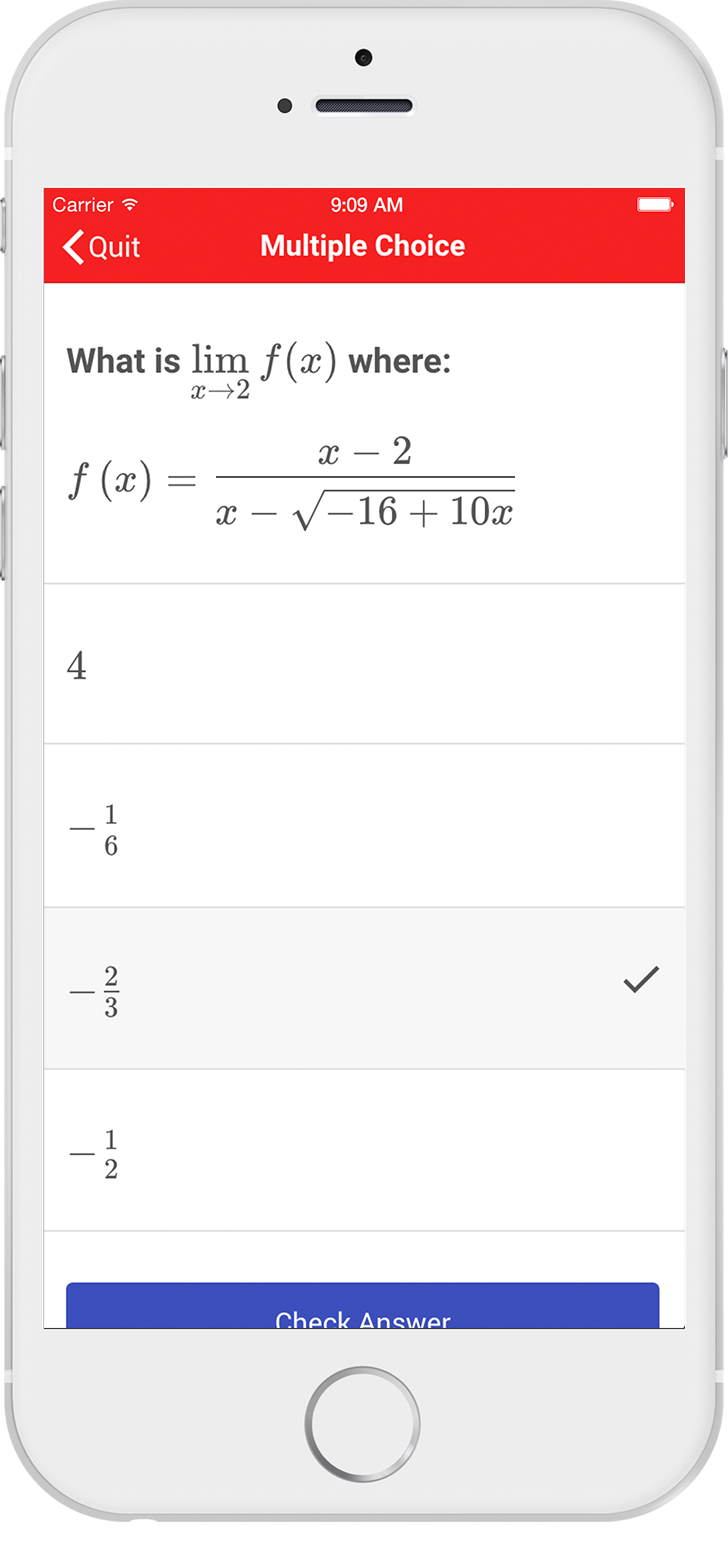 Thousands of questions with billions of possibilities to help you study and give you the confidence you need to ace your exam.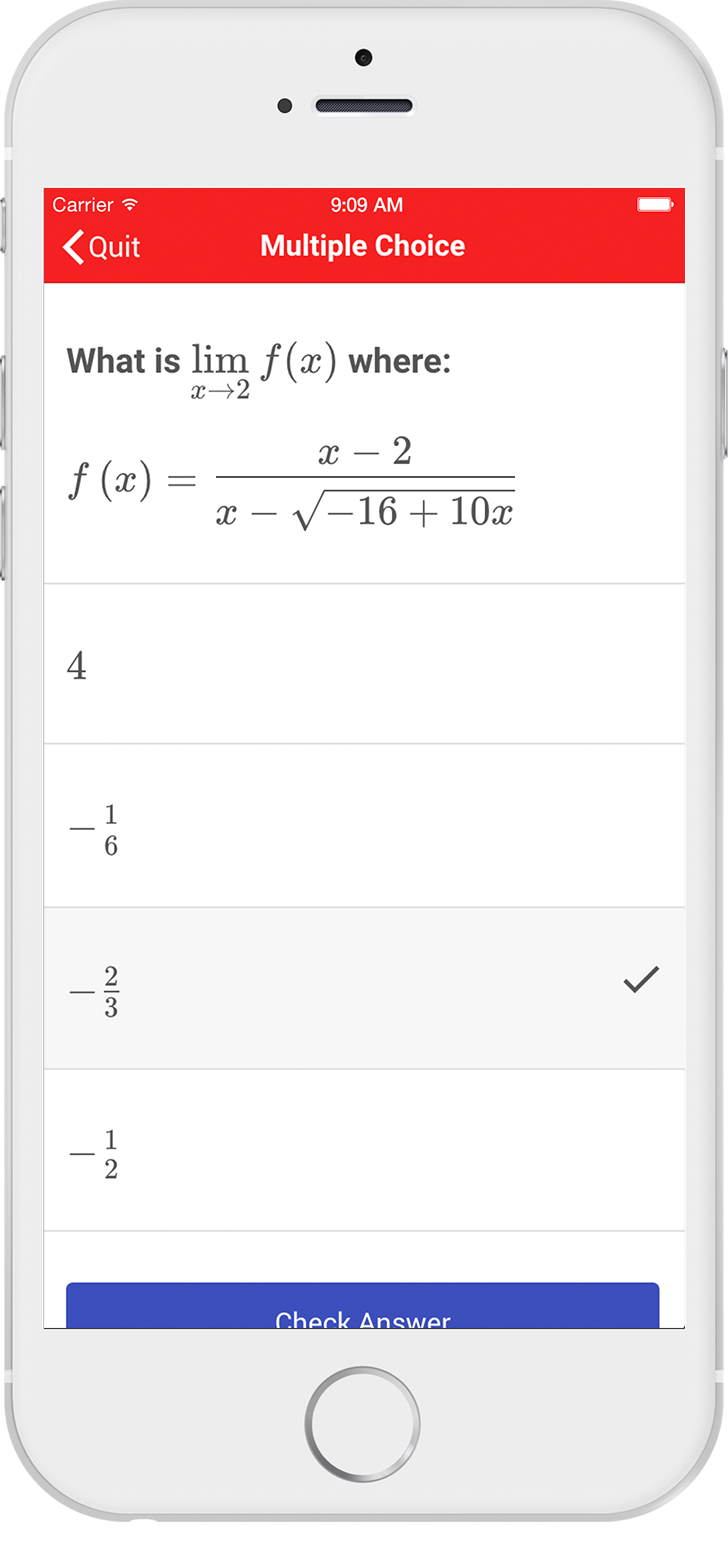 Content authored and created by students and TAs to help you better understand tough concepts.