Half of all students have to redo at least one course in their first year!
Post-Secondary is expensive enough.
How can you help your child succeed ?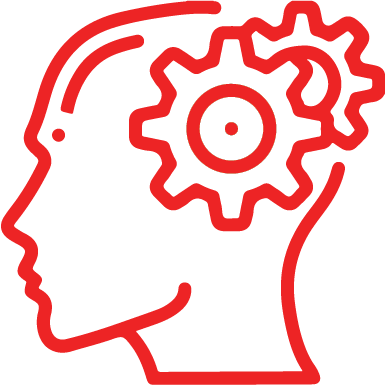 Studies show that one of the best ways to solidify understanding in preparation for exams is to study using practice questions. When students are able to test their knowledge, and receive explanations and feedback when they get answers wrong, they are able to perform better during high pressure situations such as exams.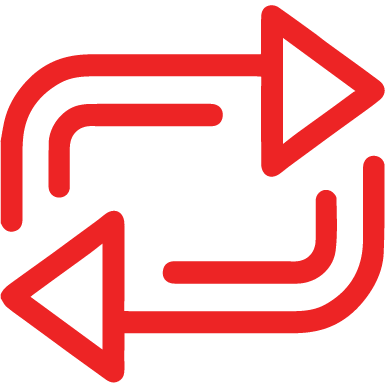 Many students try to cram for exams. However, it has been proven that studying in shorter stints over a long period of time can increase overall retention. Taking time to study over a longer period of time and constantly reviewing materials makes for better end results through increased recollection.
While student made materials are helpful, it is important that study materials are checked for correctness. The best materials come with the approval of PhDs, who have taken many years to gain a full understanding of topics. 
Minute School offers all of this and more.
Study with thousands of questions, AI assessed learning, and simplified materials from real courses. Students can prepare for first year chemistry, biology, physics and much more. Using Minute School can help your child learn more effectively. 
Students love us, and parents love how we help their children to succeed.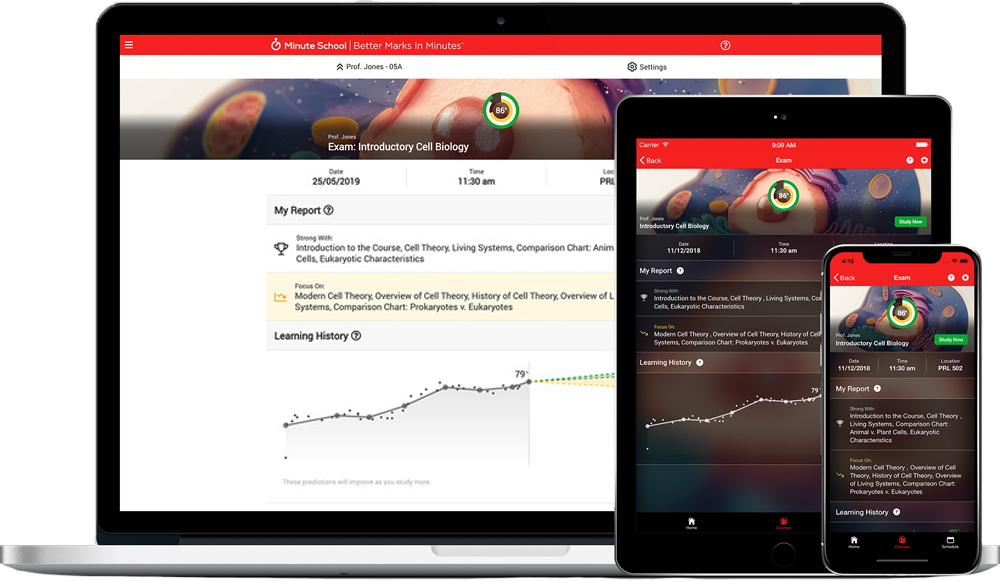 With the free subscription, your child will get 3 video lessons and 10 minutes of practice questions per day for free! Or, you can opt for our Pro subscription, starting from $2.99/month, with a two week FREE trial, which allows unlimited access to all of our lessons and practice questions, at any time.
Pro Subscription
Starting at:
1000s of questions

AI powered studying

Access on all devices

Exam reminders and alerts
Free Subscription
Always:
10 minutes of practice questions/day

3 video lessons/day

Limited AI analytics

1000s of questions

AI powered studying

Access on all devices

Exam reminders and alerts
Check Out Our Courses Now!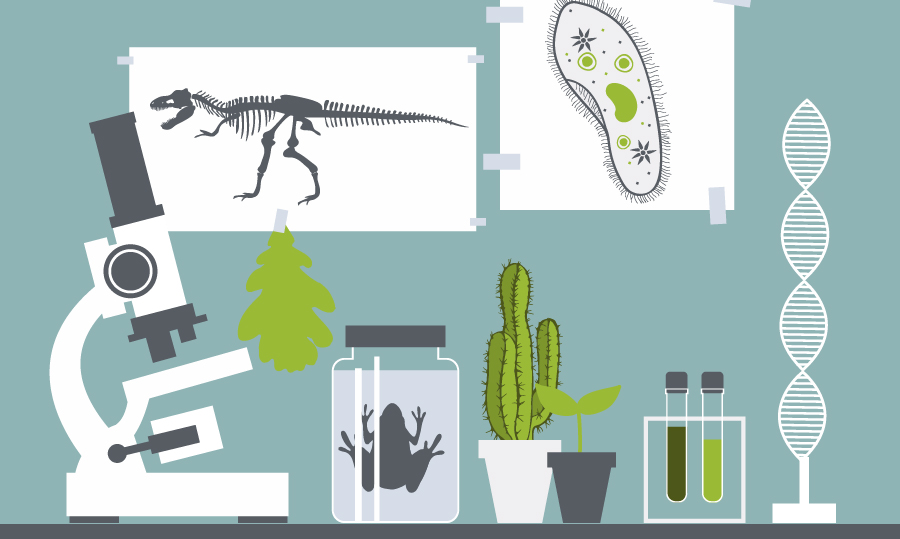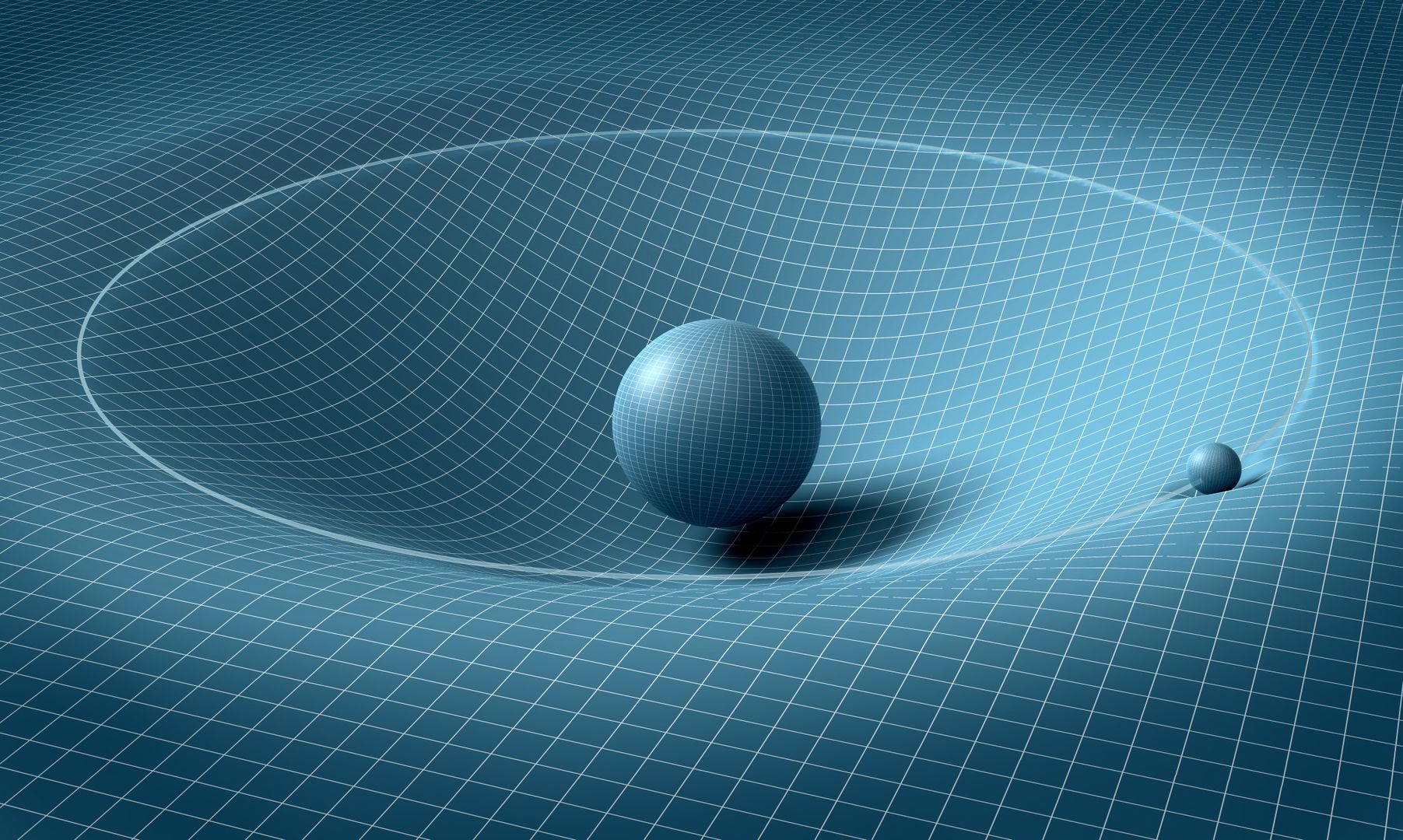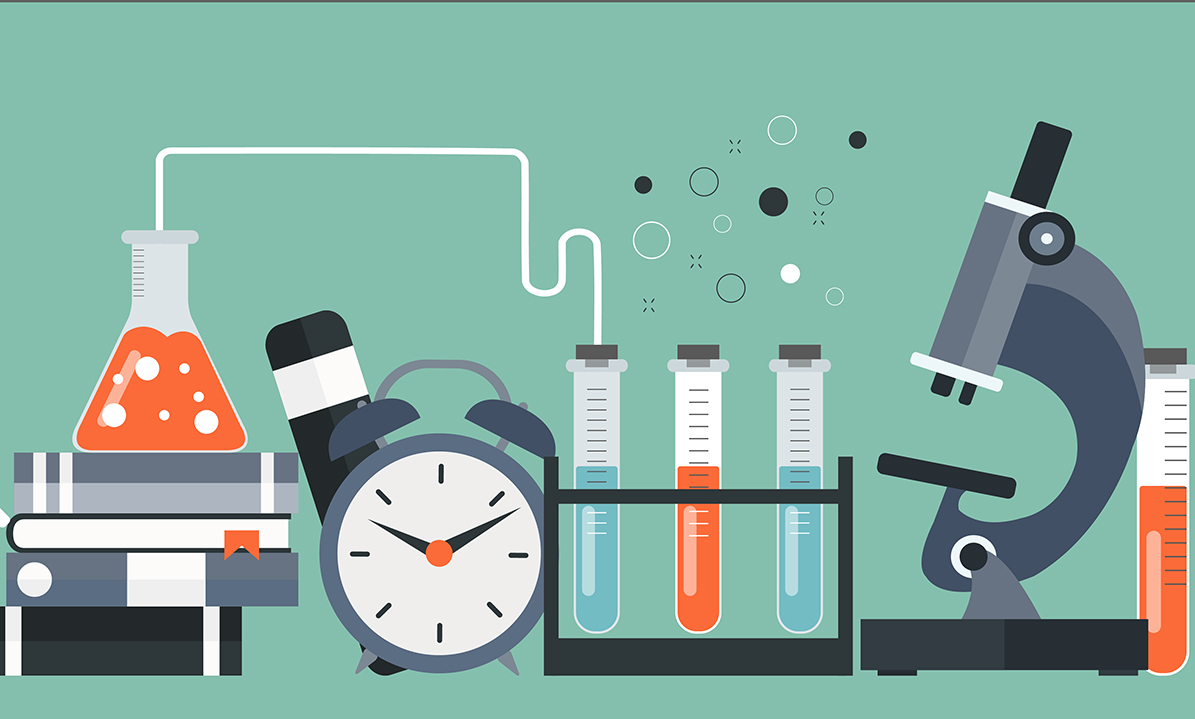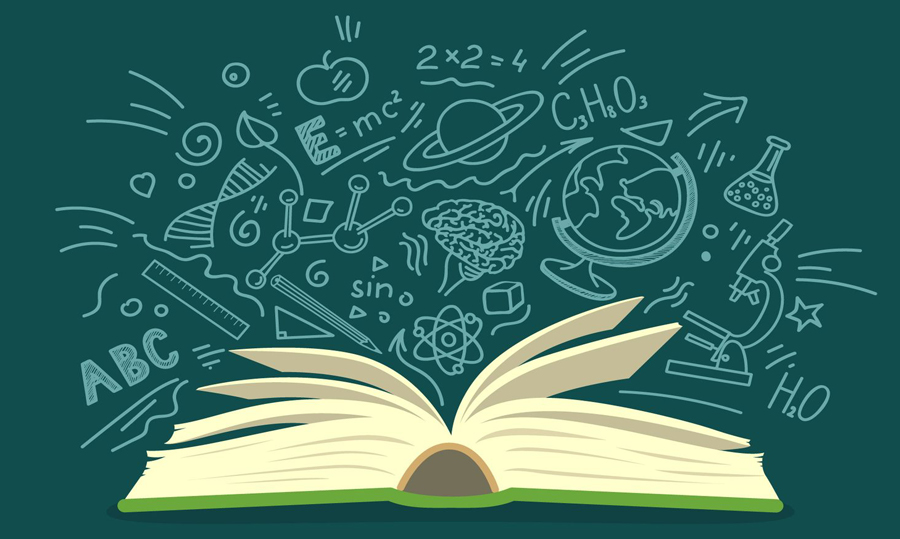 Step 1:
Send the following message to your child
Step 2:
Get them to sign up
Step 3:
Watch them succeed 
Copy the following message and send it to your child!
Tip: On mobile, press and hold to copy.
If you need some extra help with school you should check out this app: Minute School. It has thousands of practice questions that can help you with your tough courses. Here is the link: app.minuteschool.com
Minute School is also available on mobile – take your studying with you.
If you have any questions about the access code, logging in, or anything else involving Minute School, please email support@minuteschool.com. We would be happy to help.