Our partners work with us to help students achieve academic success!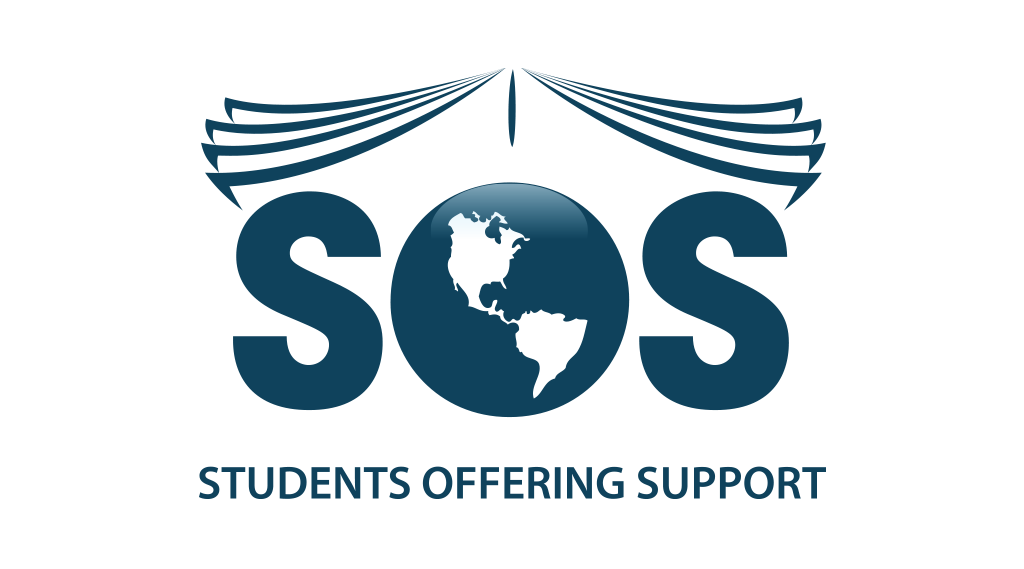 Students Offering Support
A community of over 7000 volunteers and alumni, driven by the love of learning and global right to education. Since 2004, they've applied their self-sustaining social enterprise model to raise over $2.5 million dollars for global education projects while supporting over 100,000 students with their exams.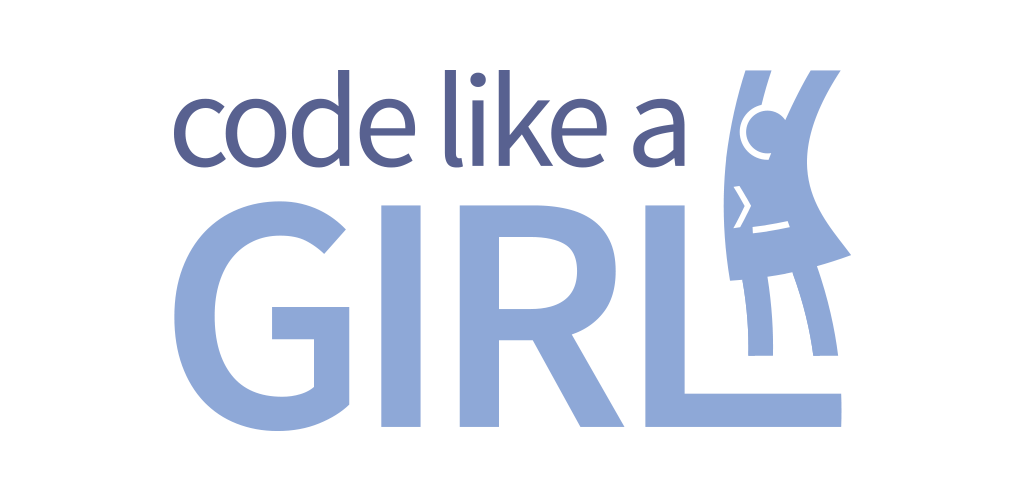 Code Like A Girl
Welcome to Code Like A Girl, a space that celebrates redefining society's perceptions of women in technology.