Help Your Child Get into Medical School
Without Breaking the Bank
Created by medical school students to build future medical school students.
Study with thousands of questions, AI assessed feedback, and short video lessons from real pre-medical courses offered at your school.
Test Yourself
Studies show that one of the best ways to solidify understanding in preparation for exams is to study using practice questions. When students test their knowledge and receive explanations and feedback when they get answers wrong, they perform better during high pressure situations such as exams.
PhD Approved
While student made materials are helpful, it is important that study materials are checked for correctness. The best materials come with the approval of PhDs, who have taken many years to gain a full understanding of topics.
Practice Everyday
Many students try to cram for exams. However, it has been proven that studying in shorter stints over a long period of time can increase overall retention. Taking time to study over a longer period of time and constantly reviewing materials makes for better end results through increased recollection.
We know that to get admitted to medical school, your child need a GPA above 3.5.
That's why our pre-med courses include the core science courses they need, as well as some courses to help boost their overall GPA.
Recommended Pre-Med Courses Include:
Practice questions, video lessons, and AI assessed feedback for the following courses:







Free Subscription
Always:
Pro Subscription
Starting at:
+ Unlimited Practice Questions
+ Unlimited Video Lessons
+ Full AI analytics

1000s of questions

AI powered studying

Access on all devices
Interested in Minute School? Check Out Our Courses!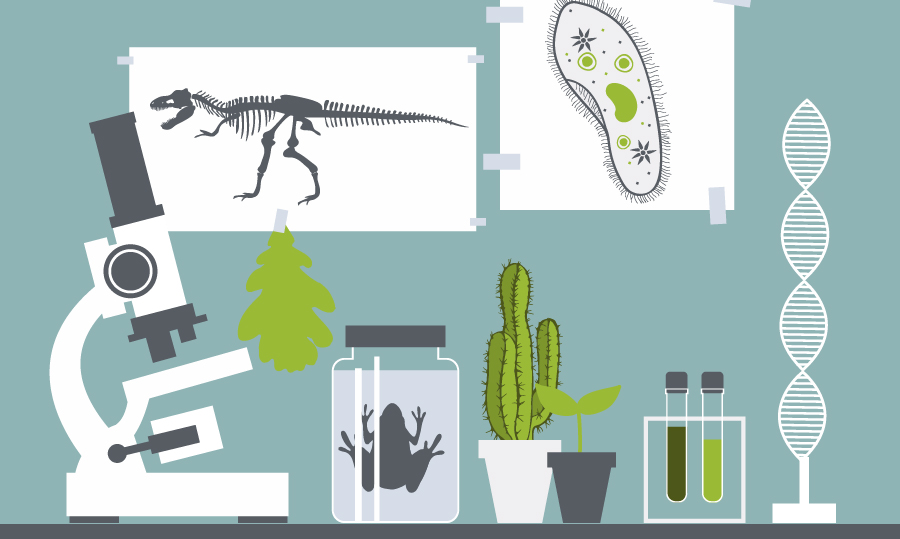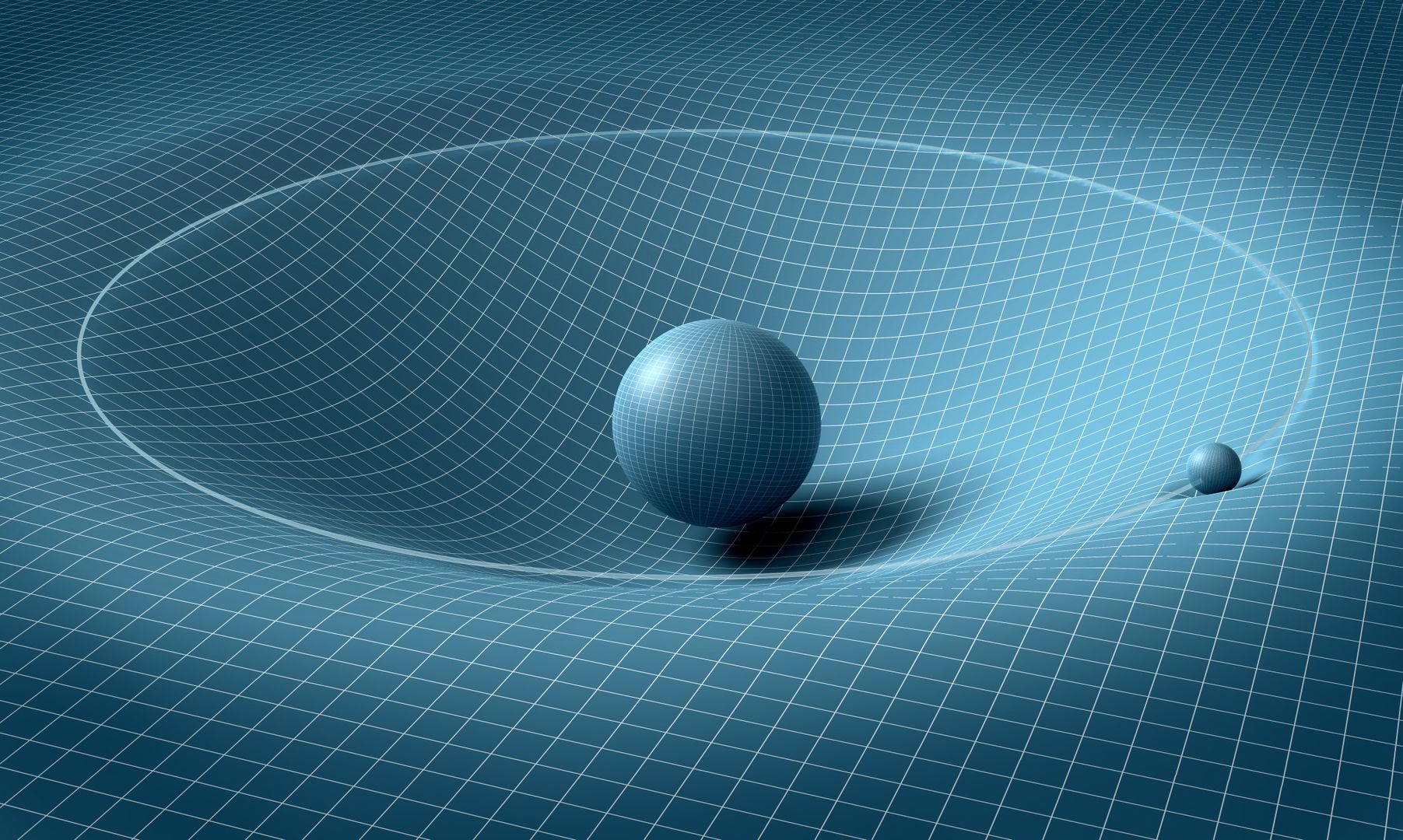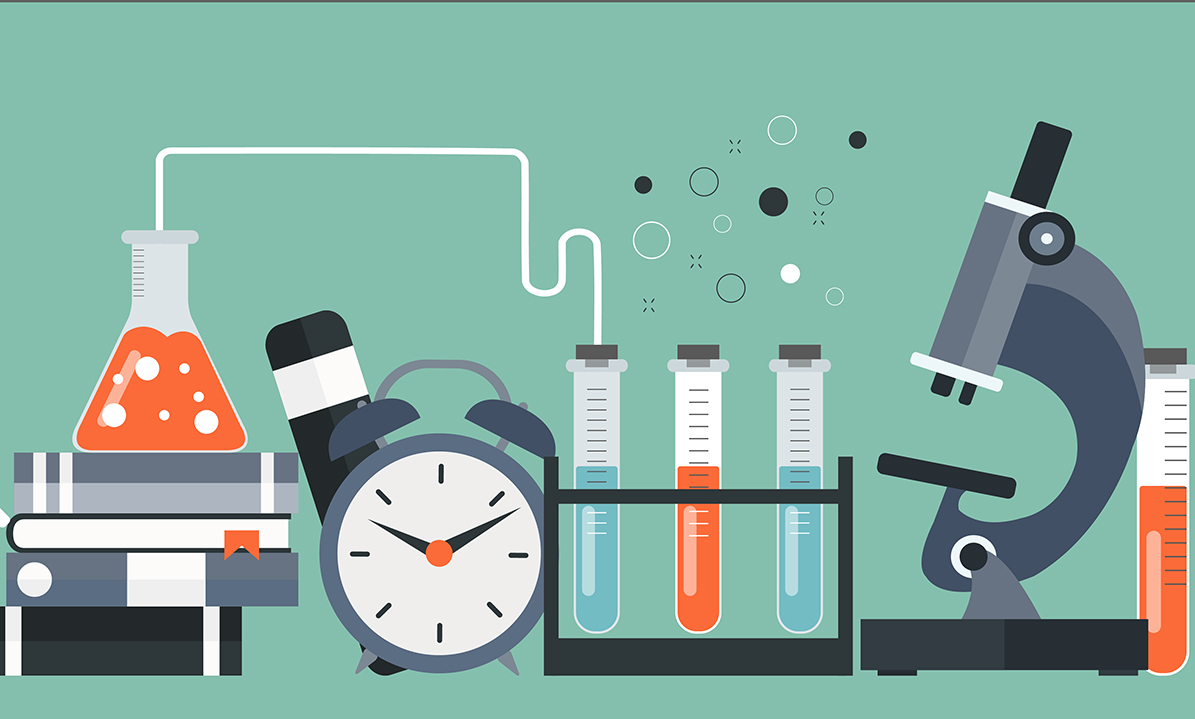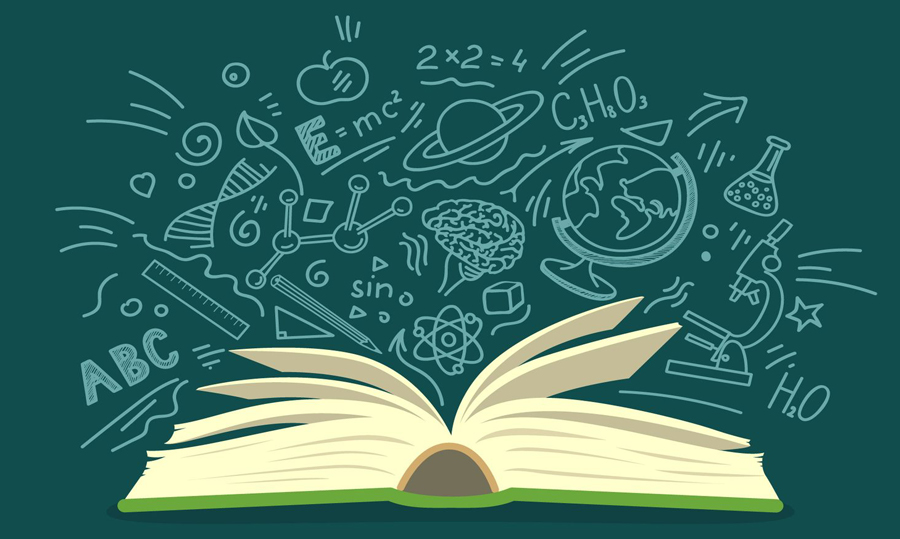 Minute School is also available on mobile – take your studying with you.
If you have any questions about logging in, or anything else involving Minute School, please email support@minuteschool.com. We would be happy to help.