Help your students get better marks in minutes!

 
Minute School is an easy-to-use app that offers thousands of practice questions. Through daily study reminders and adaptive quizzes, students are able to achieve long-term academic success.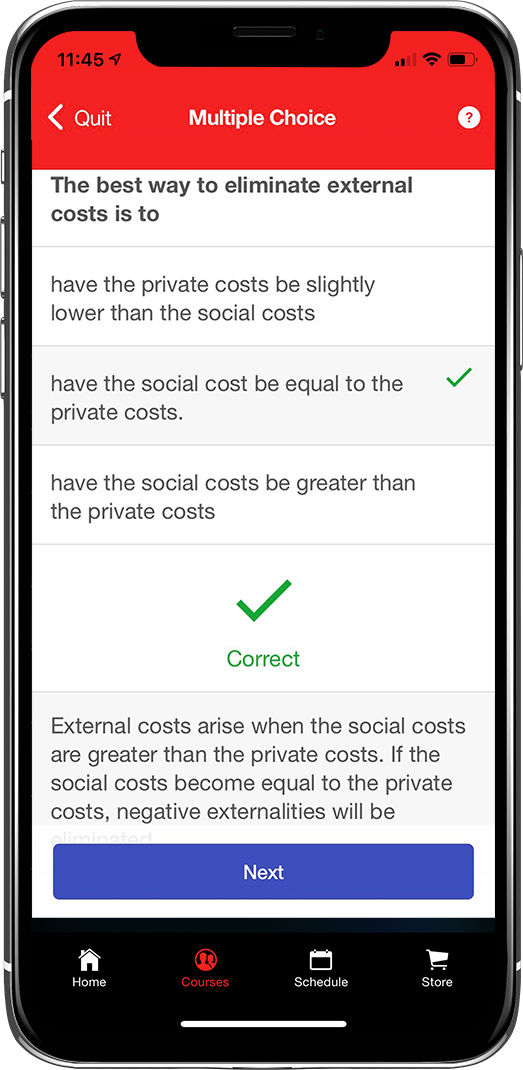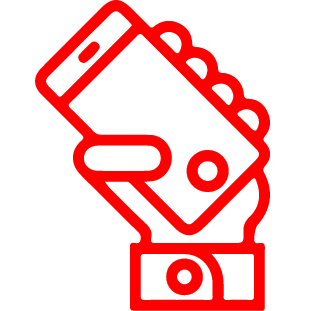 Minute School has a multitude of micro-courses available to use. These courses are divided into concepts, which allows students to see exactly what they are studying.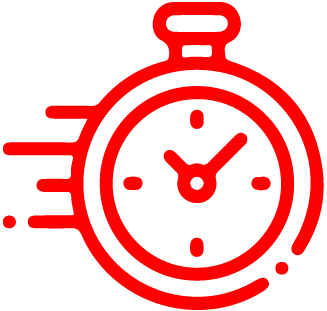 Minute School's AI system identifies areas in which the student is struggling and provides suggestions. This helps students to study more efficiently and increases overall retention.
Minute School offers thousands of questions to study from. Additional questions can be added by students and educators at any time.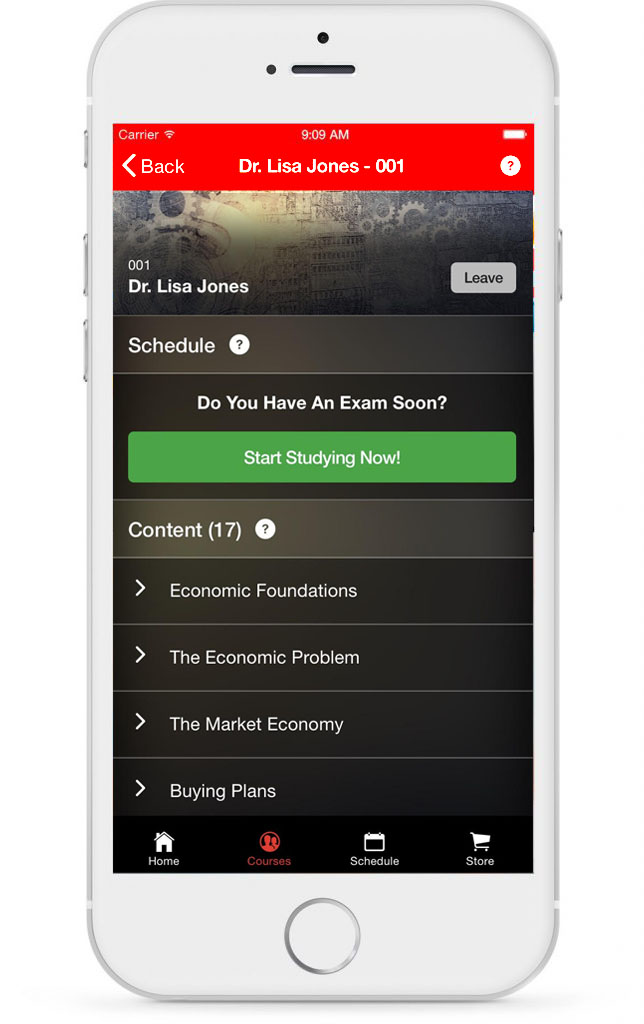 A personalized page featuring exam dates and concepts tied directly to your syllabus will be made available for every professor. Students will be able to find their professor's name when joining the course.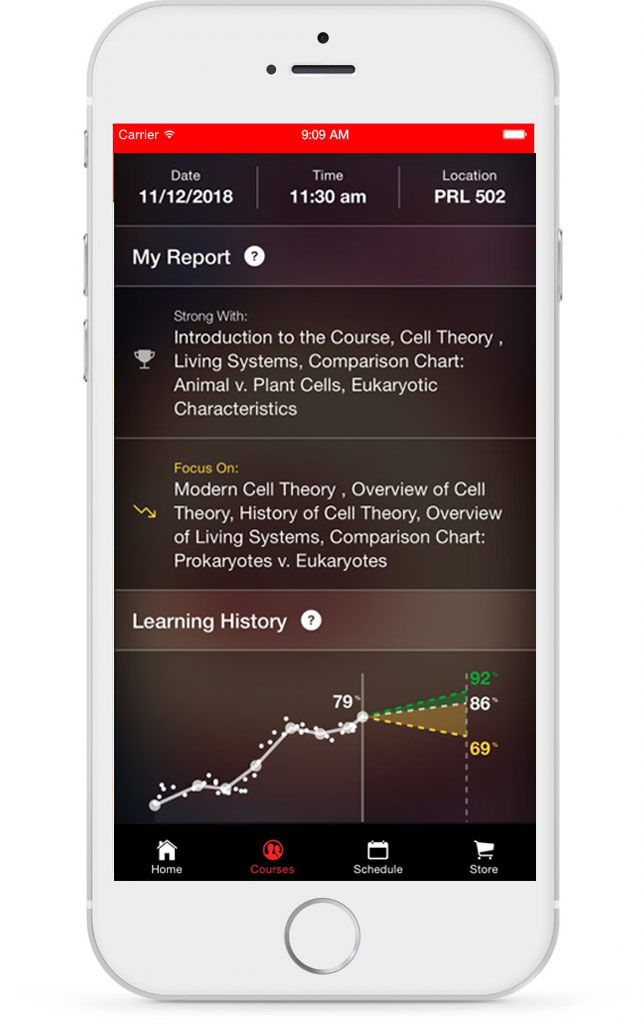 The AI system provides students with an accurate and up-to-date measure of a their progress.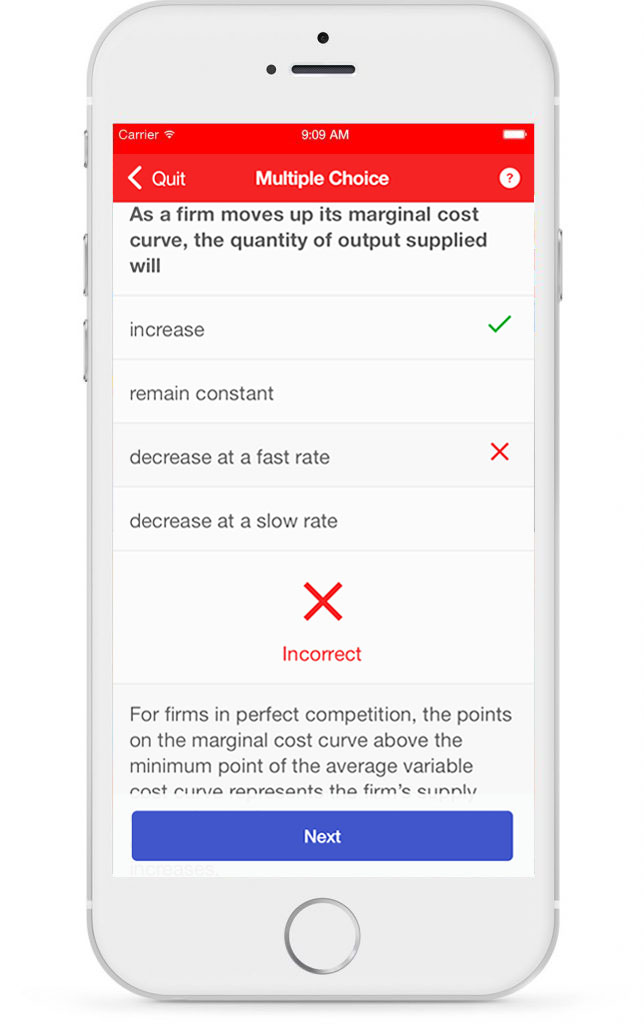 This is an example of one of the thousands of questions available through Minute School. Whenever a question is answered incorrectly, an explanation of the correct answer will appear.
Reports can be made available to educators at any point in the term to track student progress. These reports provide valuable insight into which concepts students are grasping, and which topics may require more attention.
Our micro-courses were created with the help of teaching PhDs, who developed course topic supersets that were then formed into a library. High-performing students used these topics to develop the courses, which were subsequently approved by PhDs.
Studying in small increments improves information-retention. This can be seen through our reviews, which state that over 90% of students who study using Minute School would recommend it to a friend.
Over 90% of students would recommend Minute School to a friend. Listen to what they have to say.
"It had lots of practice multiple choice questions which were similarly formatted to our midterm."
-Timothy, University of British Columbia 
"It's like taking a preparatory exam before the actual exam."
-Oluwabukunmi, University of Alberta 
 

"I like the visual videos and mini quizzes!"
 – Leila, University of Toronto
Go to the following form to set up Minute School for your classes. 
Simply link us to your syllabus and we will do the rest.