Welcome SOS students! Minute School is a free online learning system that has practice questions and short videos for university courses across Canada. Did we mention it's FREE! We partnered directly with SOS to help students, and we are thrilled to offer students who attend SOS sessions a FREE Pro Subscription for the term! 
Sign up with this link to get unlimited access to all of our content, including the thousands of practice questions and videos we have. You'll also be supporting SOS with each account that registers.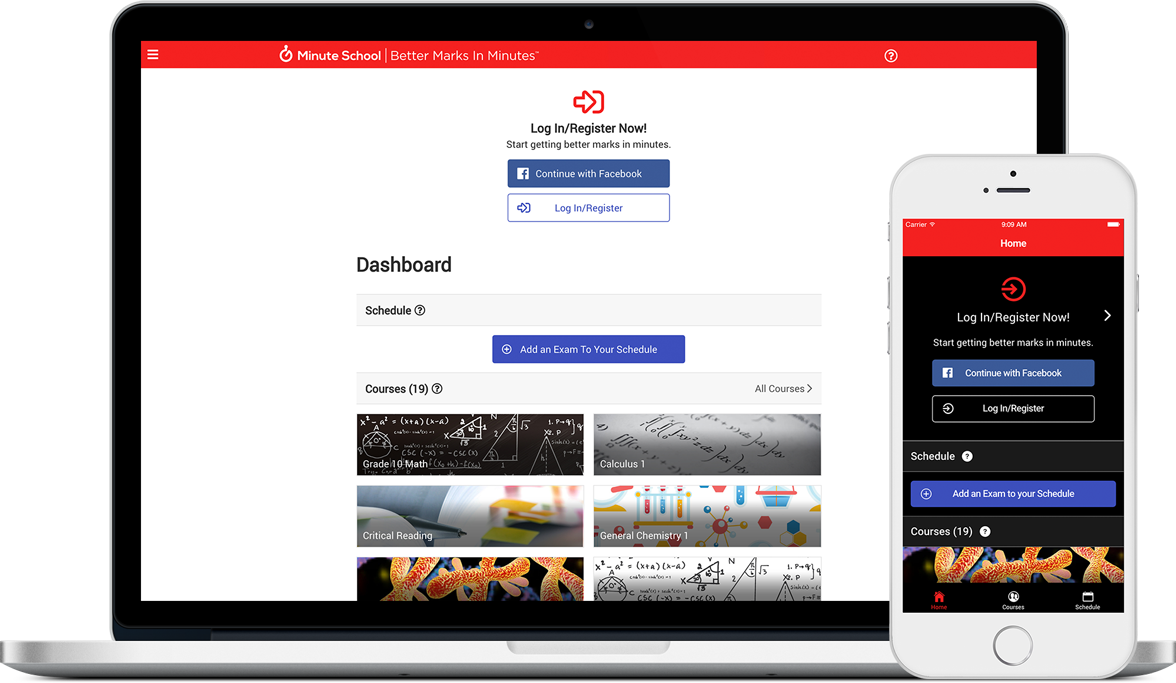 Get a Free Pro Subscription!
For two years, Minute School has supported the valuable work that SOS undertakes. We share a common goal of helping students succeed, both in Canada and around the world. By signing up for Minute School, you are supporting SOS directly. Register for free now!
Minute School is also available on mobile – take your studying with you.
If you have any questions about the access code, logging in, or anything else involving Minute School, please email support@minuteschool.com. We would be happy to help.