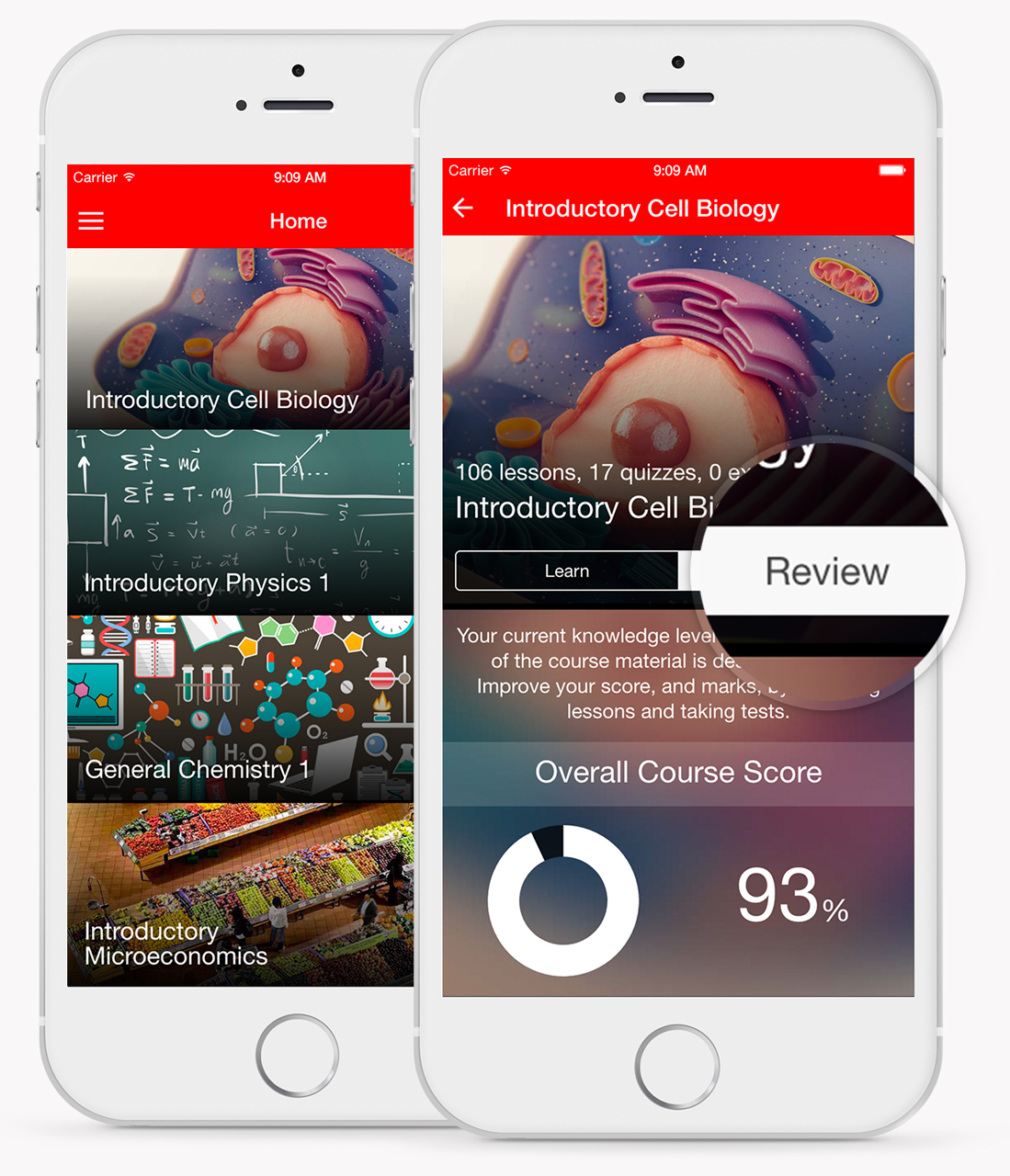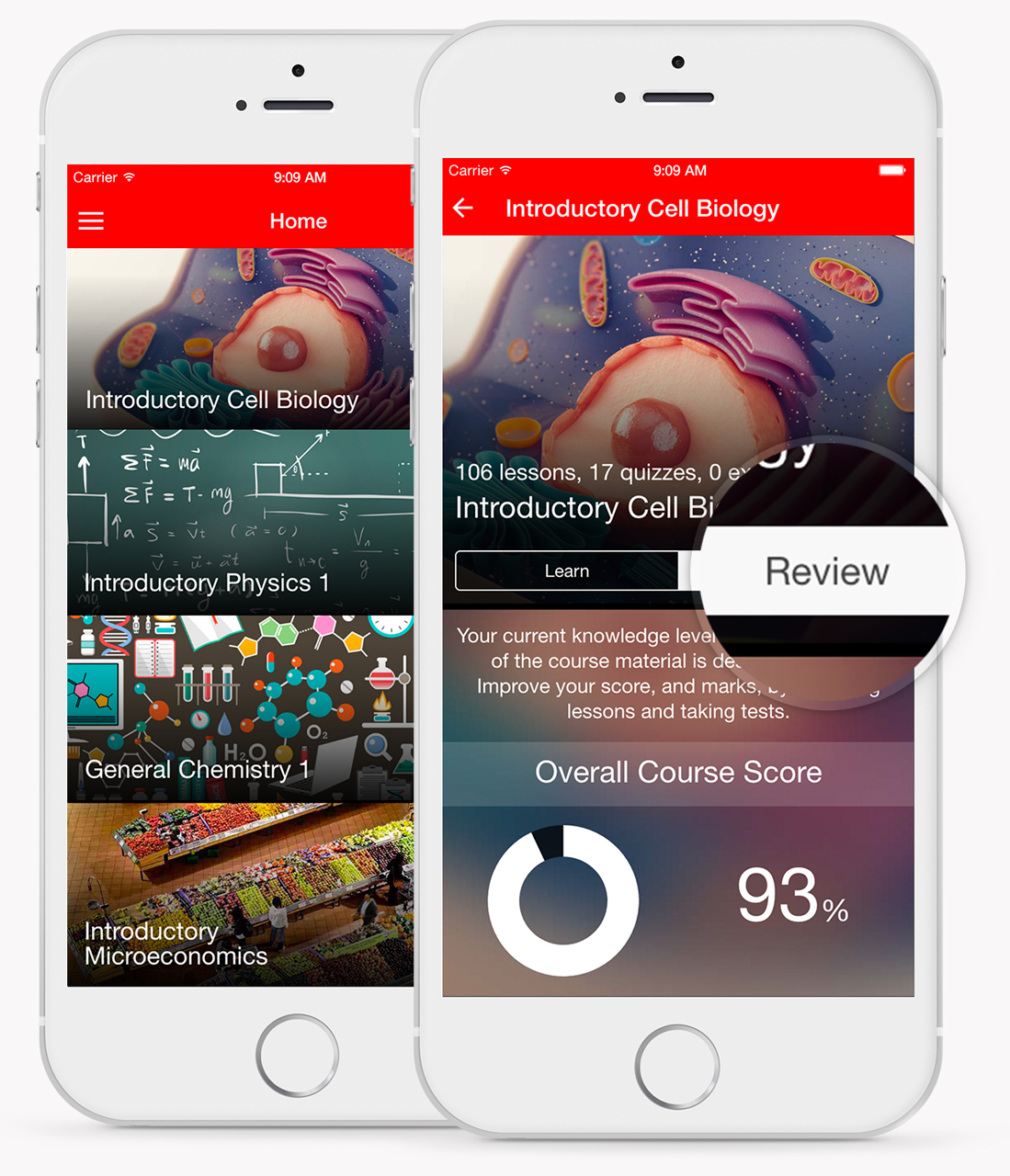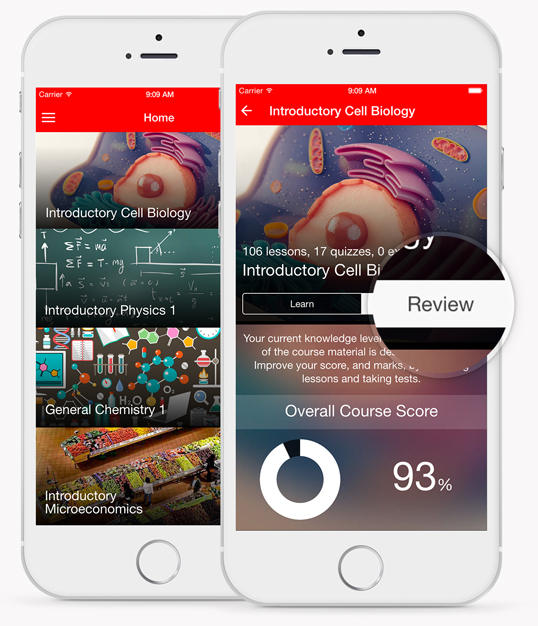 Short video lessons and quizzes with instant feedback, available on the go. Learn and review around your busy schedule.
Find out where you can improve. Better manage your time studying. Focus only on the topics you need to.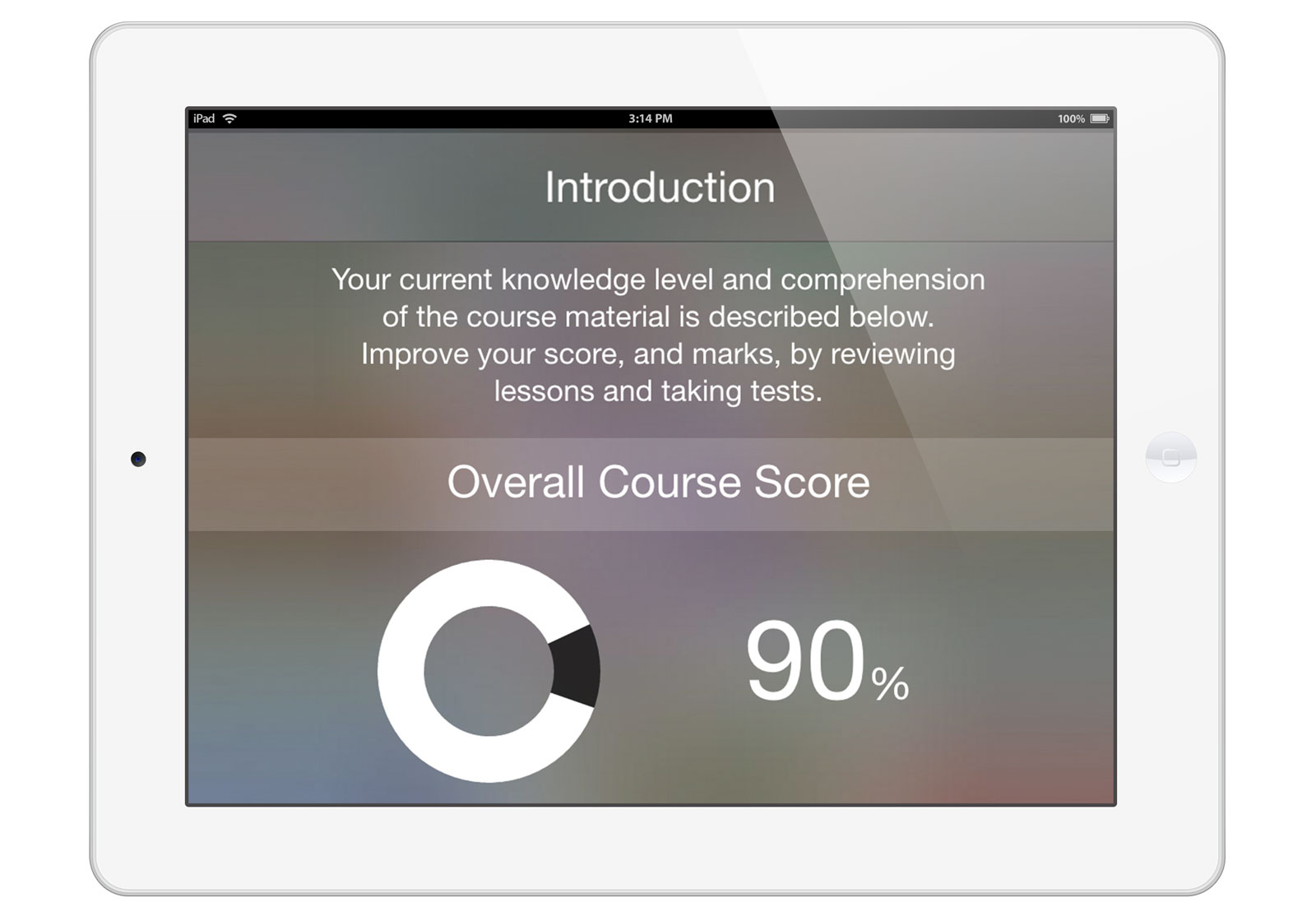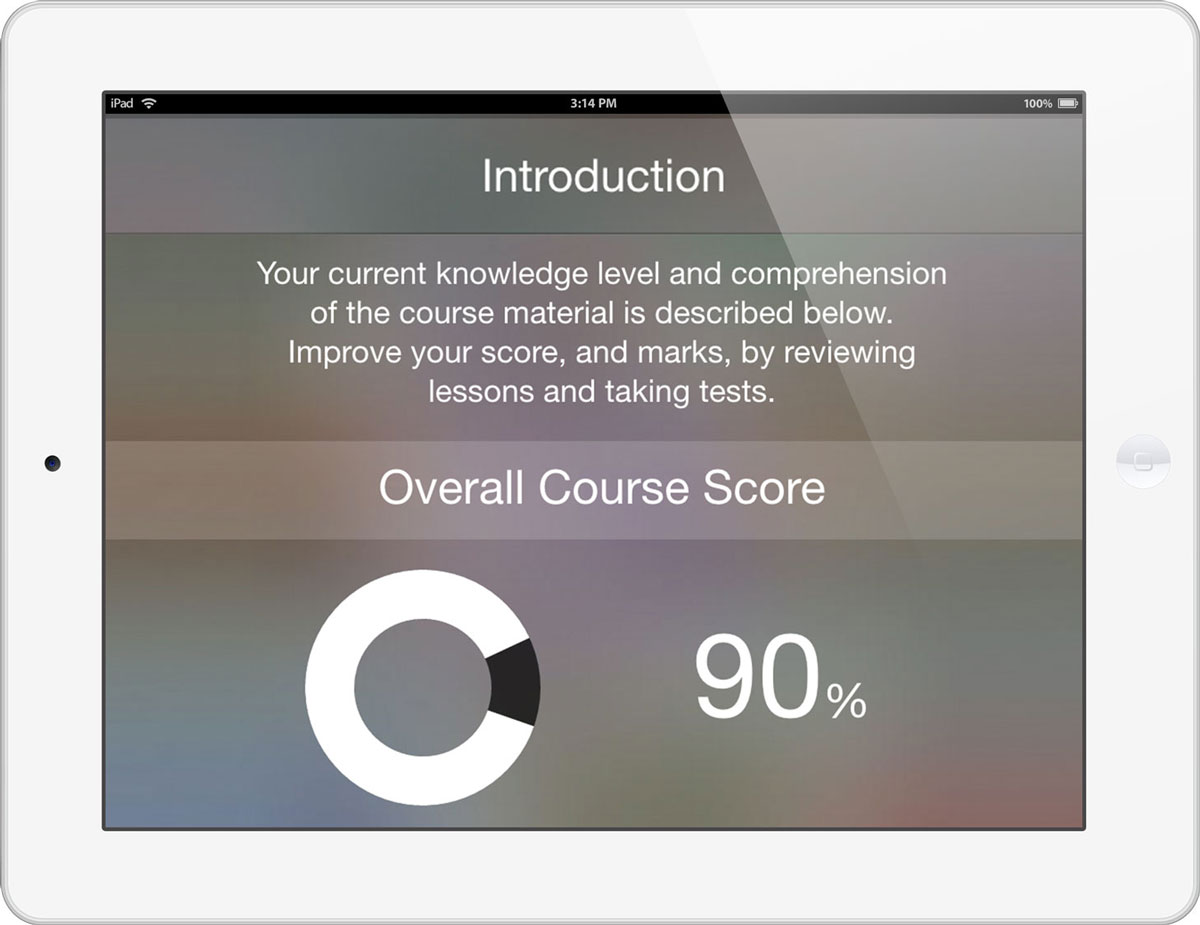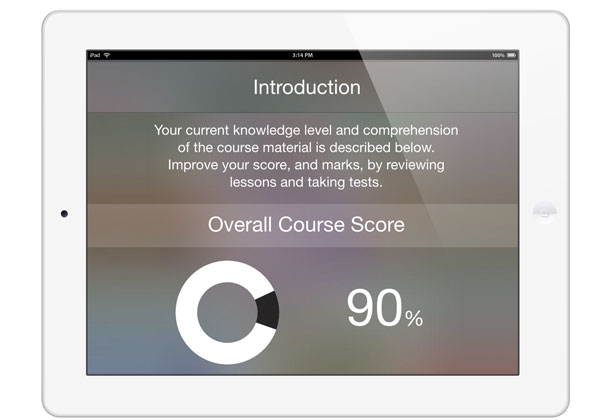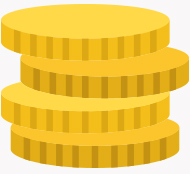 School is expensive enough. Use Minute School for just pennies a day.
Points, badges, and rankings to keep you motivated. Compare your performance to your peers.