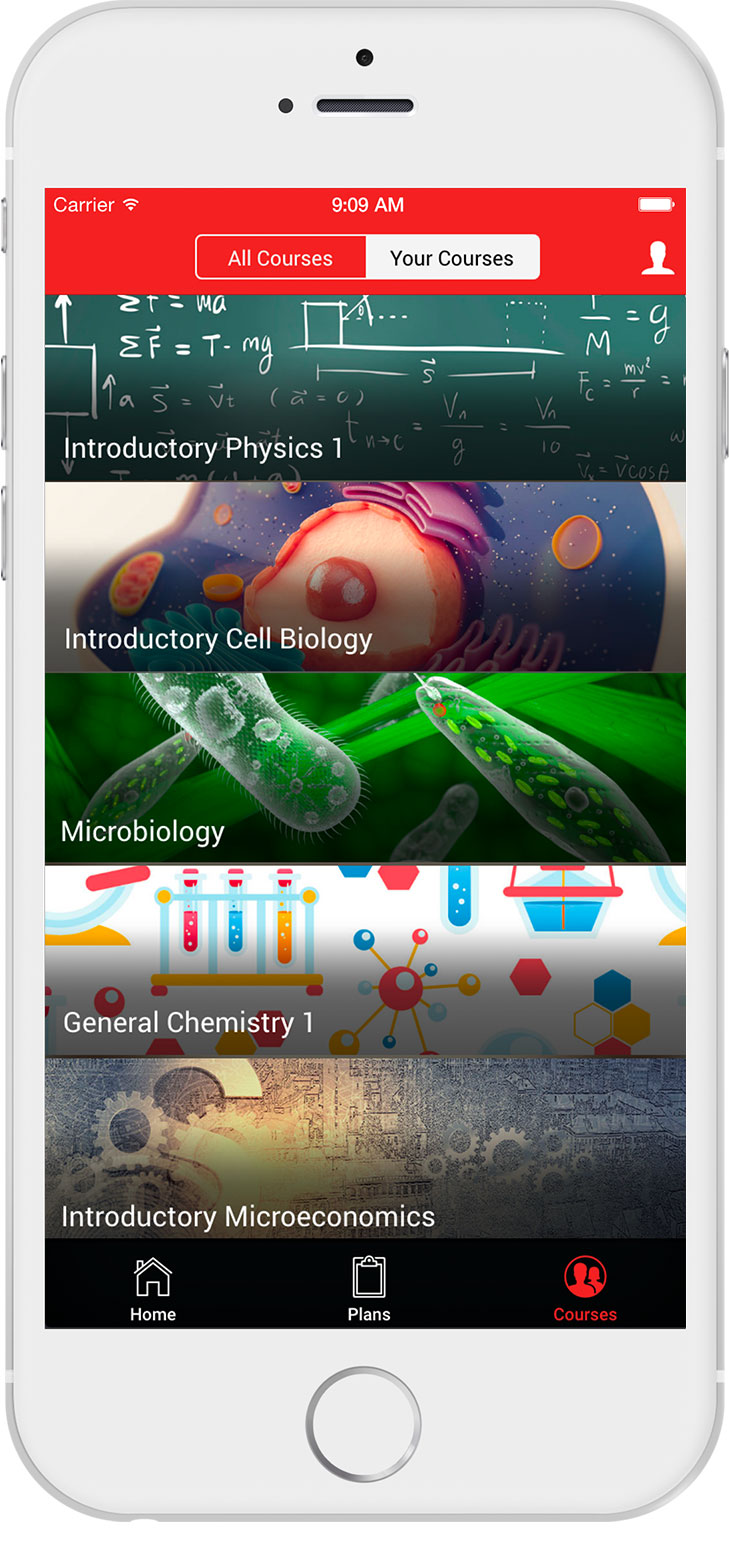 Content created and authored by students and TAs to help you better understand tough concepts.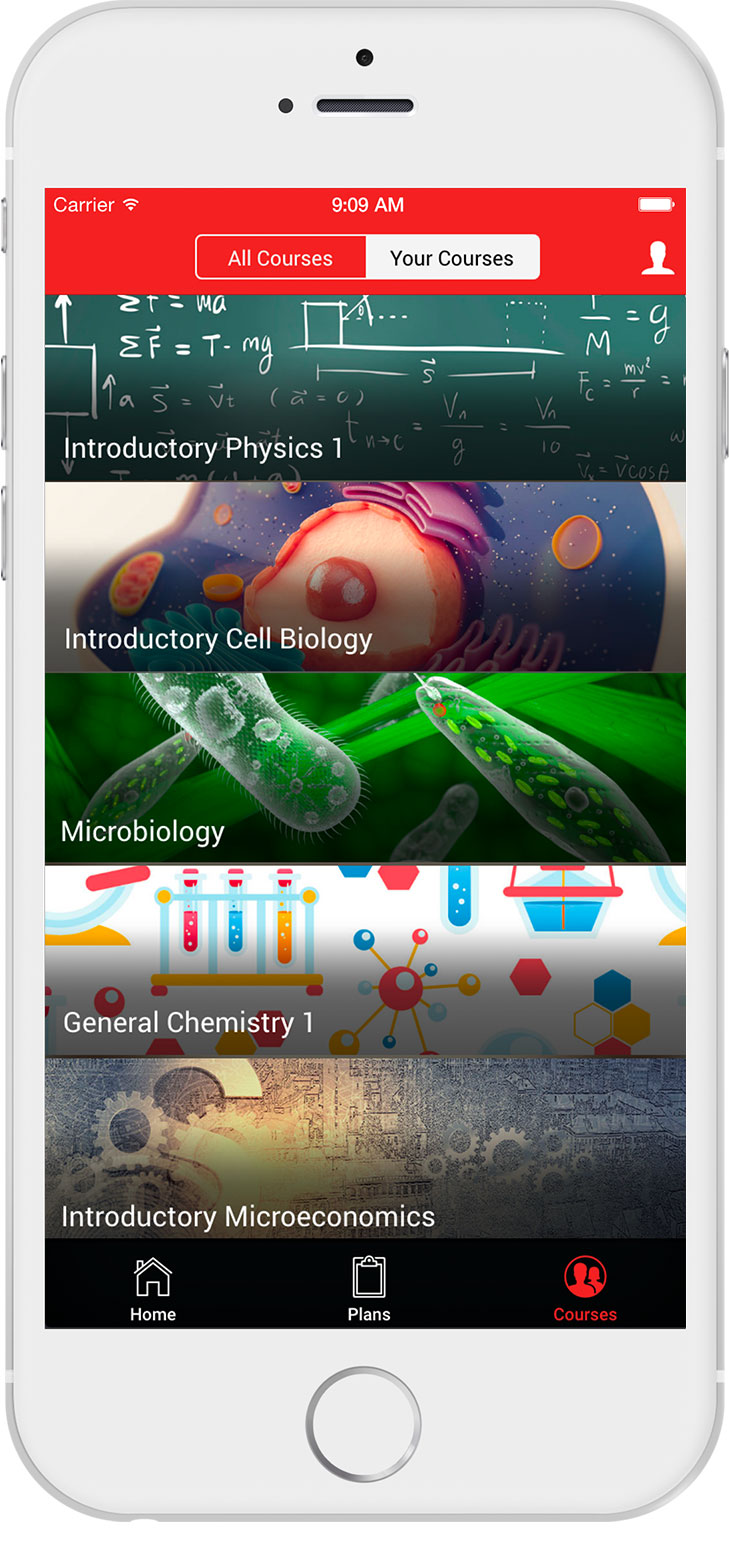 Mobile videos focused on key concepts. Easy to follow without distracting animations. Designed to maximize your learning in as little as a minute.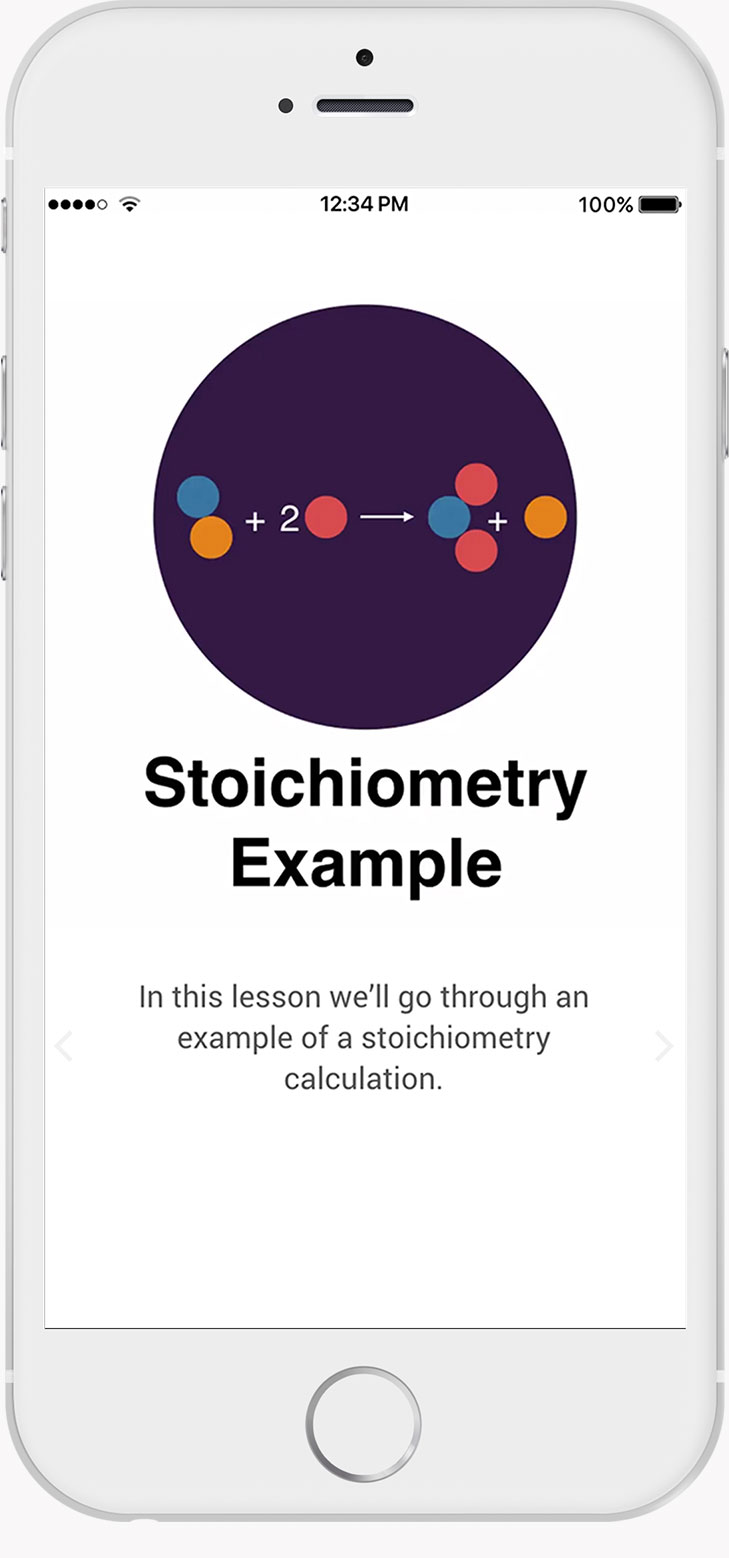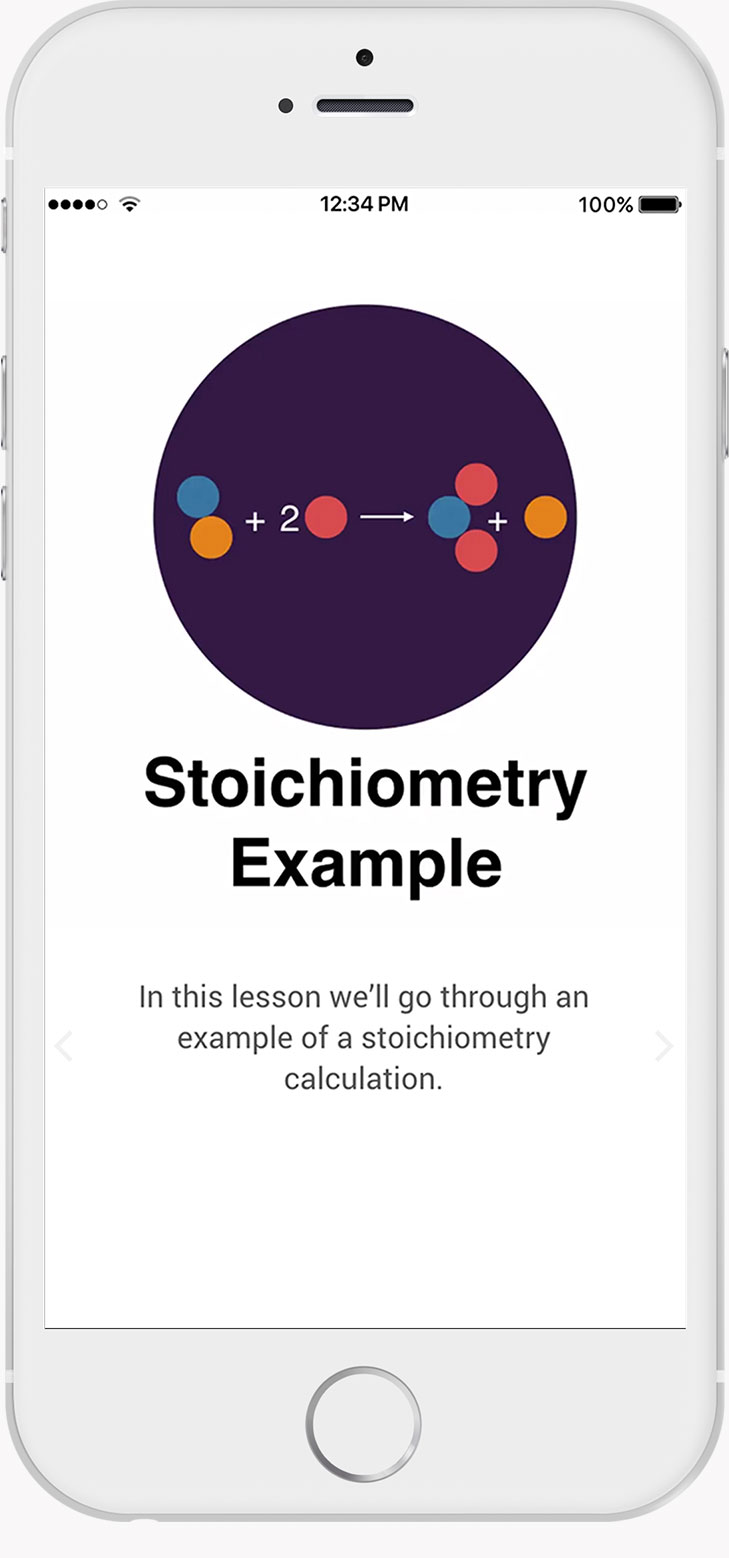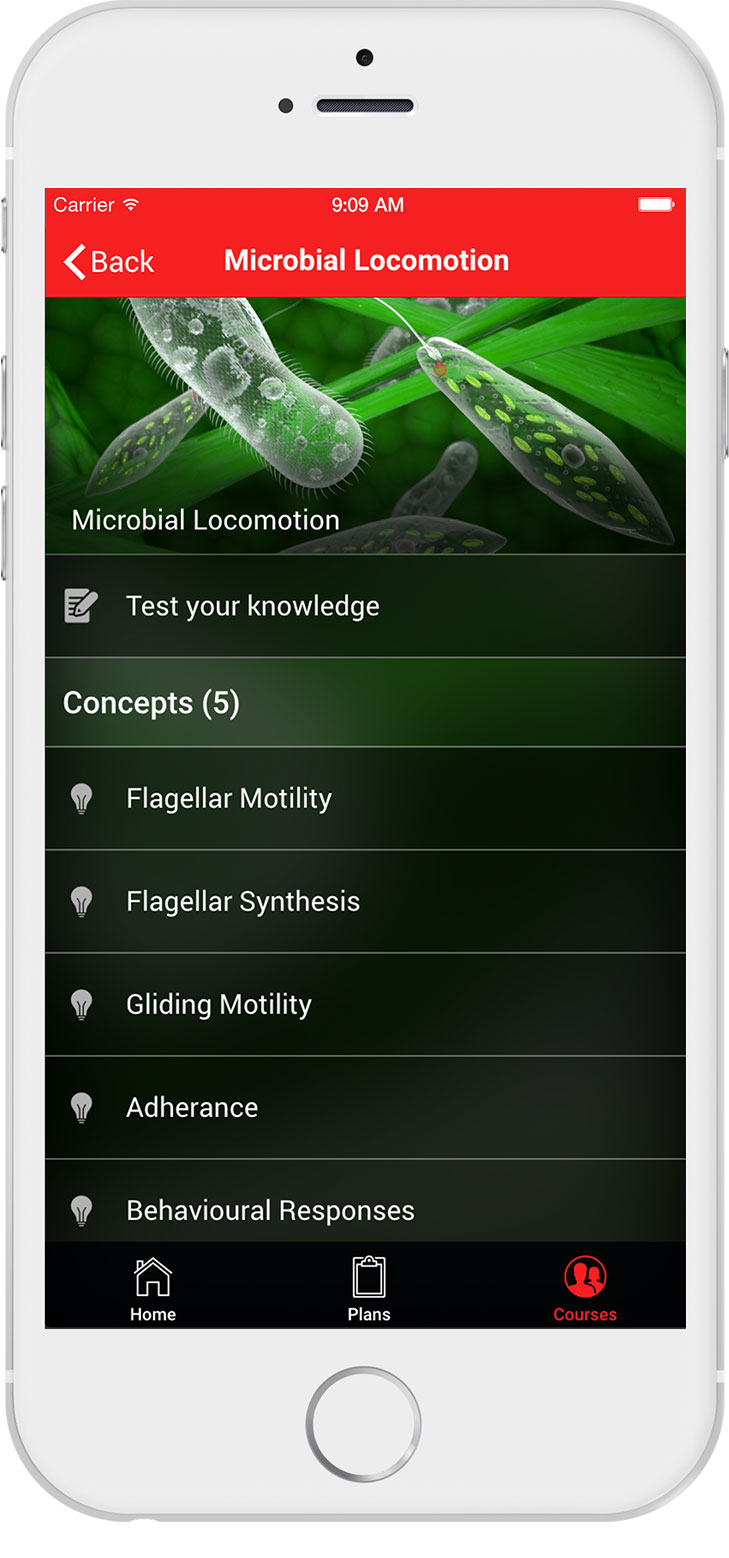 Pick the concepts you want to start learning and focus on most. Get right to the point on what matters most and what you need to know.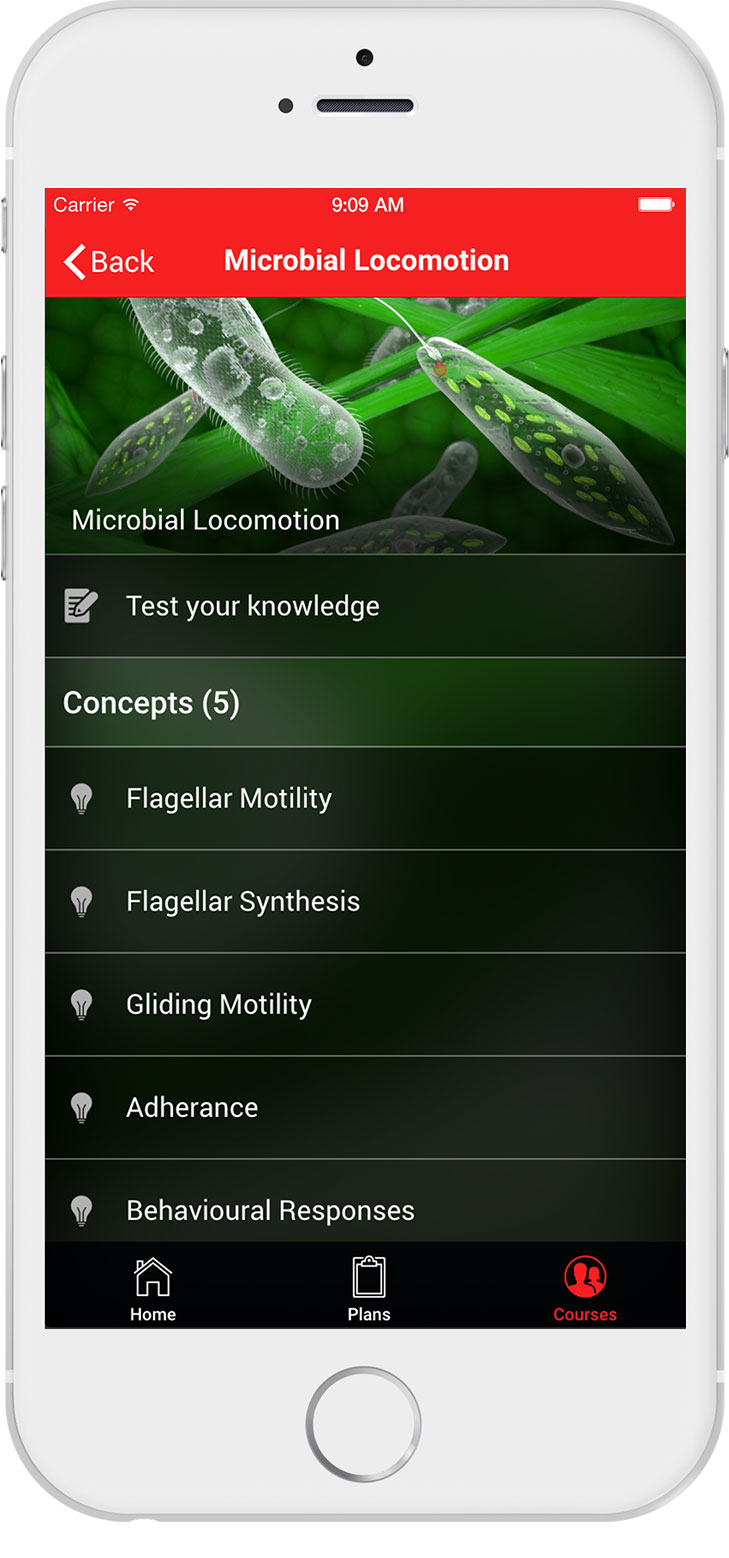 Thousands of practice questions, on every key concept, to help you gauge your understanding and progress.