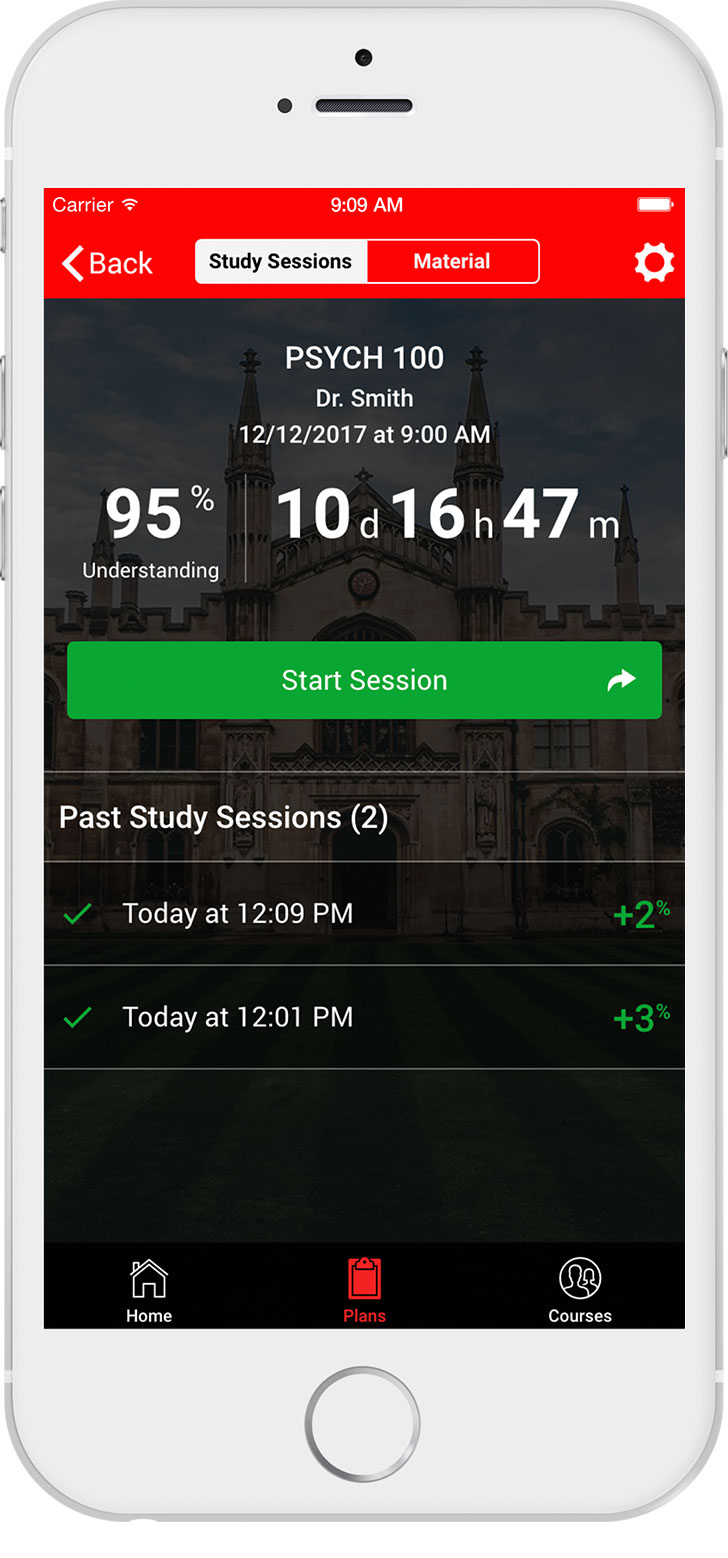 Personalized quizzes and lessons to maximize your learning in as little as one minute. The best way to prepare for an exam.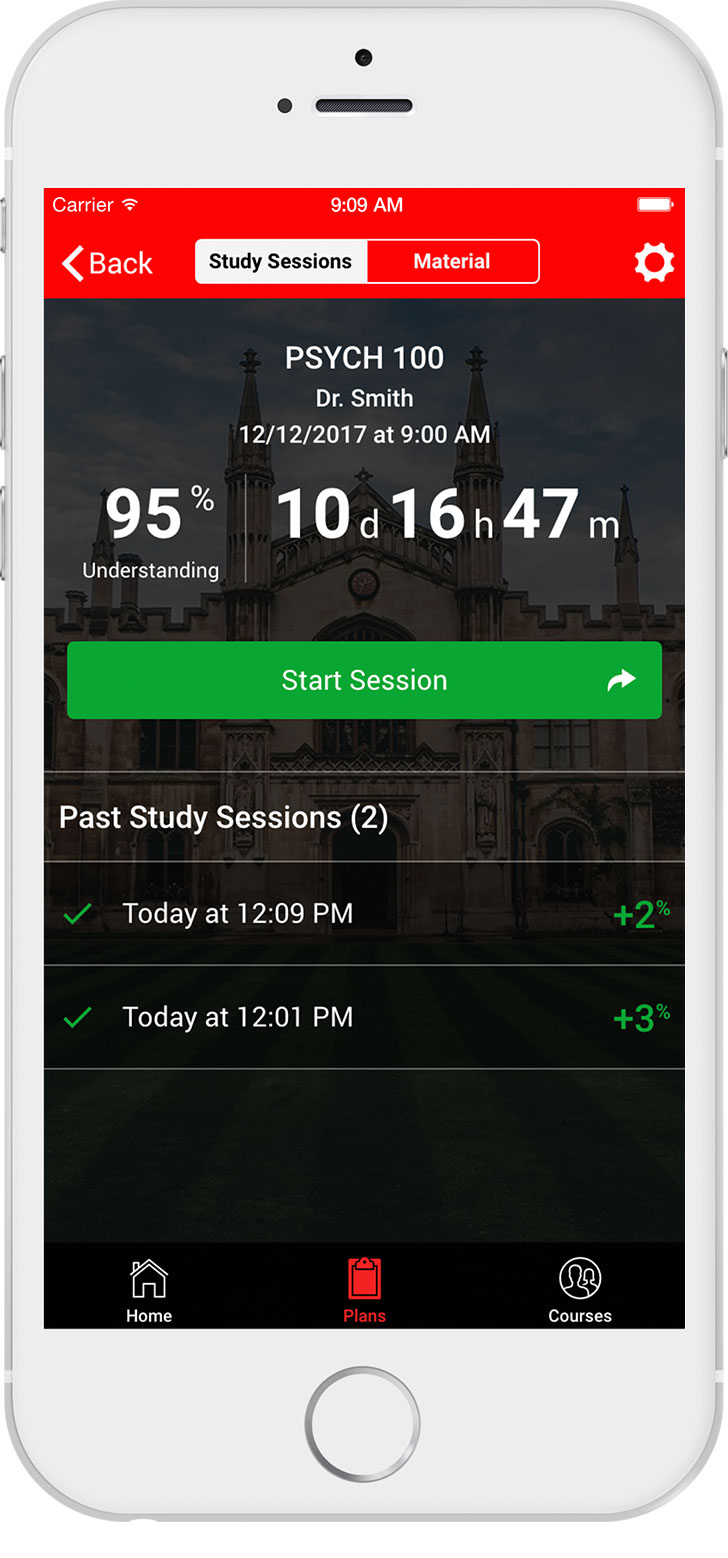 Step 2: Add Study Materials
Step 3: Study For Your Exam
Create your study plan for a test, exam, or review session in just a few seconds.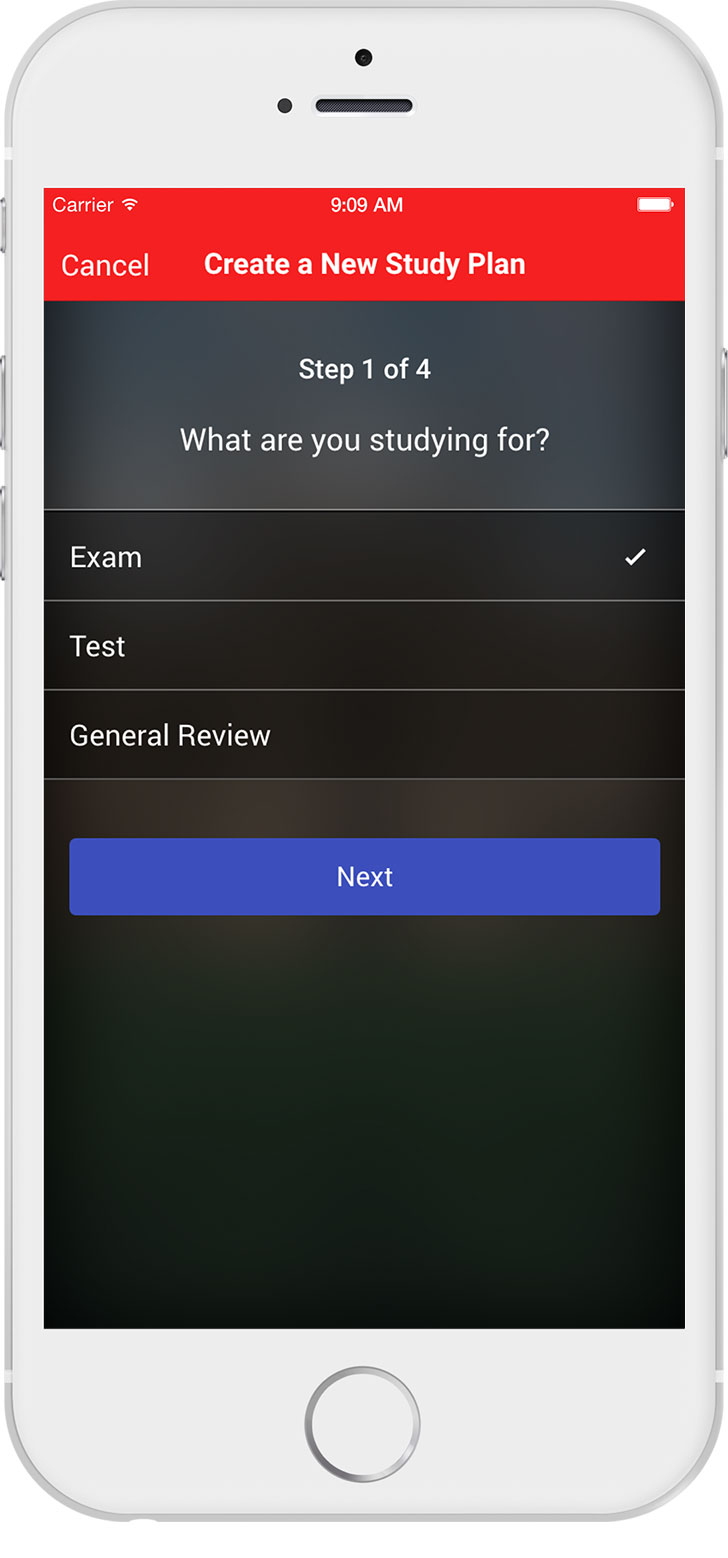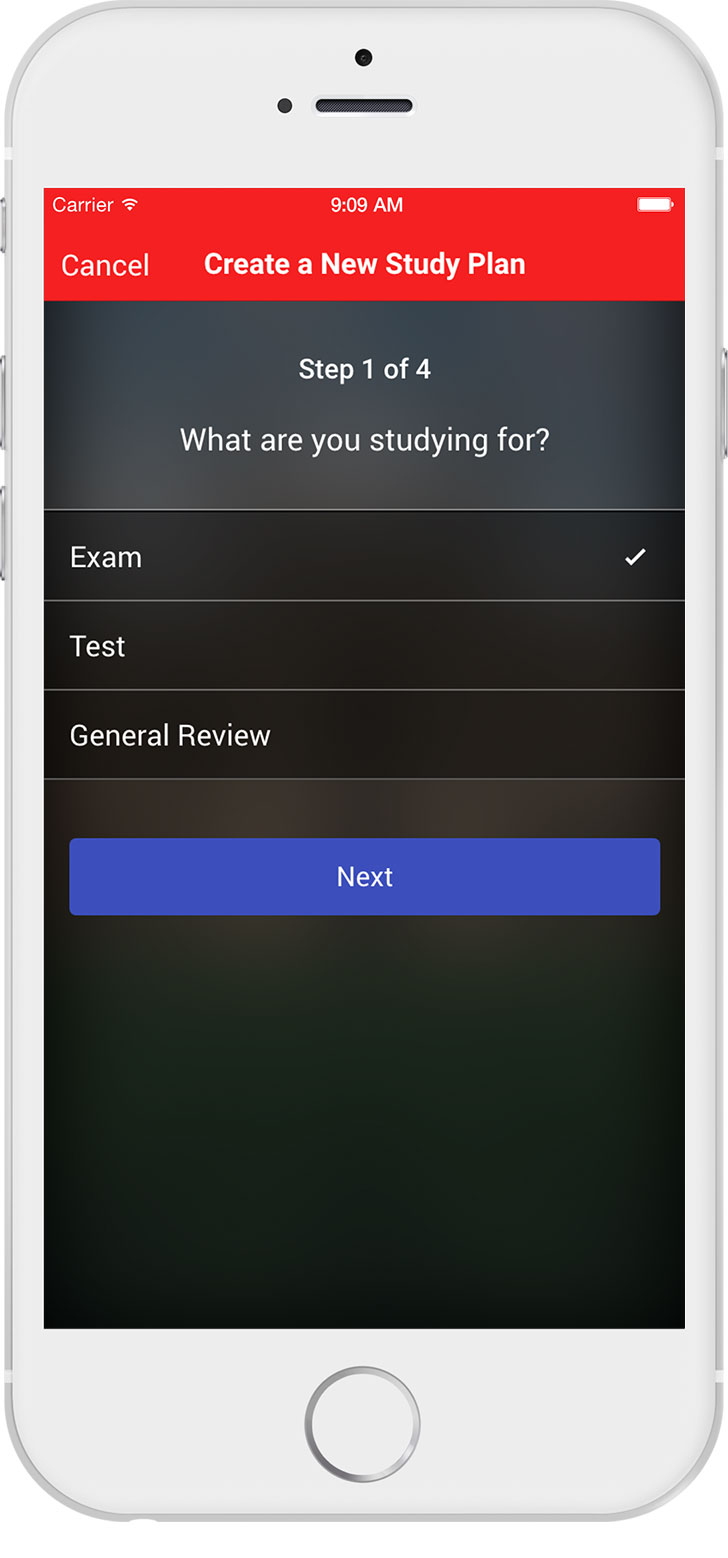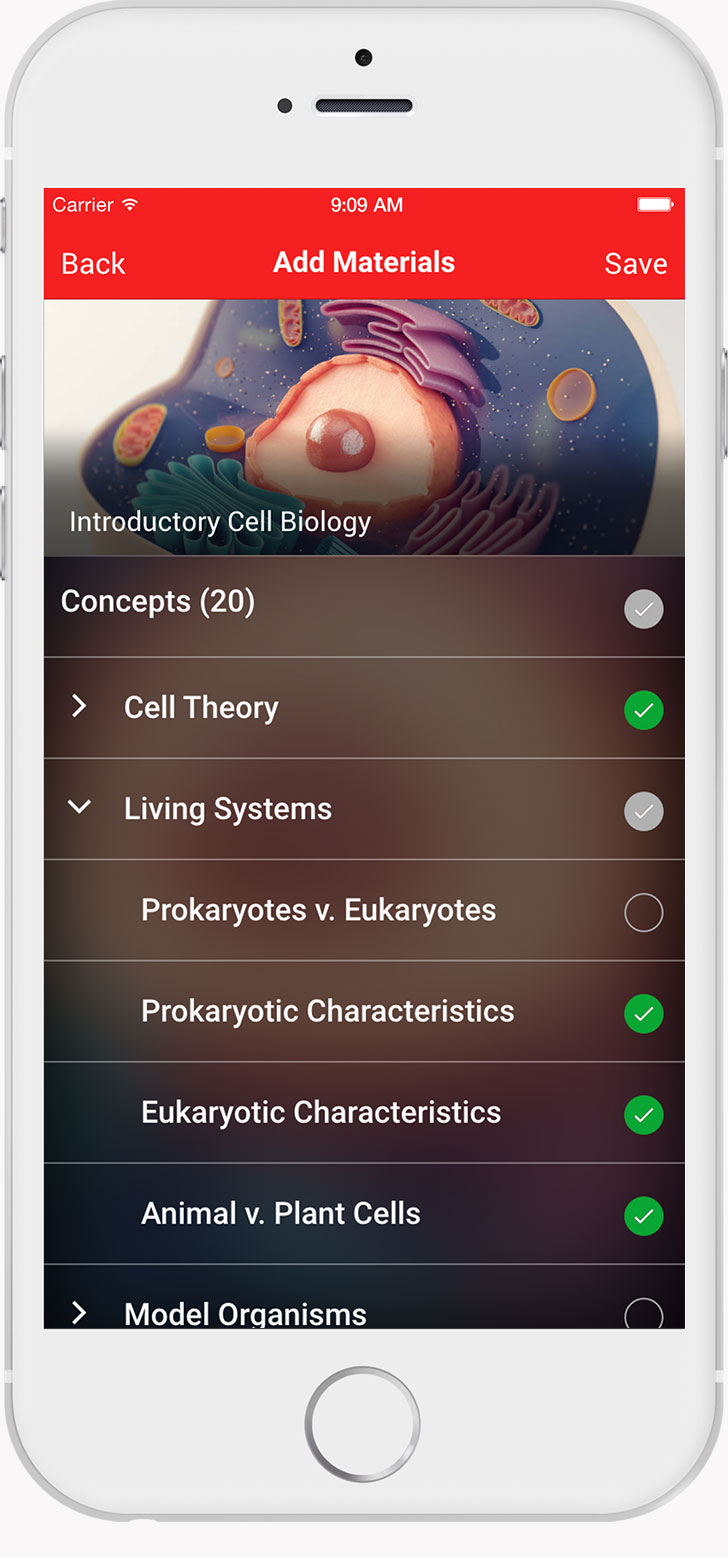 Pick exactly what is on your exam from one or more courses. Mix and match to make the perfect study plan for you.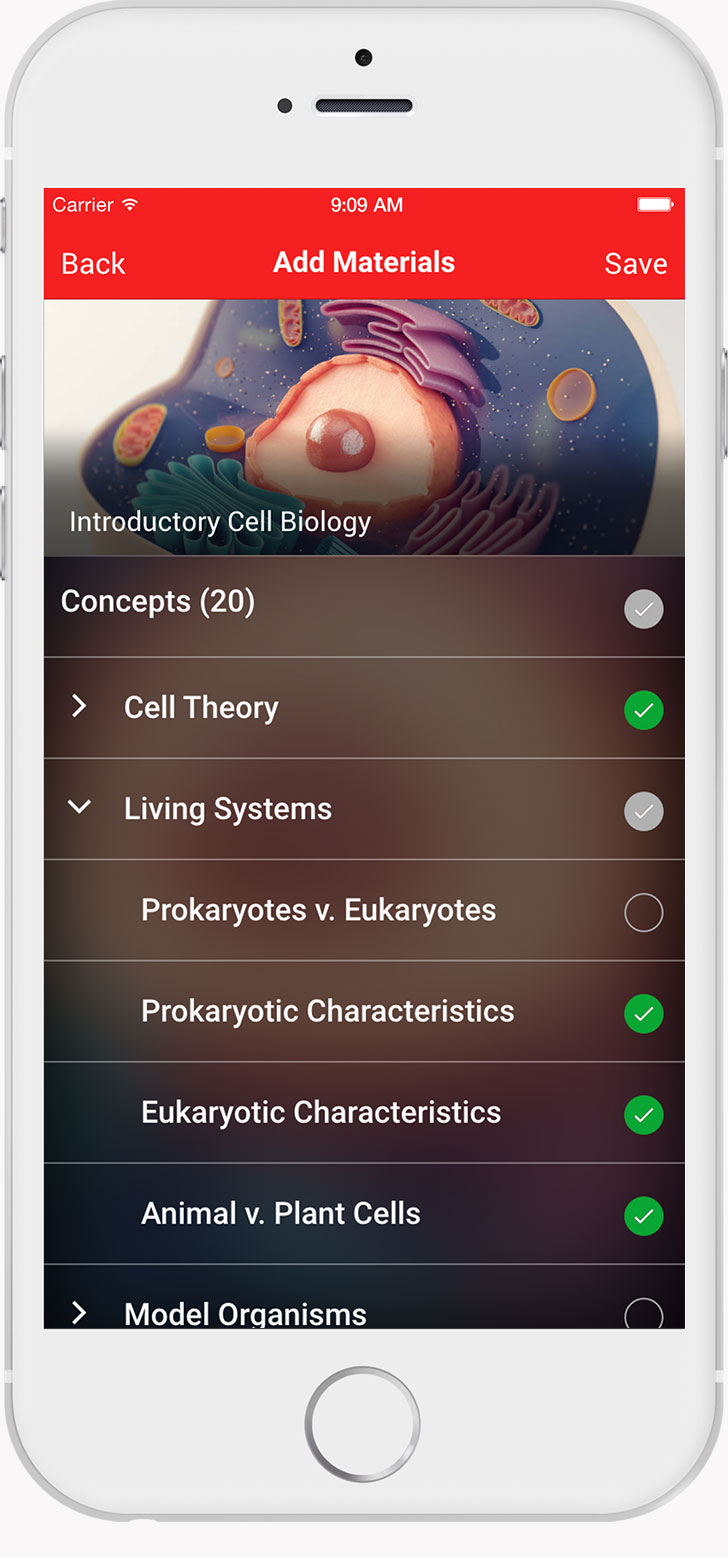 Minute School uses Machine Learning to create study sessions that maximize your understanding of the study material.