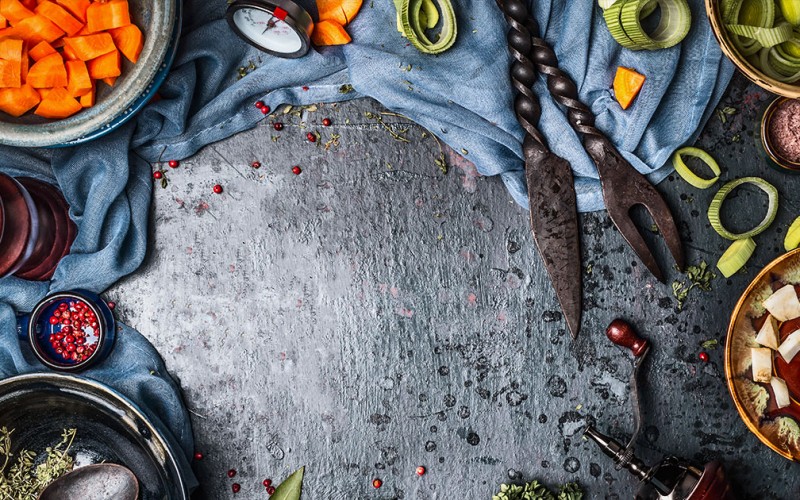 Over my time as a post-secondary student living away from home, I have had to learn many essential life skills, and the greatest of these skills has definitely been cooking. Living in a suite-style residence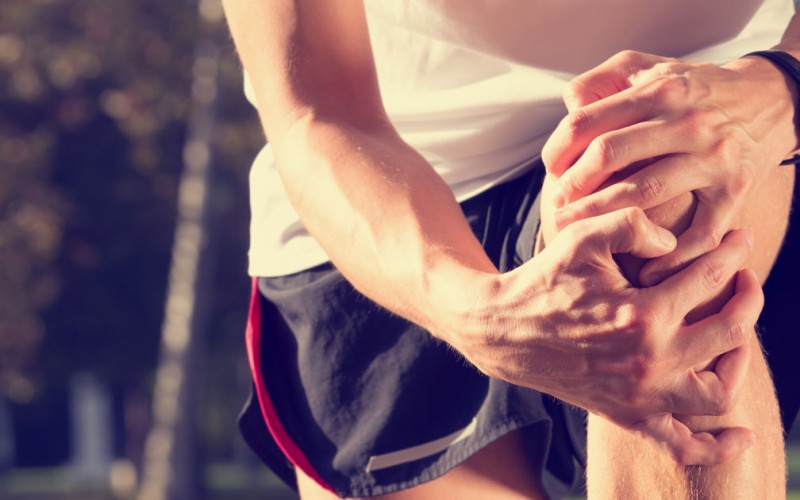 I previously wrote about some of the reasons why exercise is beneficial, and provided tips to help you exercise regularly. Hopefully this inspired you to make exercise a part of your routine. However, when it comes to exercise, an...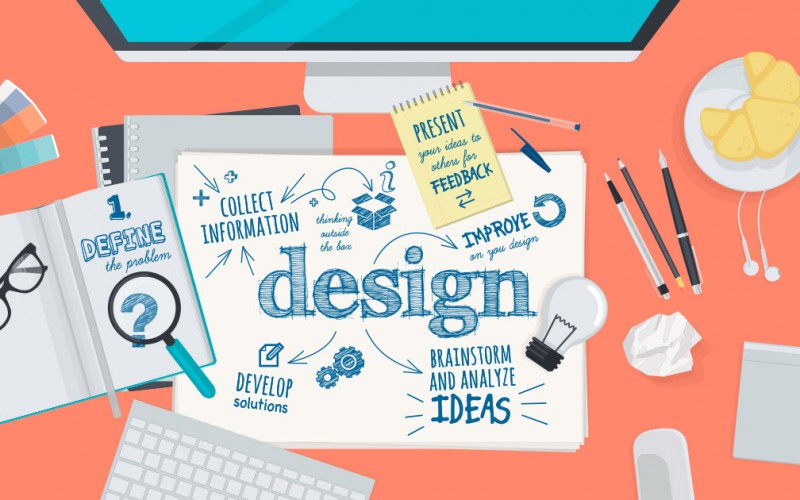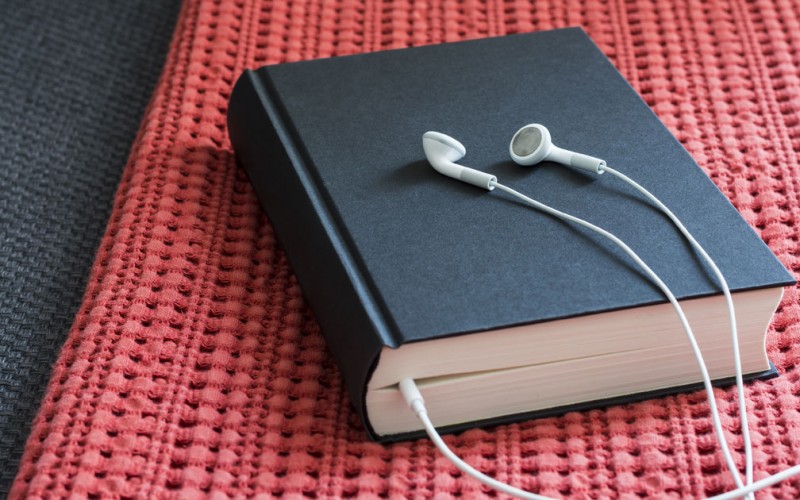 Reading is a huge part of my life. Given how much time I devote to it every week, it's surprising for me to remember that, less than a year ago, it was rare for me to pick up a book...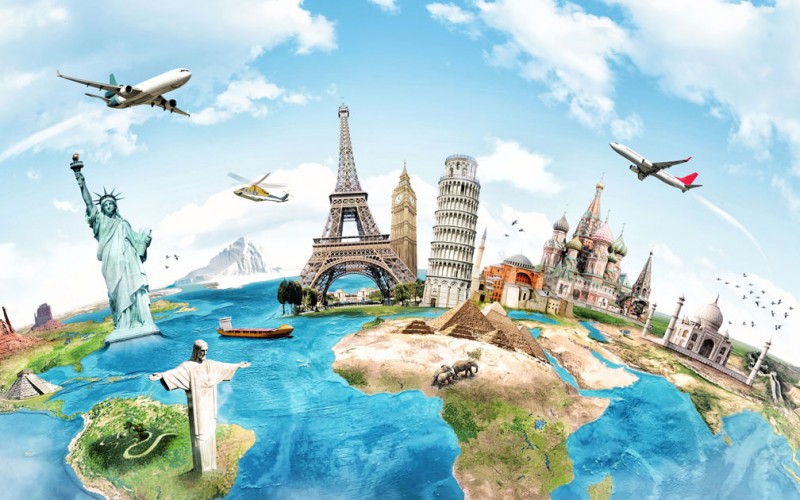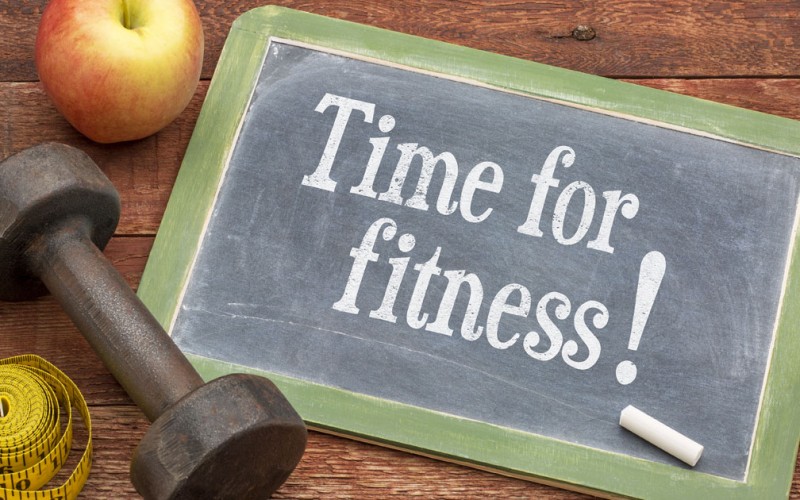 As students, there are some (maybe many) things that we know we should be doing, but we don't do them, such as eating more vegetables, sleeping 8 hours a day, not procrastinating - you get the point. One of these...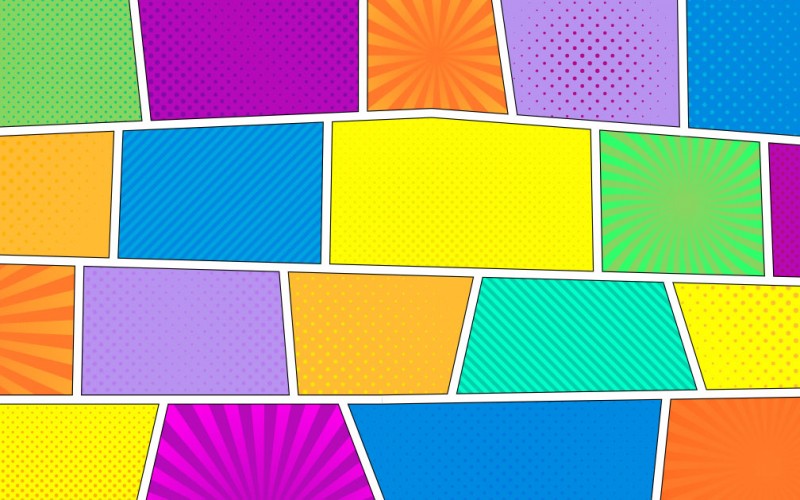 Recently, I made my sixth annual visit to the Toronto Comic Arts Festival, an event held at the Toronto Reference Library where an enormous diversity of comic creators come together to share their work with the public. While I...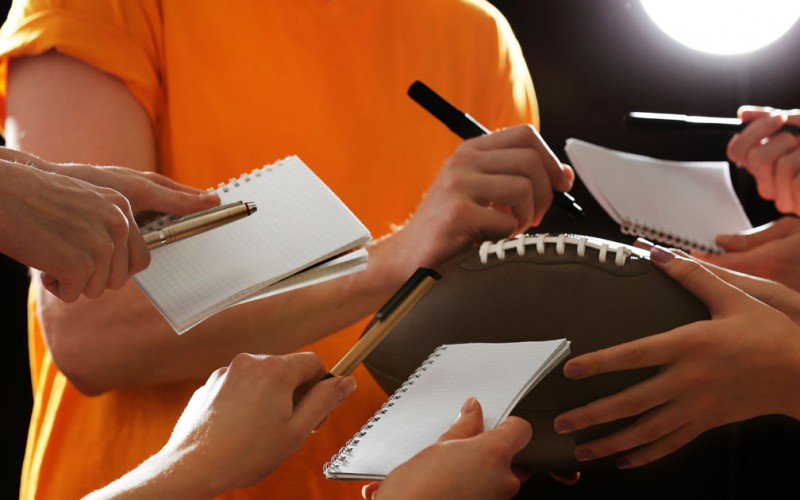 Chances are if you are an athlete at any level, you have role models who helped shape you and inspired you to become the athlete that you are today. As a competitive long distance runner, there were many role models...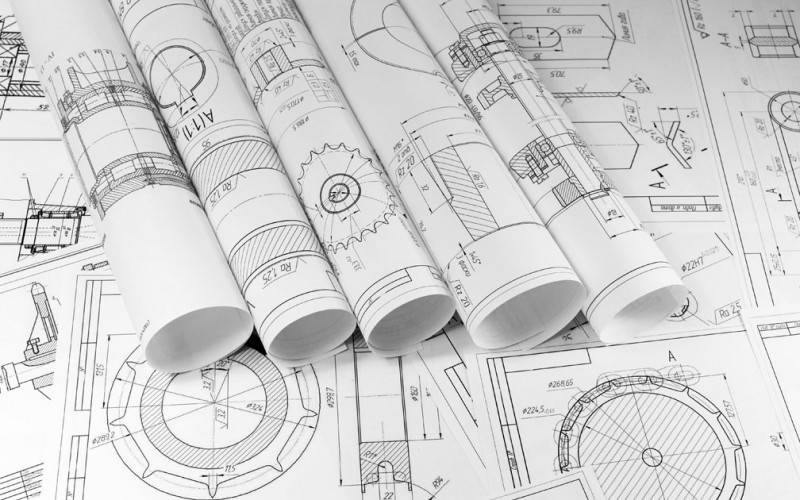 When it came time for me to choose a university and degree, I was conflicted. I loved physics, especially the "Physics Olympics" that my grade 12 physics teacher had made a part of my high school experience (i.e., mouse trap...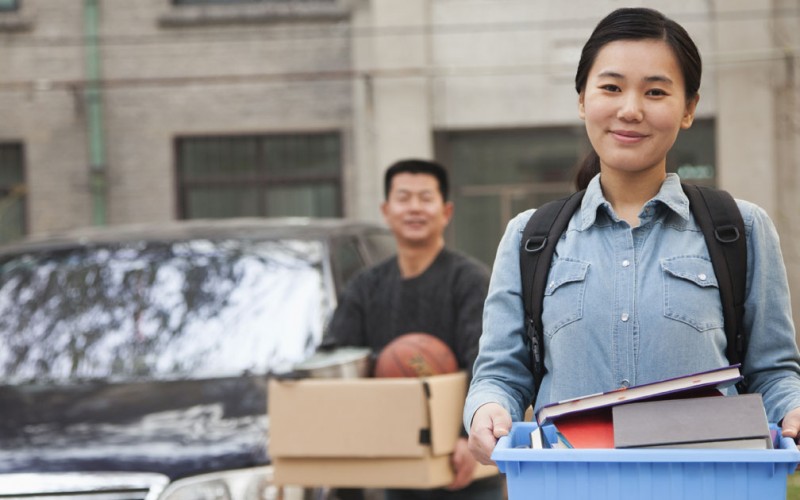 During the Winter 2017 school term, I had my first experience as a Residence Life Don at the University of Waterloo, at a traditional-style residence named Village 1. A Don, or Residence Assistant, is typically an upper year...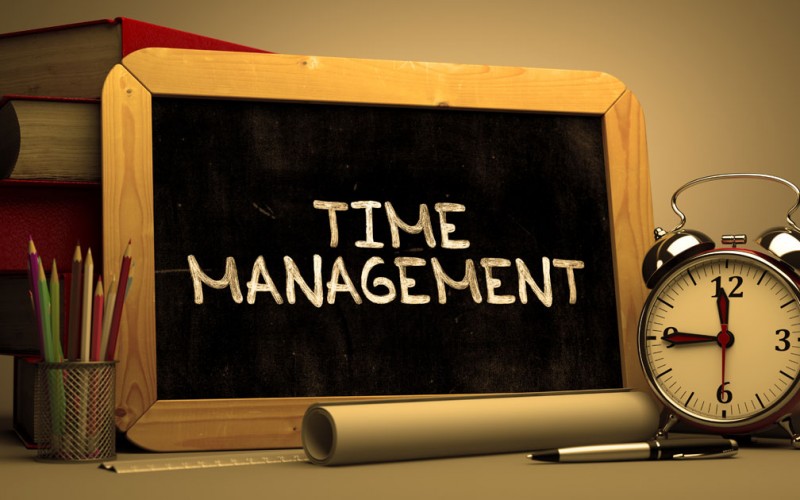 As students, most of us understand the value of time, mainly because we feel that we have too little of it. Think for a moment, of how frequently you say or hear things like "I don't have time", "I wish...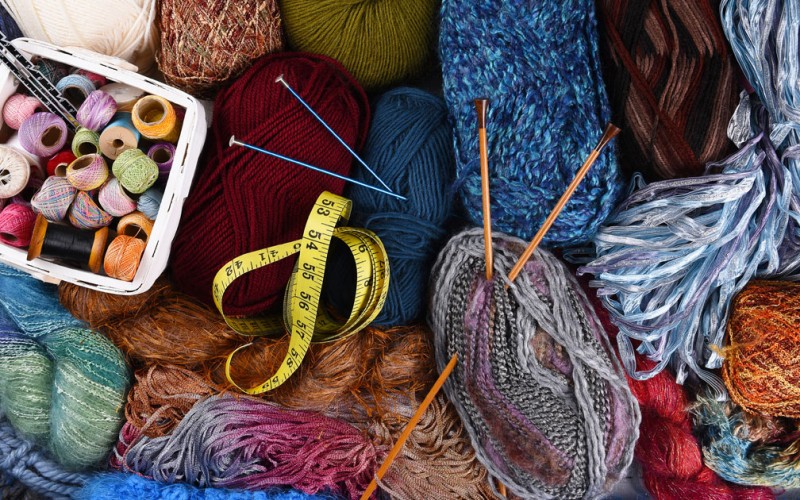 Last January, I began my first work term by flying to Calgary, Alberta, a new city where I knew no one. Since it was the middle of a freezing winter and there were no social events on...