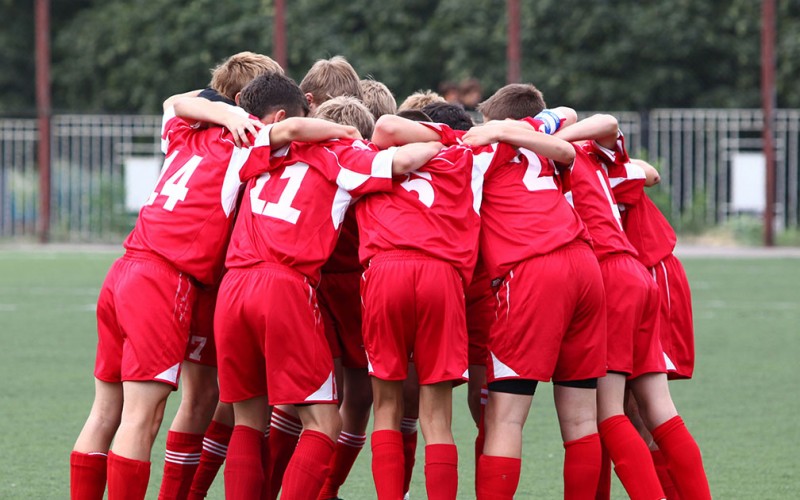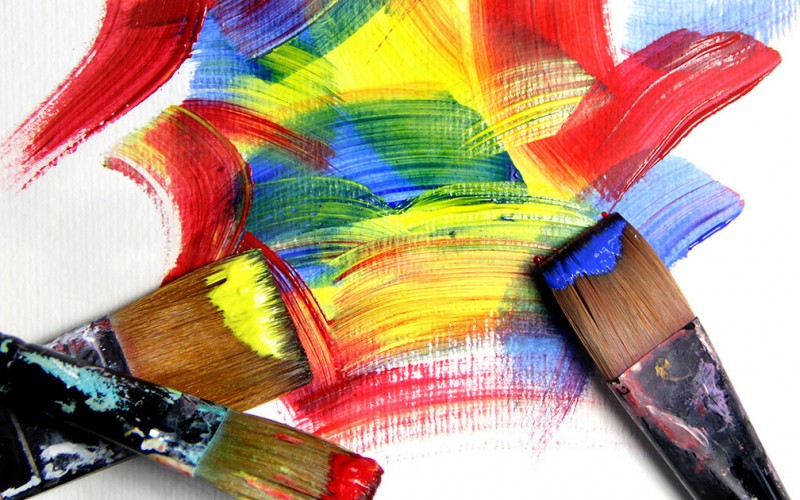 "Every child is an artist. The problem is how to remain an artist once we grow up."
Children have an innate curiosity and desire to learn. They dream big and let their imagination run wild. However, as...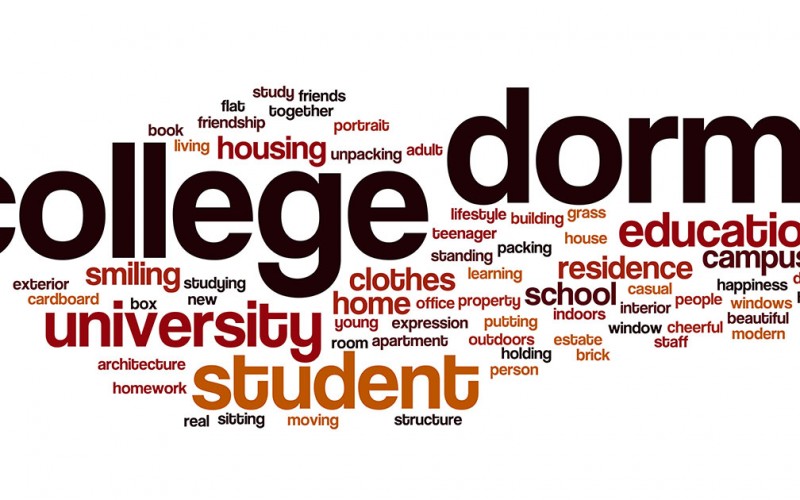 It's the time of the year where graduating high school students are making their final decisions about their post-secondary future. For those attending college or university, an element of this is picking out the right residence...