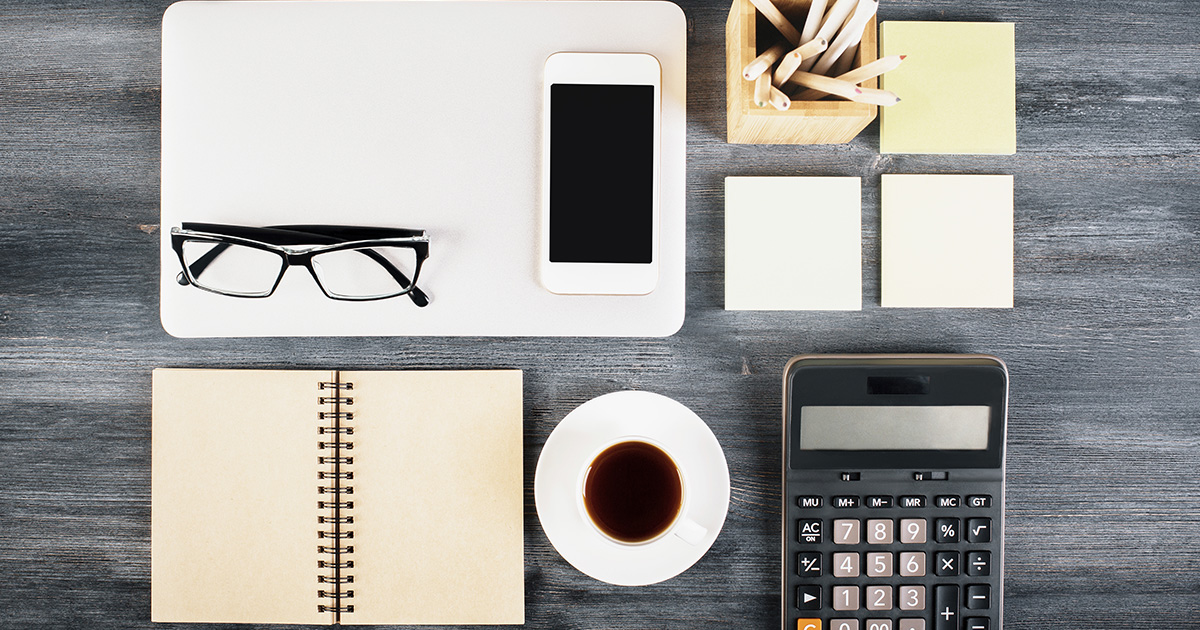 Staying organized in university can be a tough thing to get the hang of. You may want to get involved with clubs and extracurriculars, but don't want your grades to decline because of it. Finding time for all of this can be difficult at first, but good organizational...
Better Marks in Minutes
Minute School is a cross-platform software application that provides short lessons, practice questions and AI-assessed feedback for your school's courses. Schedule your exams and study from expert reviewed content, making exam prep easier than ever!