Going on a study exchange is an invaluable experience. Preparing to leave can be both exciting and nerve-wracking. Here are a few tips to help you prepare and thrive when going on exchange. 
Prepare Early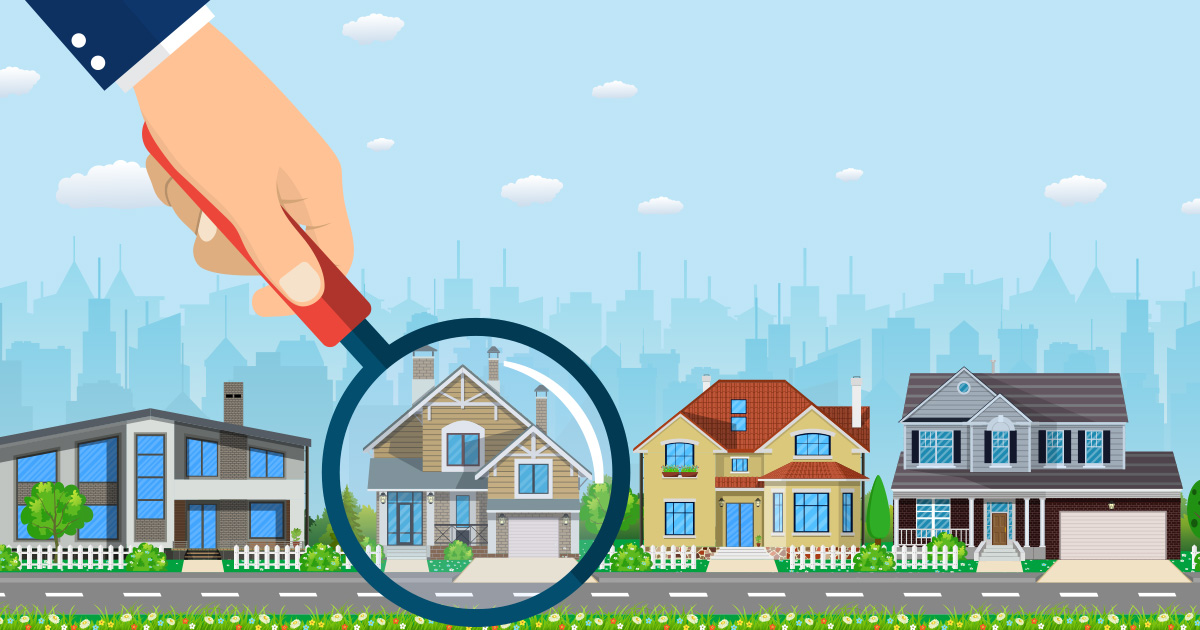 Finding off-campus housing for the first time can seem daunting. It can sometimes be difficult to find a living space that fits all of your needs. Here are some tips that can make finding a new place...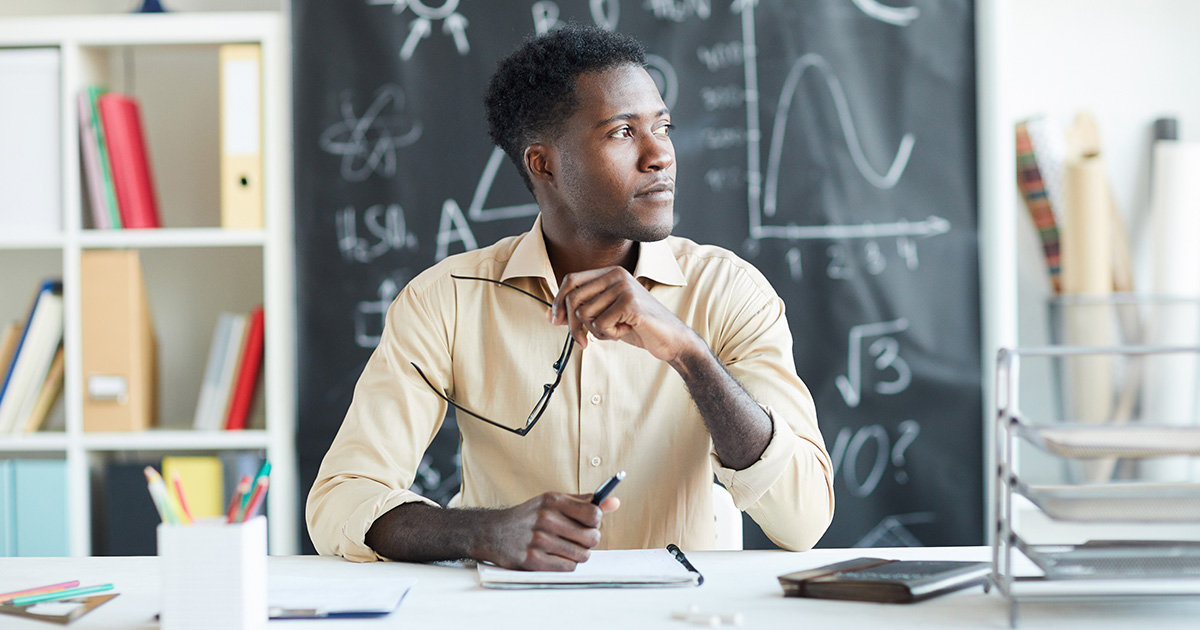 With the holidays being over, and the new semester upon us, it is important to set yourself up for success early for the next 4 months of school. Here are 4 tips that help me stay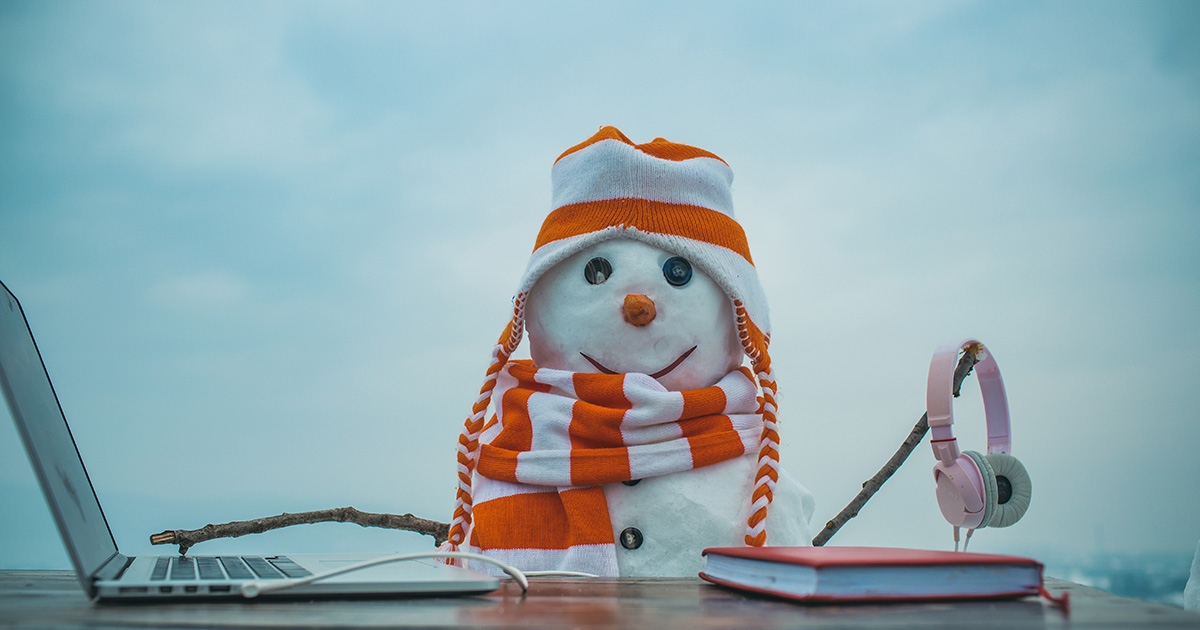 Ah, the holidays. A time for connecting with family and friends, eating lots of food, and forgetting about school. Getting back into your regular routine after the holiday break can be difficult. You're used to sleeping in...
The term, the year, and the decade has come to an end. The time has passed quickly on all accounts. But this last semester, we were very fortunate to have Hayley and Courtney as part of the Minute...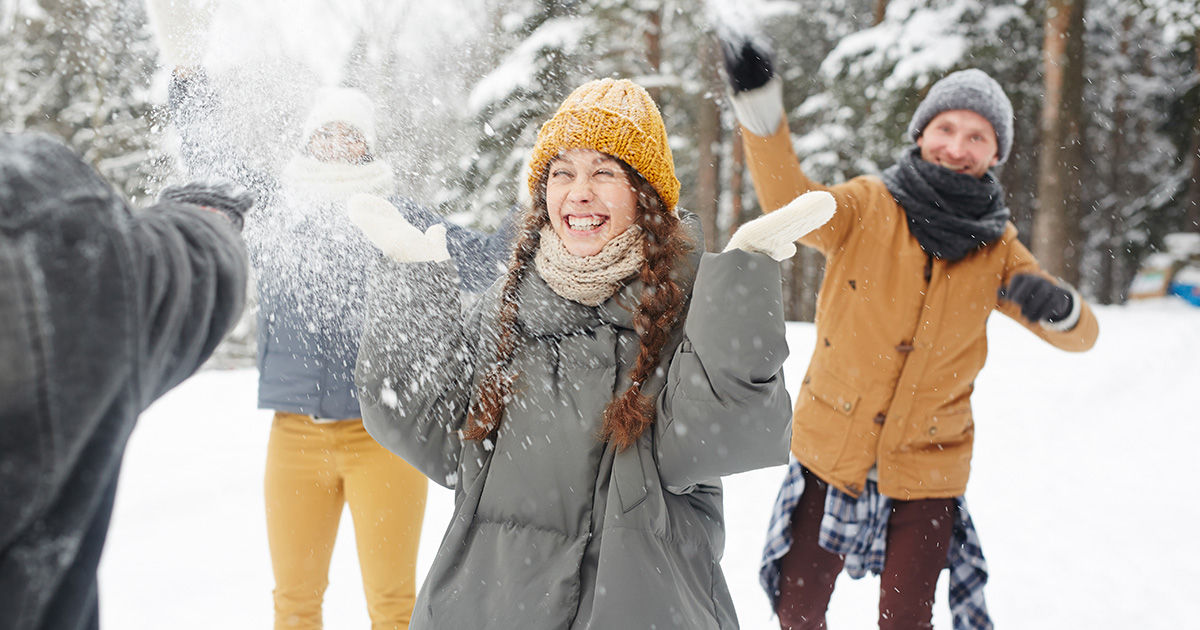 The weather outside is not exactly ideal, but that doesn't mean you should completely shut down and stay inside all winter. Embracing the cold weather can be difficult, but here are some things I've found that make it...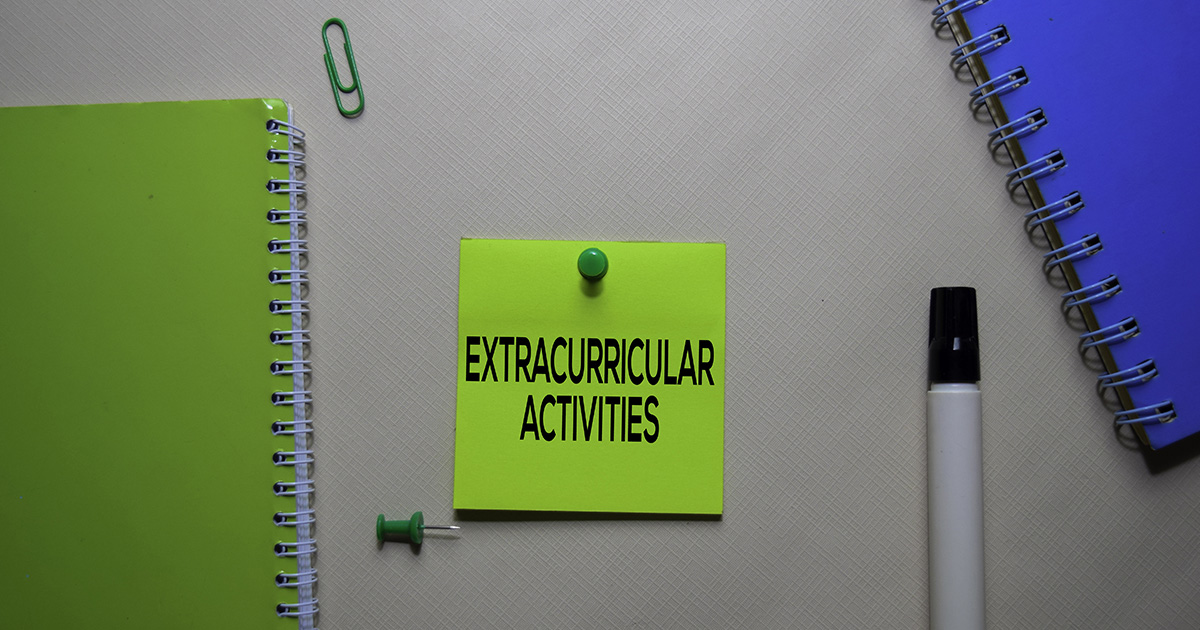 As an upper-year student, my go-to piece of advice to first-year students is to get involved. When I was in first year, I was not aware of the opportunities that were right in front of me....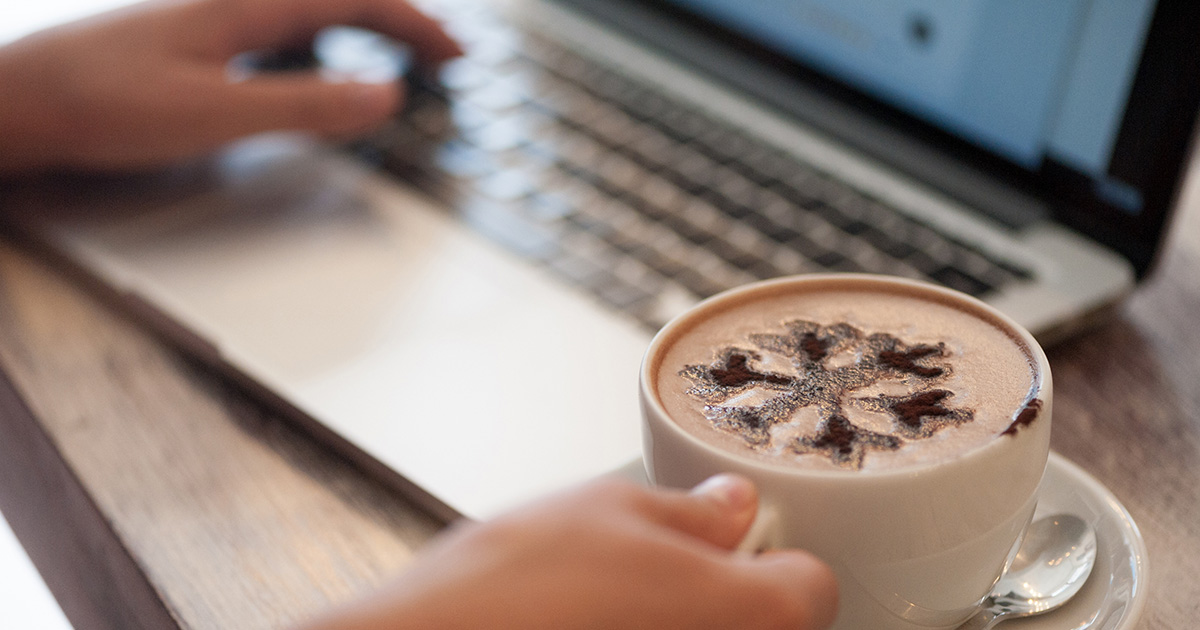 Having exams during colder months can be tough. The cold weather is definitely not a good motivator to get out of bed and get studying. Here are some questions you should ask yourself to get through your...
Want to study more efficiently?
Minute School is a cross-platform software application that provides short lessons, practice questions and AI-assessed feedback for your school's courses. Schedule your exams and study from expert reviewed content, making exam prep easier than ever!