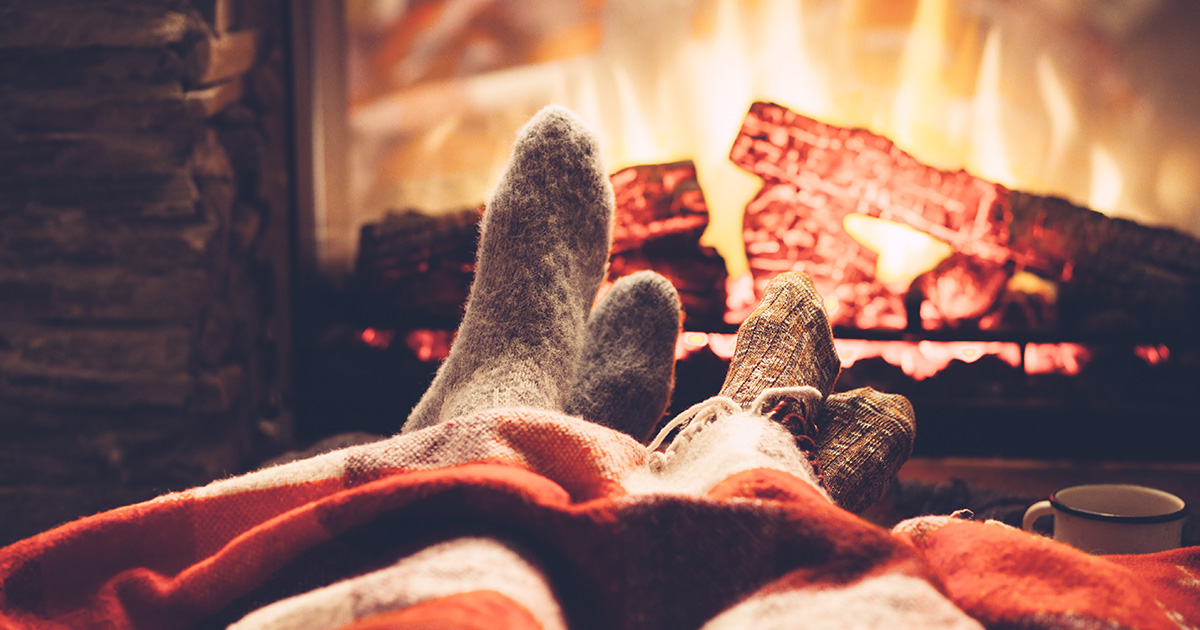 As fall comes to an end and the temperatures begin to drop (well, depending on where you live), how can we manage to stay warm throughout the harsh winter months? Whether you look forward to that first snowfall...
Want to study more efficiently?
Minute School is a cross-platform software application that provides short lessons, practice questions and AI-assessed feedback for your school's courses. Schedule your exams and study from expert reviewed content, making exam prep easier than ever!