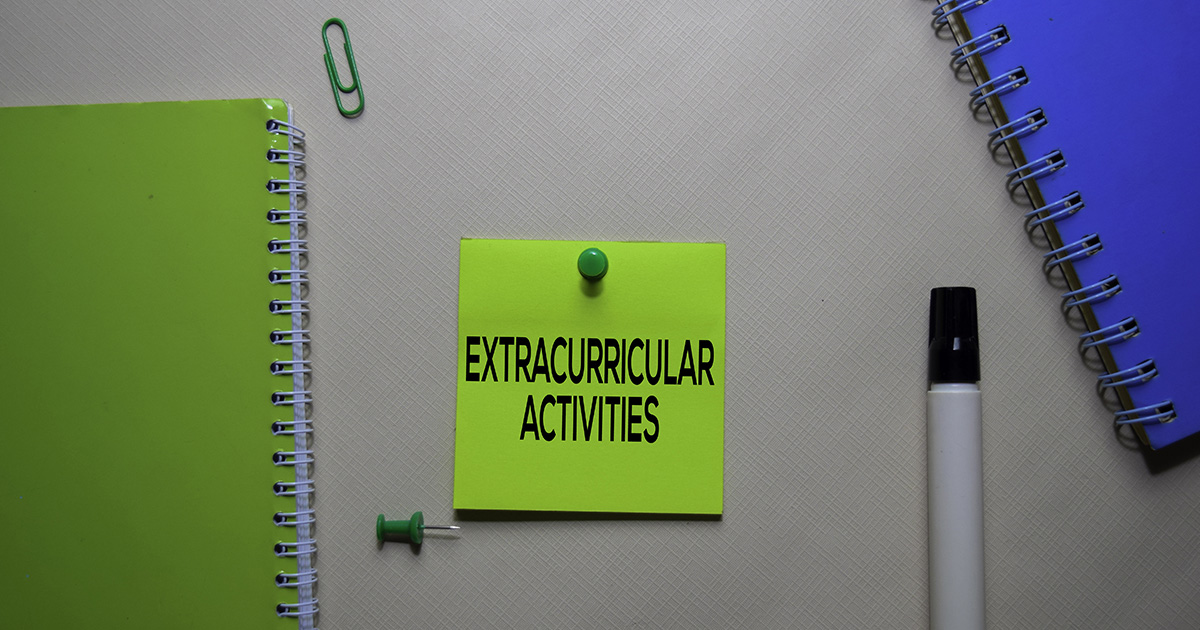 As an upper-year student, my go-to piece of advice to first-year students is to get involved. When I was in first year, I was not aware of the opportunities that were right in front of me....
Want to study more efficiently?
Minute School is a cross-platform software application that provides short lessons, practice questions and AI-assessed feedback for your school's courses. Schedule your exams and study from expert reviewed content, making exam prep easier than ever!