Better Marks In Minutes

TM
Exam style questions for
Anytime. Anywhere.
your courses.
Minute School is a cross-platform application that helps you prepare for your exams and achieve better grades anytime, anywhere.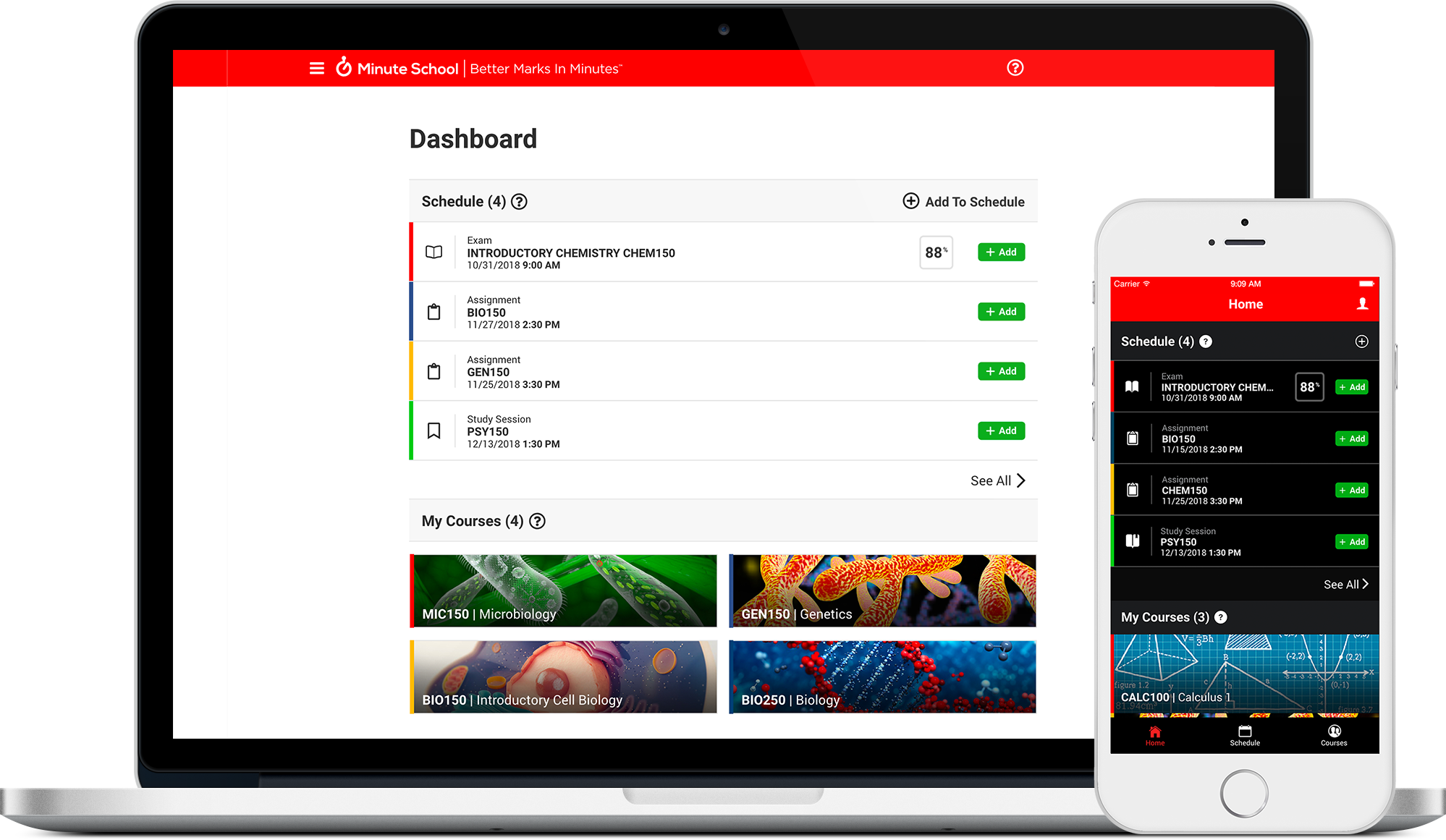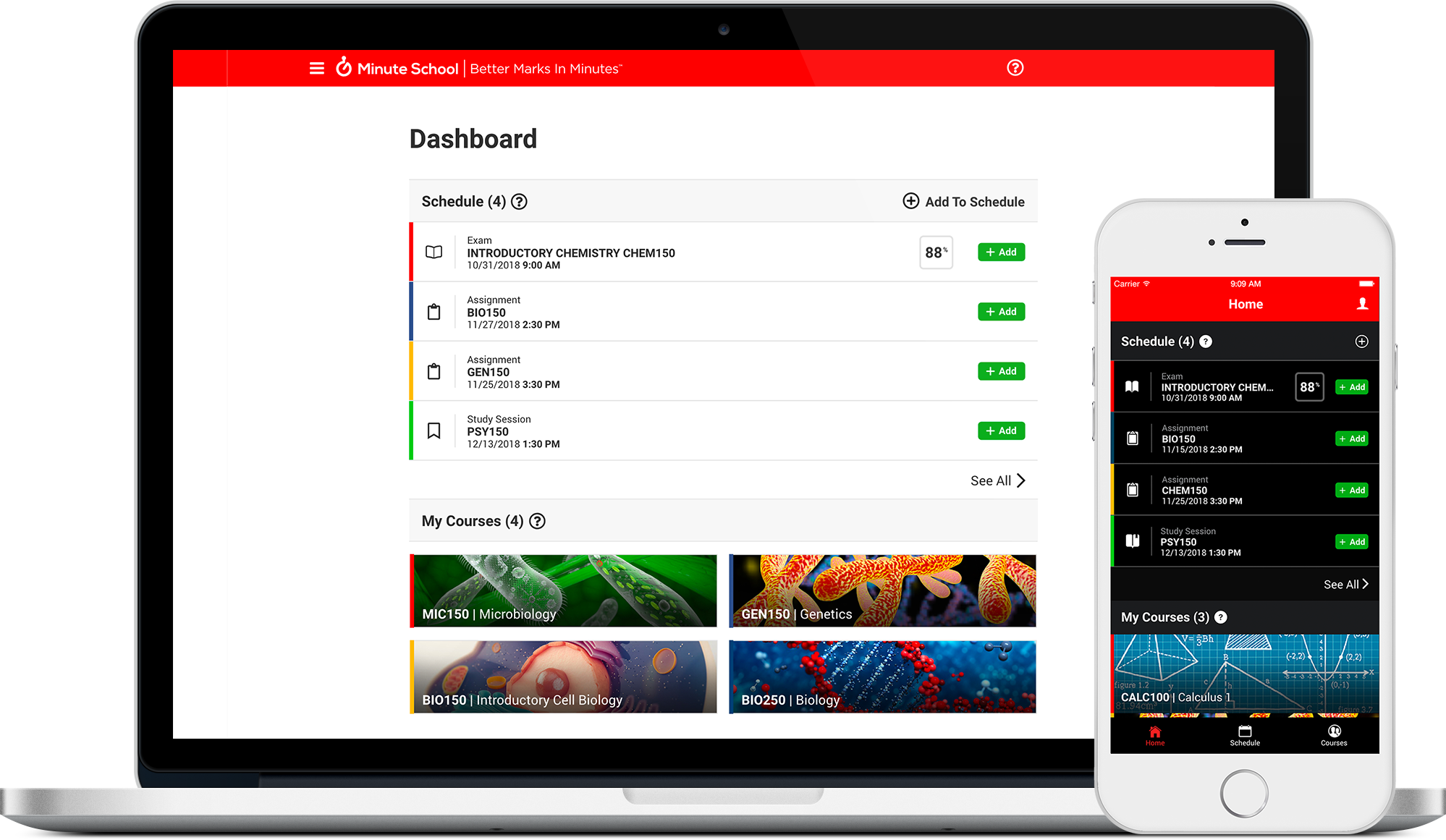 Minute School's platform and Pro subscription are FREE to use during this global pandemic. You will get unlimited access to all our lessons and all our practice questions. Learn more.

Pro Subscription
1000s of questions

AI powered studying

Access on all devices

Exam reminders and alerts
Start Studying, Start Succeeding!