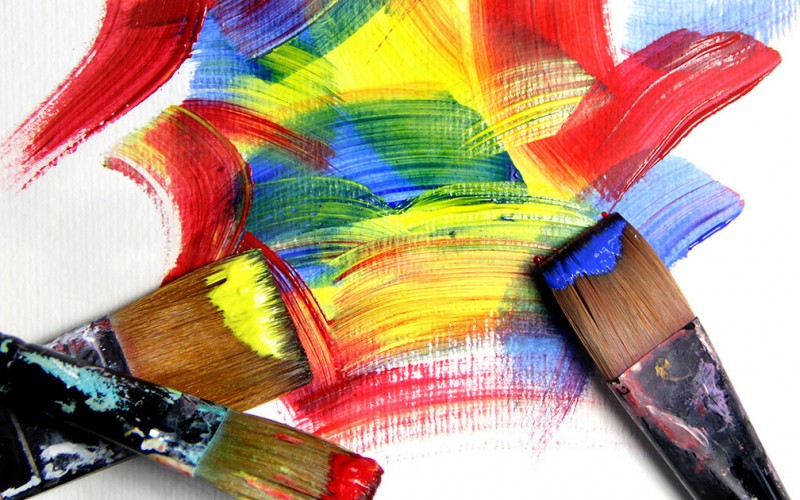 "Every child is an artist. The problem is how to remain an artist once we grow up."
Children have an innate curiosity and desire to learn. They dream big and let their imagination run wild. However, as...
Want to study more efficiently?
Minute School is a cross-platform software application that provides short lessons, practice questions and AI-assessed feedback for your school's courses. Schedule your exams and study from expert reviewed content, making exam prep easier than ever!