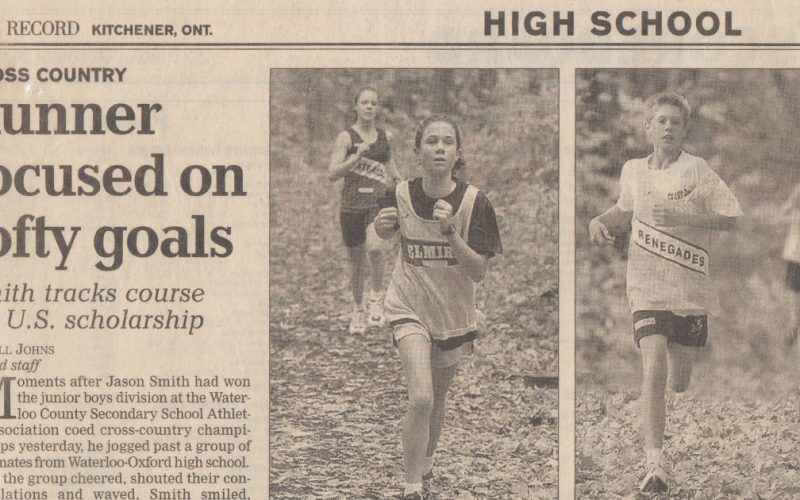 The time had finally arrived - the daunting transition from middle school into high school. A time in my life I remember so clearly. The weeks prior, fear and curiosities had started to creep into my mind about how the...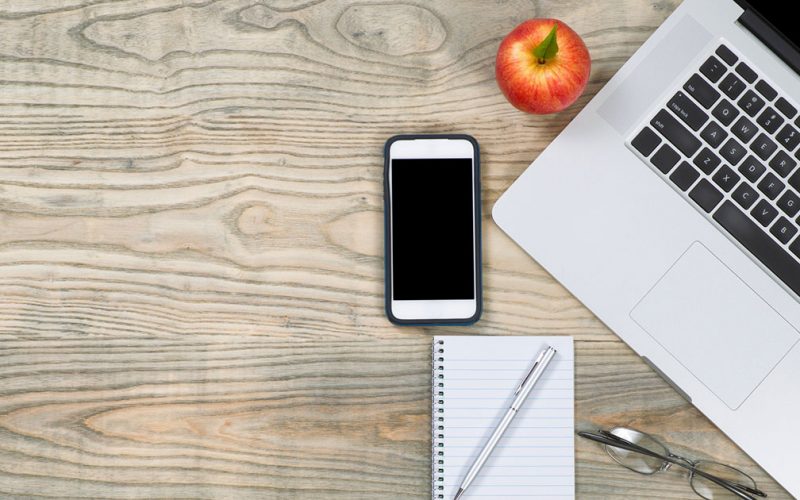 Whether you are in high school or university, learning how to study efficiently and maximize your time is valuable! Keep reading for some tips on how to study like a pro…
Keep an agenda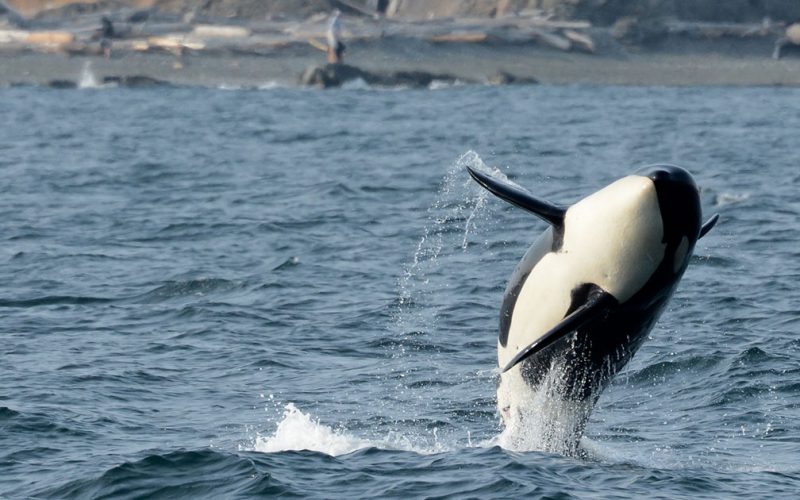 You have likely seen the classic 1993 movie, Free Willy. The captivating story of an orphaned boy named Jesse who befriends Willy, an uncooperative whale at a nearby marine park. After Willy saves Jesse...
Better Marks in Minutes
Minute School is a cross-platform software application that provides short lessons, practice questions and AI-assessed feedback for your school's courses. Schedule your exams and study from expert reviewed content, making exam prep easier than ever!