Free micro-course to help you master critical reading 
Critical reading is an essential skill for education and everyday life. Use this course to master helpful techniques for analyzing and evaluating texts of all kinds, from scientific papers to social media posts. Learn how to identify common argumentative fallacies and reject flawed arguments. Become a champion critical reader.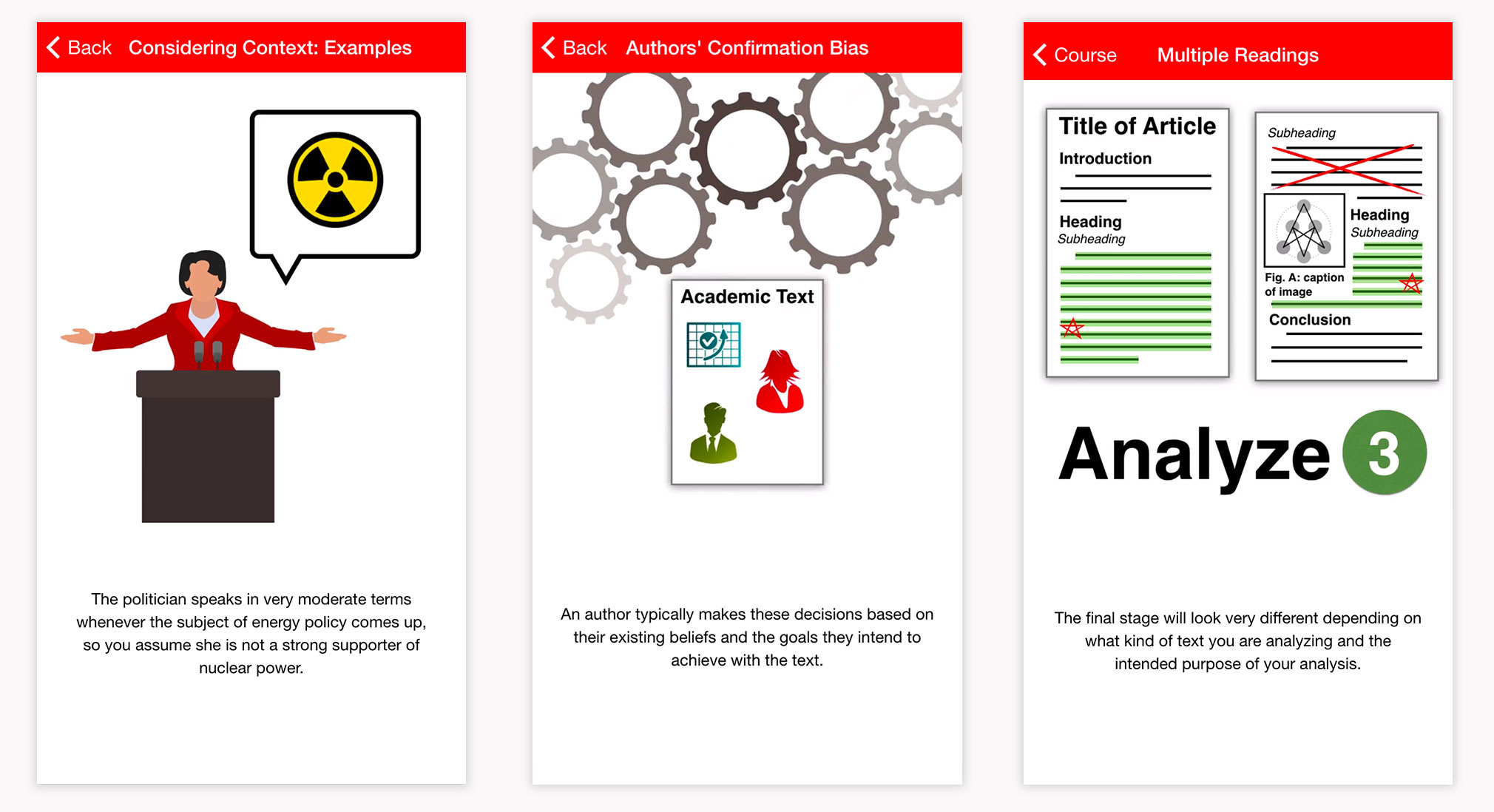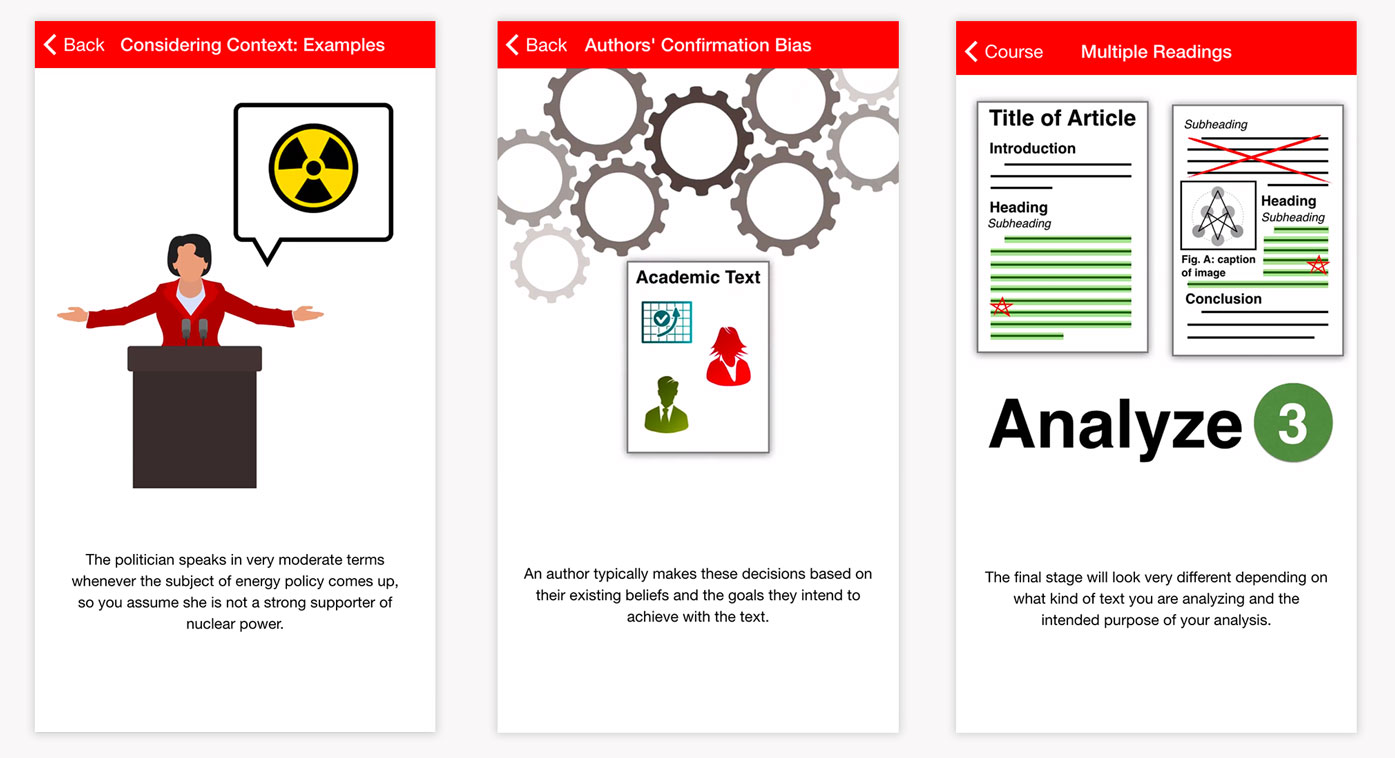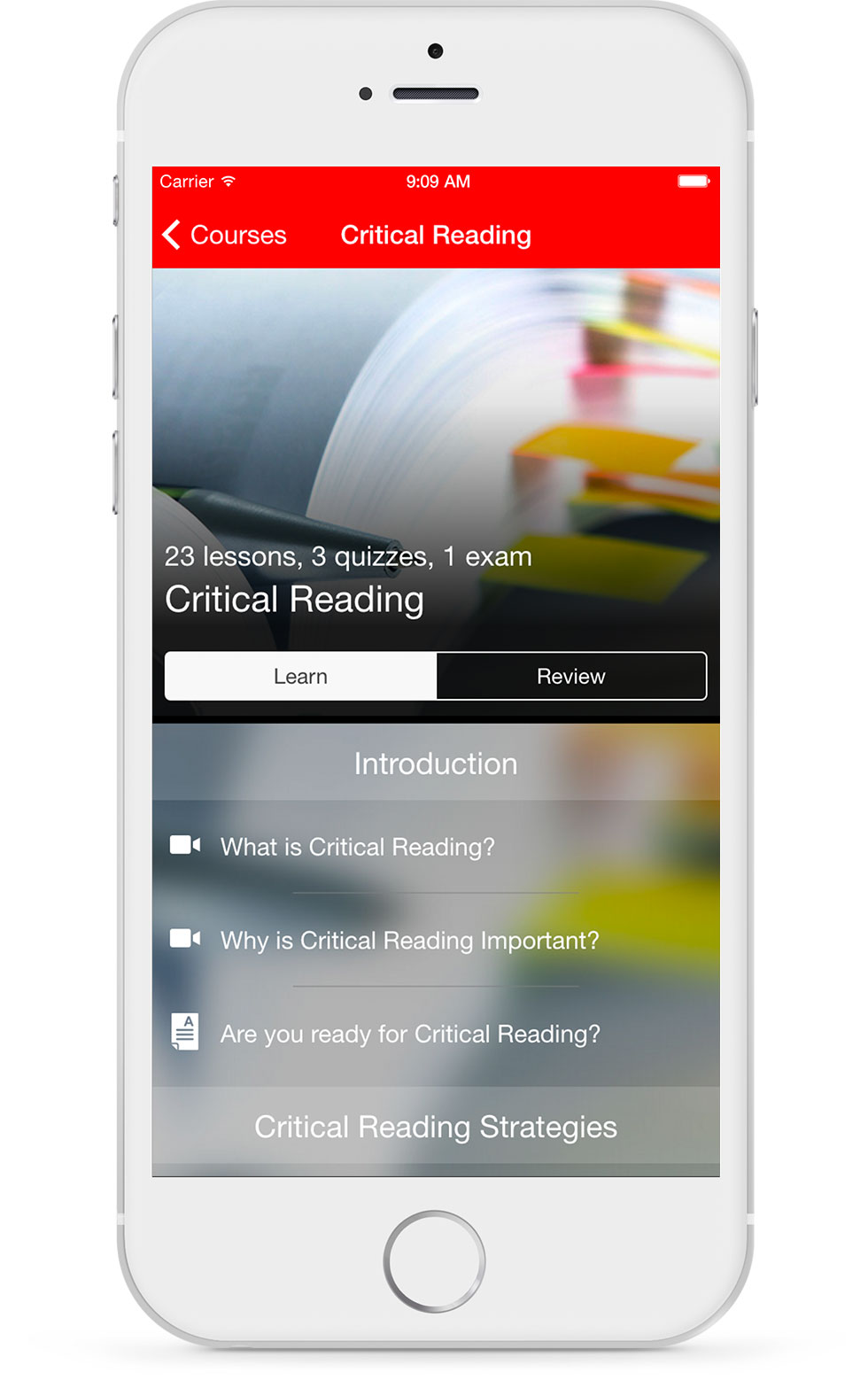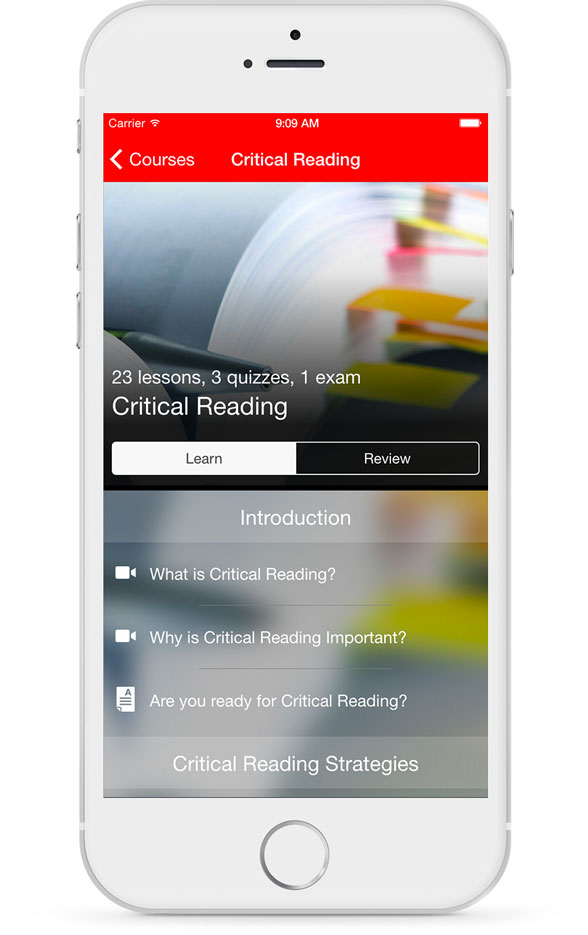 Complete the whole course or focus on specific techniques you need to strengthen. Acquire the terminology you need to articulate your views on texts in a clear and professional way. Deepen your understanding with examples drawn from a range of academic fields.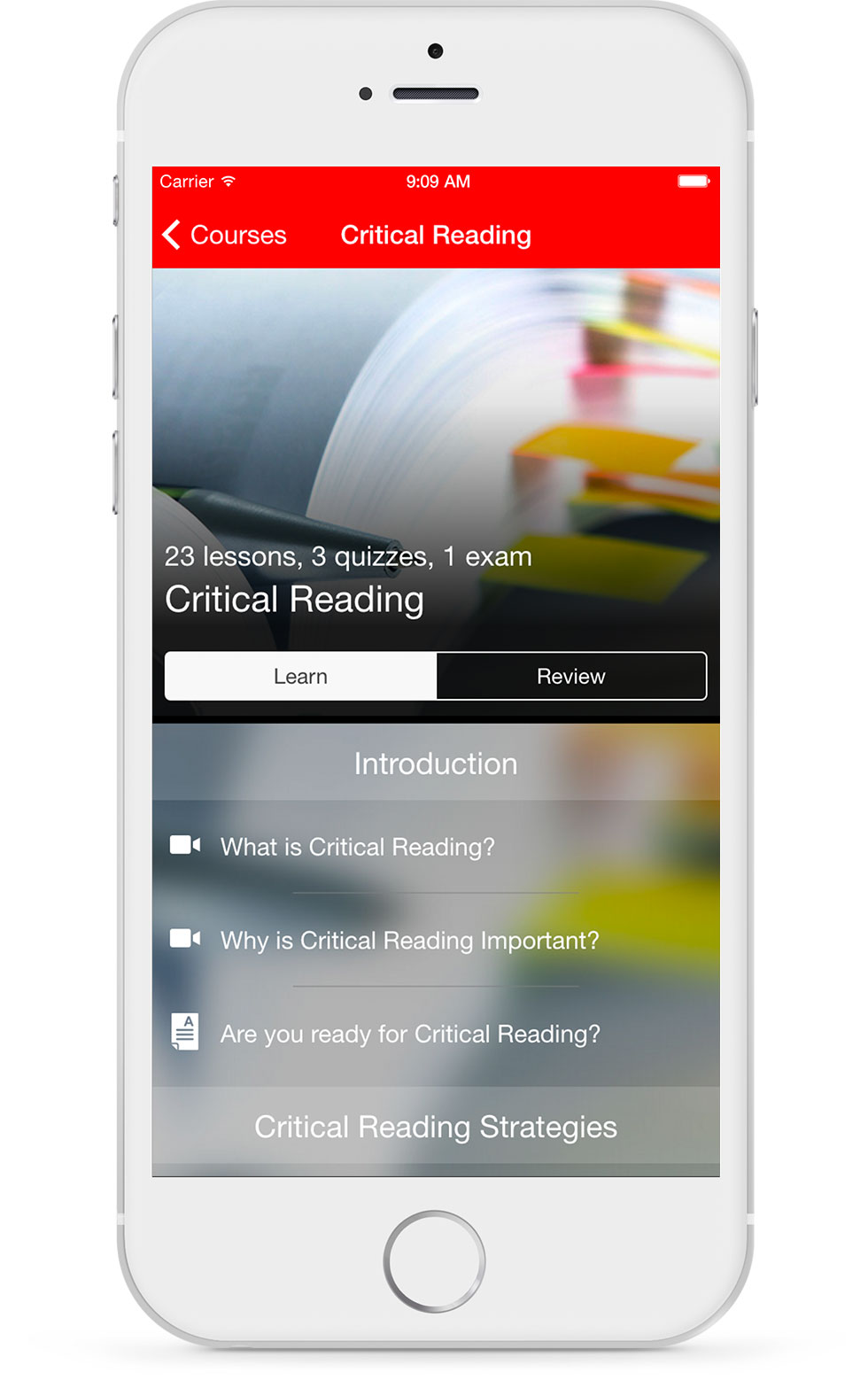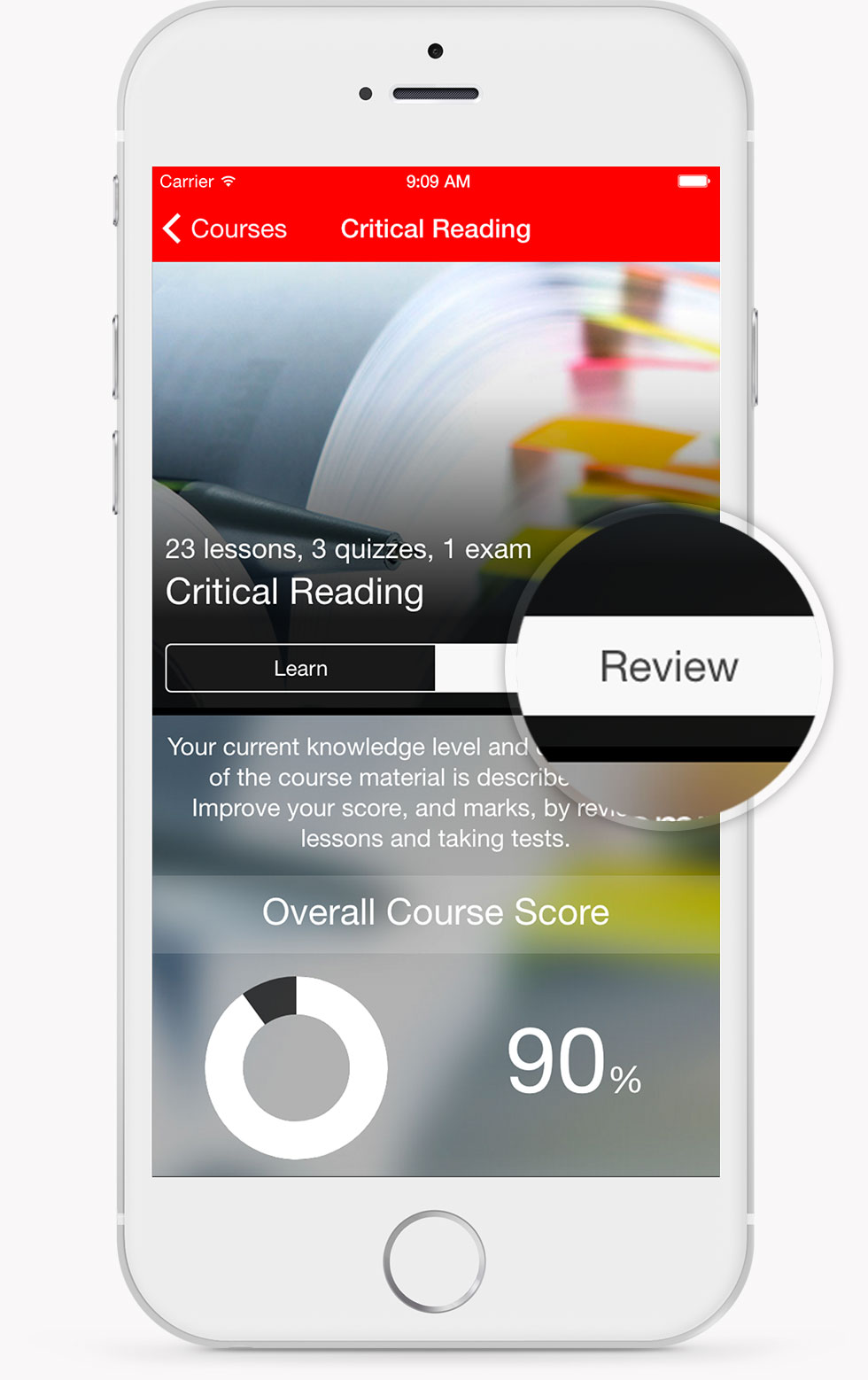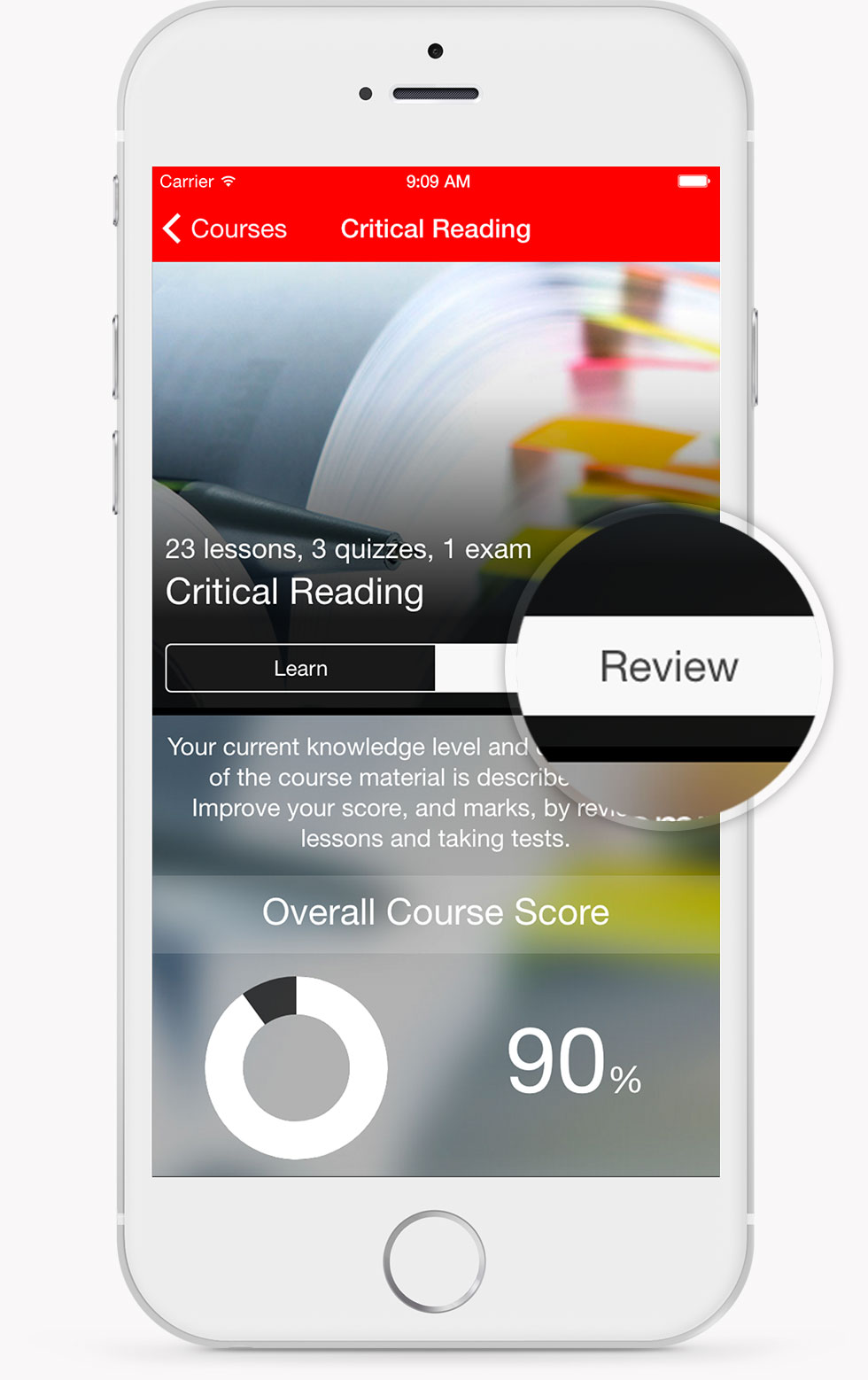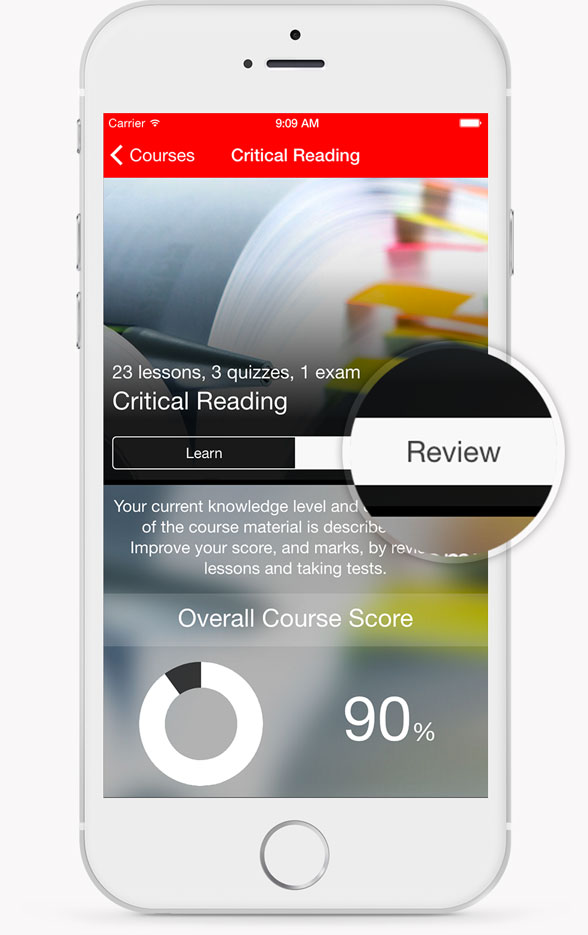 Test your critical reading skills with dozens of original questions. Receive specific feedback that addresses your misconceptions and communicates important concepts in simple terms. Track your progress as your skills develop and improve.
Designed and developed by a student for students.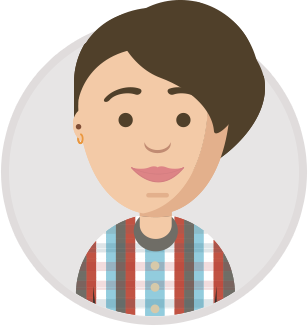 Kate
Micro-course Creator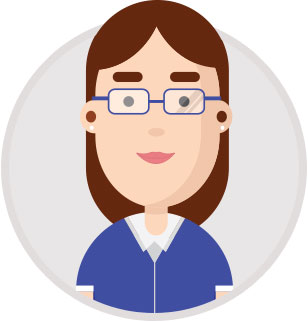 Rose
Course Production Manager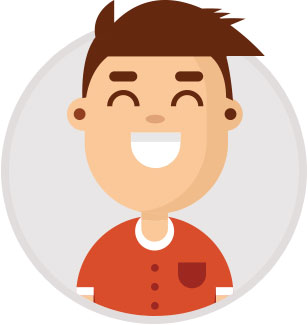 Kyle
Graphic Designer & Illustrator