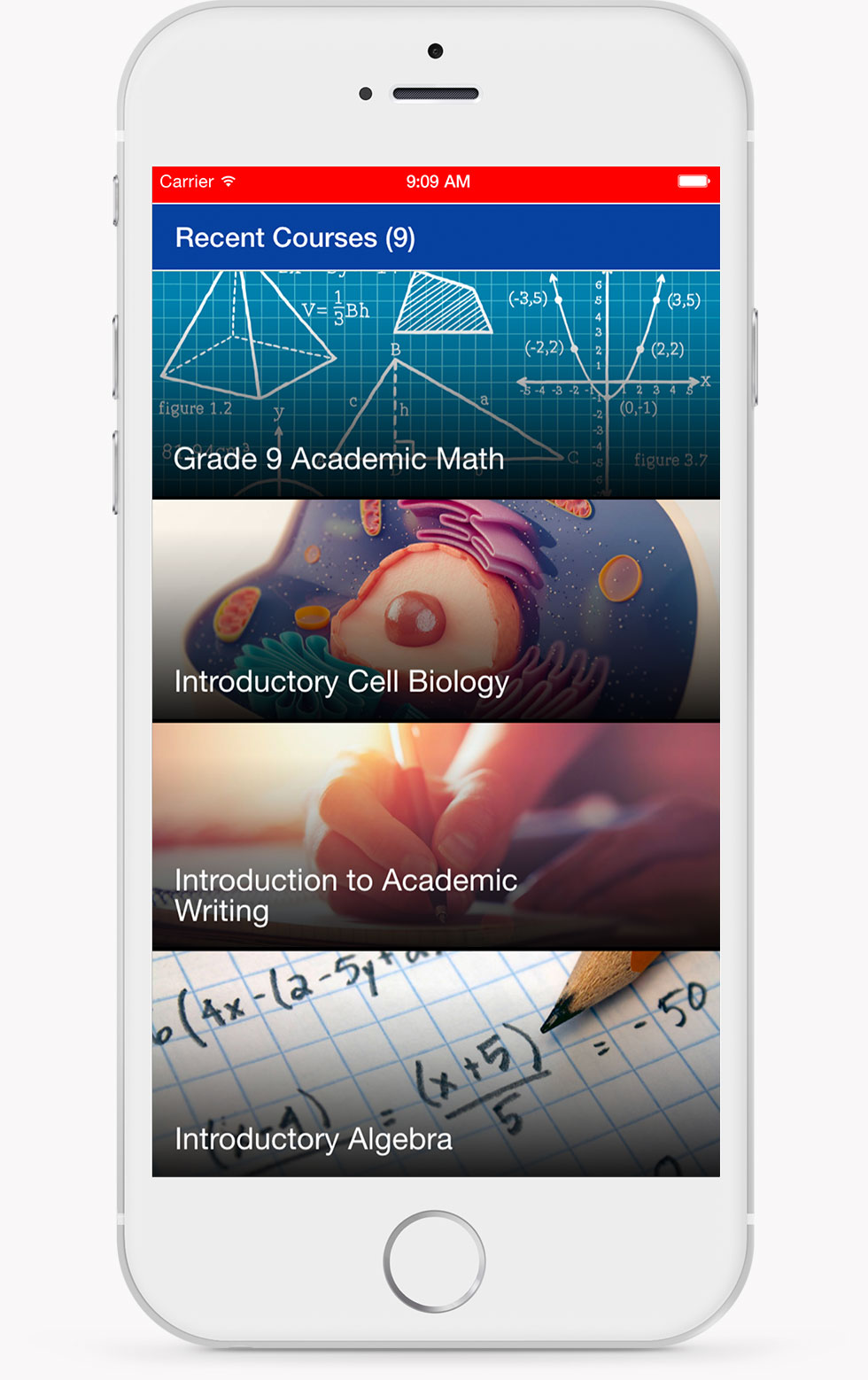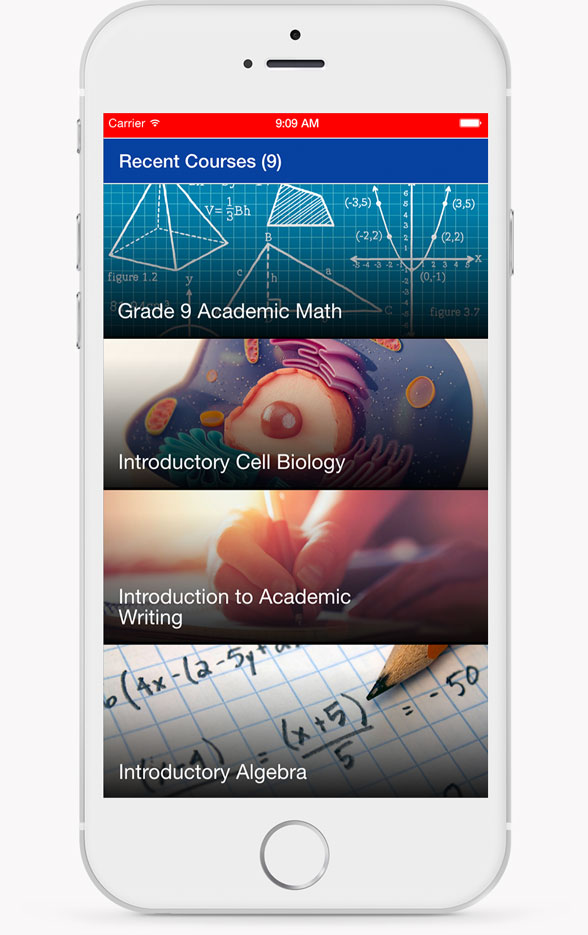 Free Grade 9 Math Practice
Daily practice on the go. Improve your grade 9 math marks with unlimited practice questions and review, available in a convenient format on our Minute School app.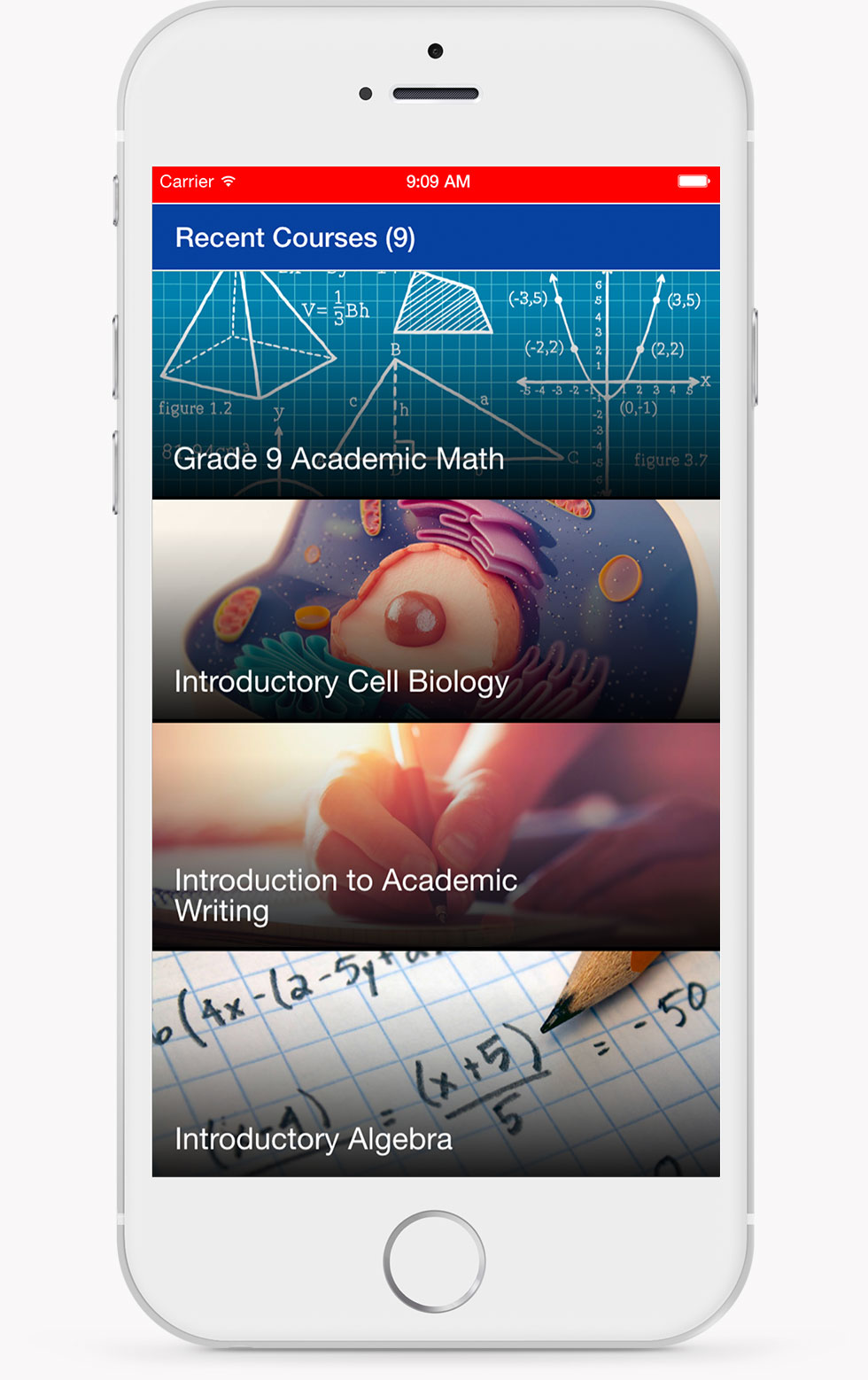 Designed By Certified Math Teachers
Based on the Ontario grade 9 academic math curriculum, countless questions covering number sense and algebra, linear relations, equations and graphs of lines, measurement and geometry. Daily practice questions with step-by-step explanations provided, whether you answer correctly or incorrectly.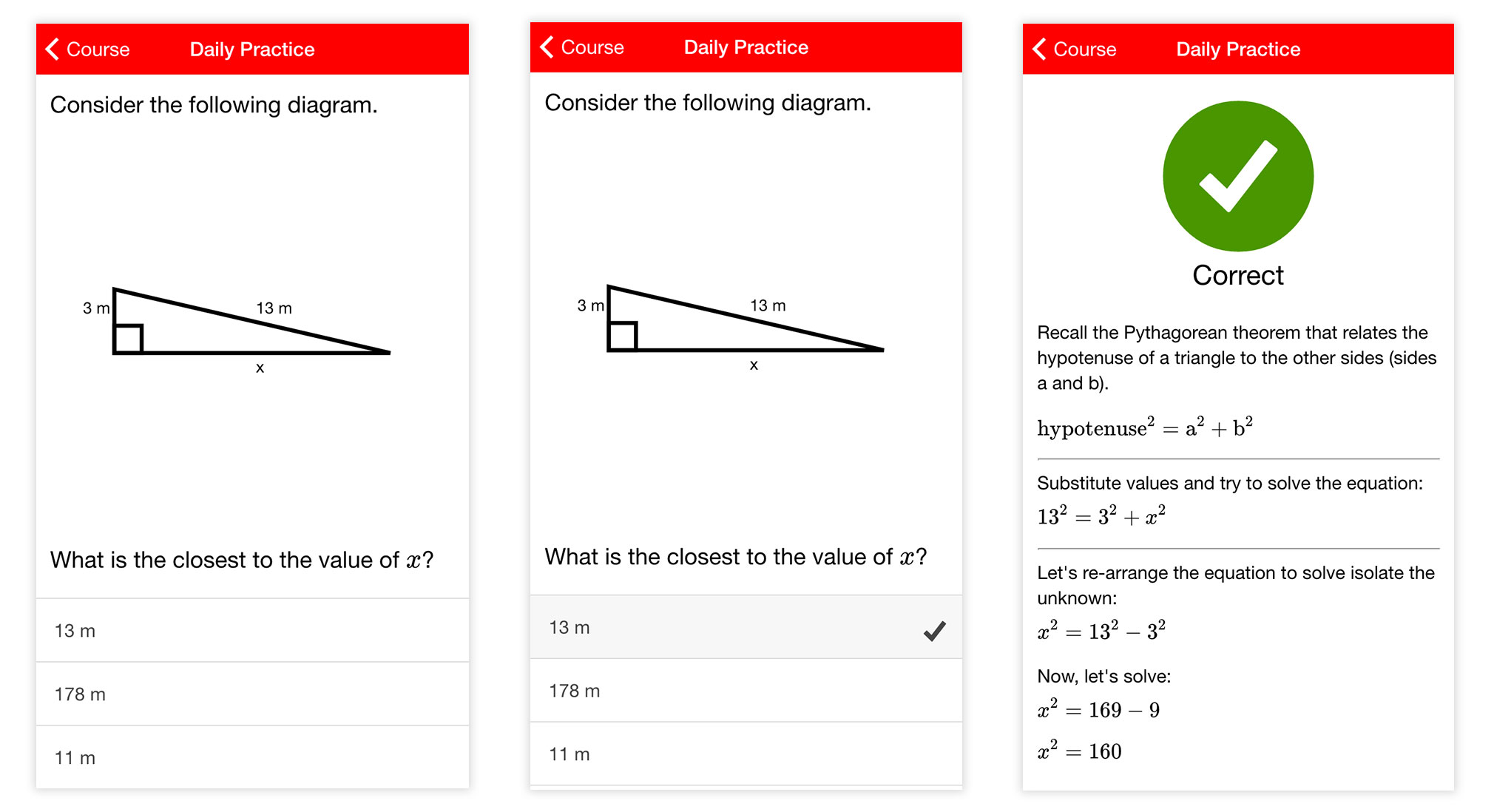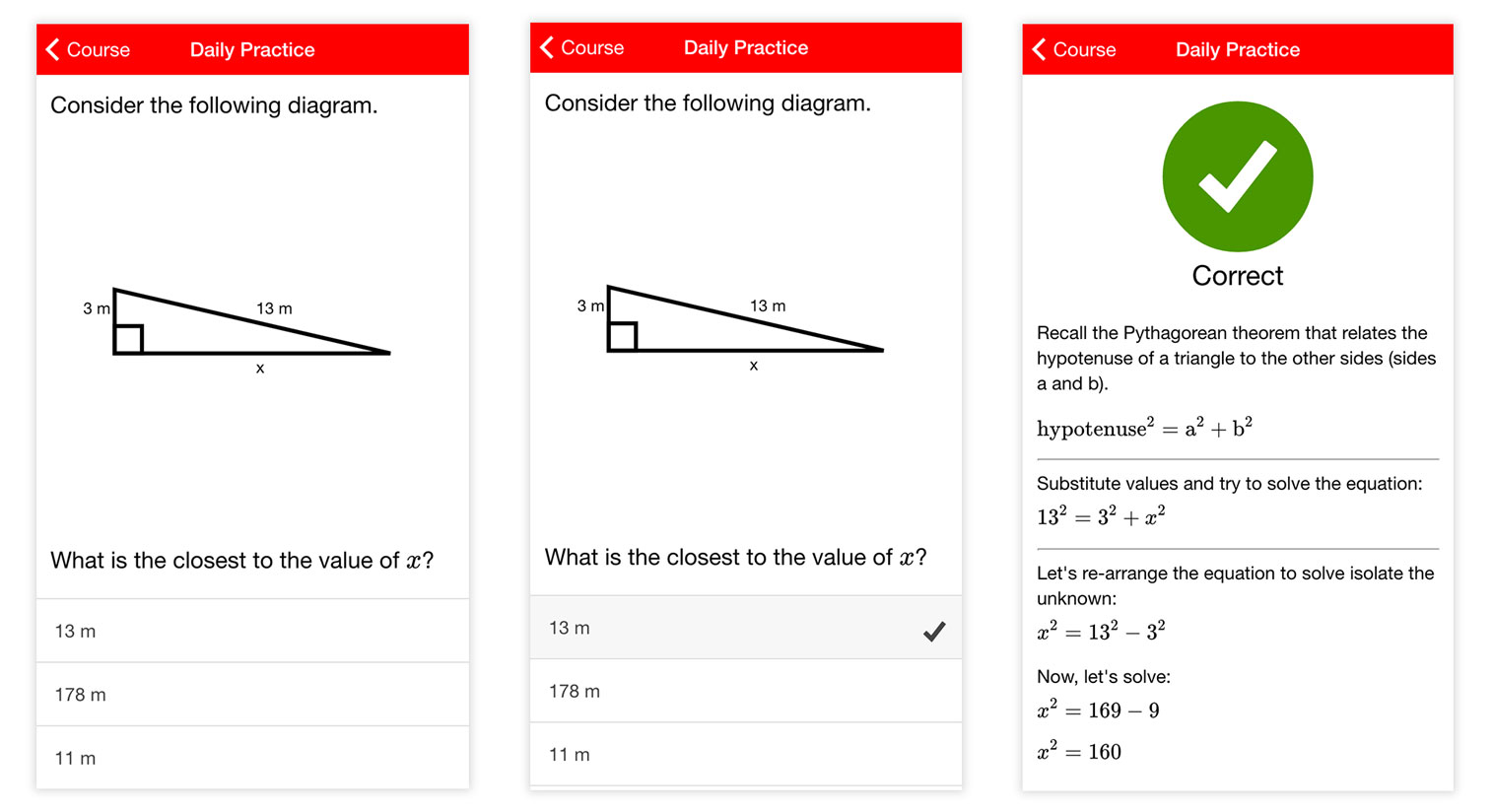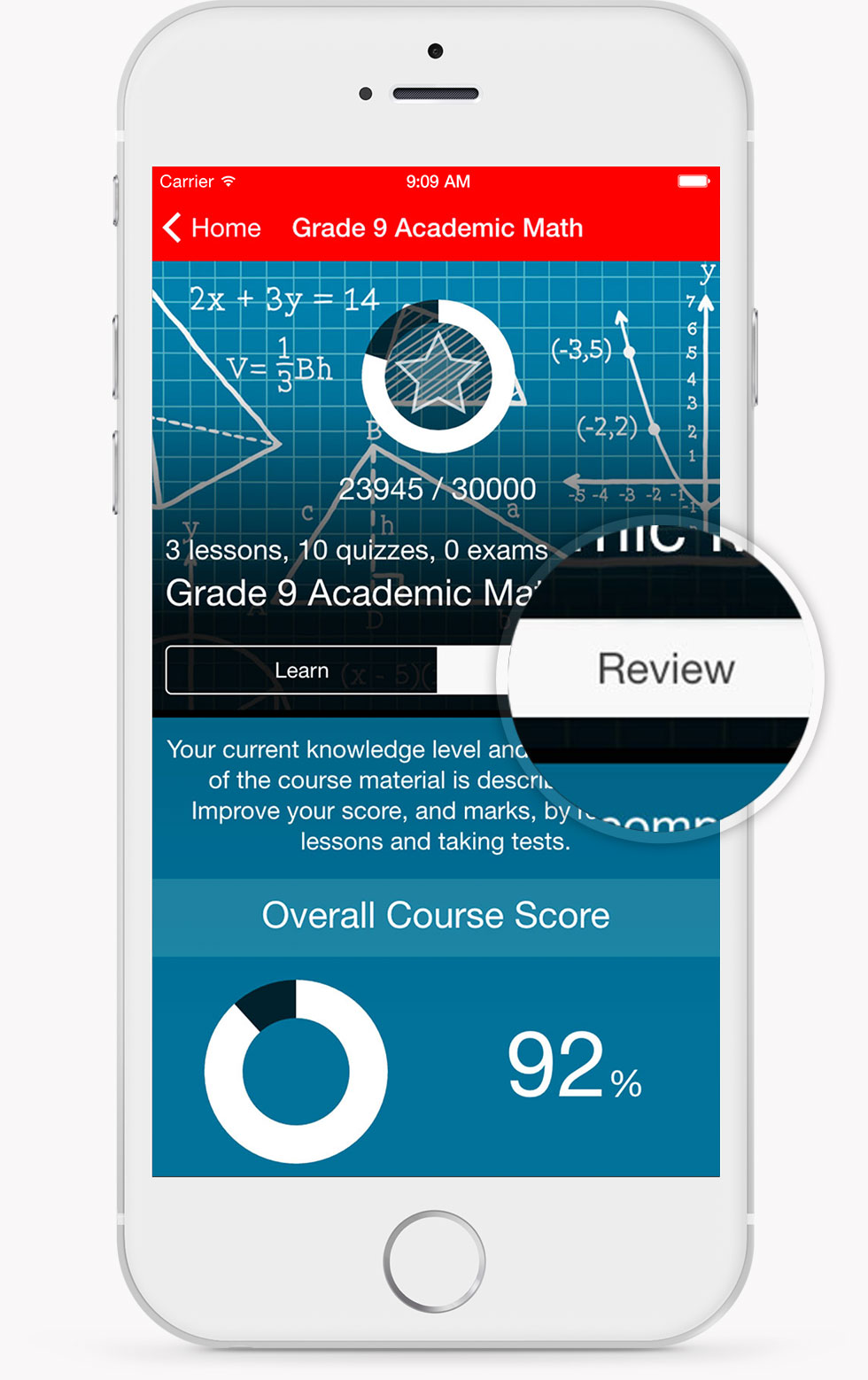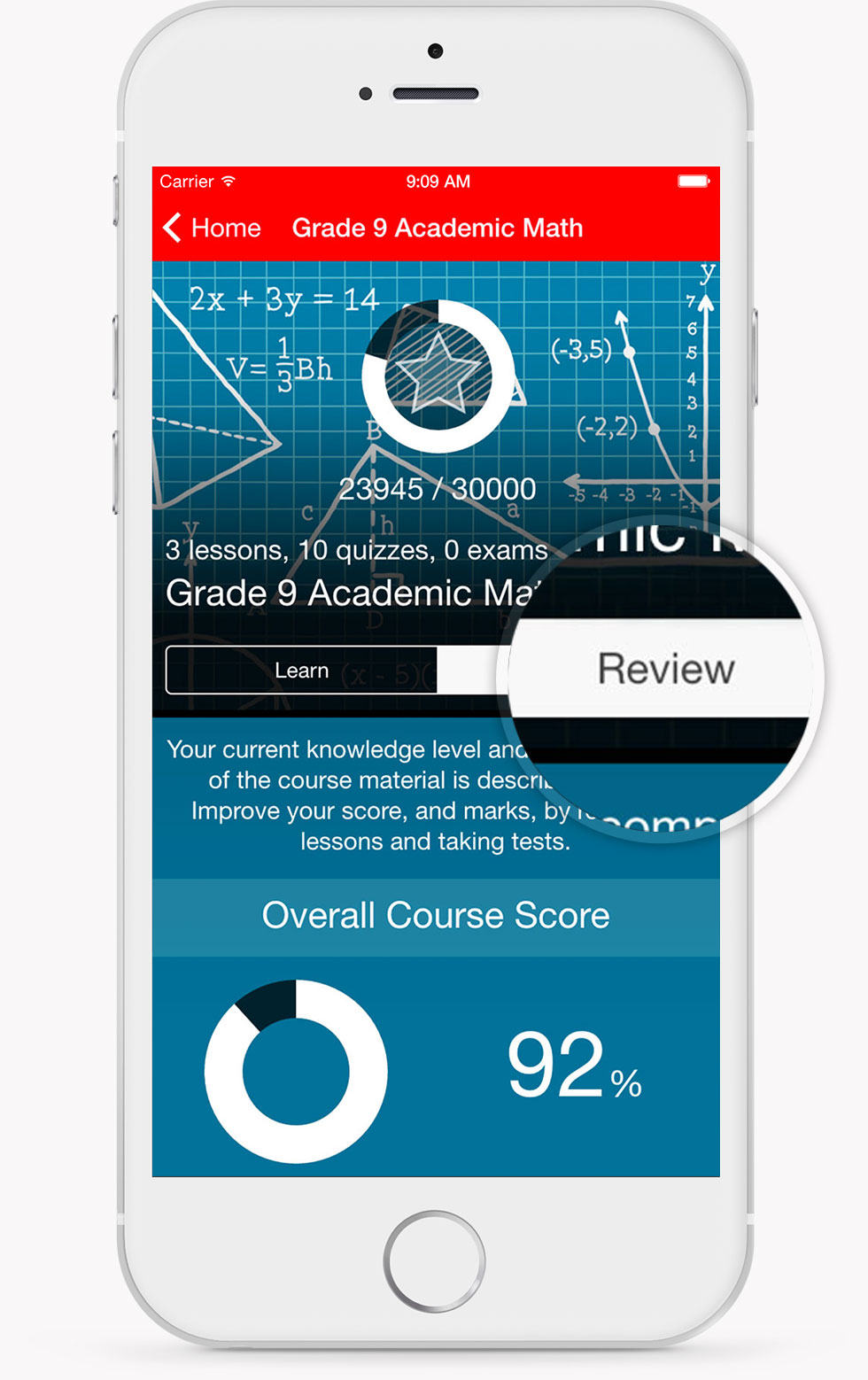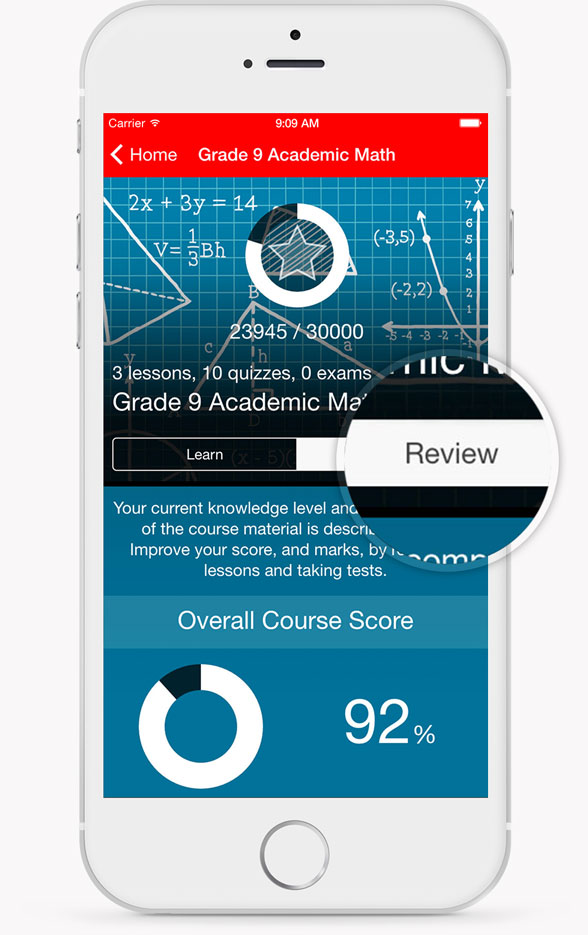 Through immediate, individualized feedback, find out what areas to focus on. Review more challenging concepts as often as needed.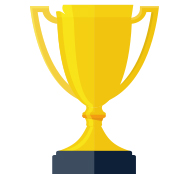 Build your math knowledge and skills through daily practice questions and review. Be confident on your next math exam and in your grade 9 academic math course.