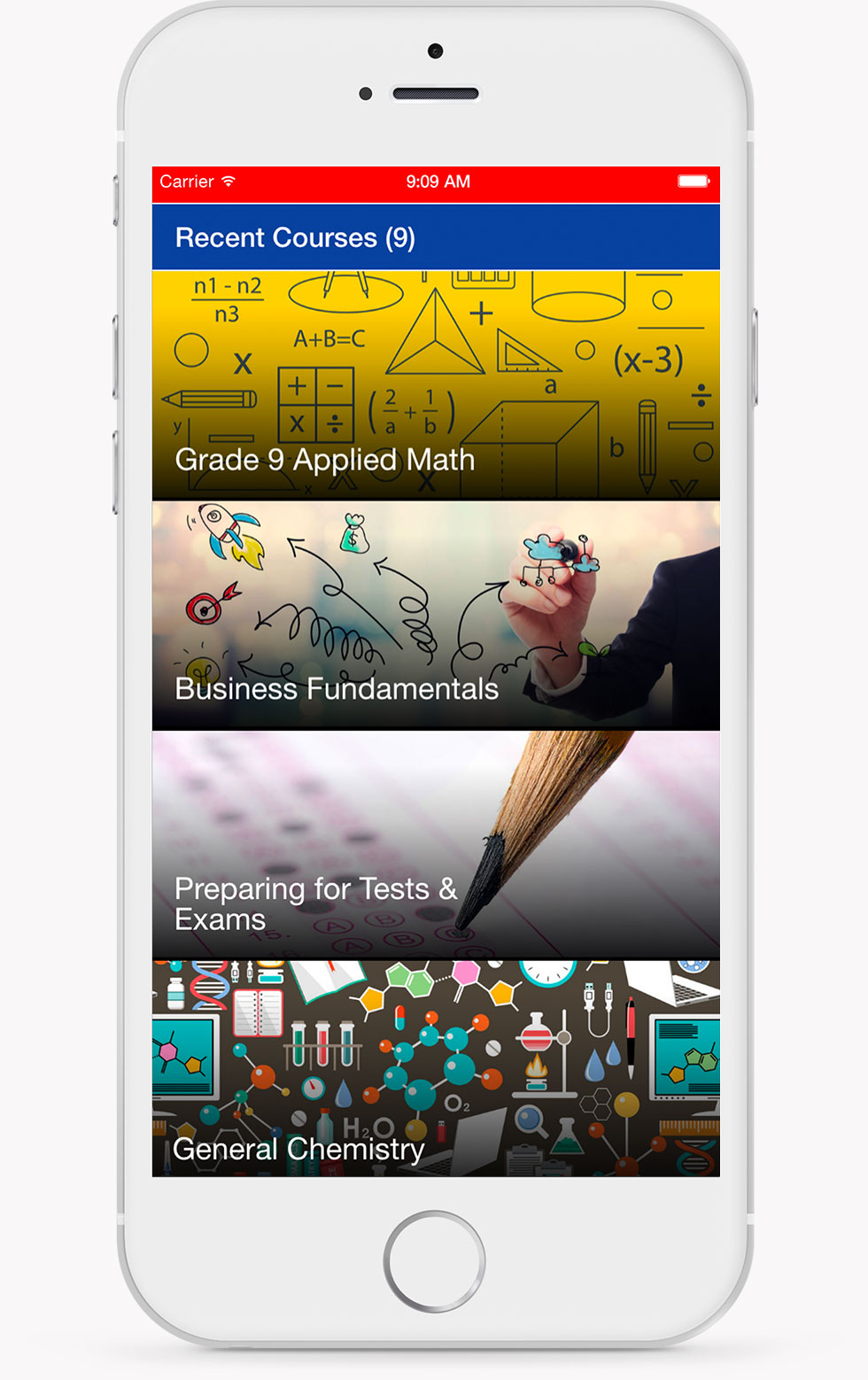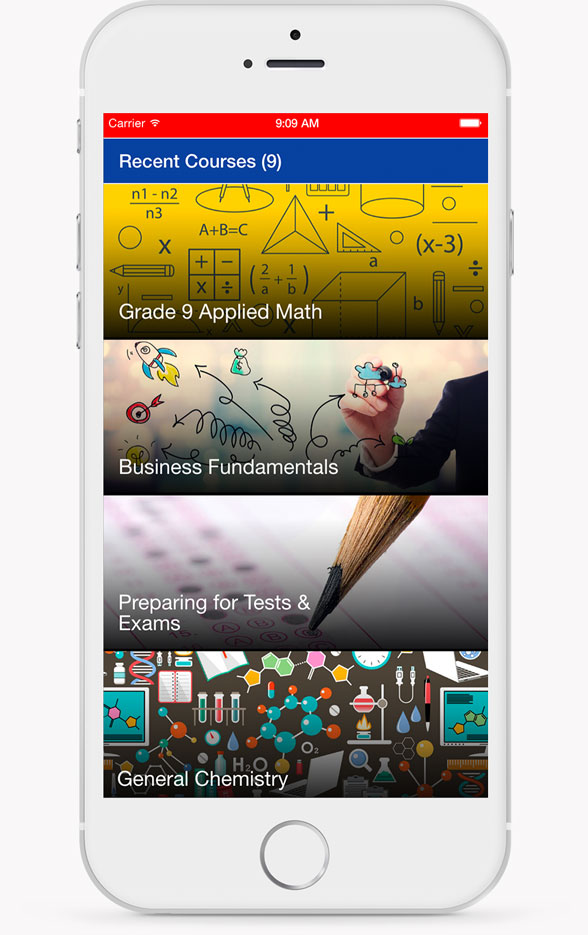 Free Grade 9 Math Practice
Improve your understanding and problem solving skills in grade 9 applied math, by reviewing and practicing on the go. Free grade 9 applied math preparation course, available on our Minute School app.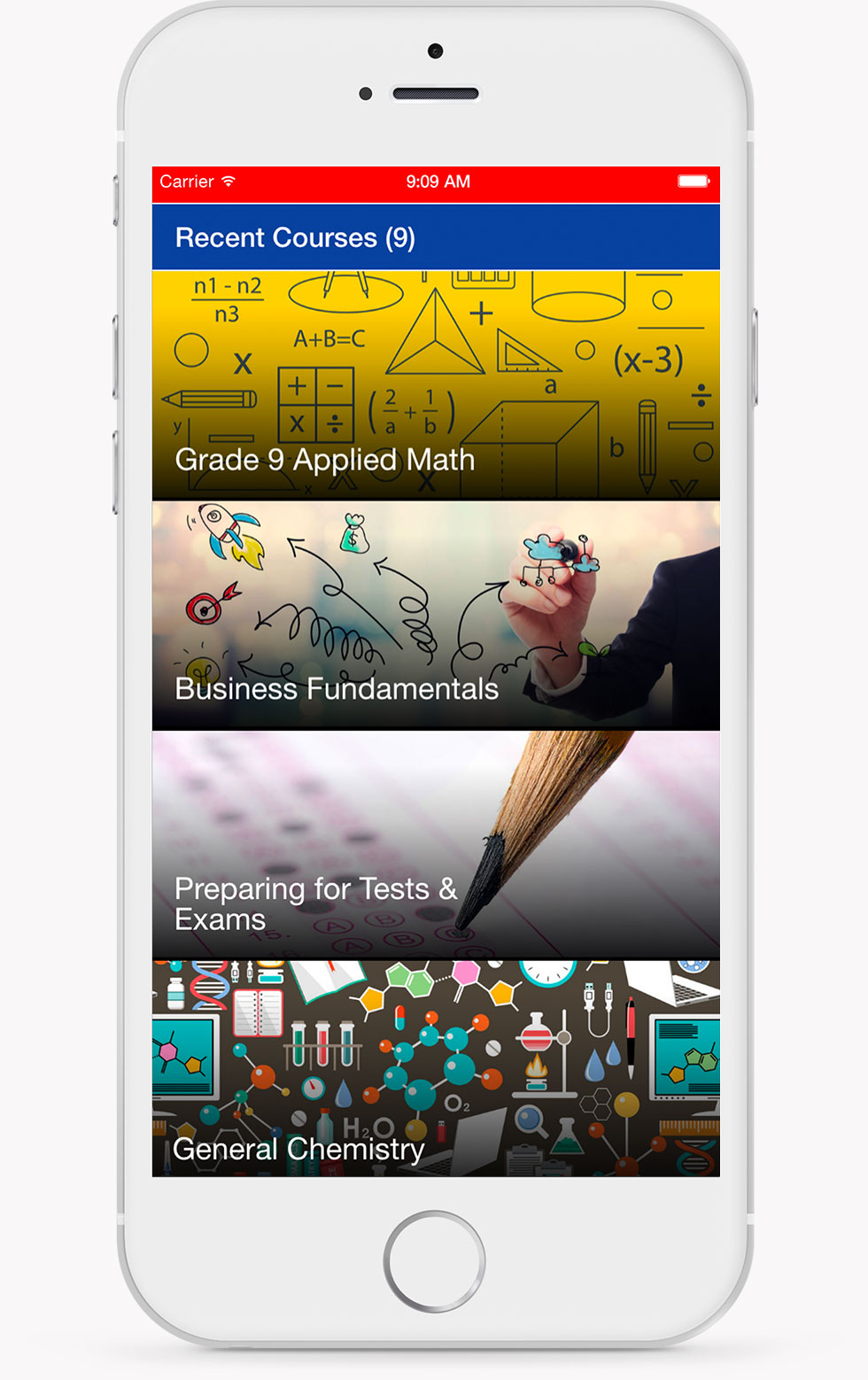 Designed By Certified Math Teachers
Endless daily practice questions with step-by-step explanations, no matter if you answer correctly or incorrectly. Created in a convenient format to help you study and practice math concepts such as number sense and algebra, linear relations, measurement and geometry.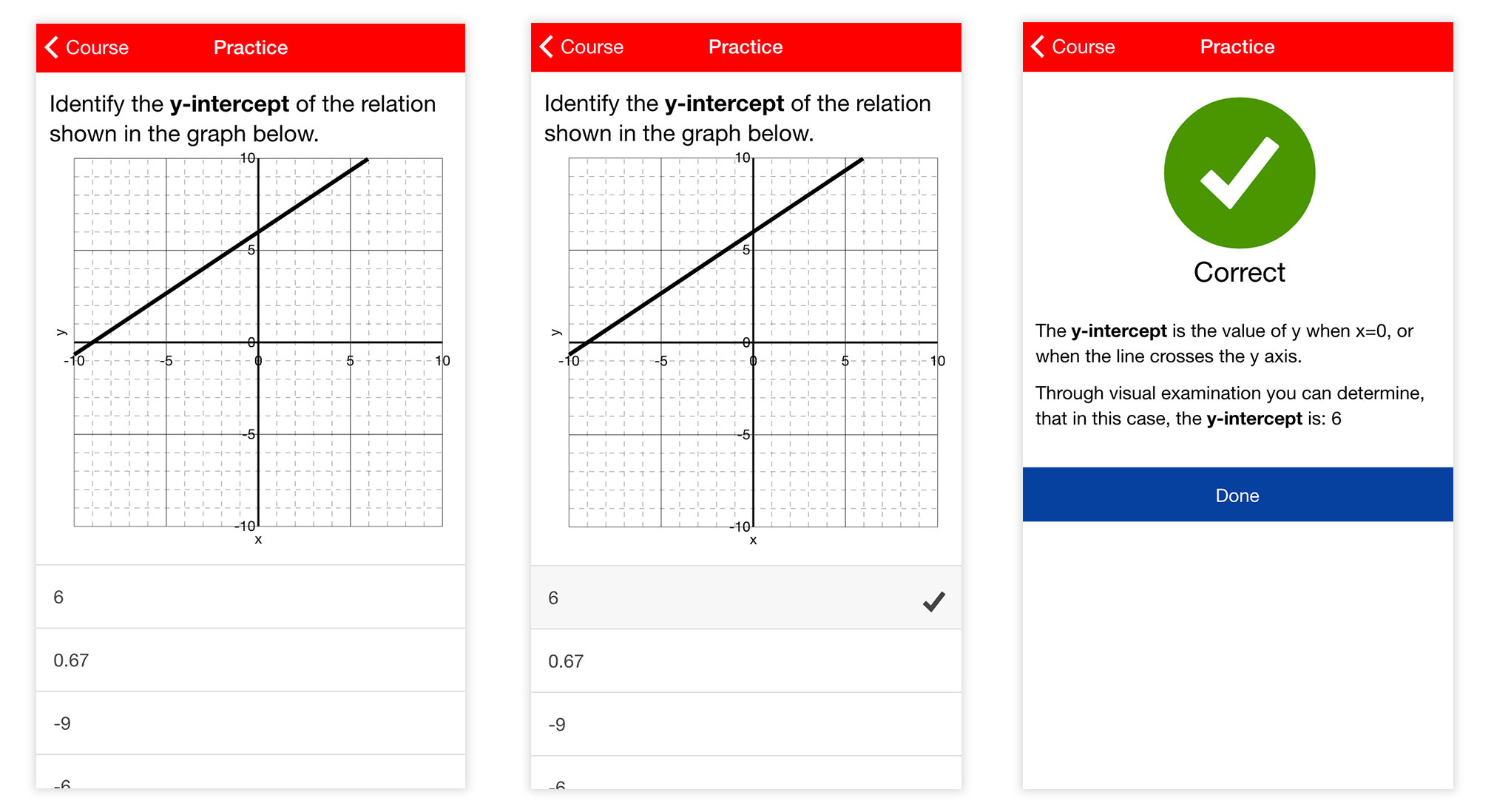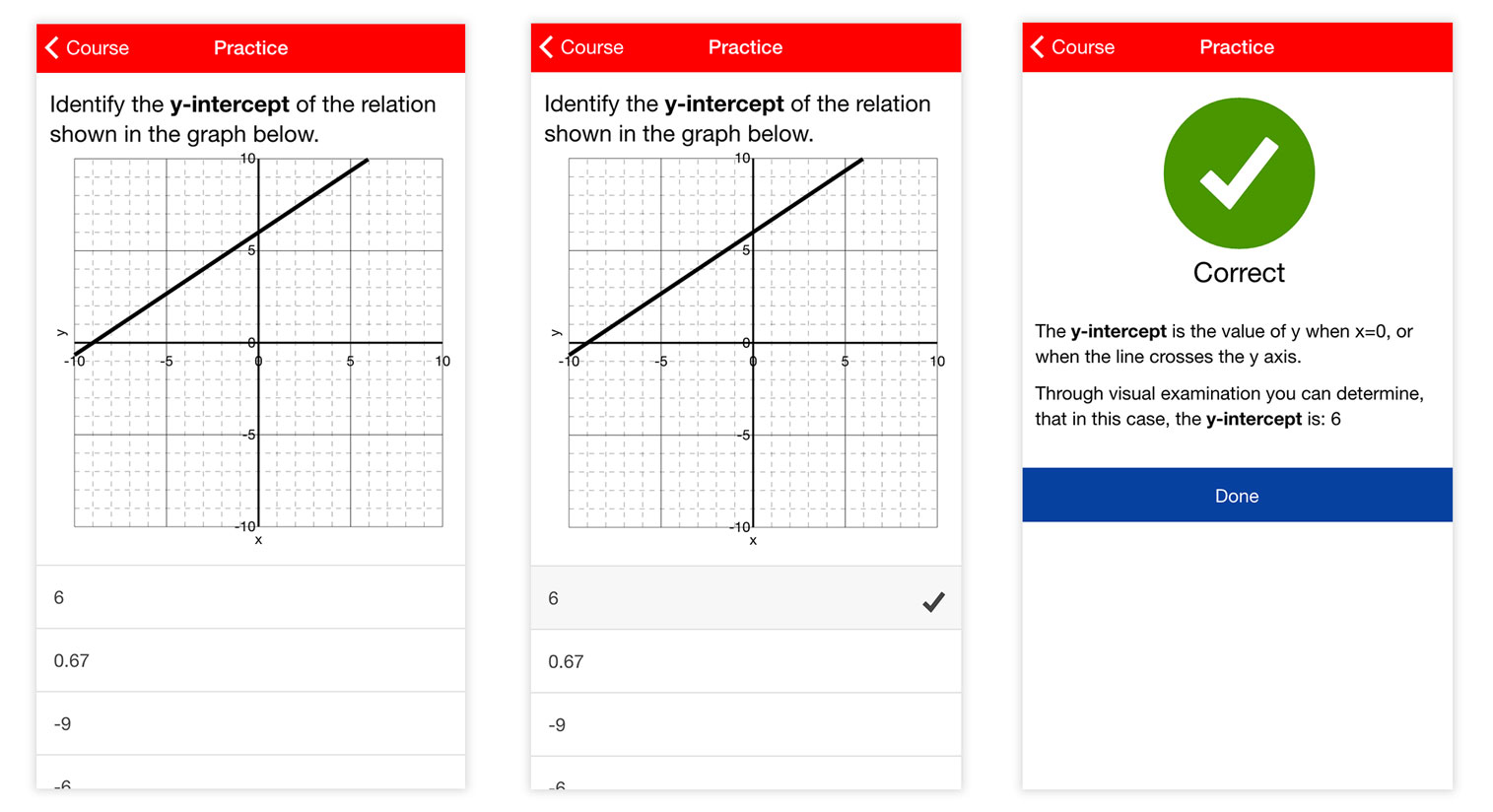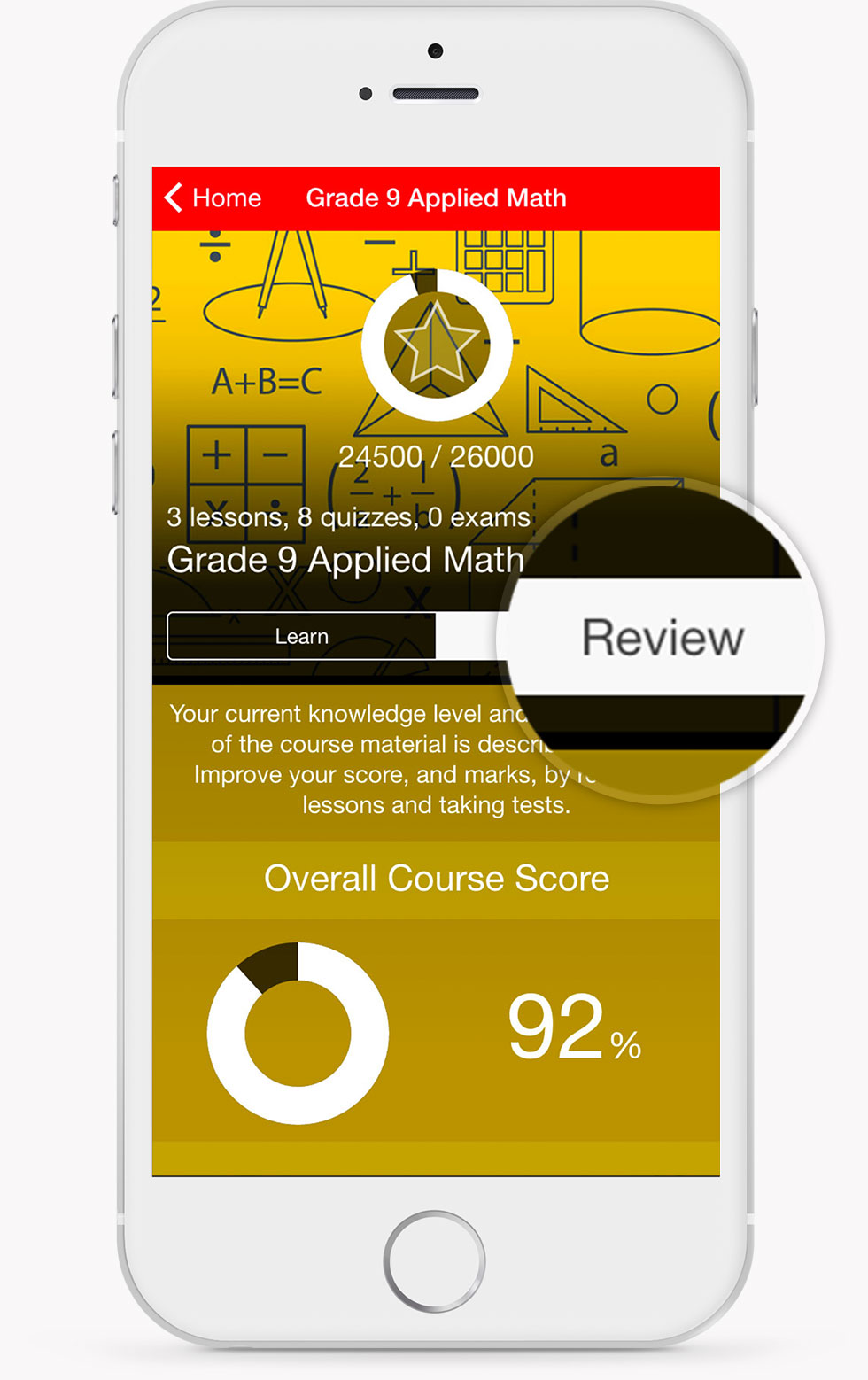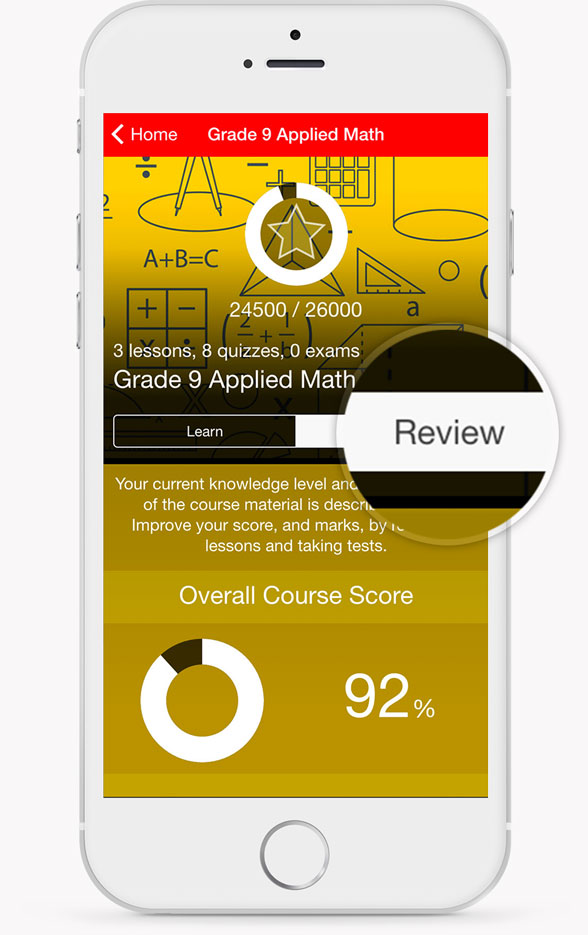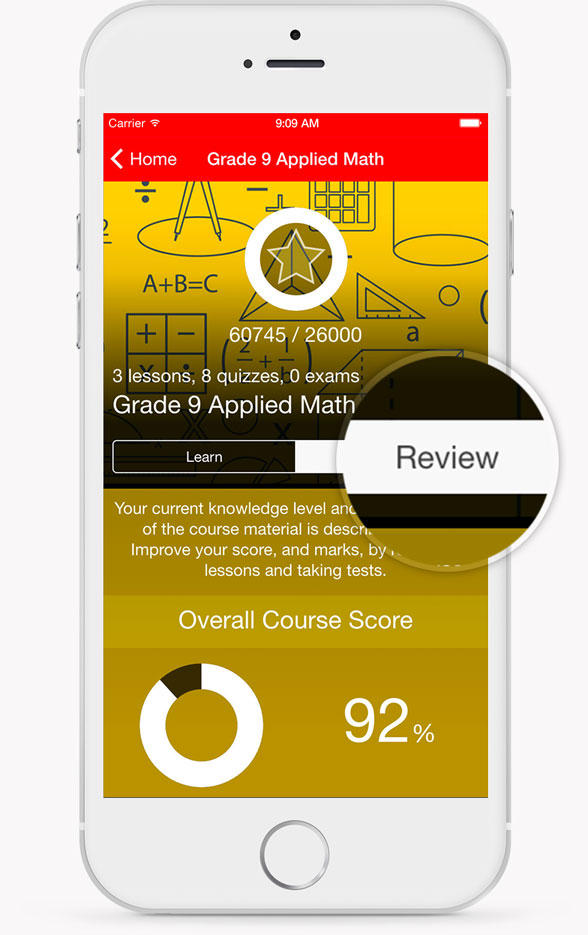 Immediate and individualized feedback, showing you what areas to focus on. Review key concepts and topics as often as you like.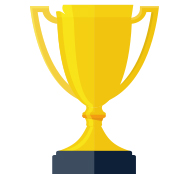 Build your math knowledge and skills through daily practice questions and review. Be confident on your next math exam and in your grade 9 applied math course.