Free micro-course to help you get ahead, stress less, and ace your exam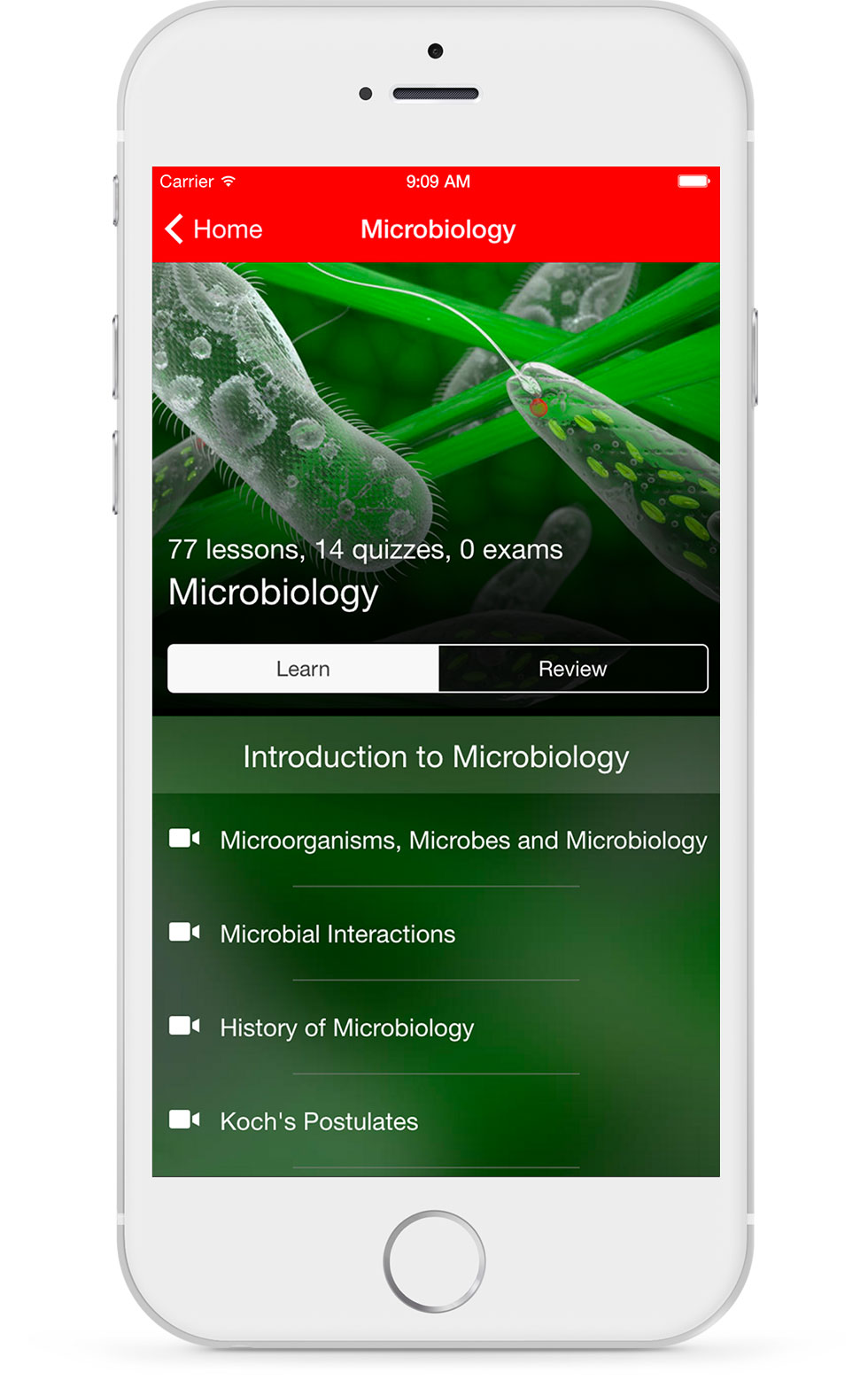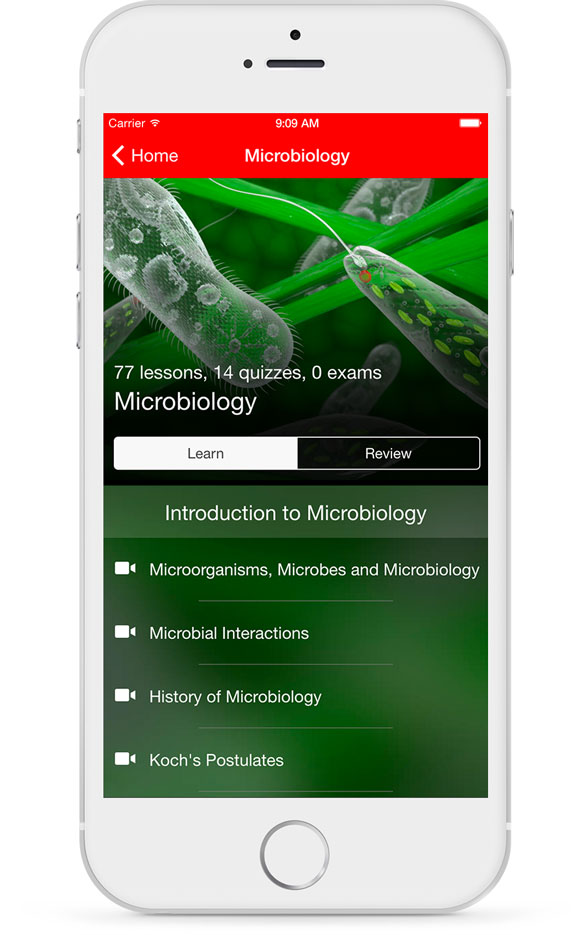 Study whenever it is convenient for you. Short video lessons on all key concepts in introductory Microbiology. Take the entire course or just the sections that you struggle with most.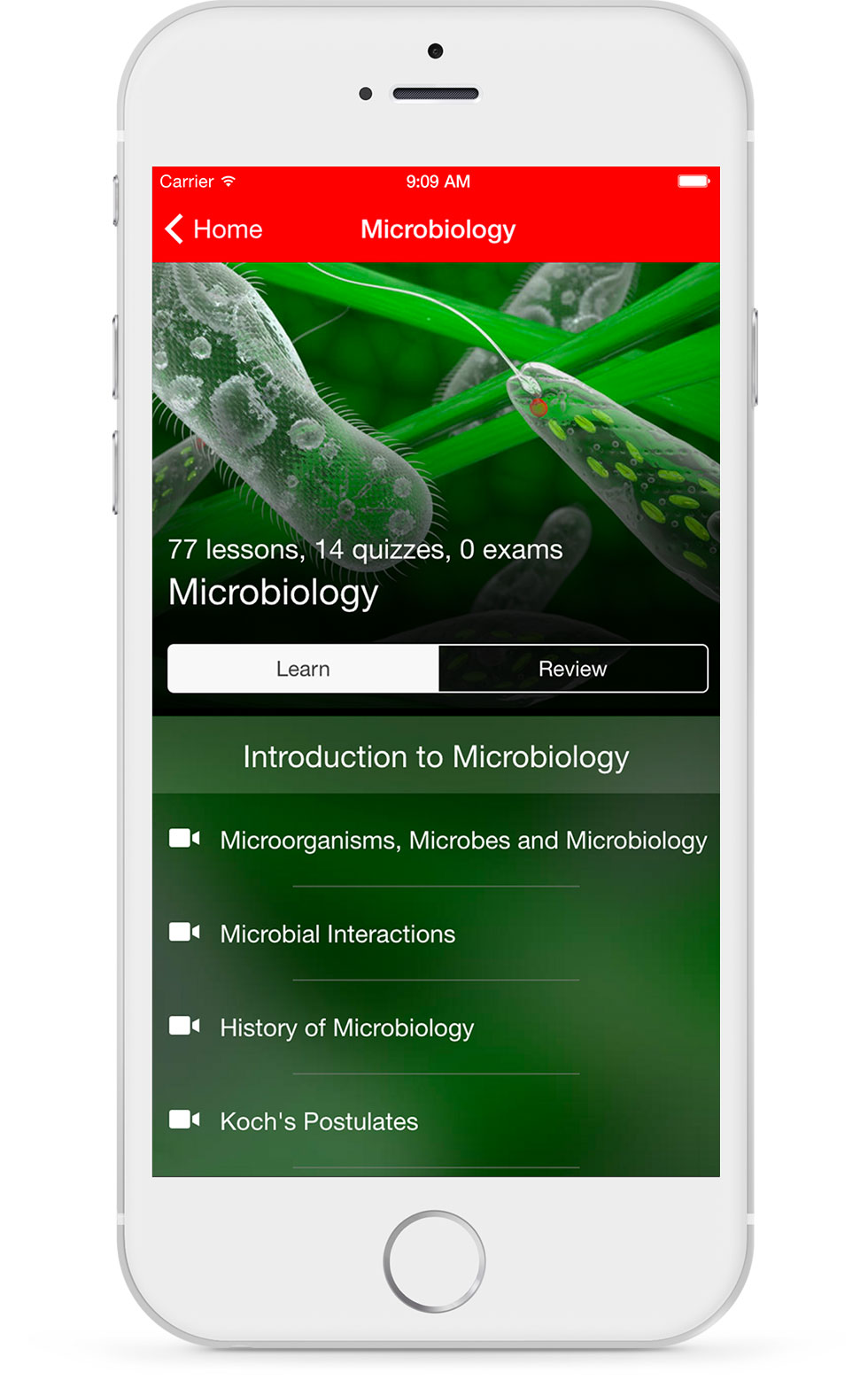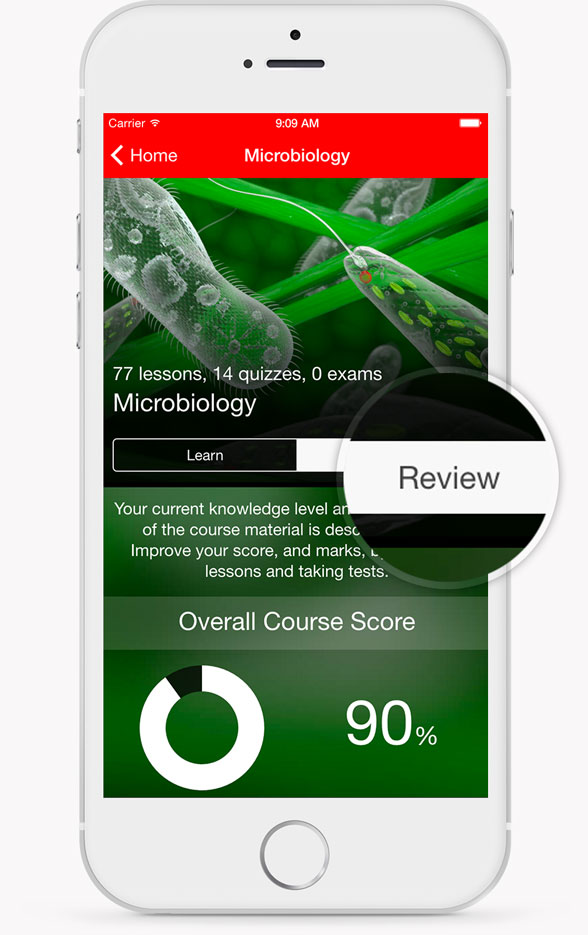 Immediate, individualized feedback to help you find out where you can improve. Quizzes with explanations provided, whether you answer correctly or incorrectly. Track your progress and stay motivated with points and badges as you complete the course.
Designed by a subject matter expert and developed by students for students.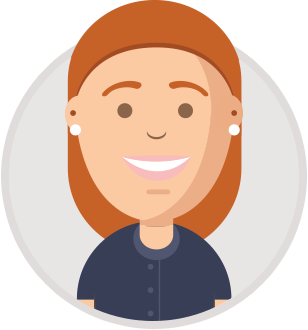 Dr. Chaudet
Subject Matter Expert & Course Designer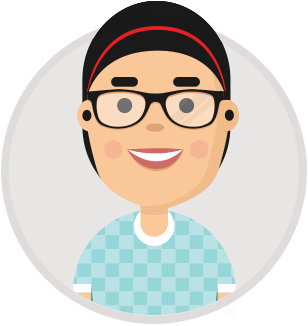 Ana-Maria
Micro-course Developer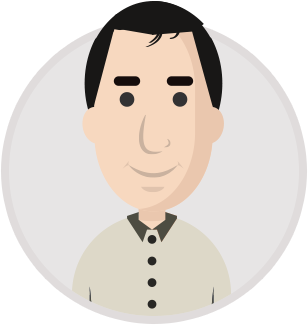 Ismaiel
Micro-course Developer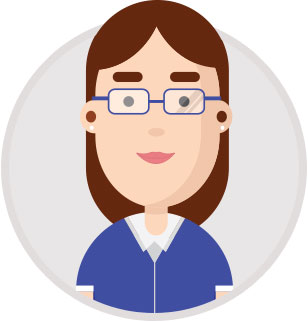 Rose
Course Production Manager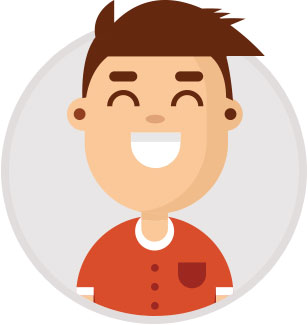 Kyle
Graphic Designer & Illustrator