Welcome to Minute School,
"Microbiology and its Applications" Students!
Minute School is a mobile and web app that has practice questions and short videos specifically for Rutgers University's Microbiology and its Applications course. Study for free with three video lessons and ten minutes of questions per day, or upgrade to a pro subscription and get unlimited access for the price of one to two coffees per month!  
Sign up with this link to get access to the hundreds of practice questions and videos we have specifically for Microbiology and its Applications.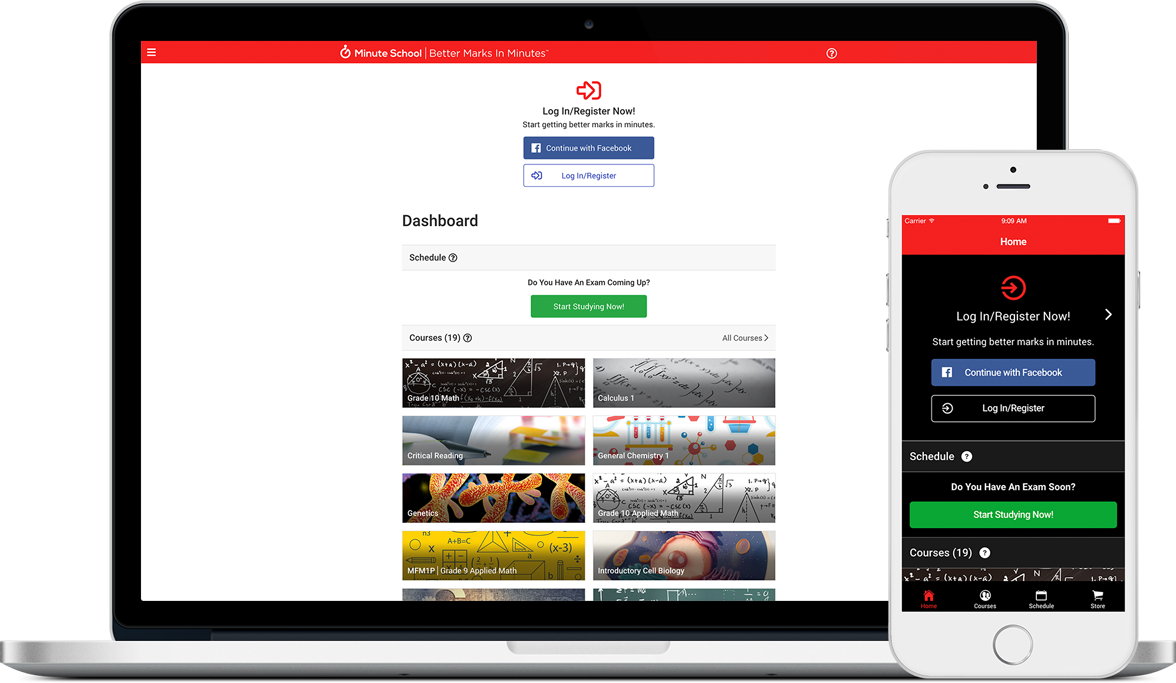 Minute School is also available on mobile – take your studying with you.
If you have any questions about the access code, logging in, or anything else involving Minute School, please email support@minuteschool.com. We would be happy to help.