Study for minutes, so you can game for hours.
Study with thousands of questions, AI assessed feedback, and short video lessons from real courses offered at your school.
You'll save time studying, so you have more time for gaming.
Develop knowledge that helps you excel in popular video games.
Many popular video games use the fundamentals of subjects like physics, economics, and calculus to develop their game strategies.
So by studying, you'll actually become a better gamer!
Learn Economics,
Become a Better League of Legends Player
Improve your League of Legends strategy by learning economic principles like marginal utility and opportunity cost.
Learn Physics,
Excel at Rocket League
Improve your Rocket League strategy by learning physics topics like mechanics and kinematics.
Learn Calculus, Become a Better
Minecraft Player
Improve your Minecraft skills by learning calculus concepts like optimization of volume.
Become a better gamer in minutes!
Study with Minute School. Check out our courses: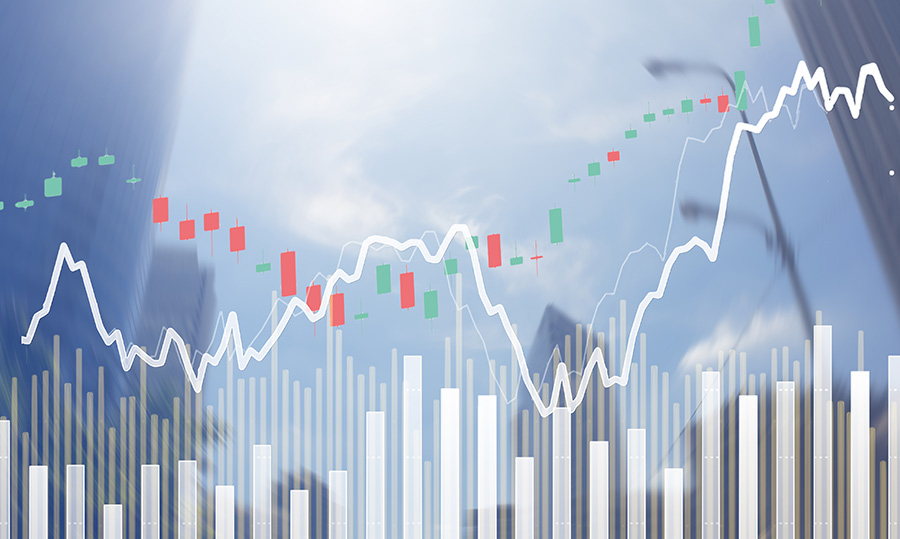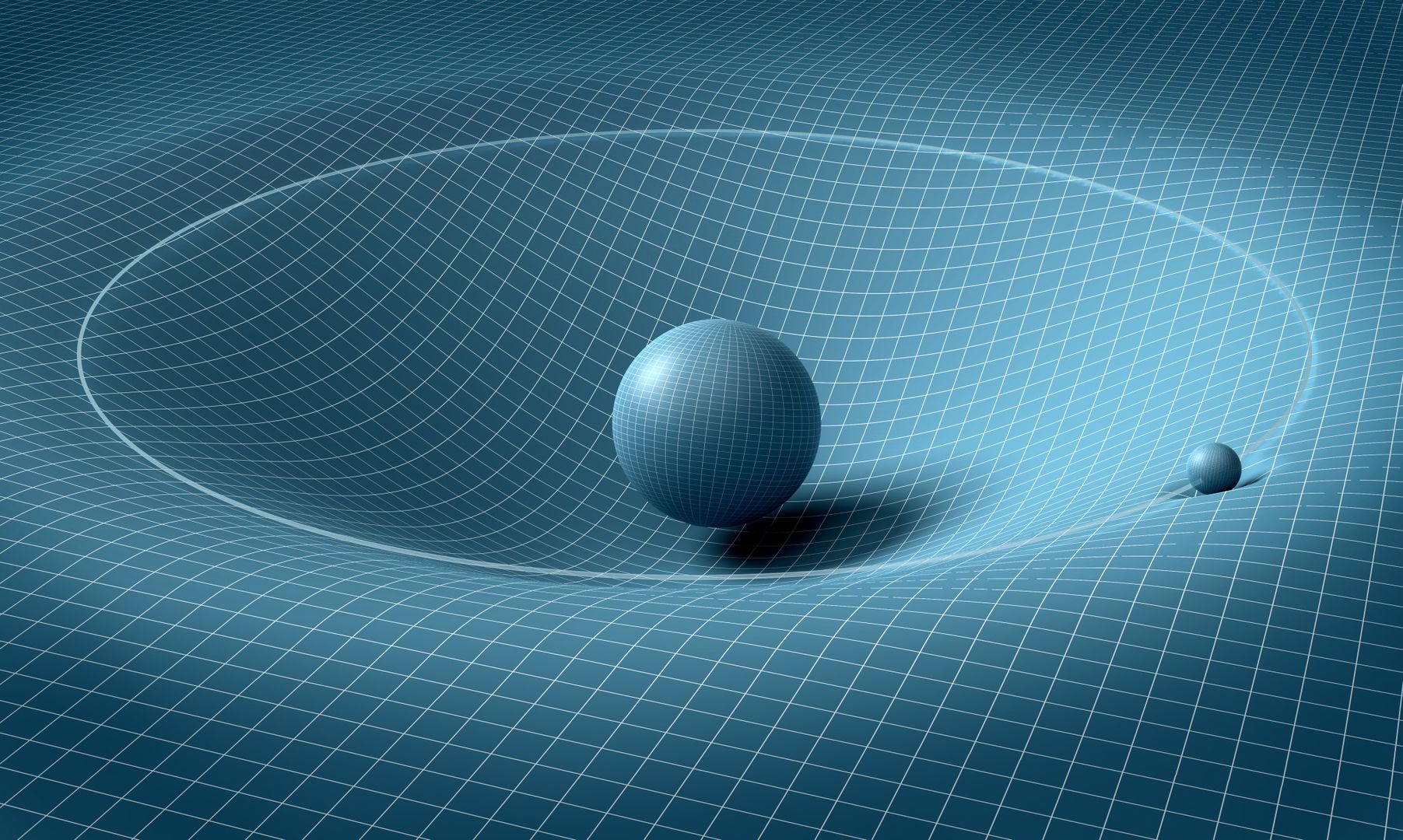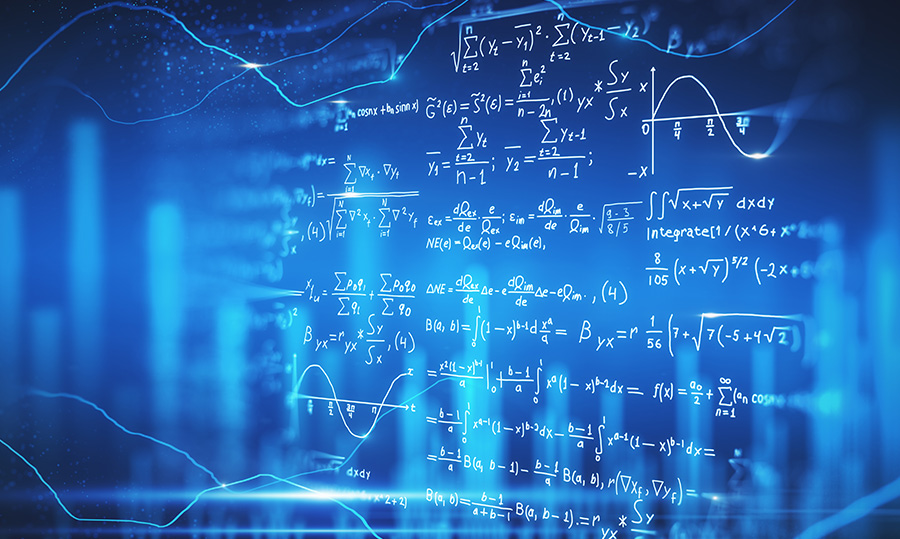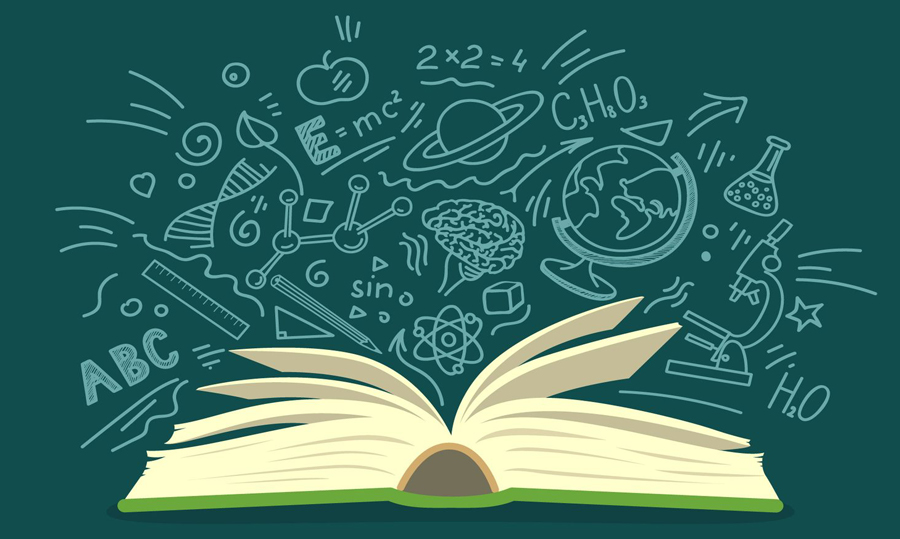 Short Study Sessions
Don't waste precious gaming time on studying. Minute School's video lessons and practice questions make study sessions out of as little as 5 minutes.
Test Yourself
Study using practice questions to test your knowledge and receive feedback when you get answers wrong to perform better during exams.
Practice Everyday
Studying in shorter stints over a long period of time can increase overall retention, and give you lots of time to game.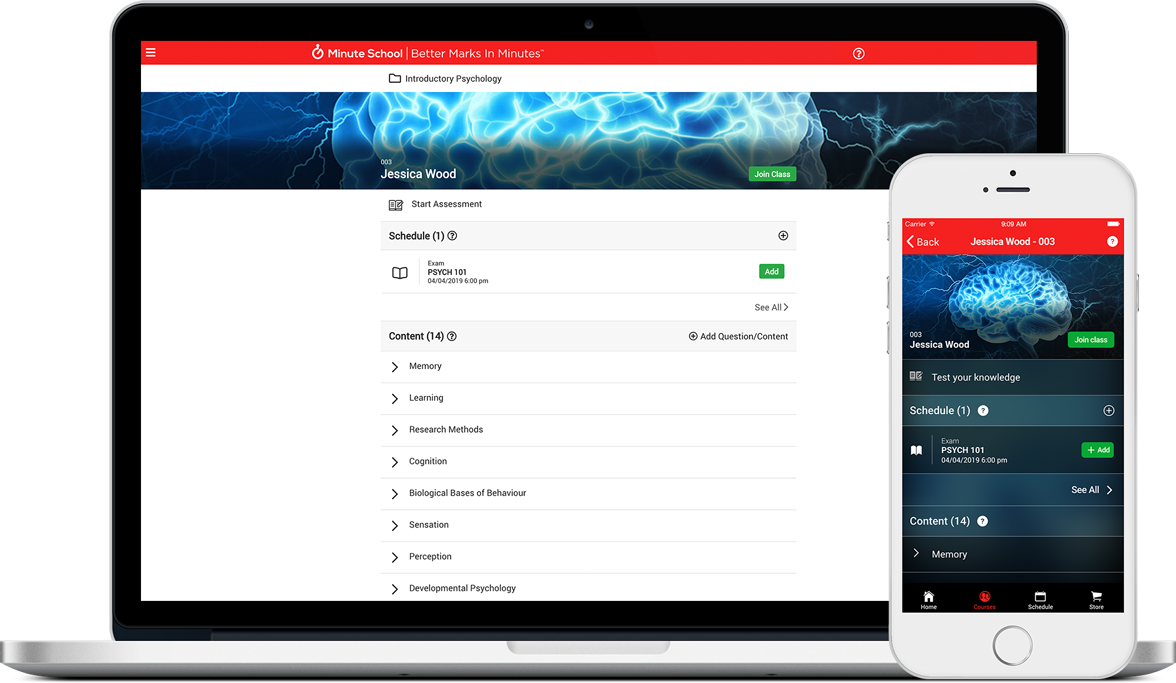 Available on all of your devices
Take a 5 minute break from gaming to study in another tab.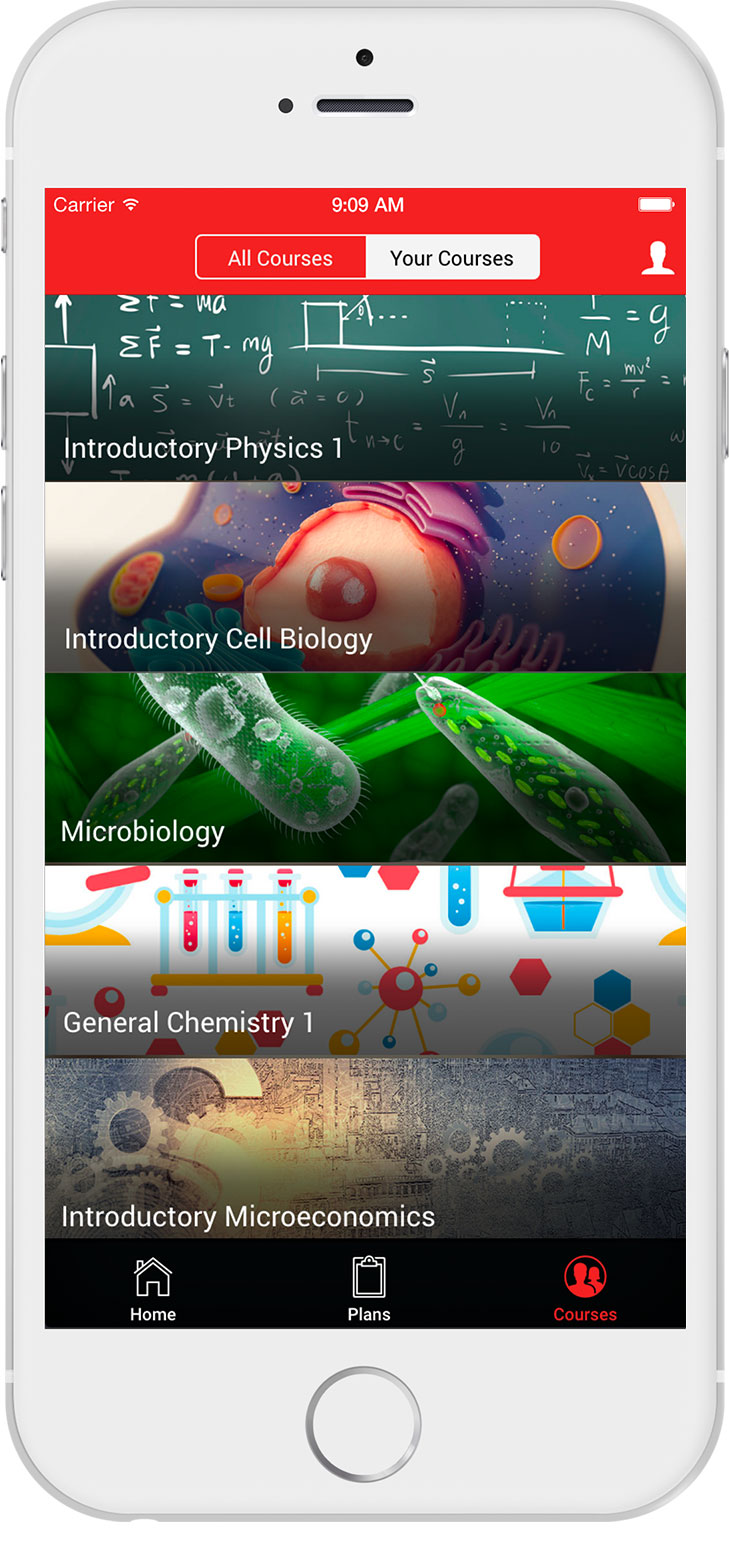 Having all of your courses in one place makes studying a variety of topics easy.
Use the platform for all of your courses, or just the ones that help you with gaming.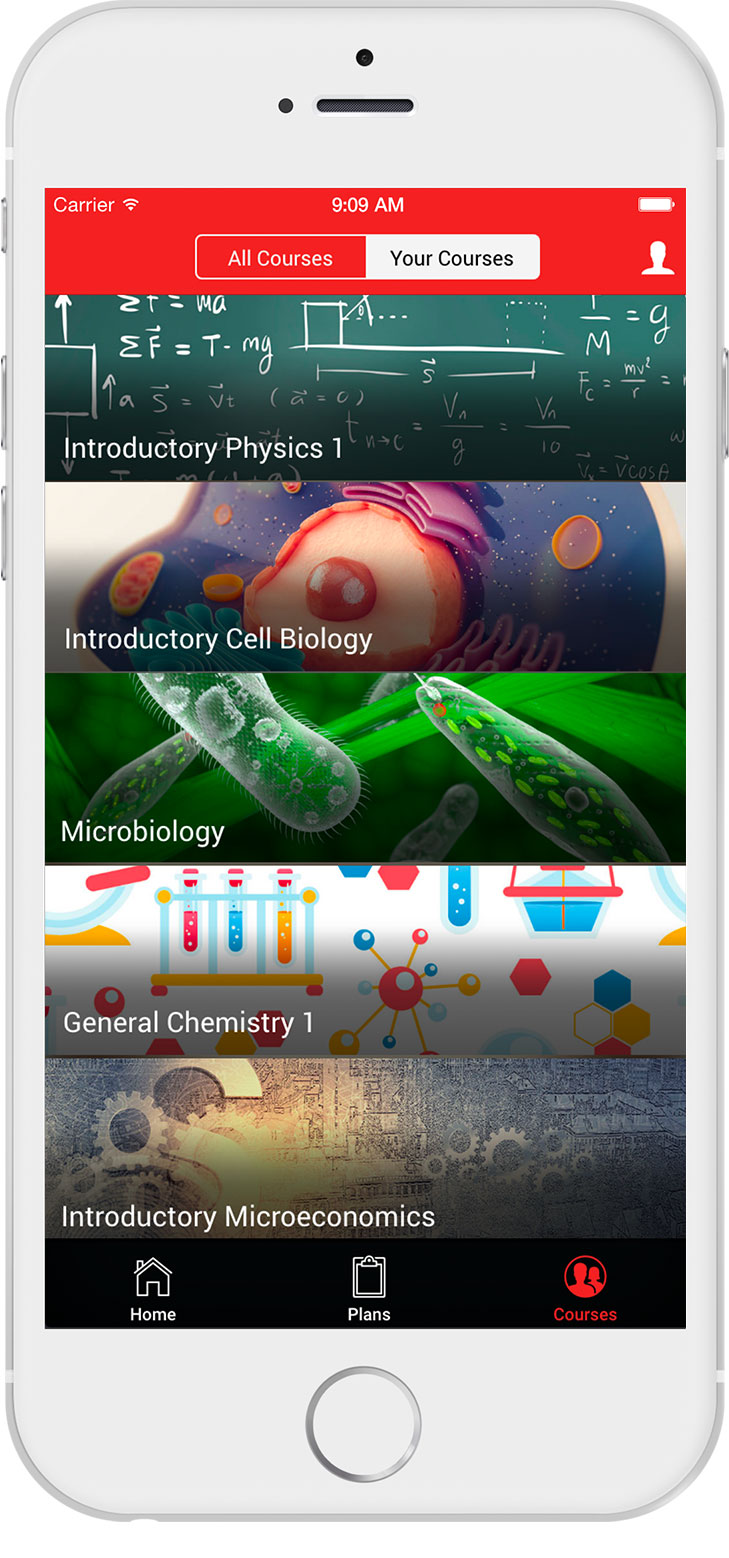 Receive instant feedback from practice questions. The app is personalized to you, so you know which topics to focus on.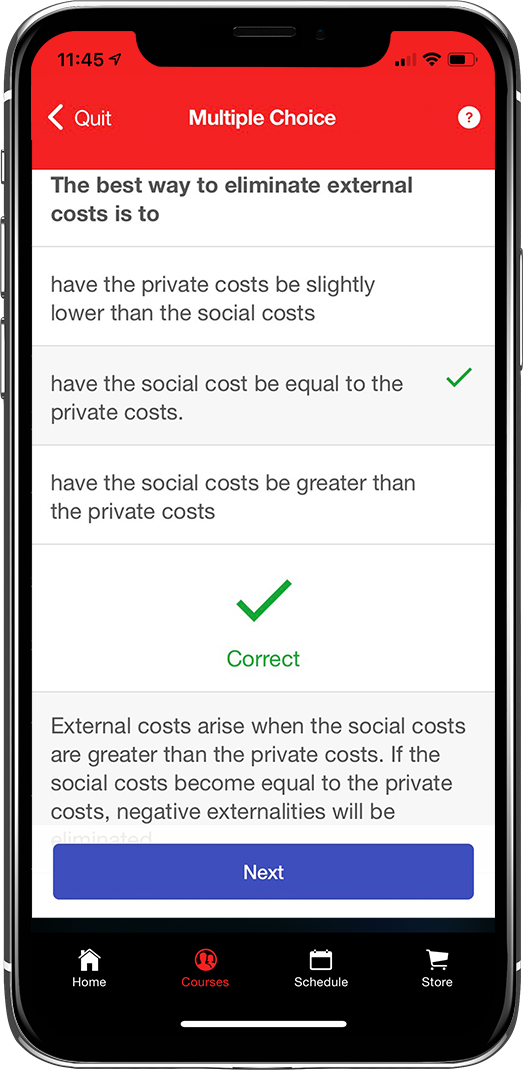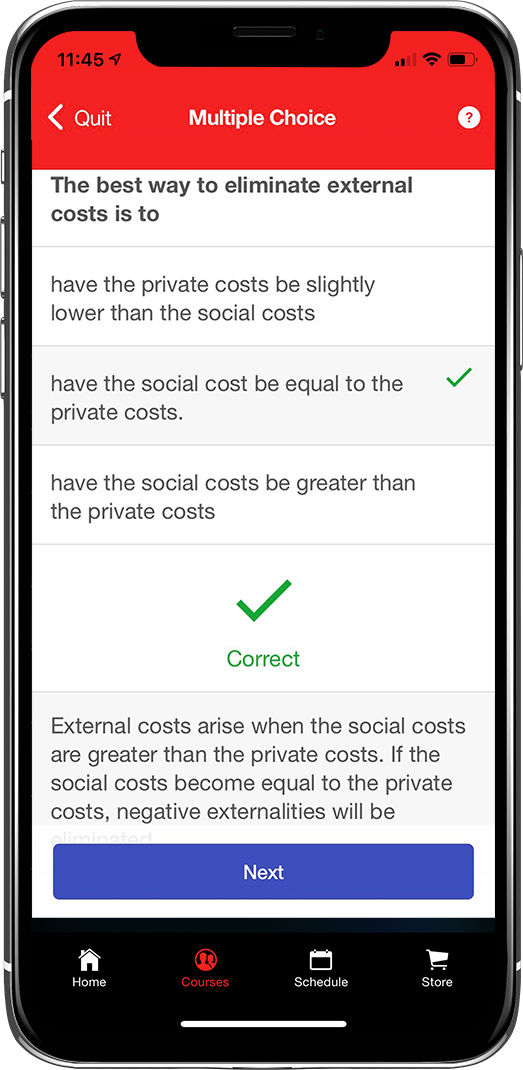 Minute School is also available on mobile – take your studying with you.