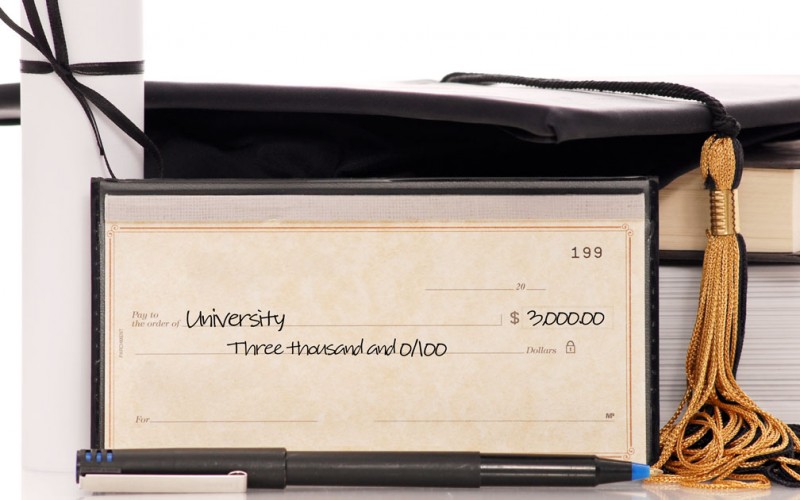 For many post-secondary students in Ontario, the upcoming 2017-18 school year is going to be particularly interesting. This is because the upcoming fall term will see the beginning of the provincial government's new Ontario Student Grant (OSG) program.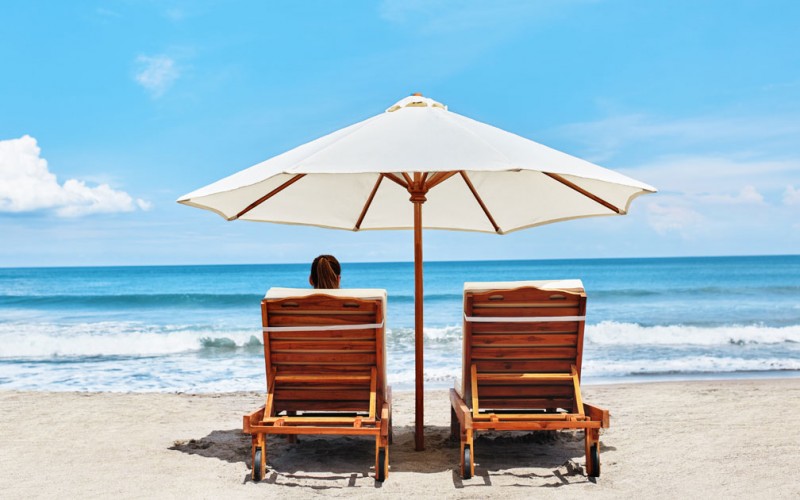 After months of grueling academic work, the school year is finally winding to a close. University students across the country have already finished their final exams, and, for those still in high school, the end of classes is...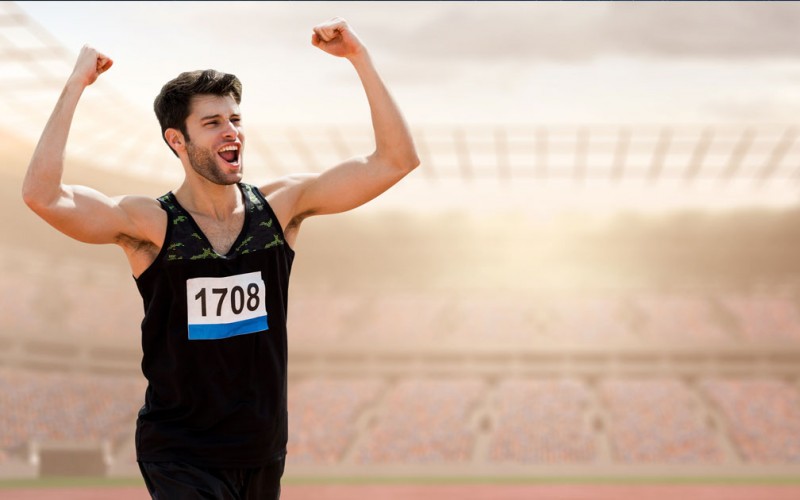 One of the greatest feelings I had was achieving a goal I had once thought was unattainable. Looking back to grade 9 at Grand River Collegiate Institute in Kitchener, I was a sporty, wide-eyed, shy kid who dreamed of one day...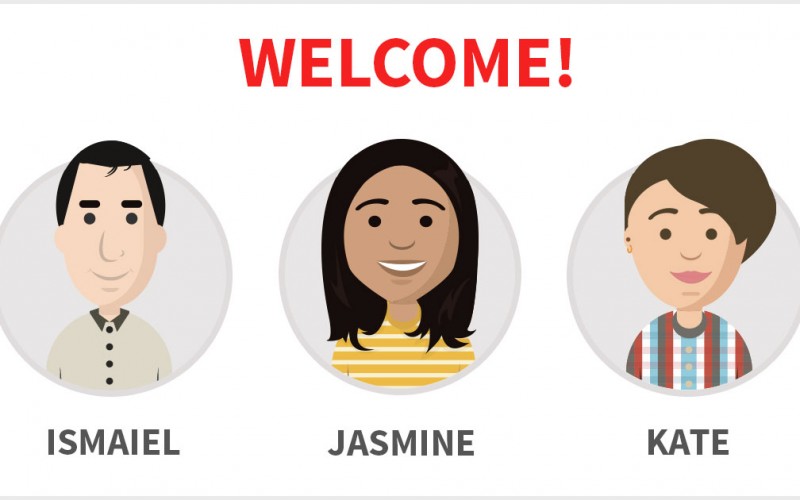 We are excited to have three University of Waterloo co-op students join our team for the summer 2017 term. We greatly appreciate the energy and insights they bring to Minute School and...
Better Marks in Minutes
Minute School is a cross-platform software application that provides short lessons, practice questions and AI-assessed feedback for your school's courses. Schedule your exams and study from expert reviewed content, making exam prep easier than ever!