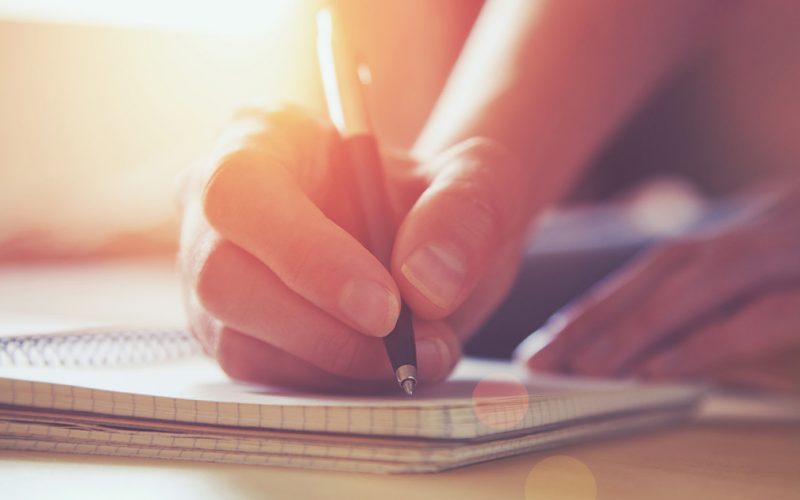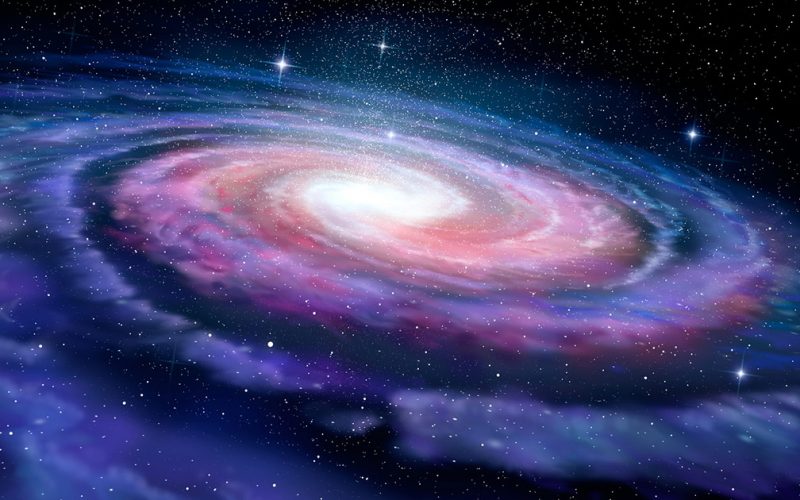 The year of 2016 saw the loss of many well-known people. On December 25th, the astrophysics community said goodbye to renowned astronomer Vera Cooper Rubin. Although born in Philadelphia, Pennsylvania in 1928, Rubin resided in Princeton, New...
"A Waterloo-based startup that helps high school students better prepare for post-secondary education just received a big boost from a local, individual investor".
FOR IMMEDIATE RELEASE
Waterloo start-up receives $1.2M to disrupt the education sector
Waterloo, ON – Minute School, a start-up developing a new education platform based on "micro-courses," has received a $1,200,000 from a local, individual investor to develop a wider...