MinuteCyber
94% of Cybersecurity Breaches Happen Through People.
Let us help streamline your organization's cyber security education in minutes.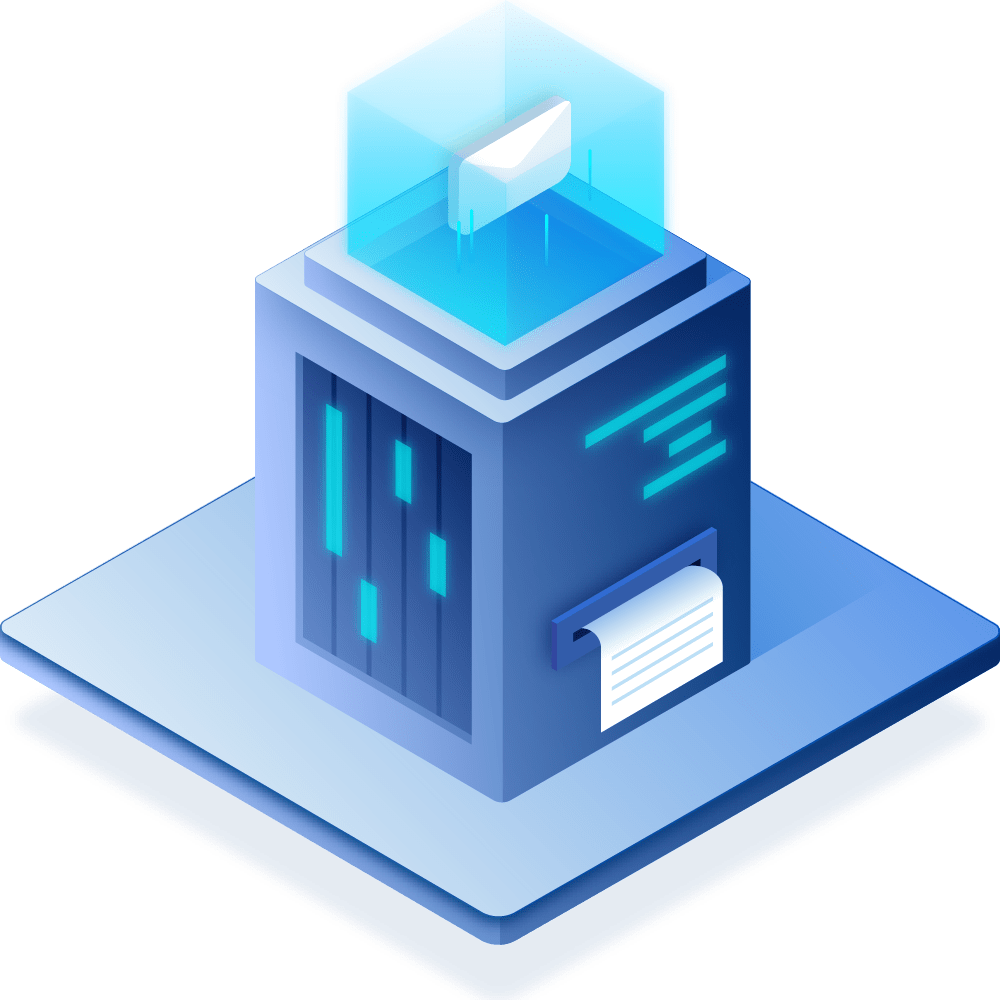 Courses
Minute Cyber offers a diverse set of courses to cater to your organization's unique needs. 
Don't see the course you're looking for? Let us help you create it in our platform!

Cybersecurity Fundamentals

Phishing Methods and Recognition




Disaster Recovery & Business Continuity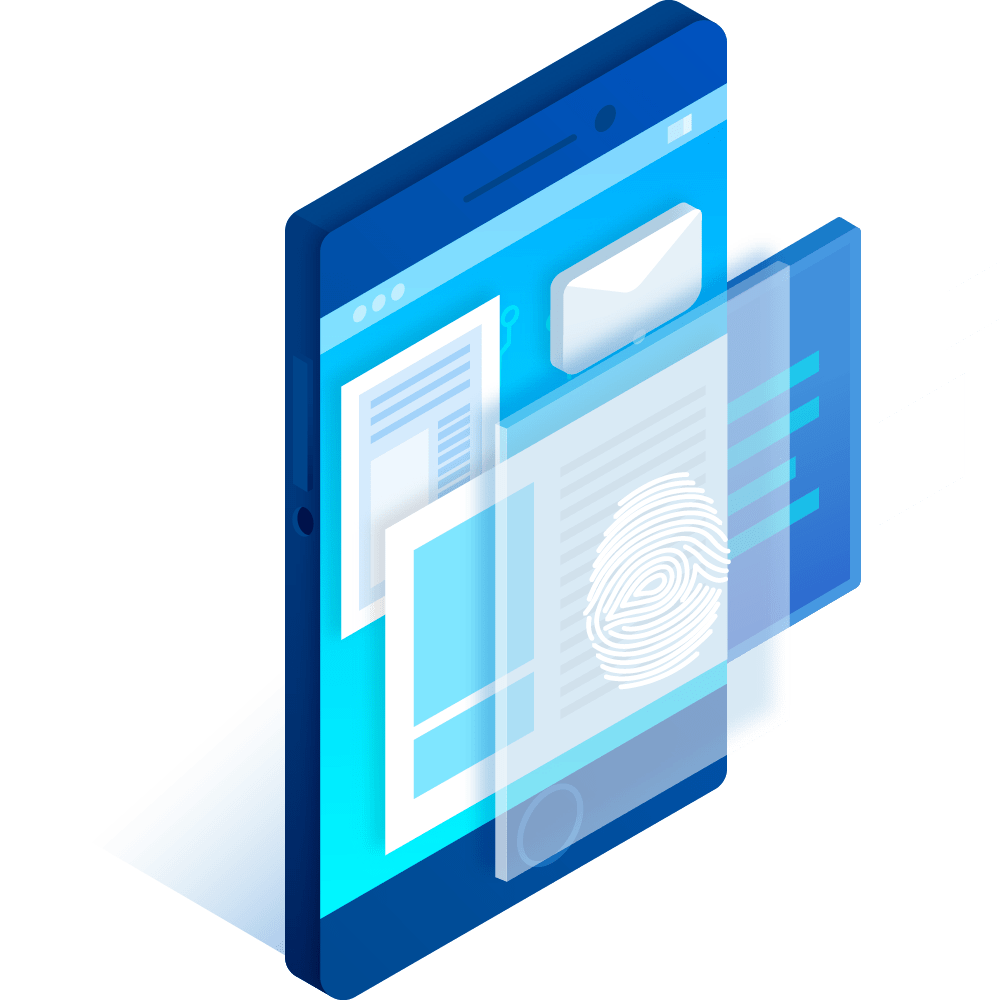 MinuteCyber courses provide your employees with the tools and knowledge they need to recognize cyber threats and reduce potential cyber risk. With simulated phishing, employees can learn to recognize and prevent cybersecurity attacks before they happen.
Engage and Empower Team Members
Our courses engage and empower employees by allowing them learn independently and work through courses at their own pace. We offer a diverse set of courses to cater to your organization's unique needs.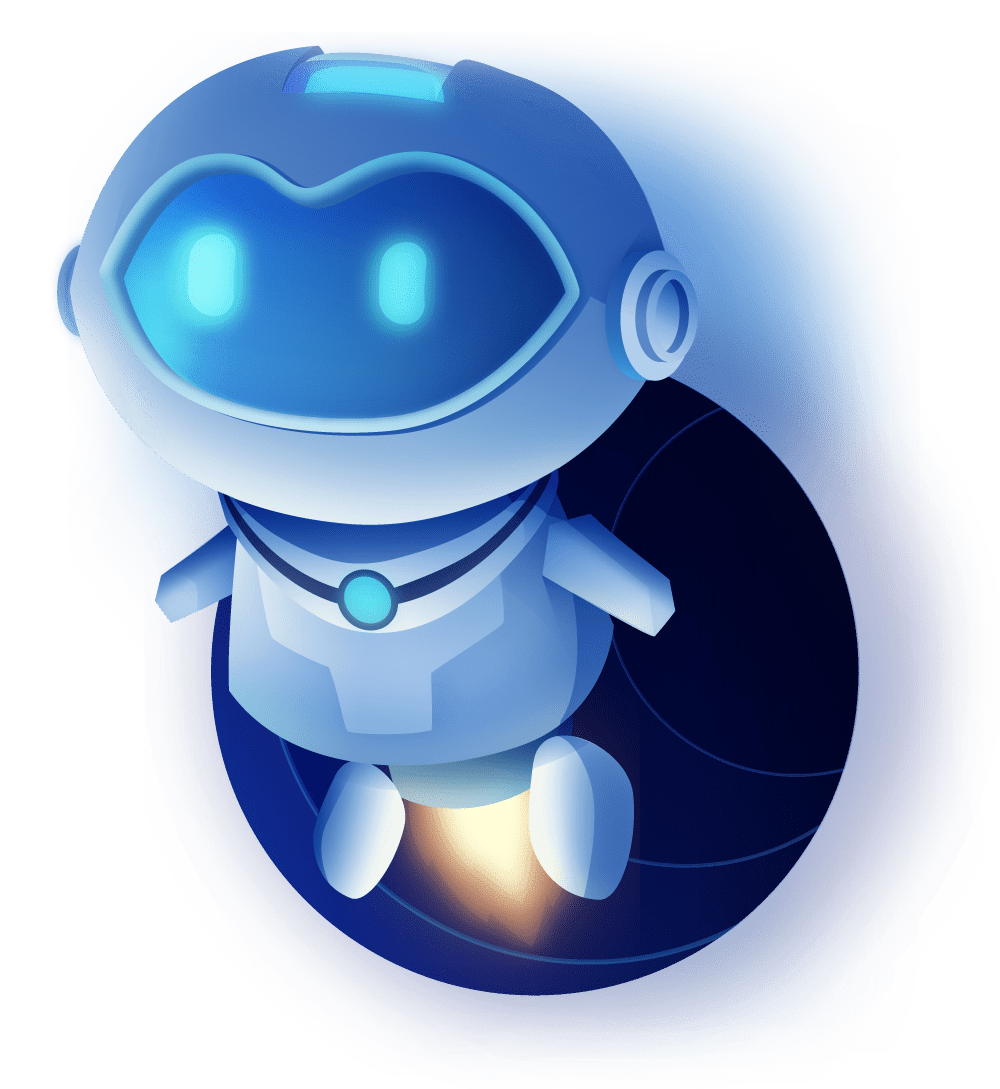 Streamline Compliance & Increase Efficiency
Our platform allows you to standardize training and reduce training resources needed. Track employee progress across their cybersecurity courses and store compliance records in one place.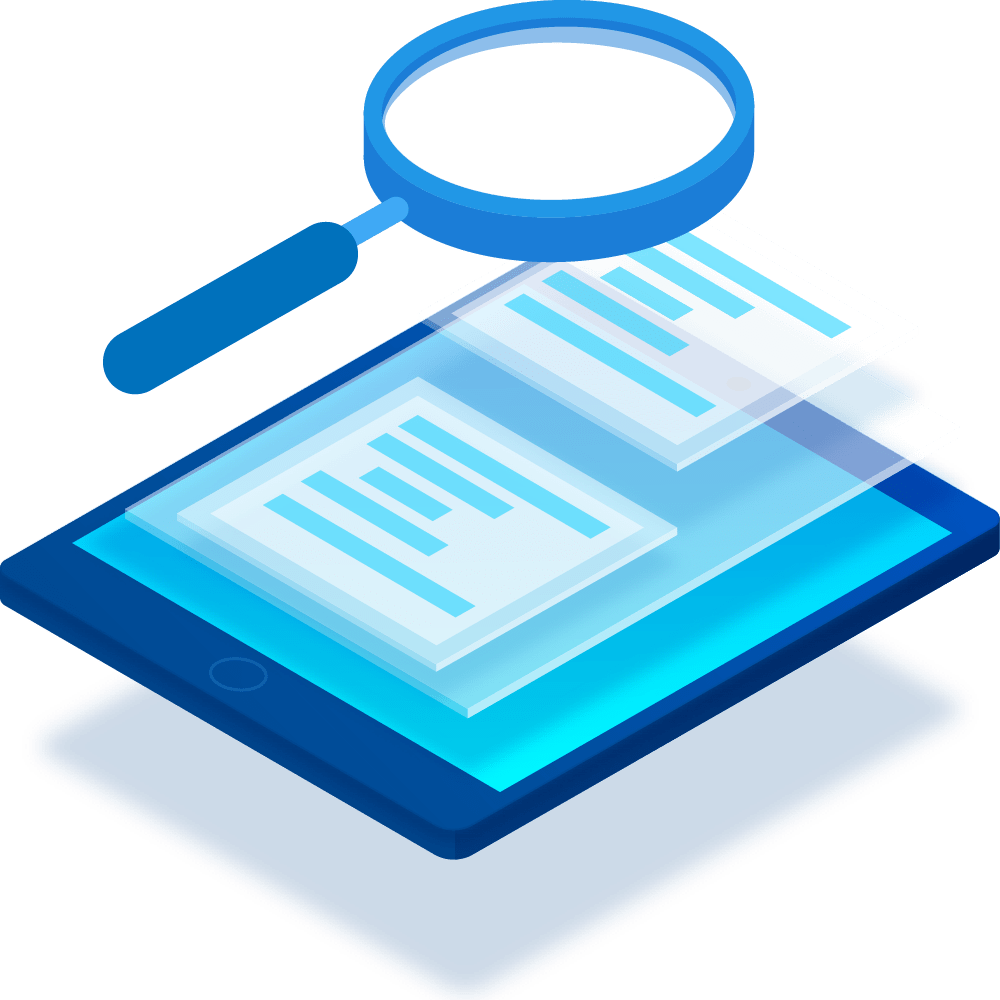 Learn more about platform features including course creation, email templates, question banks, team member progress reports, and engagement.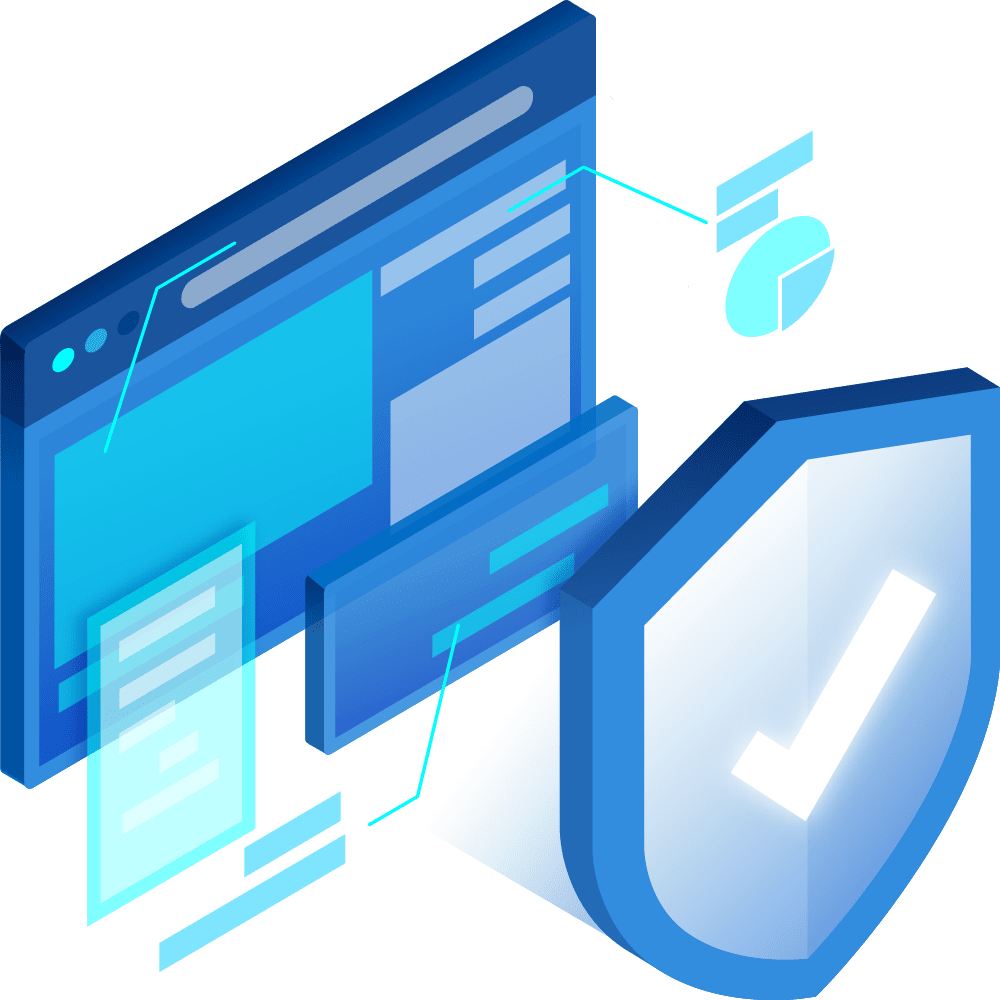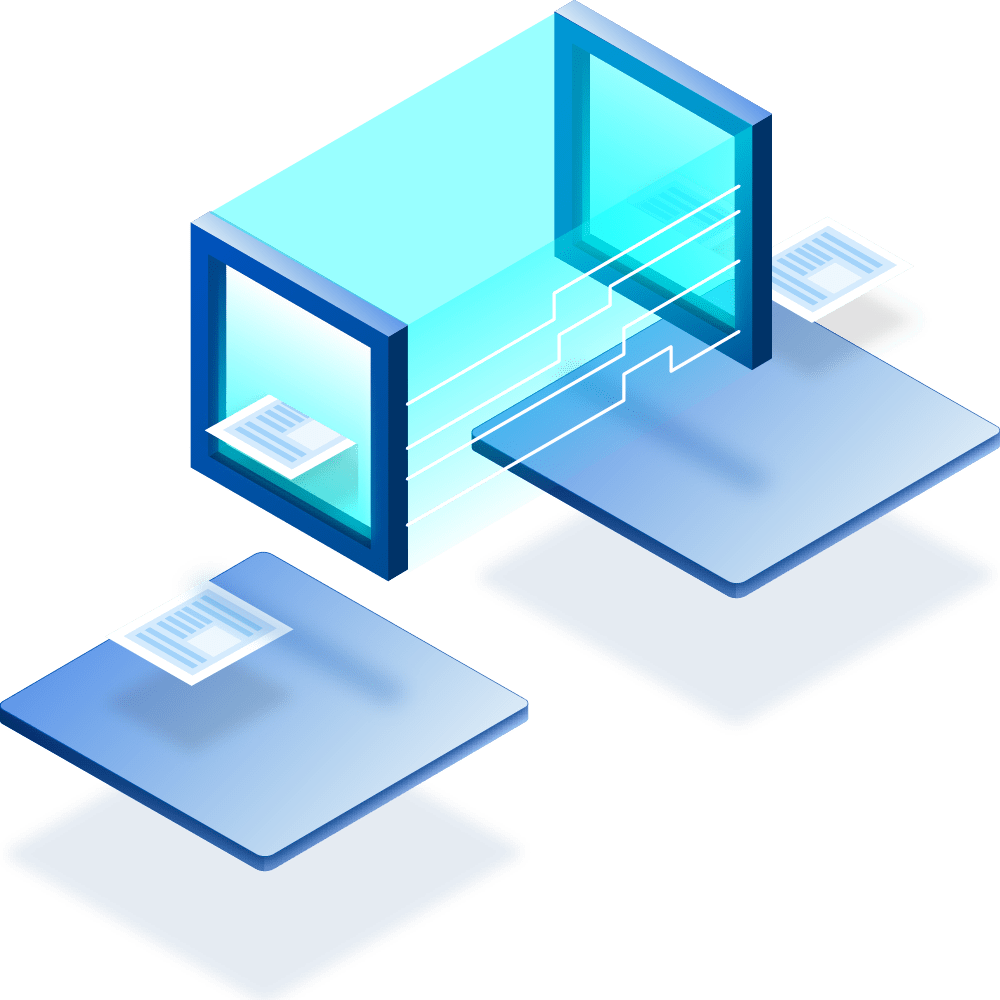 Starting at $2.50 per learner per month.
Please connect with us to get a quote specifically for your organization.
Be the first to know when MinuteCyber is available.