MinuteCyber
Streamline your organization's cyber security standards in minutes.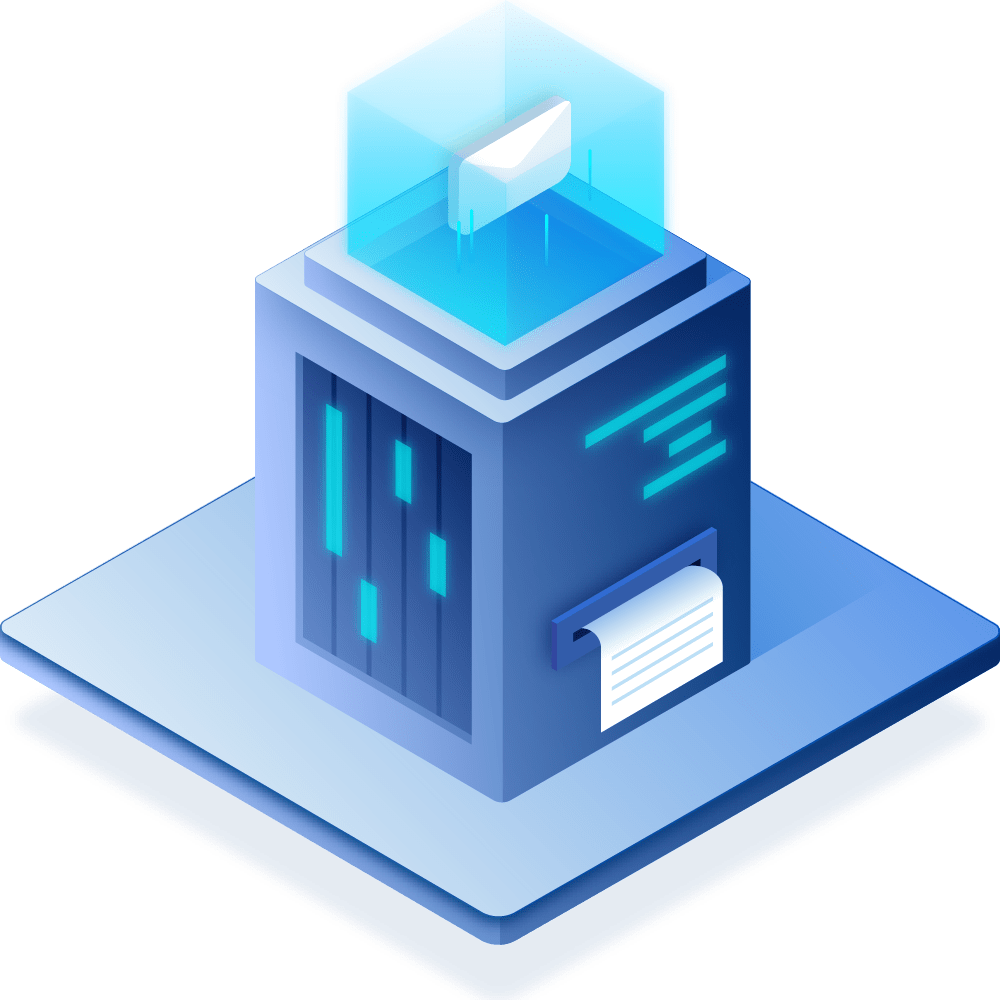 Cybersecurity Fundamentals

Phishing Methods and Recognition




Disaster Recovery & Business Continuity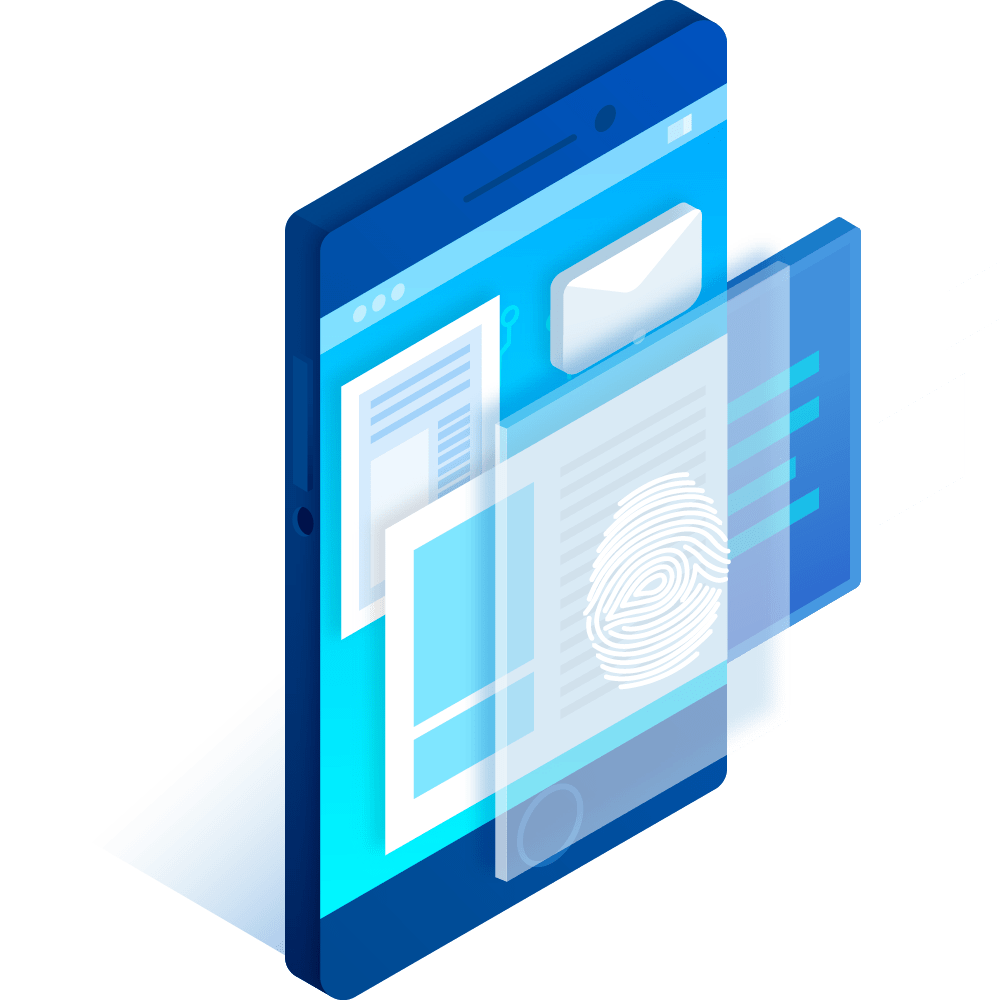 MinuteCyber courses provide your employees with the tools and knowledge they need to recognize cyber threats and reduce potential cyber risk.
Engage and Empower Team Members
Our courses engage and empower employees by allowing them learn independently and work through courses at their own pace.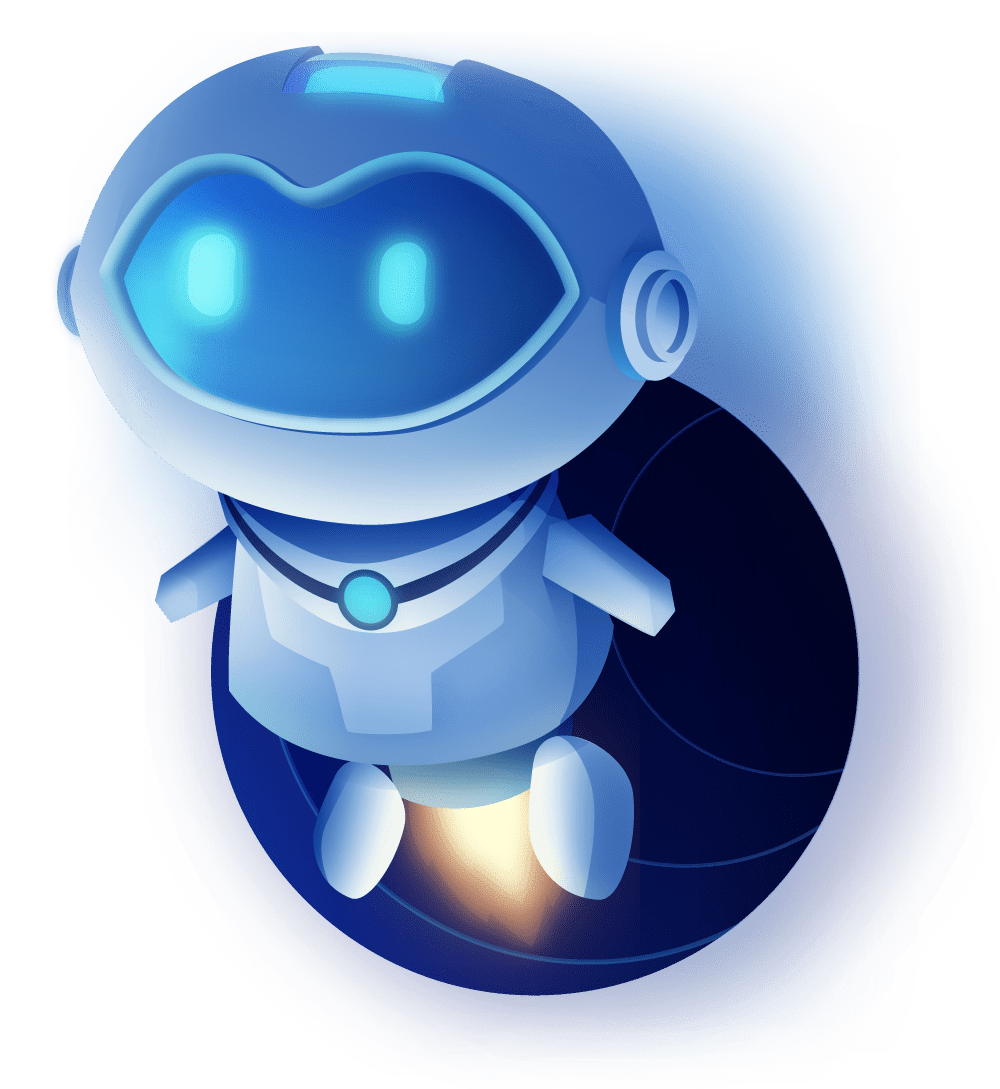 Streamline Compliance & Increase Efficiency
Our platform allows you to standardize training and reduce training resources needed. Track employee progress across their cybersecurity courses and store compliance records in one place.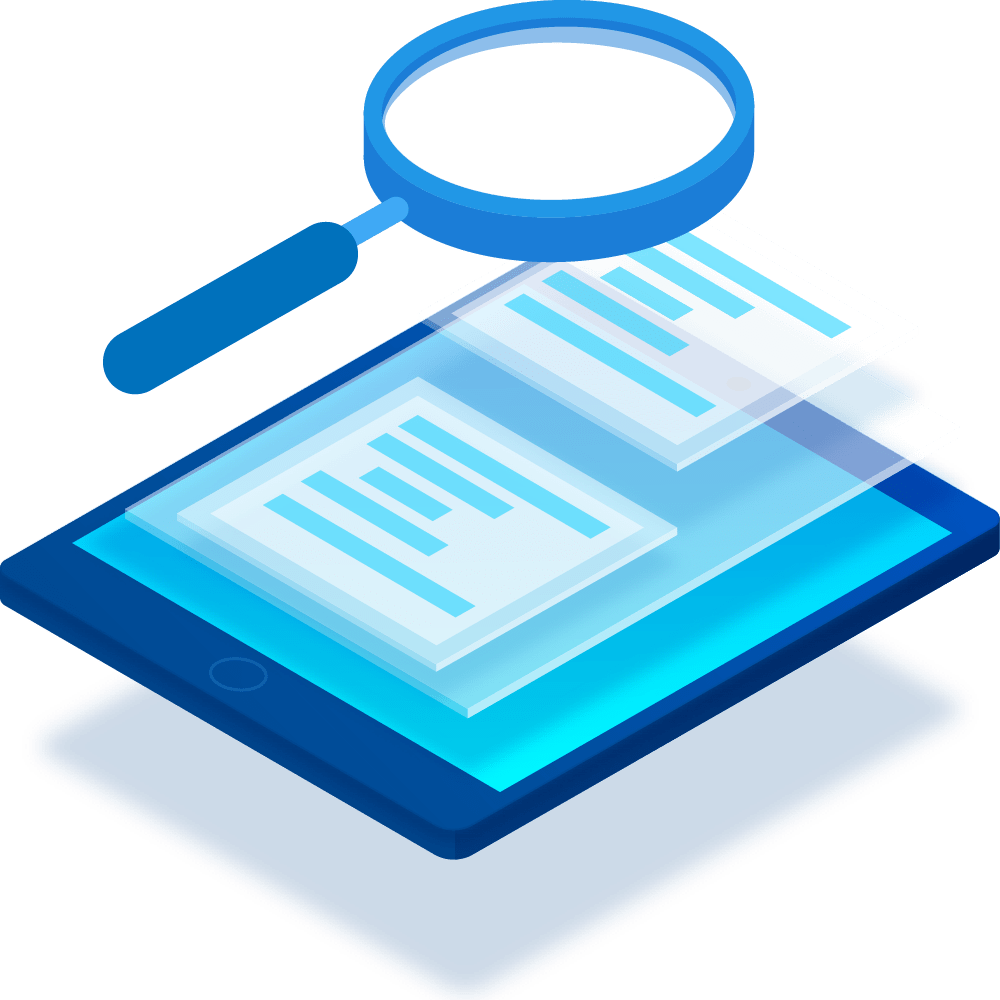 Be the first to know when MinuteCyber is available.