Thank you for signing up to our mailing list.
Here are some topics / posts you may find interesting.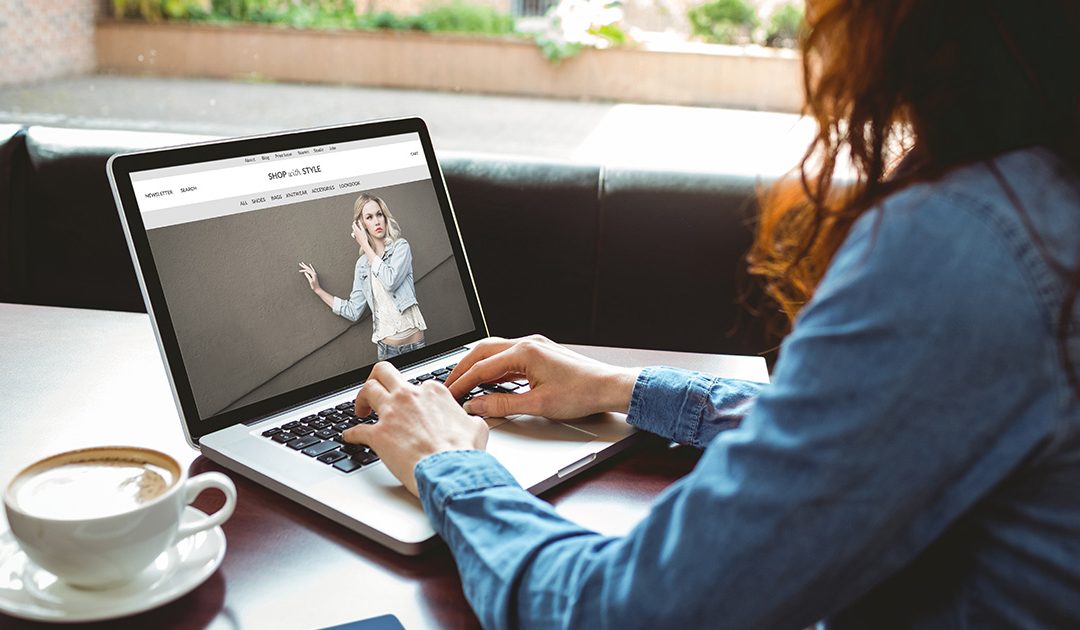 The internet is one of the most important forces in our world these days, but I probably don't need to tell you that. Still, its importance only keeps growing, and now is a good time to stake your claim on a piece of the internet. This is something I've just recently...