Thank you for signing up to our mailing list.
Here are some topics / posts you may find interesting.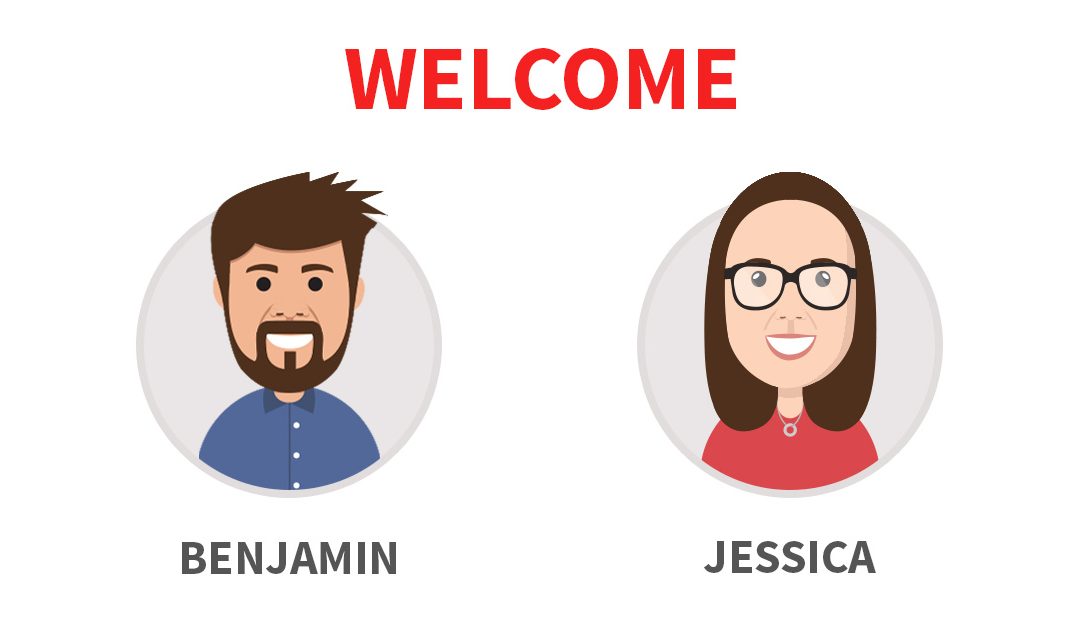 With the start of the new year and winter term, we welcome our new co-op students and new members of the Minute School team. It is great to have Jess and Ben on board. Here is a little more information about both Ben and Jess (in alphabetical order): Ben is in Arts...