Thank you for signing up to our mailing list.
Here are some topics / posts you may find interesting.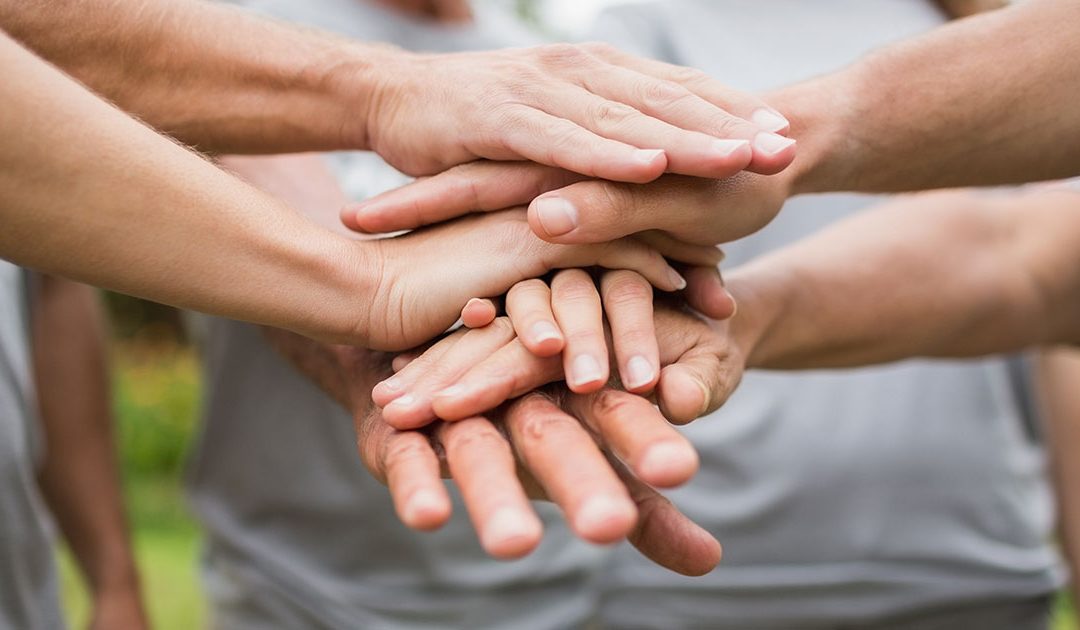 For most university students, balancing classes, assignments, and relationships with friends and family can be stressful. Therefore, it makes very little sense to try to add another thing to this list. But here is one that is totally worth adding- getting involved...