Thank you for signing up to our mailing list.
Here are some topics / posts you may find interesting.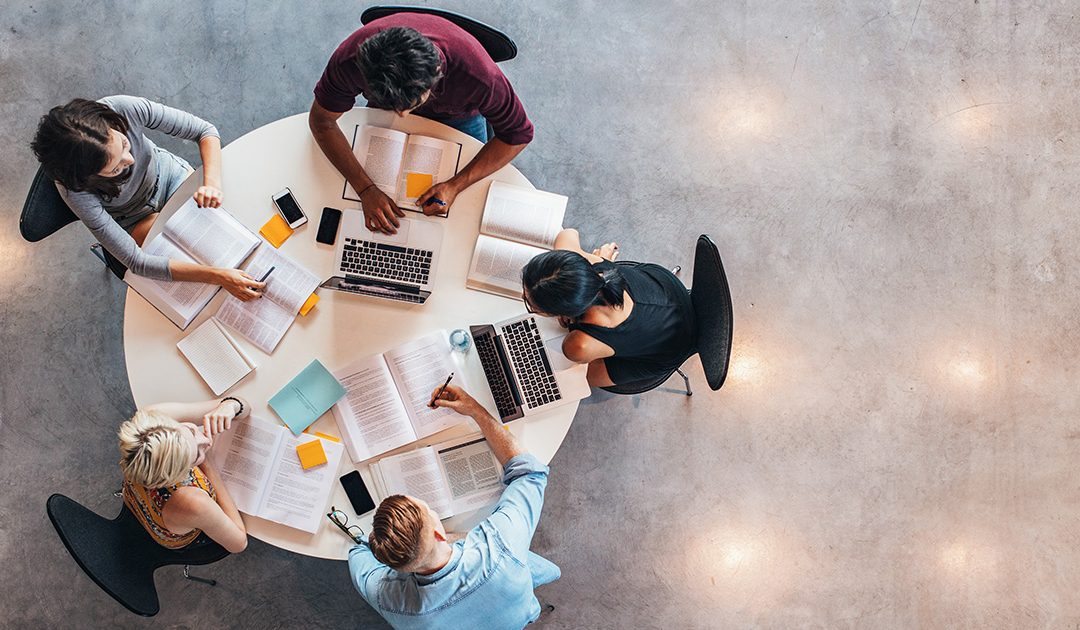 TL;DR - Group work is tough, but it doesn't have to be. Here are five ways to make it better: 1) Be a team player, and do the job nobody else wants to do; 2) Play to your strengths as a team by assigning everyone to the task they are best at; 3) Don't slack off. Do...