Thank you for signing up to our mailing list.
Here are some topics / posts you may find interesting.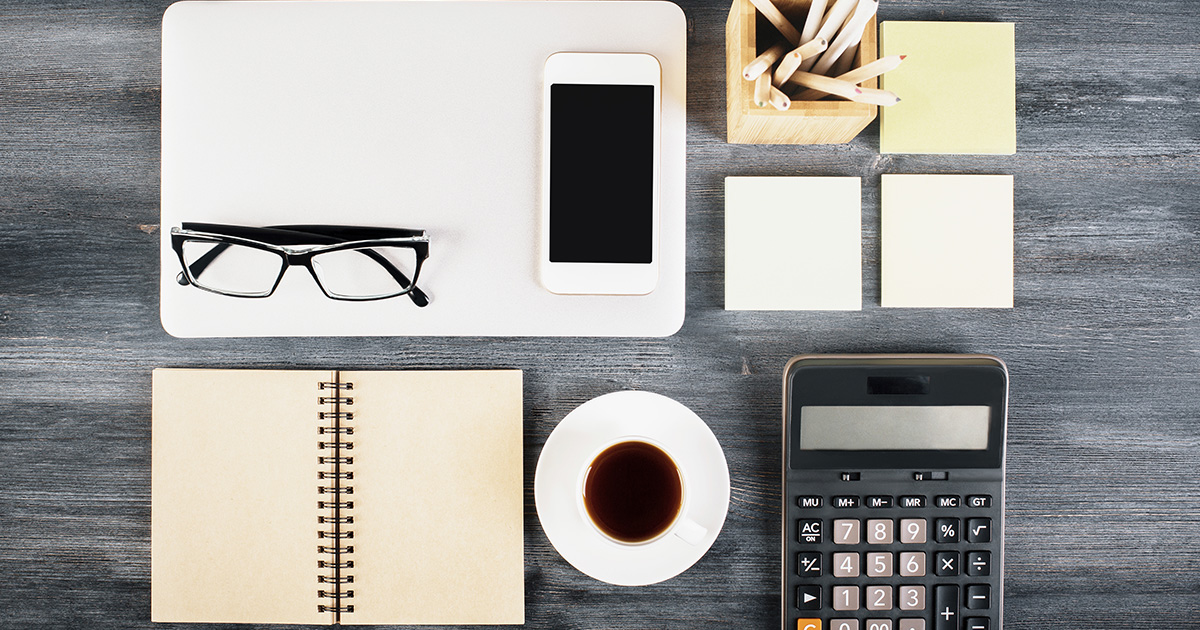 Staying organized in university can be a tough thing to get the hang of. You may want to get involved with clubs and extracurriculars, but don't want your grades to decline because of it. Finding time for all of this can be difficult at first, but good organizational...