Thank you for signing up to our mailing list.
Here are some topics / posts you may find interesting.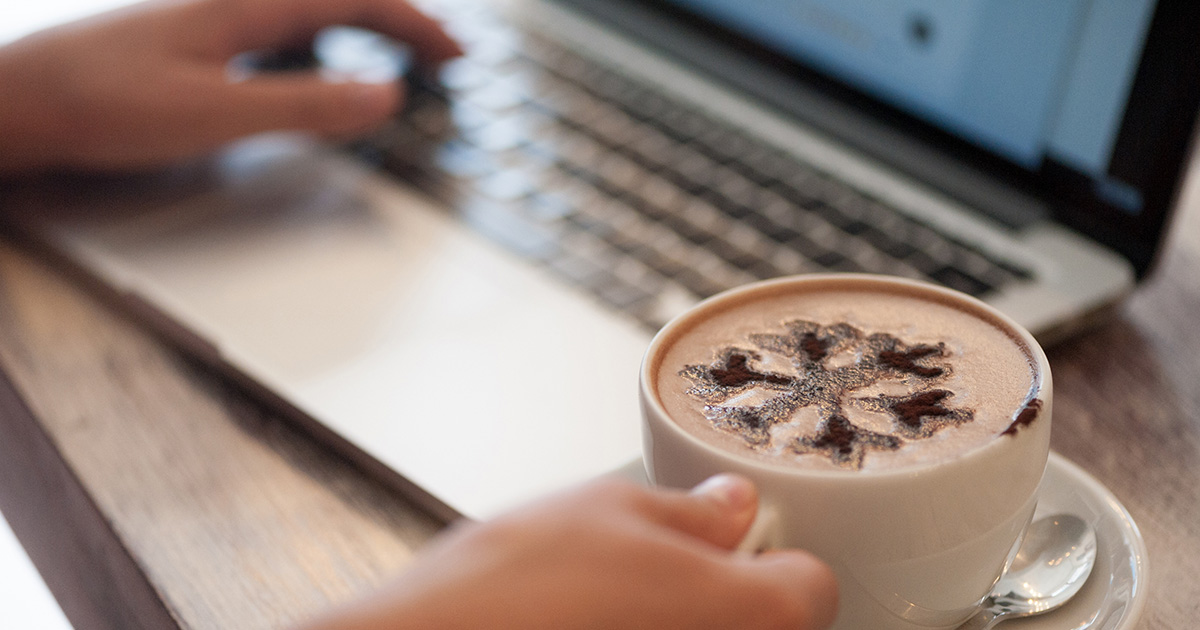 Having exams during colder months can be tough. The cold weather is definitely not a good motivator to get out of bed and get studying. Here are some questions you should ask yourself to get through your exams during the colder weather.  When's your peak study time?...