Thank you for signing up to our mailing list.
Here are some topics / posts you may find interesting.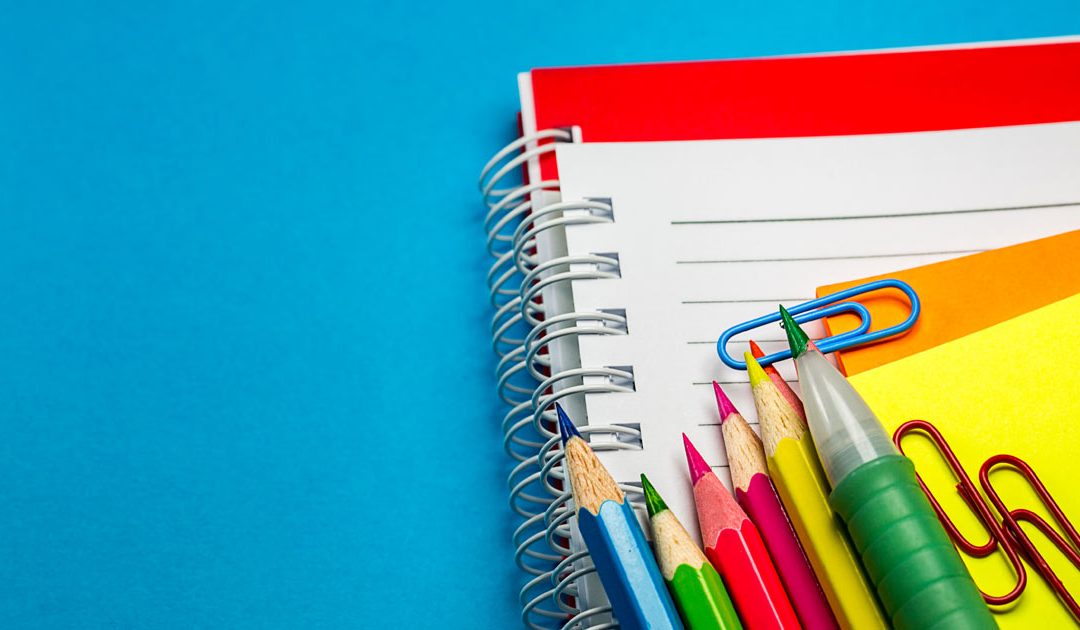 When I first attended college, I did not understand the importance of a course outline or syllabus. Higher education was something new to me. I did not have much guidance, and I did not know where to seek out such support. As I continued my post-secondary journey and...