Thank you for signing up to our mailing list.
Here are some topics / posts you may find interesting.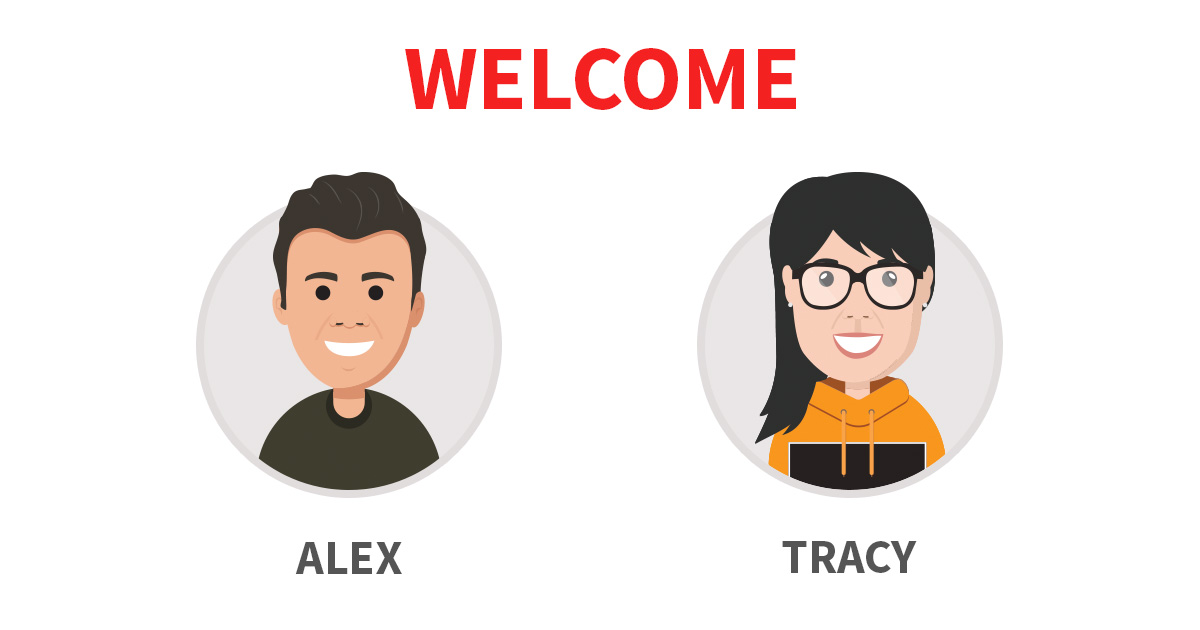 We recently welcomed two new co-op students as members of the Minute School team. We are excited to have Tracy and Alex on board! While you will get to know both Alex and Tracy through their blog posts, here is a little introductory information about them (in...