Thank you for signing up to our mailing list.
Here are some topics / posts you may find interesting.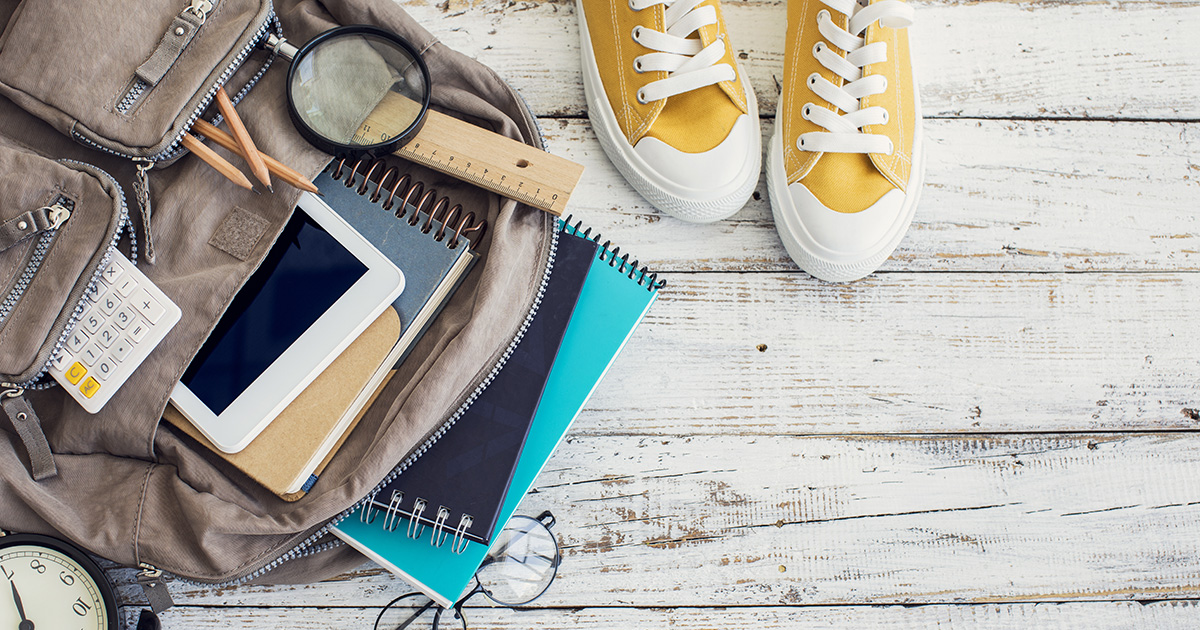 Ah yes, midterm season is upon us. Maybe it's your first midterm season, or maybe you just haven't gotten the hang of it yet. Regardless of your situation, midterm season can sometimes mean spending several hours at a time in the library, so why not prepare a midterm...