Thank you for signing up to our mailing list.
Here are some topics / posts you may find interesting.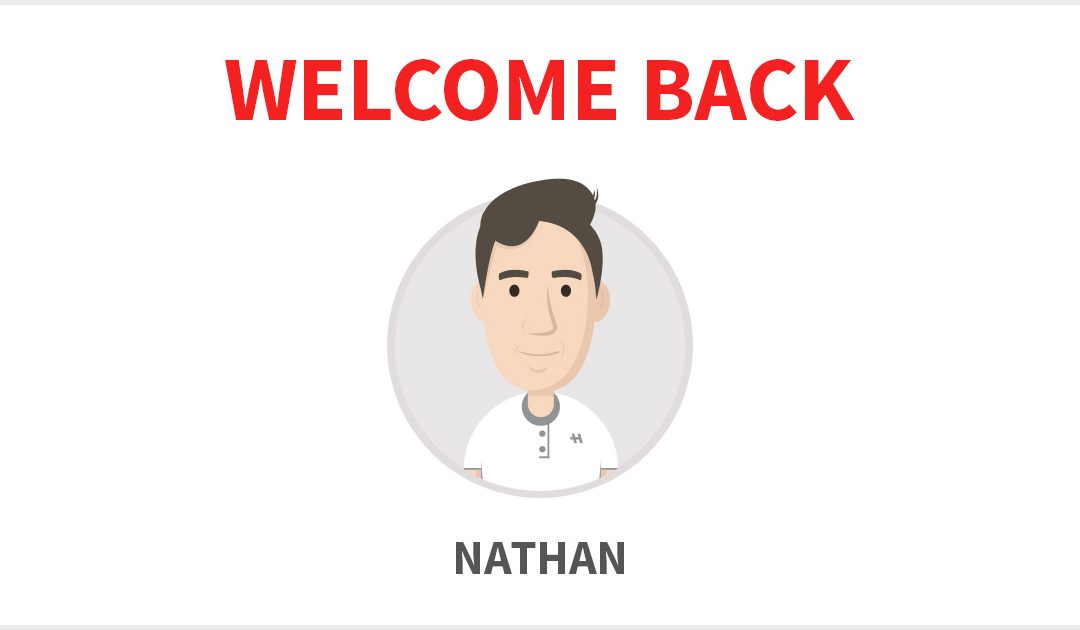 We are excited to welcome Nathan back to Minute School this summer. Nathan rejoins Minute School after working with the team last year as a summer student. Nathan will be working on a number of projects, bringing his unique perspective of transitioning from high...