Thank you for signing up to our mailing list.
Here are some topics / posts you may find interesting.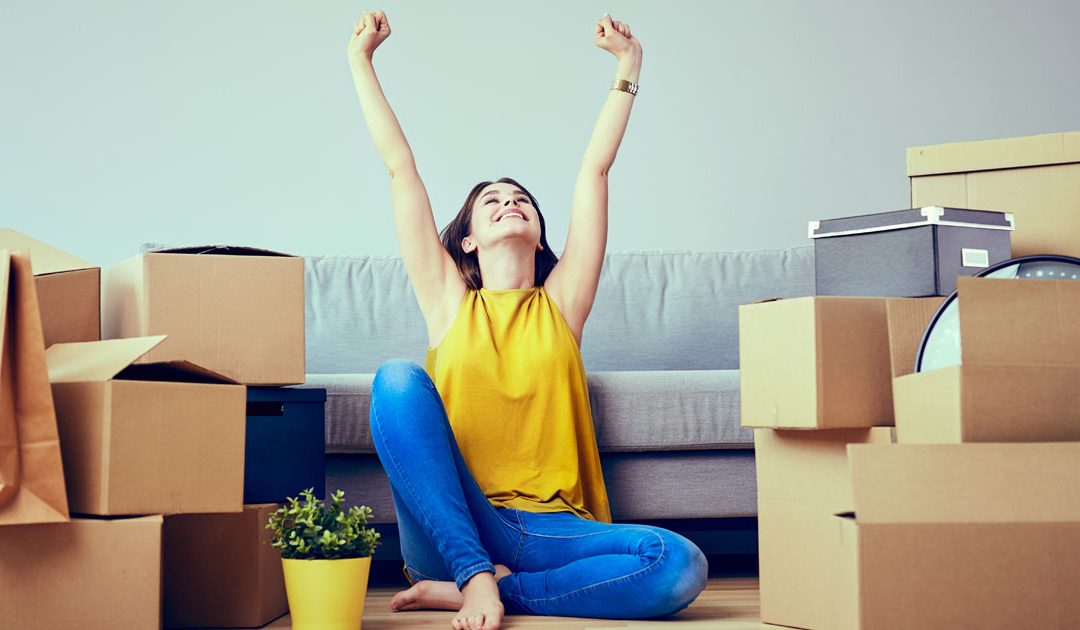 You've accomplished the big life task of moving away from home. You've met lots of awesome new friends. You've survived residence cafeteria food. Now what? Transitioning to off-campus living and becoming what I call an "adultier adult" can be daunting. You now have to...