Thank you for signing up to our mailing list.
Here are some topics / posts you may find interesting.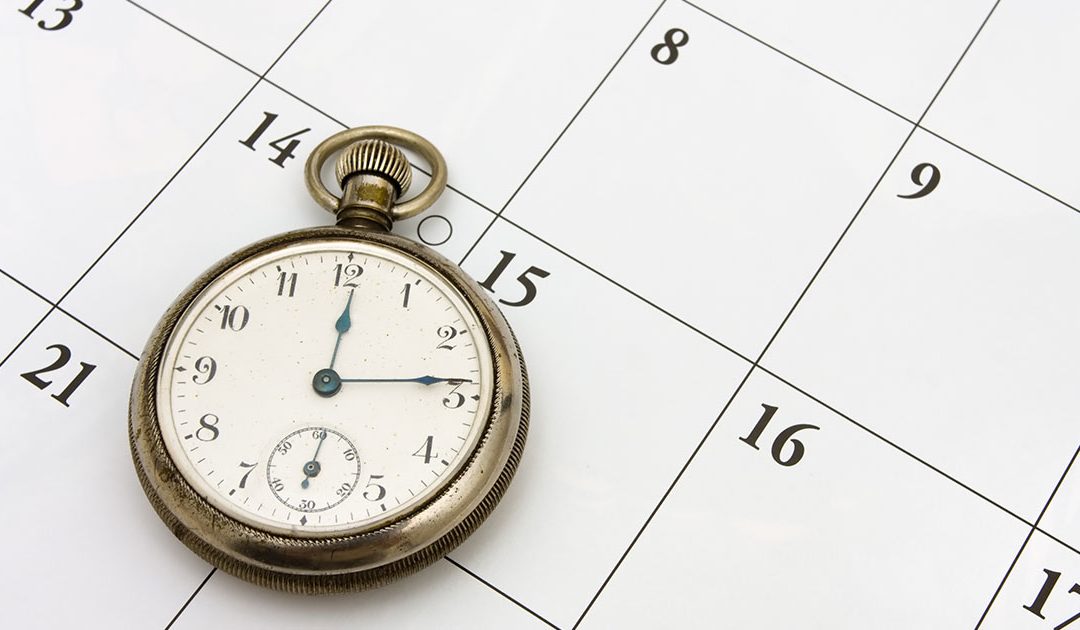 The start of the school year is on the horizon and possibly has already arrived for some of us. A new school year means a fresh start and the opportunity for many of us to establish new habits. Think of it as an opportunity to create new year's resolutions for all...