Thank you for signing up to our mailing list.
Here are some topics / posts you may find interesting.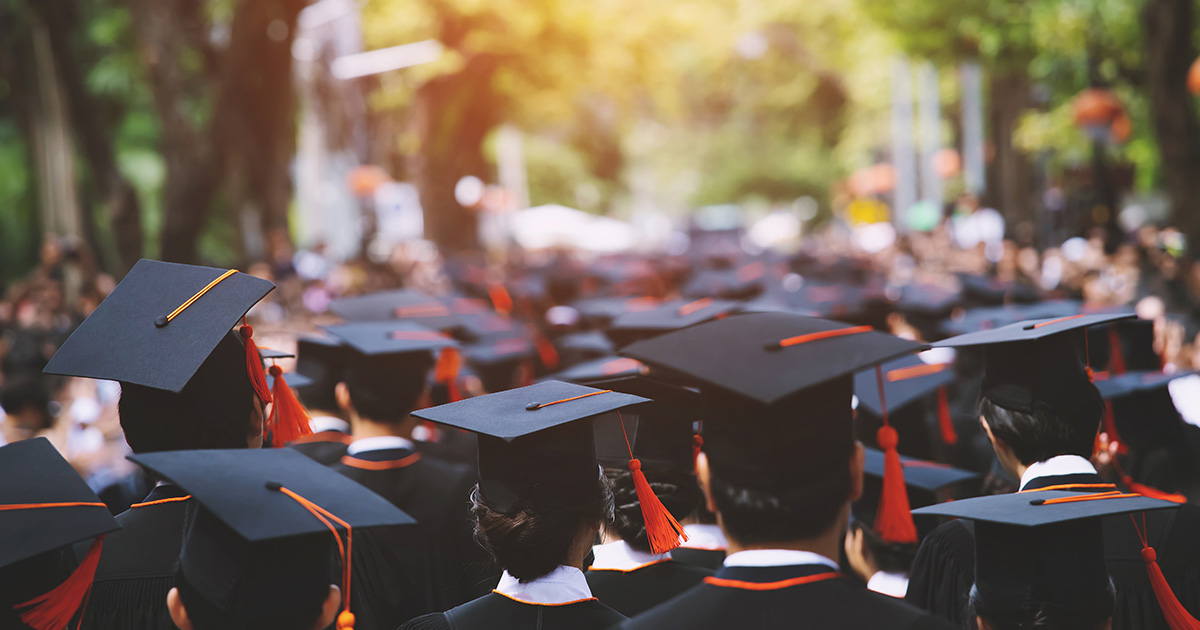 Some of you may be in your last or second-to-last year of your undergraduate degree, and you may be considering applying to graduate school. This is another big life decision, and you shouldn't take it lightly. Here's how to know if a graduate school program is right...