Thank you for signing up to our mailing list.
Here are some topics / posts you may find interesting.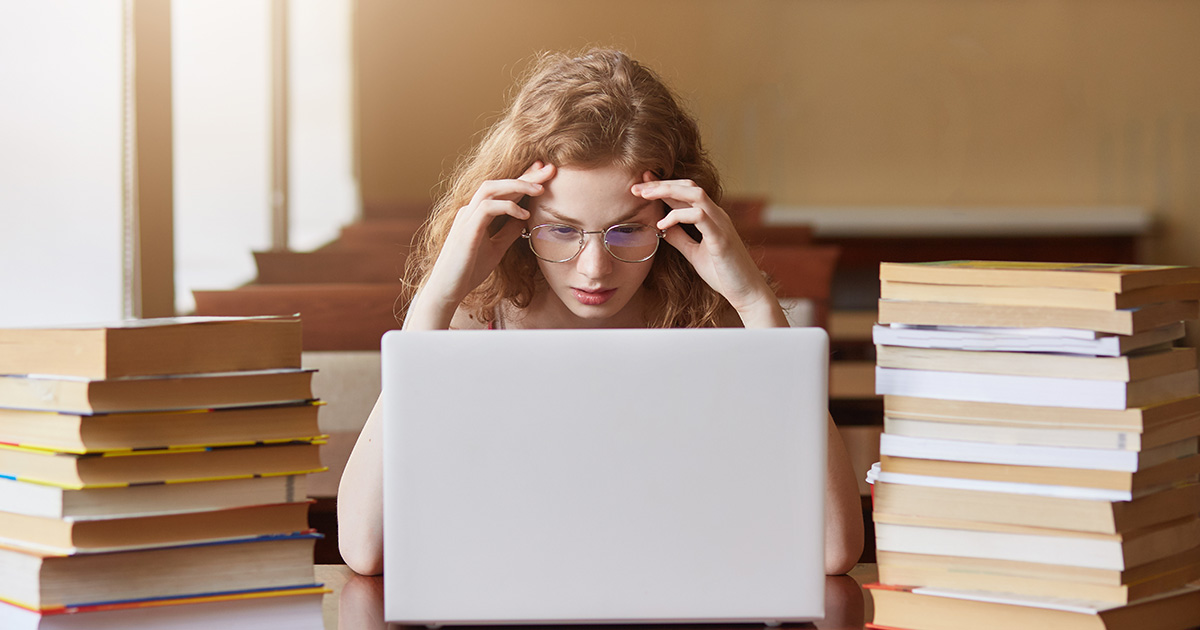 Managing stress as a pre-medical student is all about work-life balance, or in this case, study-social life balance. I won't lie to you, getting into medical school requires hard-work, but too much studying will make you burnout if you don't learn to give yourself...