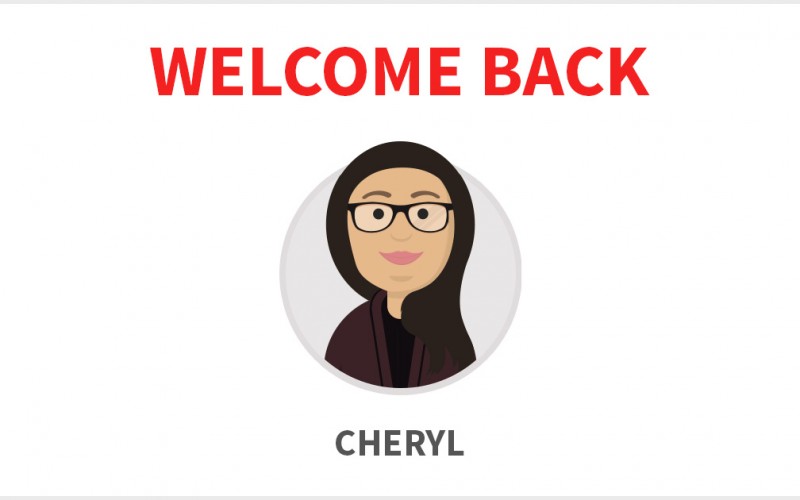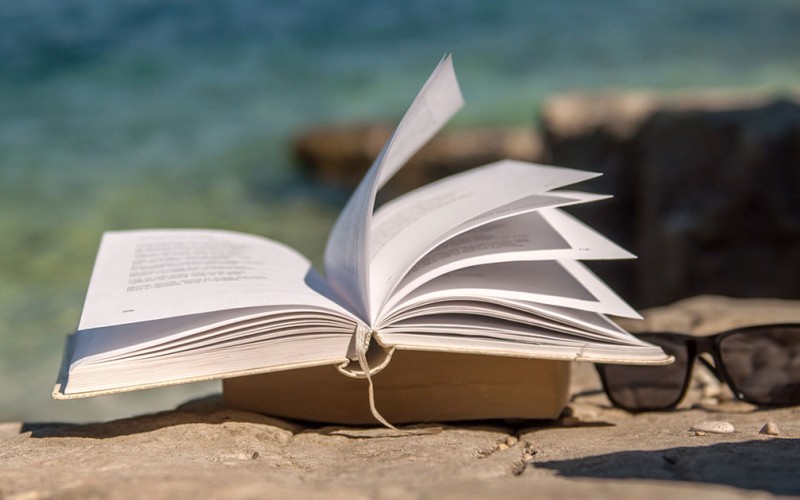 I've been lucky enough to take summer semesters in both high school and university and I can say without a doubt that summer is my favourite time to be in school!
A quiet peaceful campus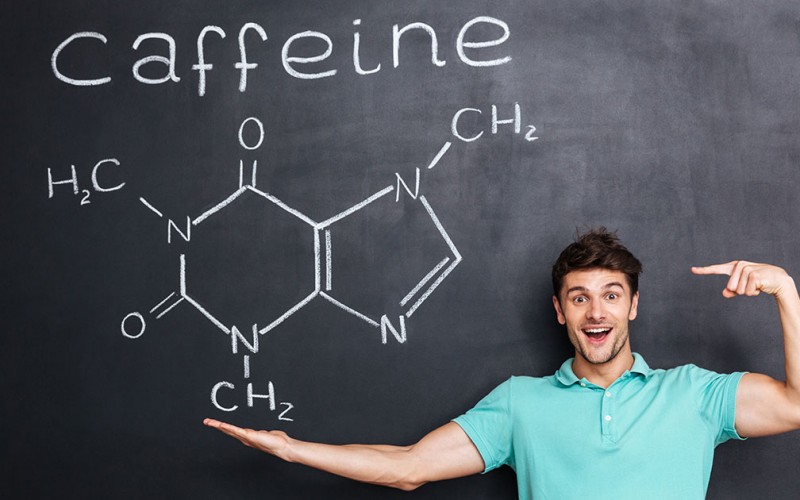 I can't count on one hand the number of times someone has told me organic chemistry is hard. Friends who have never taken the course, friends who have, professors, parents, random people on the internet.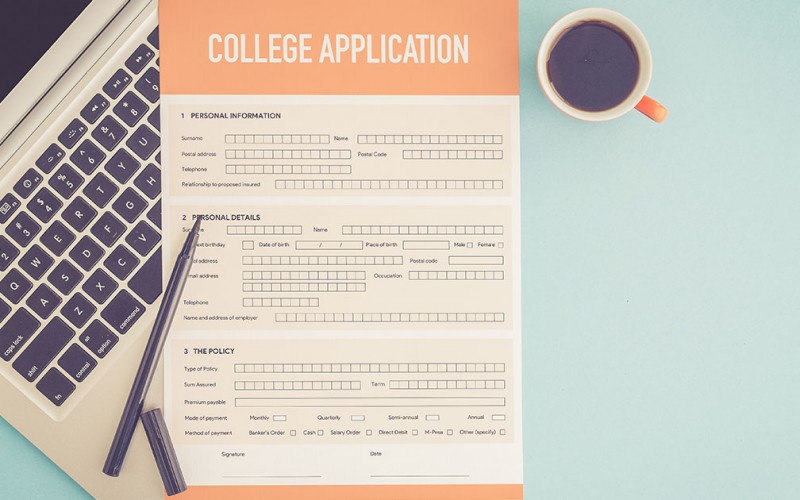 Are you considering graduate studies? Although it might feel like you aren't even close to completing your undergraduate degree, it really never is too early to start preparing yourself for that next big step in your education....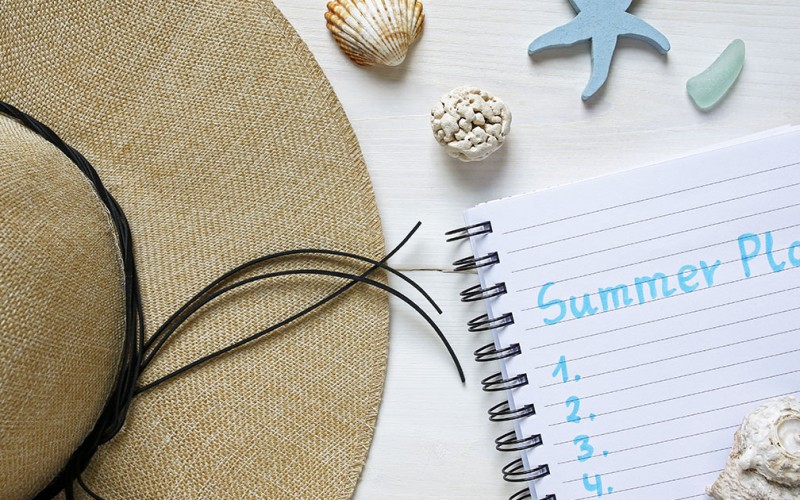 When coming straight out of a busy school term, the summer break is definitely the time to have fun, relax, and spend time with your friends and family. The warmer weather (and increasing daylight hours) makes it perfect...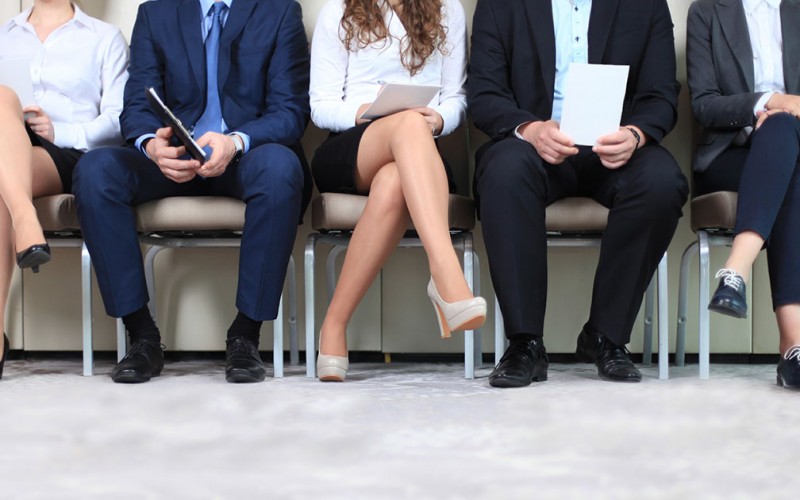 Now that spring is officially here, so is the search for summer jobs. Before you can start to think about the job interviews themselves, you must first focus on the tool that...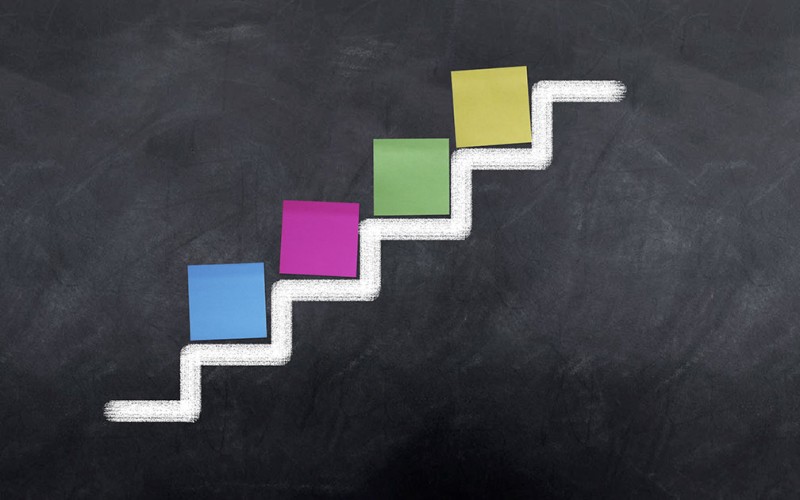 Post-it notes  /ˈpōstit nōts/ 
"a piece of paper with an adhesive strip on one side, designed to be stuck prominently to an object or surface and easily removed when necessary" (Google...