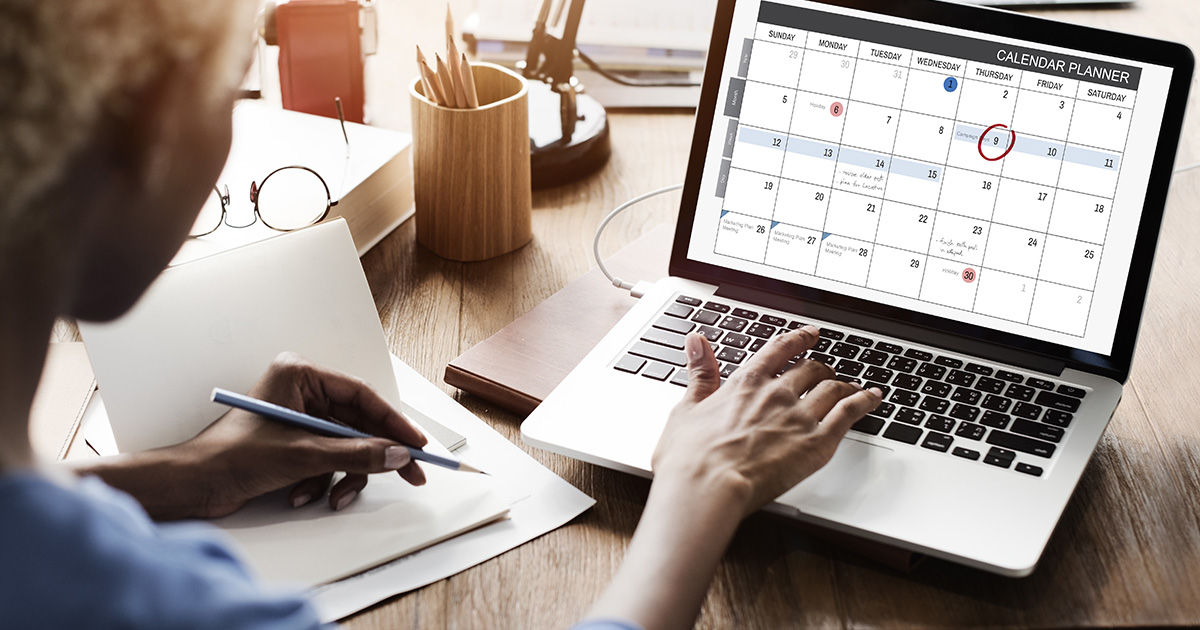 Are you planning on applying to medical school? Have you started to study for your MCAT? Creating a study schedule can really help you manage your preparation time. Here are some reasons why you should consider...
Better Marks in Minutes
Minute School is a cross-platform software application that provides short lessons, practice questions and AI-assessed feedback for your school's courses. Schedule your exams and study from expert reviewed content, making exam prep easier than ever!