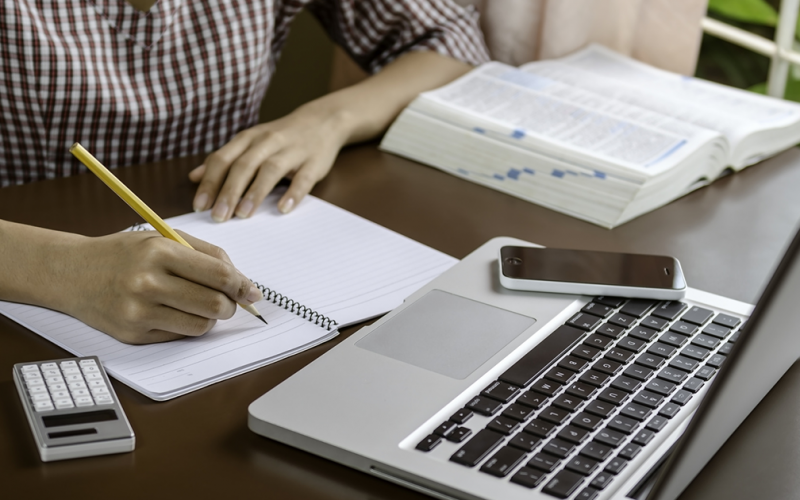 With the start of the new year, and a new term, comes an opportunity to bring about some positive changes and find ways to improve. As we all know, making the transition from high school to university is challenging for...
Better Marks in Minutes
Minute School is a cross-platform software application that provides short lessons, practice questions and AI-assessed feedback for your school's courses. Schedule your exams and study from expert reviewed content, making exam prep easier than ever!