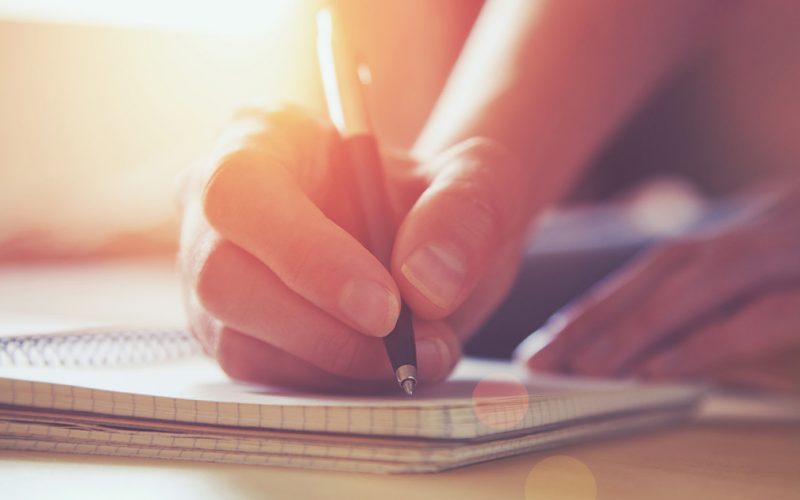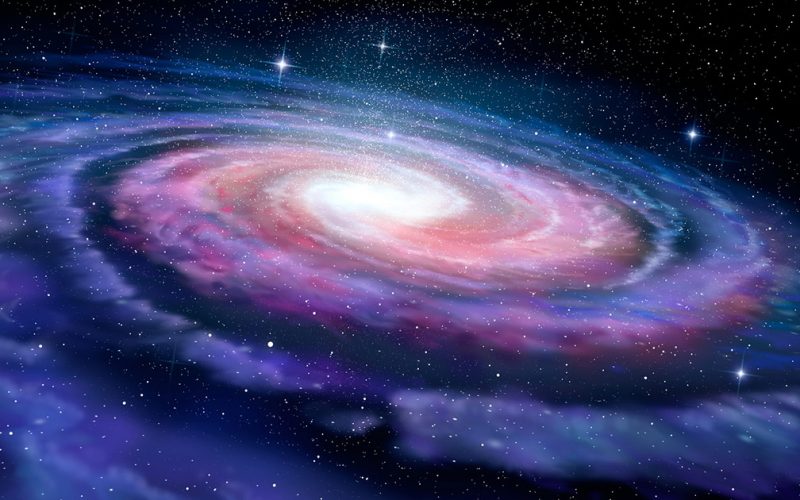 The year of 2016 saw the loss of many well-known people. On December 25th, the astrophysics community said goodbye to renowned astronomer Vera Cooper Rubin. Although born in Philadelphia, Pennsylvania in 1928, Rubin resided in Princeton, New...
"A Waterloo-based startup that helps high school students better prepare for post-secondary education just received a big boost from a local, individual investor".
FOR IMMEDIATE RELEASE
Waterloo start-up receives $1.2M to disrupt the education sector
Waterloo, ON – Minute School, a start-up developing a new education platform based on "micro-courses," has received a $1,200,000 from a local, individual investor to develop a wider...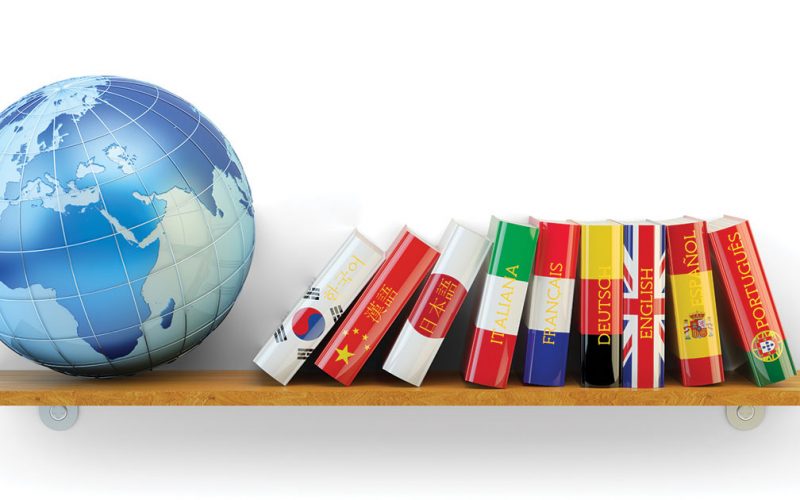 At the beginning, learning a new language may seem a bit overwhelming. However, as you progress and improve, you soon realize that it is really fun! The key to learning a new language is to expose yourself to the language...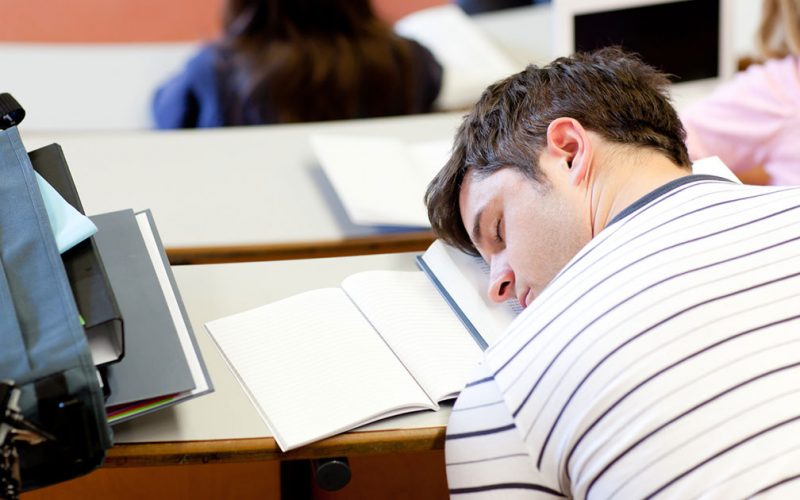 Lack of sleep has been correlated to a decrease in grades. A 2015 study found that: "increasing sleep by one hour was associated with an increase of 11% on course grade."
As the title suggests, I struggle...
New Year days, birthdays, and the first day of term (a personal favourite).
Though we acknowledge that these dates are arbitrary, their novelty still incites us to better ourselves.
On the morning of the New Year, one's birthday, or the...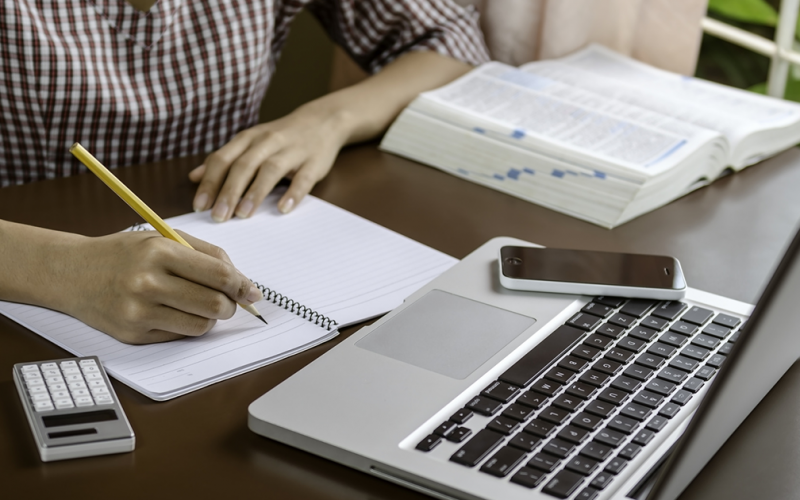 With the start of the new year, and a new term, comes an opportunity to bring about some positive changes and find ways to improve. As we all know, making the transition from high school to university is challenging for...
Want to study more efficiently?
Minute School is a cross-platform software application that provides short lessons, practice questions and AI-assessed feedback for your school's courses. Schedule your exams and study from expert reviewed content, making exam prep easier than ever!