At a startup we spend quite a bit of time dealing with uncertainty, whether it be with data we do not have or a lack of understanding in a particular area. Both of the aforementioned problems can be resolved through...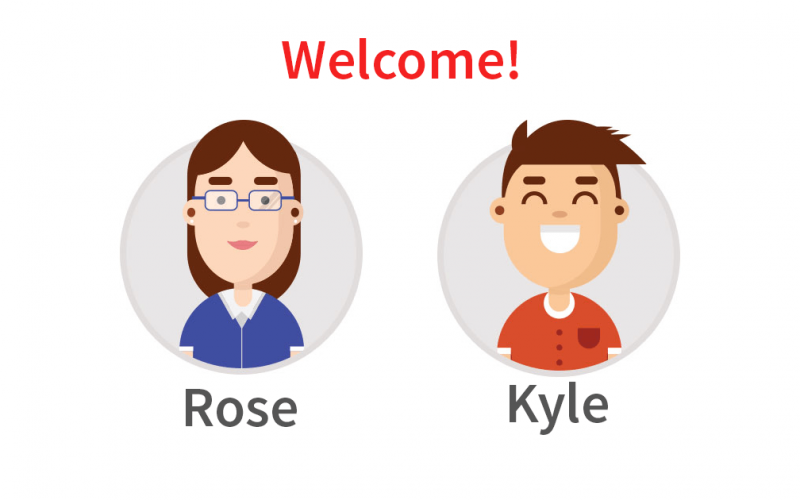 In a startup, milestones are important as both checkpoints as well as motivators. Checkpoints in that you know that you've achieved a goal and a motivator to move towards the next goal. The milestone we reached today was the hiring...
Better Marks in Minutes
Minute School is a cross-platform software application that provides short lessons, practice questions and AI-assessed feedback for your school's courses. Schedule your exams and study from expert reviewed content, making exam prep easier than ever!