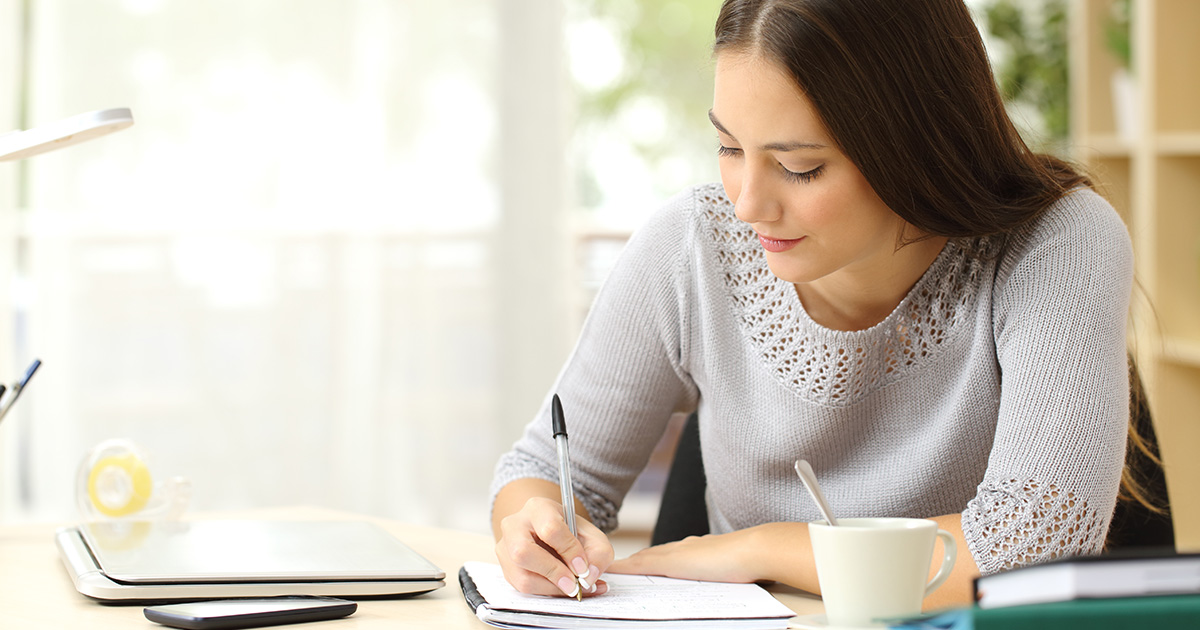 As a student, this is my least favourite time of year. Summer break is just around the corner, but there is still a mountain of work that needs to get done before you get there. To make matters worse, the weather is improving every day, making the outdoors a tempting...
Better Marks in Minutes
Minute School is a cross-platform software application that provides short lessons, practice questions and AI-assessed feedback for your school's courses. Schedule your exams and study from expert reviewed content, making exam prep easier than ever!