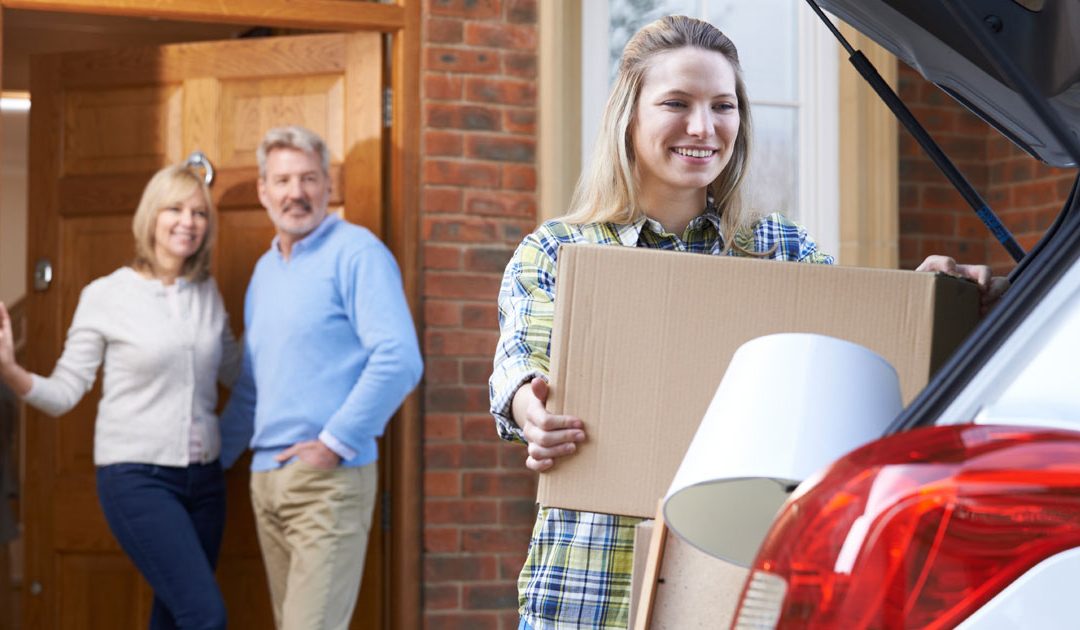 For many of you, the quickly approaching start of a new school year means you might be leaving your homes for the very first time. This can be both an exciting and terrifying stage in your life. Personally, I was very eager to live away from home for university, but...
Want to study more efficiently?
Minute School is a cross-platform software application that provides short lessons, practice questions and AI-assessed feedback for your school's courses. Schedule your exams and study from expert reviewed content, making exam prep easier than ever!