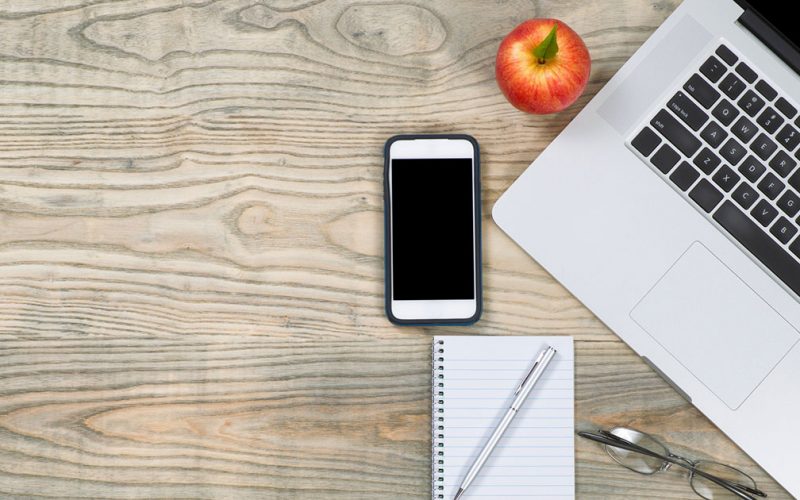 Whether you are in high school or university, learning how to study efficiently and maximize your time is valuable! Keep reading for some tips on how to study like a pro…
Keep an agenda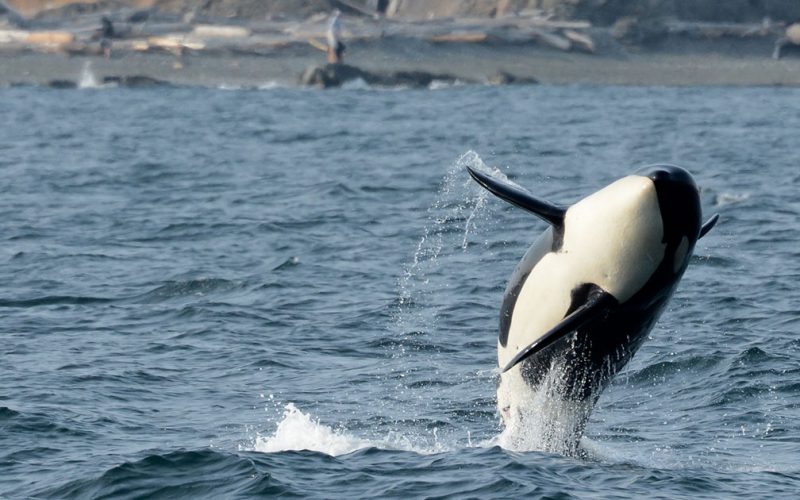 You have likely seen the classic 1993 movie, Free Willy. The captivating story of an orphaned boy named Jesse who befriends Willy, an uncooperative whale at a nearby marine park. After Willy saves Jesse...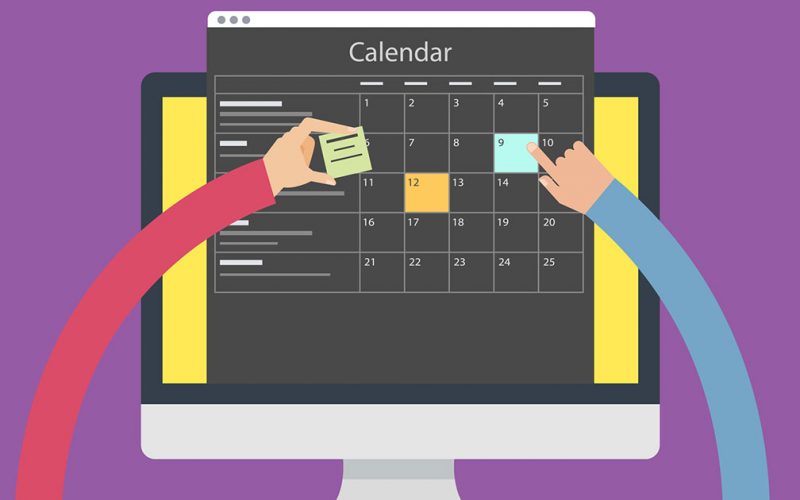 Presently, I am not at school and, yet, by some miracle, I seem to know that it is midterm season. Something -- something -- in the air evokes dreamy visions of stoic proctors making...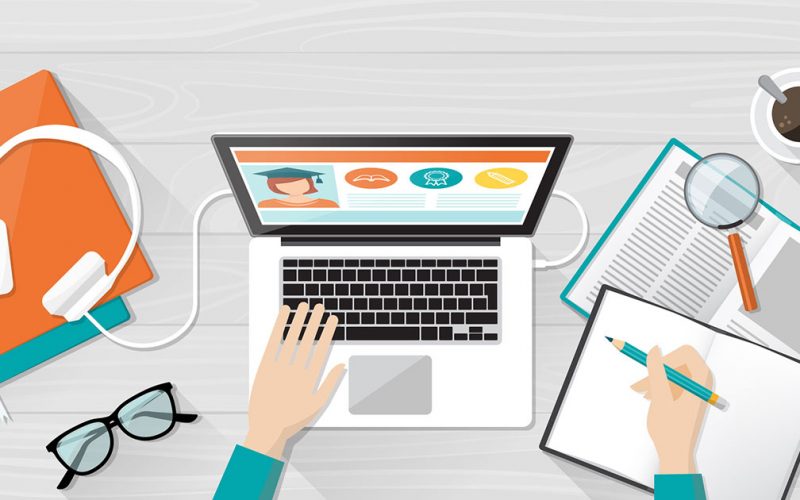 It is that time of the year again. Students who are finishing up their last year of high school are trying to figure out what they want to do after they graduate. It is a stressful time, and understandably so!...
I have always been an athletically driven individual since the day I stepped foot on this earth. Athletics was the inspiration for almost everything I did as a young kid. Growing up in Canada, and like many Canadian children, I...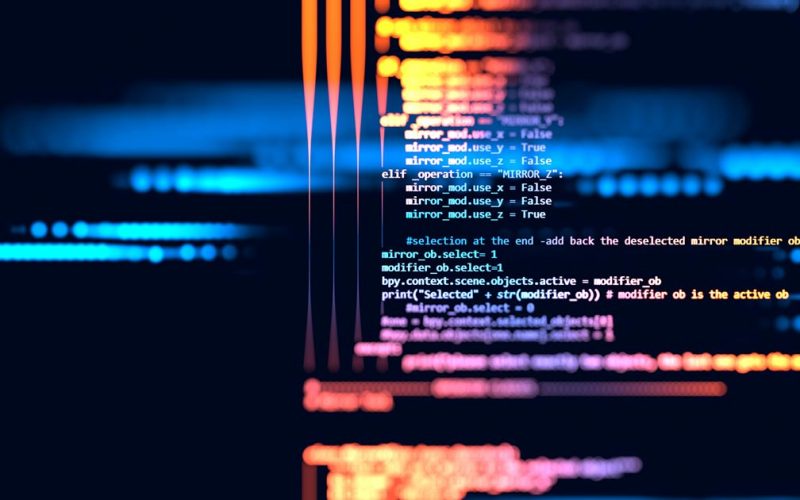 Ada Lovelace (born Augusta Ada Byron) is widely accepted as the world's first computer programmer. Born in 1815, she was raised by her mother, Lady Anne Isabella Milbanke Byron, alone. Lady Byron separated from...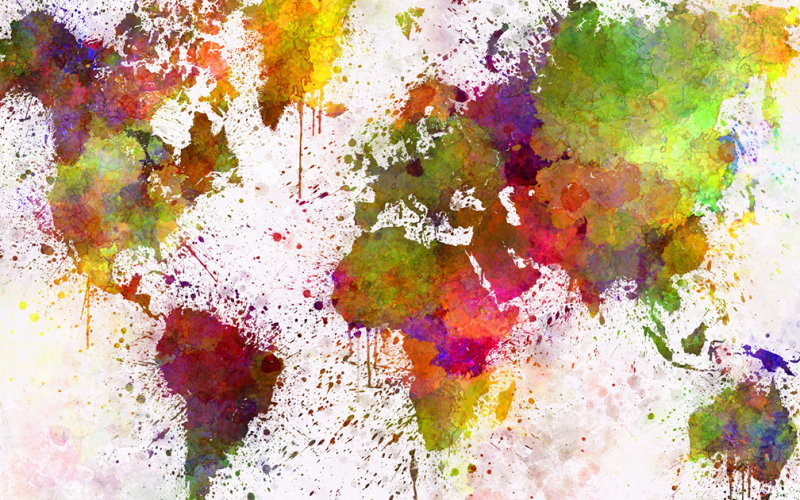 Have you ever dreamt of travelling the world?
Here are my top three reasons why I think everyone needs to travel…
Expand your knowledge
"Don't tell me how educated you are, tell me how...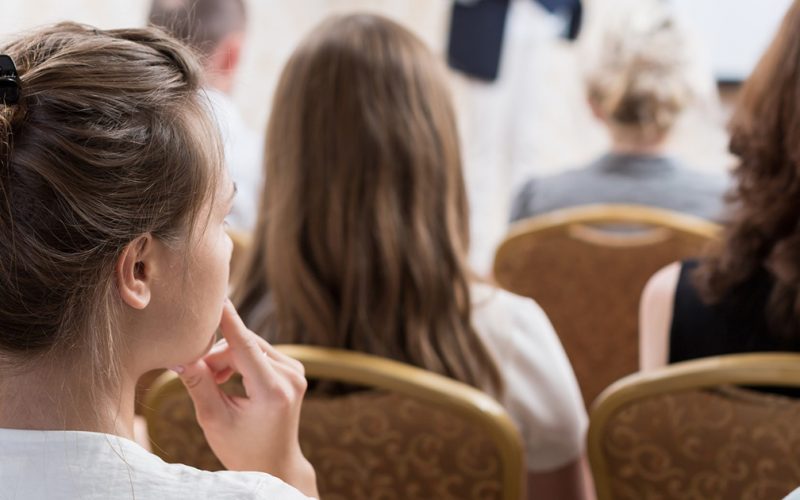 If you're thinking about attending a science conference, a networking event, or anything similar, it can be difficult to know how to prepare for it. And if you've never attended one of these events before, they can be...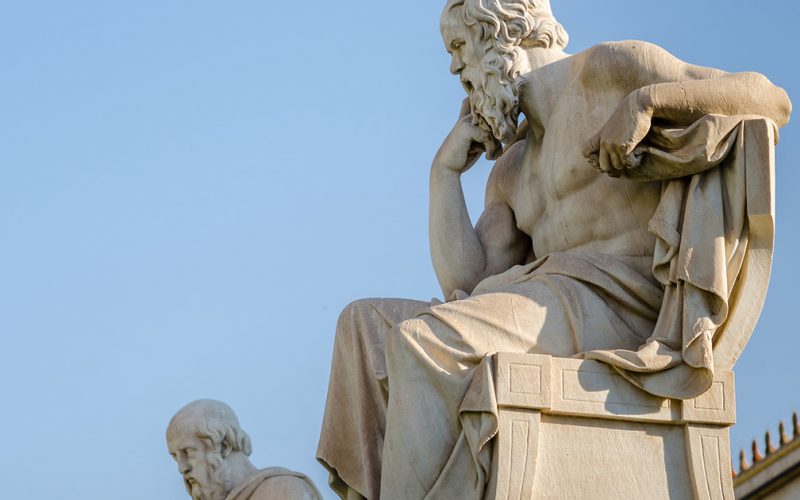 I am a Biology major pursuing a minor in Philosophy.
I am sure the question plagues your mind and haunts your sleep: But why?
What would possess a Science major to allocate...
Better Marks in Minutes
Minute School is a cross-platform software application that provides short lessons, practice questions and AI-assessed feedback for your school's courses. Schedule your exams and study from expert reviewed content, making exam prep easier than ever!