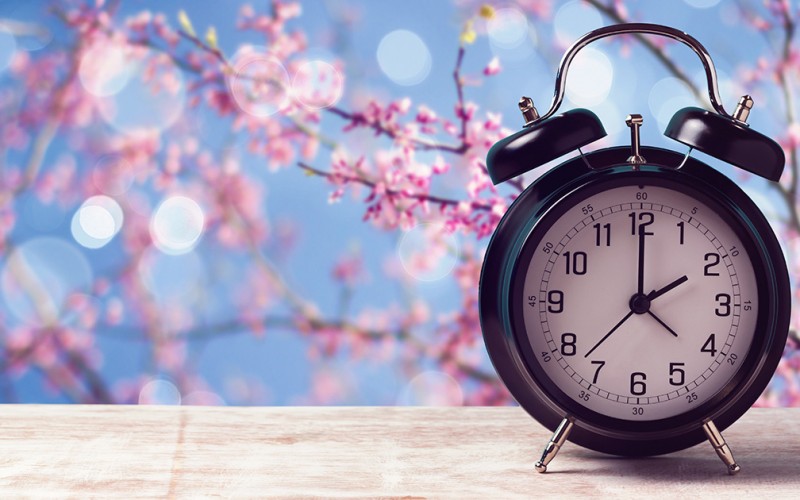 Daylight Savings is quickly approaching, and you know what that means - our clocks change but not in the direction we might like. In the middle of the night on March 10th, clocks move forward Read More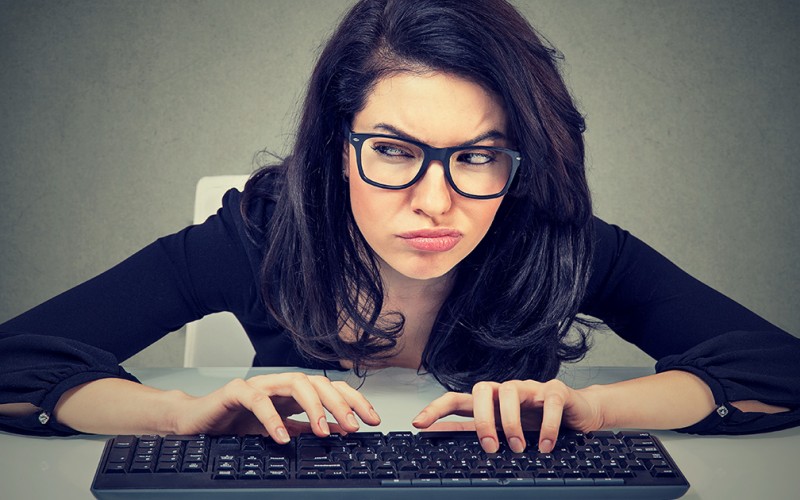 Oh that I were someone who could get things done with ease
I could sit down, start working, finish and then go do as I please
Unfortunately, that's just...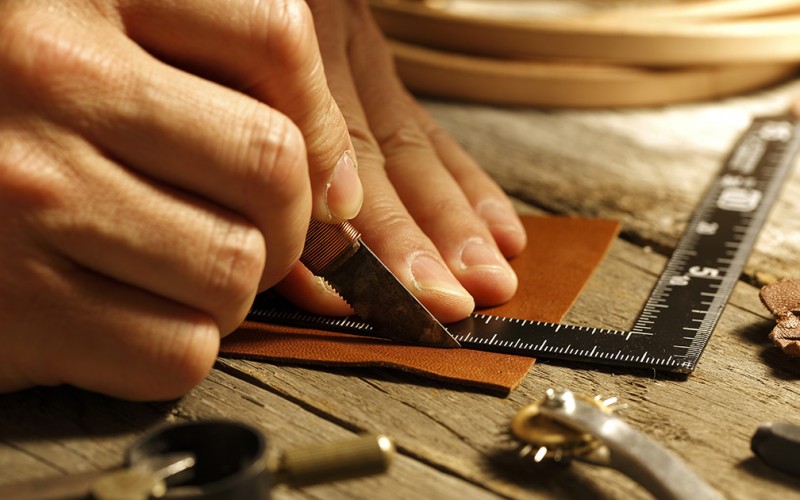 I love making things. The more things I can create with my hands the happier I am. However being a student often leaves us with little time, space or money to make things. So while we...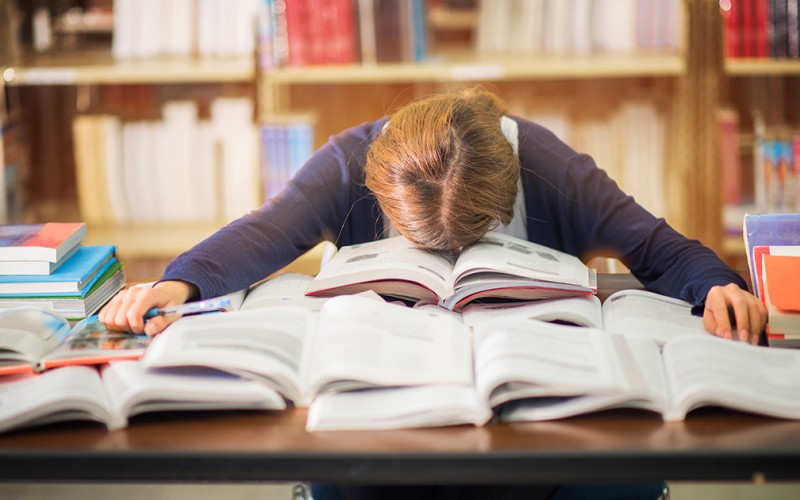 You've made it. You're halfway done. Just two more months. Before you know it, you'll be relaxing, backpacking through the mountains of Switzerland, or having absolutely nothing to do after a semester of hard work. The latter...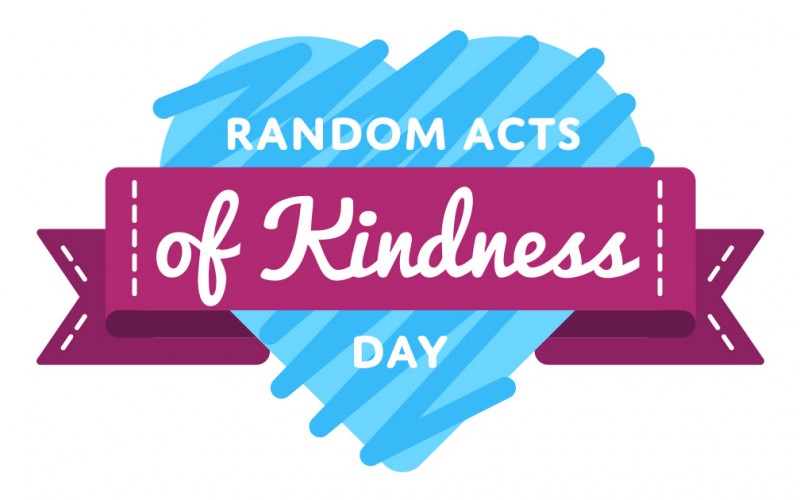 "I'm too busy."
"I don't have enough money."
"I don't even know what I'd do."
These are some of the many reasons countless people, particularly students, choose not to participate...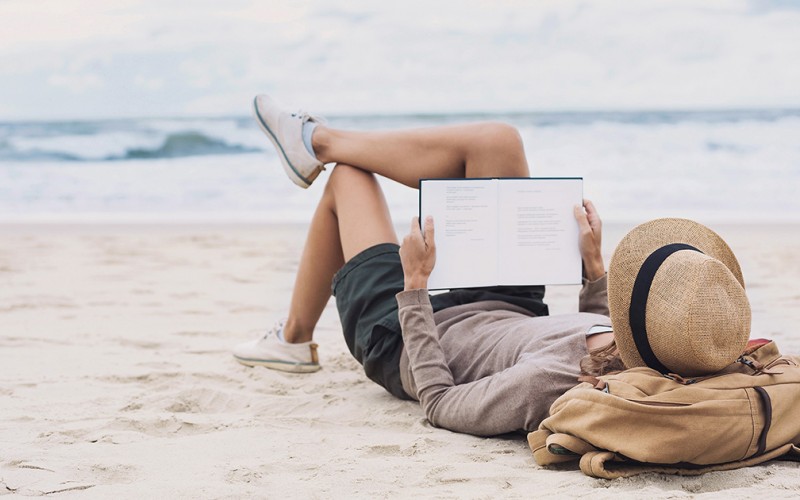 I know, I've been there. It's your break. That's supposed to actually mean taking a break from being a student. For many of us, this is generally the case. We spend the week relaxing,...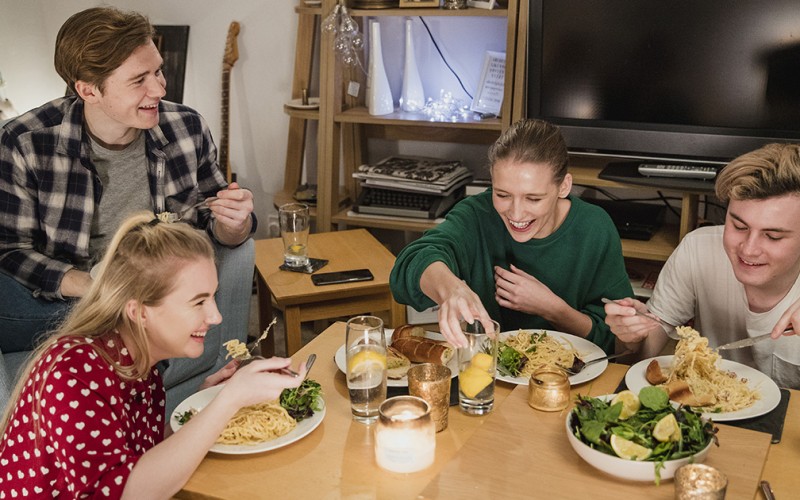 As I sit in my house working this evening, the wonderful smell of a roasting chicken fills my nose; it's tantalizing and delicious and I know it's going to be a good dinner. The best part is that...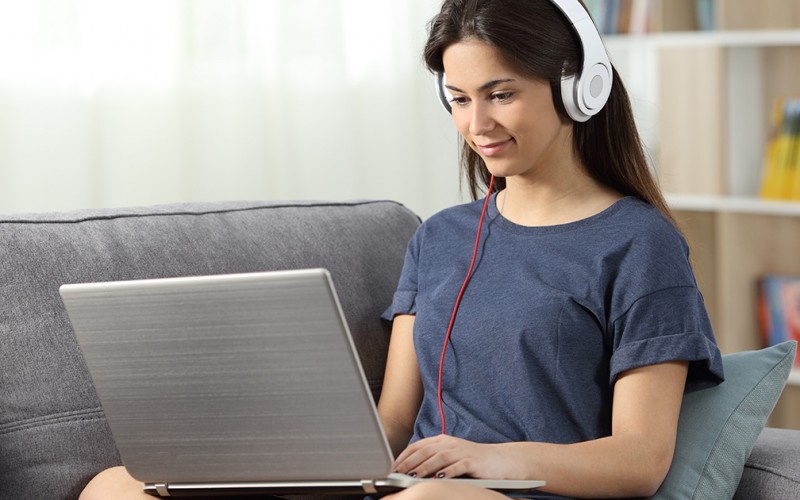 Studying can be boring. It takes time, it's difficult, and nobody really wants to do it. Music can be a great way to make studying more fun and allow you to study longer. The problem is that...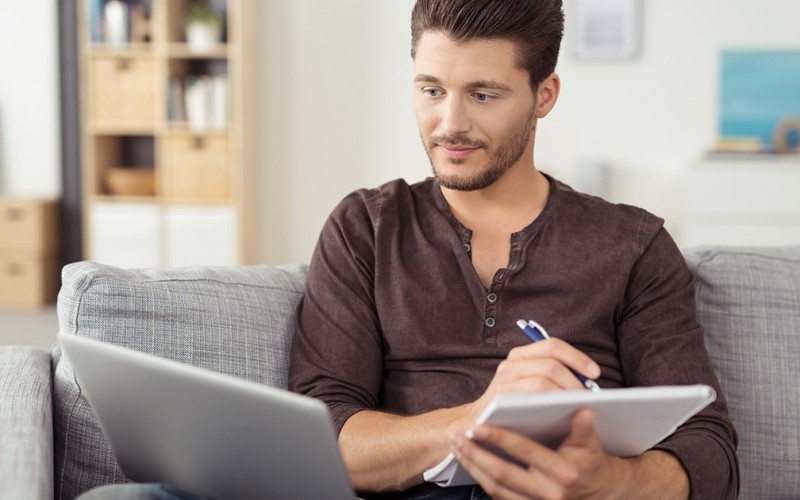 Ah, it's that time of the term again. Midterms. The time of the term when our calendars are filling up with more and more readings and projects, all the while we have those...
It's Bell Let's Talk day so let's do some talking. The days are short, the weather is dreary and life and school is always busy and stressful this time of year. It's a perfect storm of mental...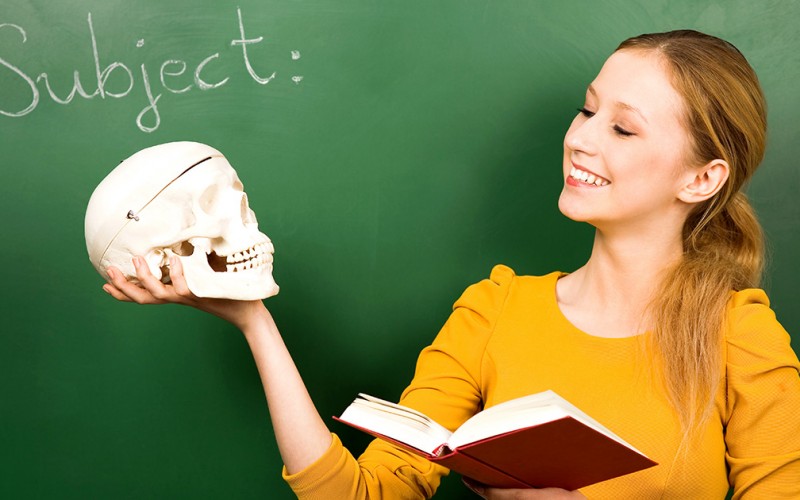 To drop or not to drop… that is the question, or at least might be the question you're asking yourself now that you've seen how your one professor is, or how hard a course is really going to...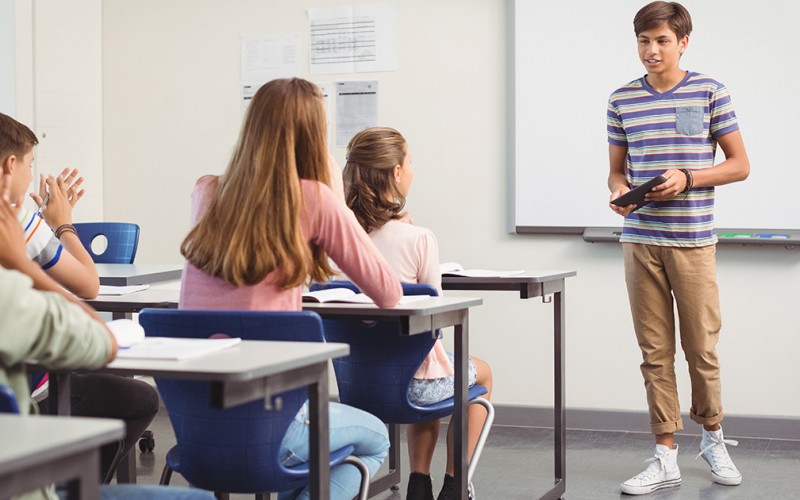 The sweat dripping off your brow. The legs you can't stop shaking during the anticipation of "going next". The notes you have crumpled into a ball.
This is public speaking. If...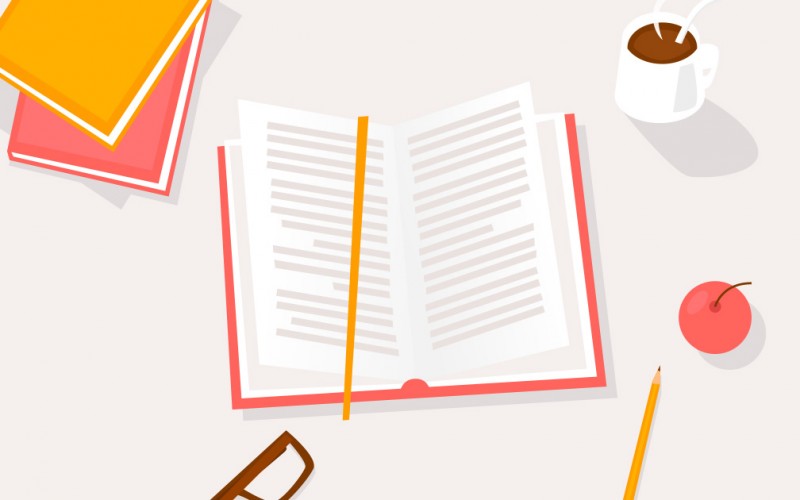 Better Marks in Minutes
Minute School is a cross-platform software application that provides short lessons, practice questions and AI-assessed feedback for your school's courses. Schedule your exams and study from expert reviewed content, making exam prep easier than ever!