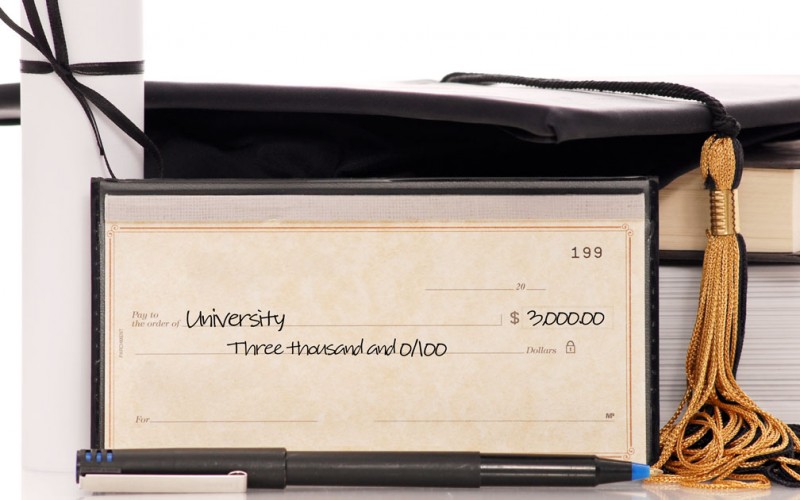 For many post-secondary students in Ontario, the upcoming 2017-18 school year is going to be particularly interesting. This is because the upcoming fall term will see the beginning of the provincial government's new Ontario Student Grant (OSG) program.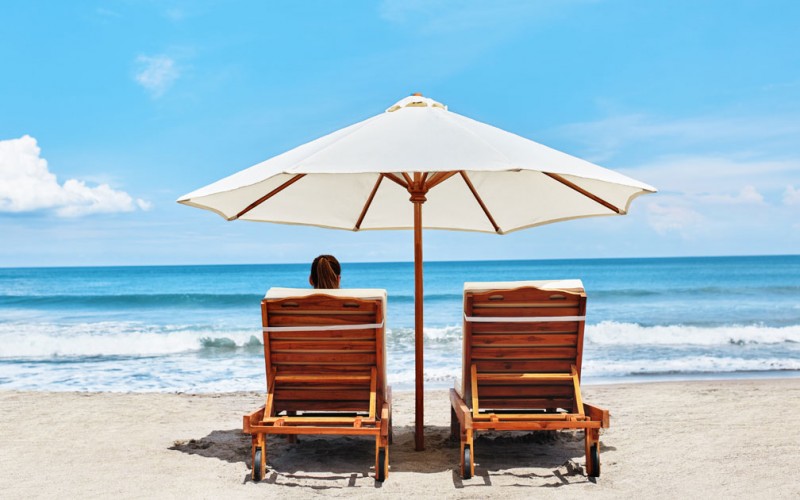 After months of grueling academic work, the school year is finally winding to a close. University students across the country have already finished their final exams, and, for those still in high school, the end of classes is...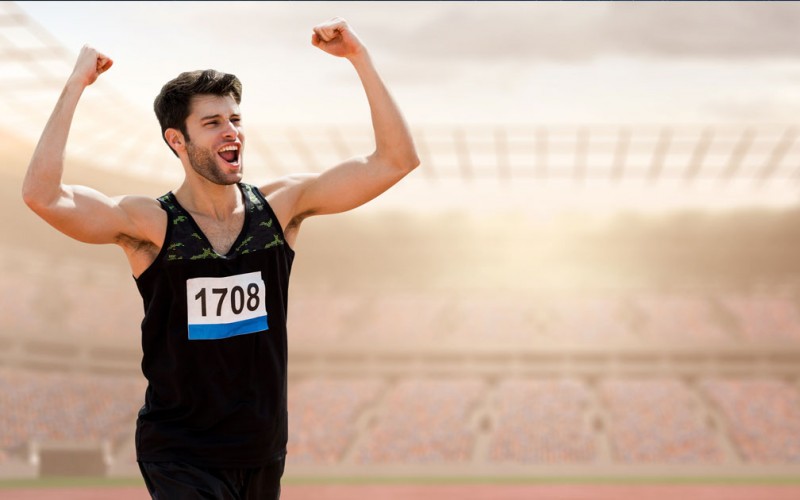 One of the greatest feelings I had was achieving a goal I had once thought was unattainable. Looking back to grade 9 at Grand River Collegiate Institute in Kitchener, I was a sporty, wide-eyed, shy kid who dreamed of one day...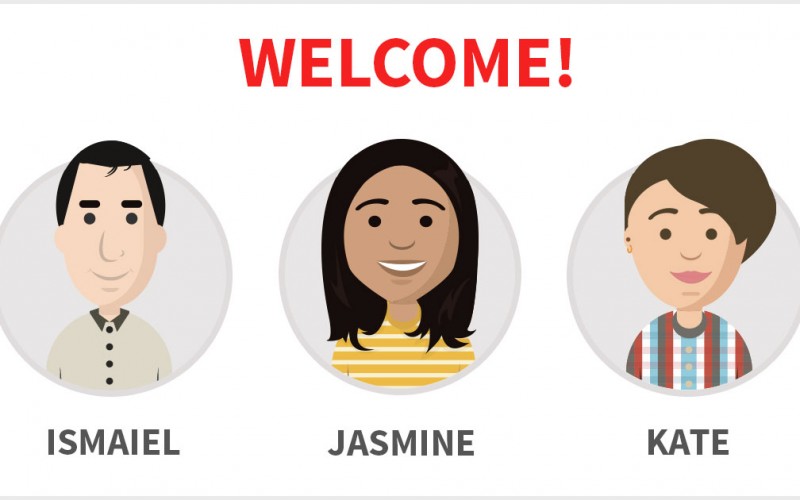 We are excited to have three University of Waterloo co-op students join our team for the summer 2017 term. We greatly appreciate the energy and insights they bring to Minute School and...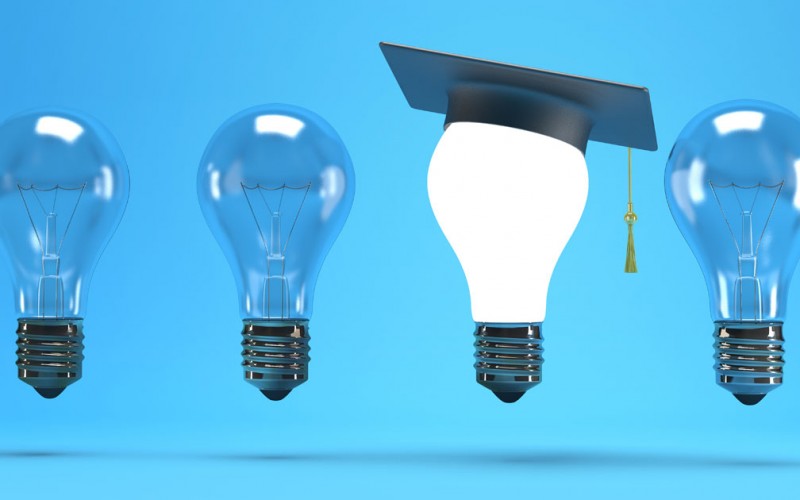 I entered post-secondary studies in engineering with an idea that I would learn the tools I would need to build a great product or to solve a problem that others couldn't.  In high school, I was the top of my...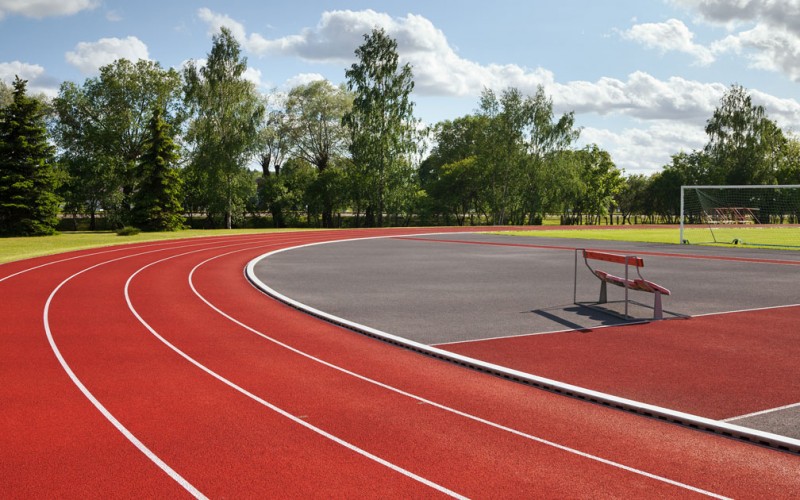 Living a balanced lifestyle for a student-athlete is difficult to achieve. But to be consistently successful at your sport, living a balanced lifestyle is essential. There are many daily demands and pressures on student-athletes, which may negatively affect their pursuit...