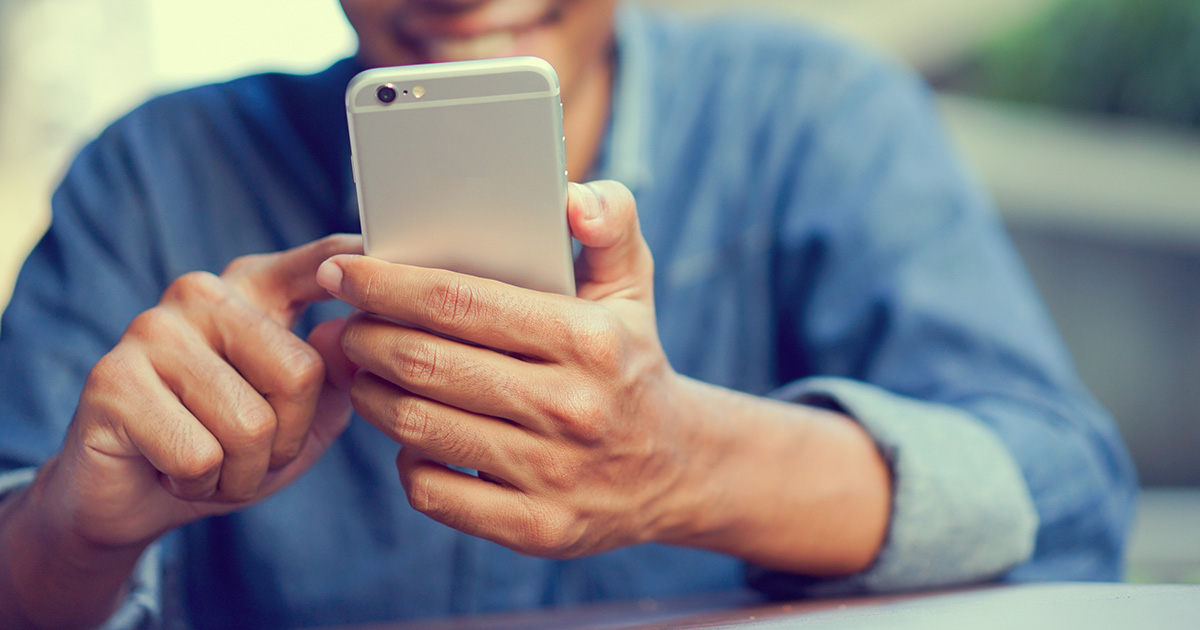 In today's society, we're all at least a little bit addicted to our phones. Although our phones can sometimes be super distracting, they're also a great tool to help you succeed in school, and useful in daily...
Want to study more efficiently?
Minute School is a cross-platform software application that provides short lessons, practice questions and AI-assessed feedback for your school's courses. Schedule your exams and study from expert reviewed content, making exam prep easier than ever!