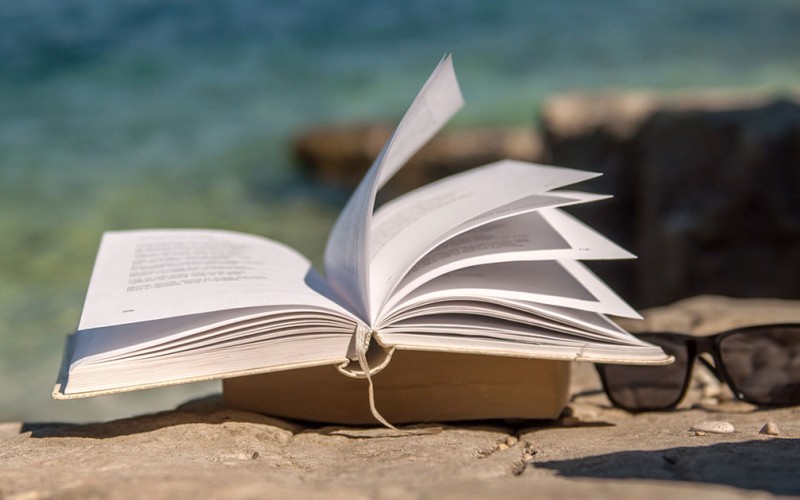 I've been lucky enough to take summer semesters in both high school and university and I can say without a doubt that summer is my favourite time to be in school!
A quiet peaceful campus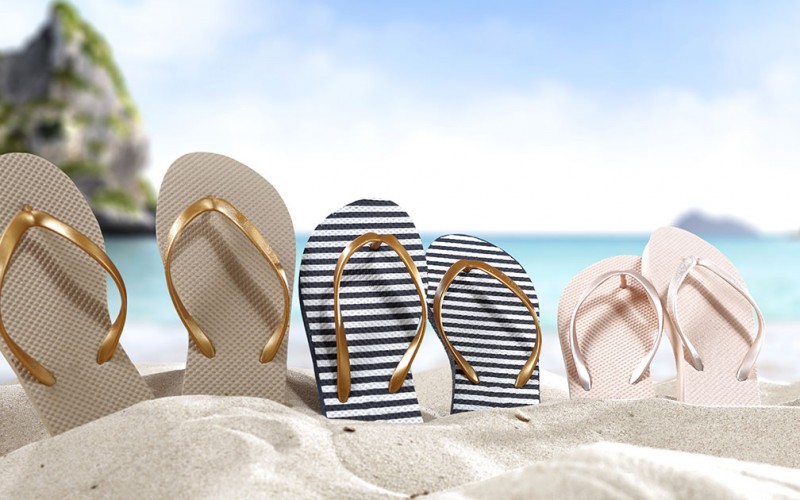 Summer is something I think most students take for granted. Depending on your level of study, you either have this as a wonderful two month long break, or a four month long break. When you finally graduate from...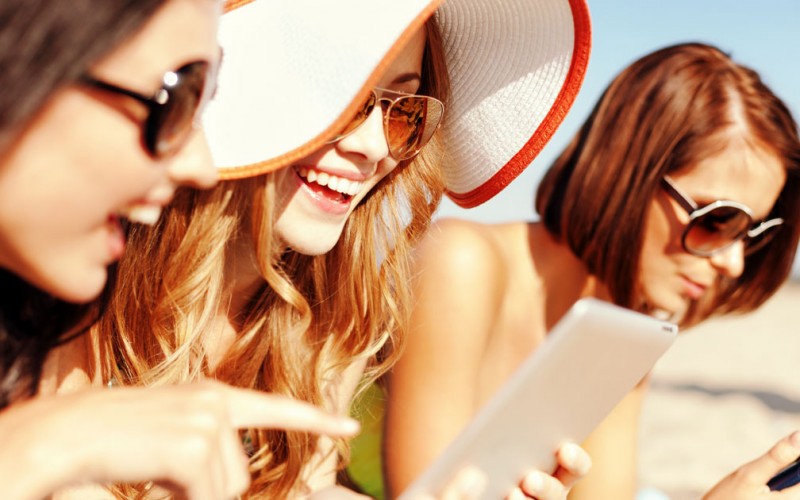 It's that time of year again; the days are longer, the air is warmer, and the responsibilities are gone. The tune of High School Musical's Summertime is likely fresh in your heads (though that may just...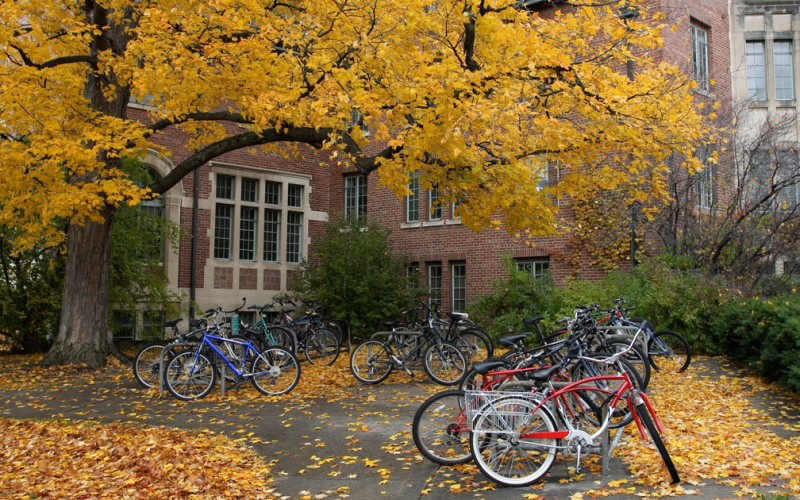 You've been accepted to university, congrats!
Whether you're staying at home, moving to another country, or somewhere in between, here's a list of tips and tricks for managing your first year in a new school.
...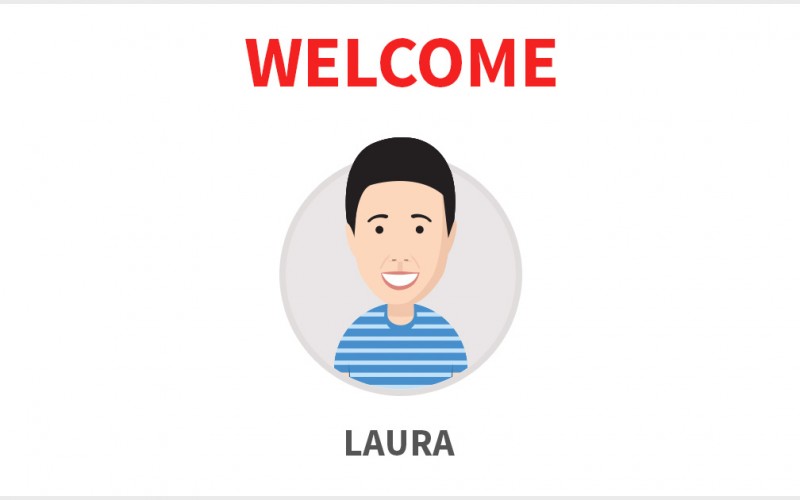 With the start of the summer work term, brings a new member to the Minute School team. We are very excited to have Laura on board as the Digital Course Content Creator &...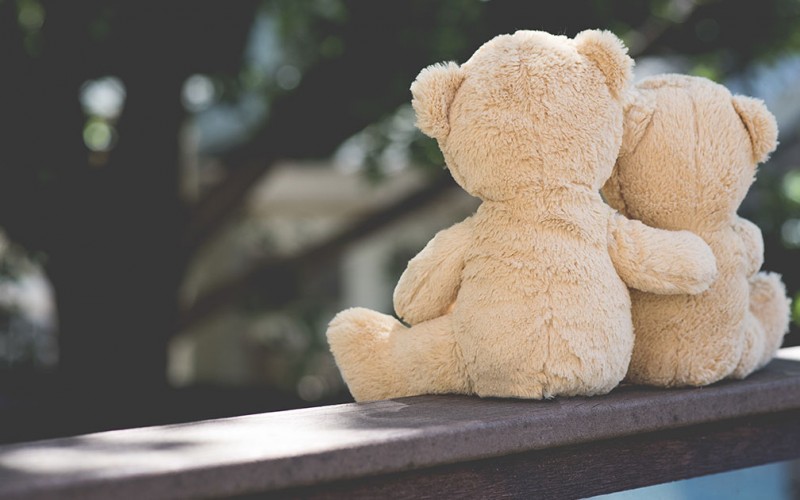 Within each one of us, there is an inner self - we all hear from it, but very few people communicate with it. The inner self is just another part of us, it may present to us as...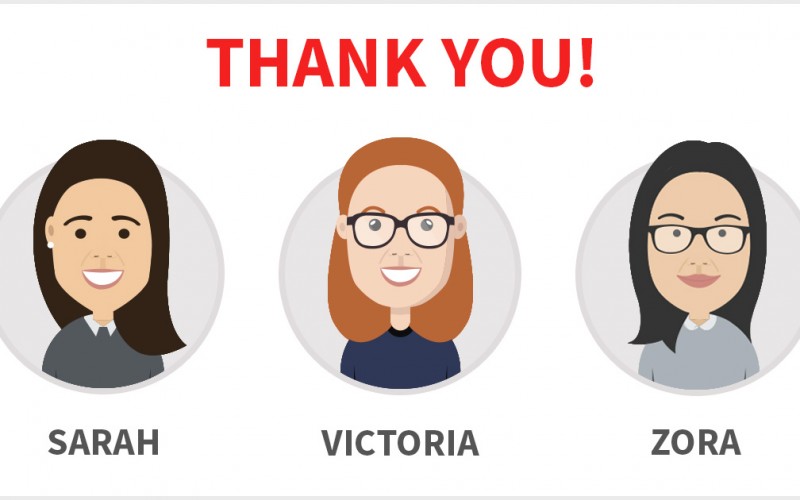 With summer break and the summer term just around the corner, the time has come for the winter 2018 co-op term to come to an end. It is the last day of the work term for our Micro-course Creator co-op...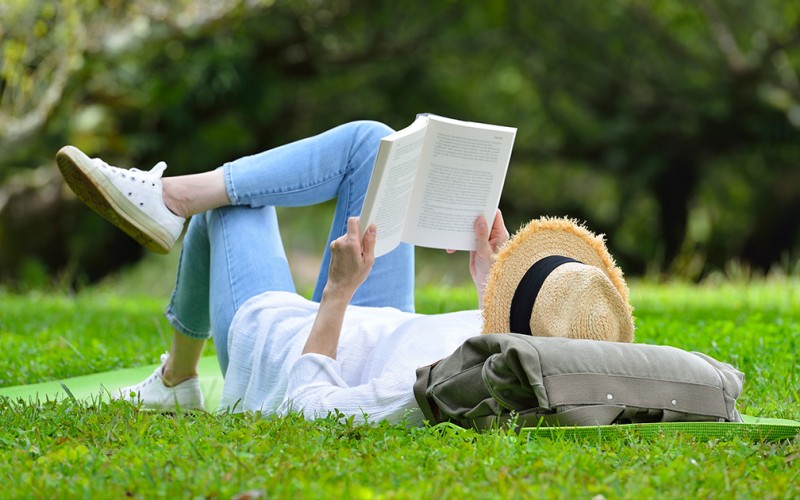 Summer in university can seem like a lot to handle sometimes. You're coming straight out of months of school, studying, and exams, and all of a sudden you don't have to do… any of that anymore. Maybe you...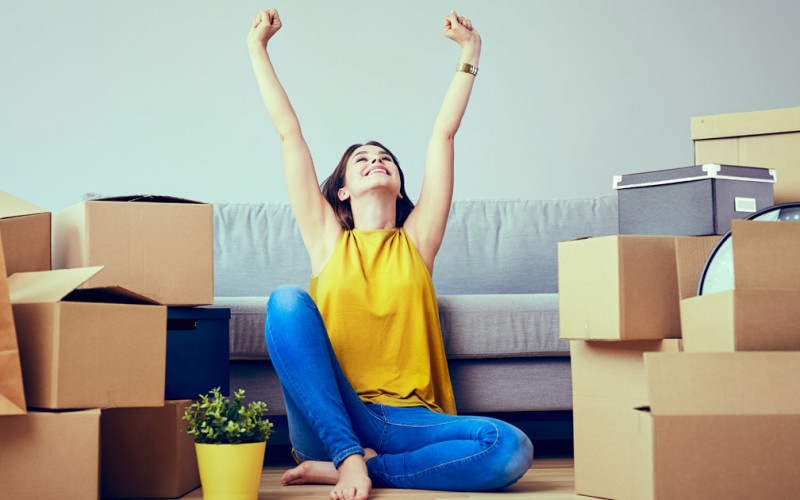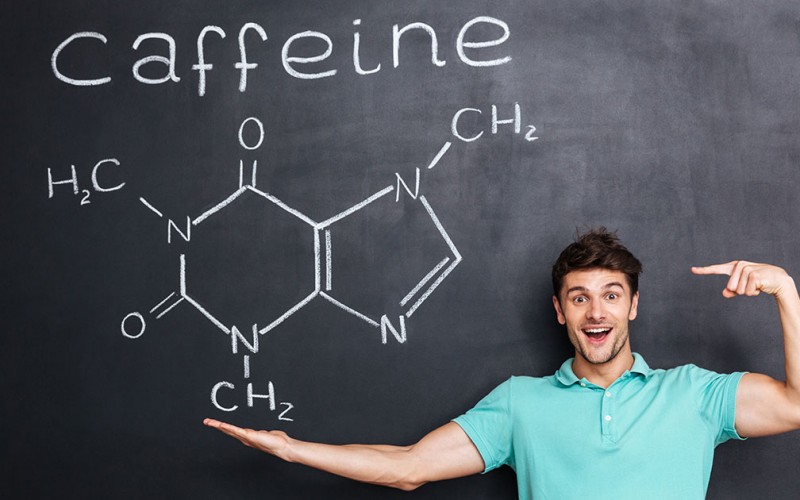 I can't count on one hand the number of times someone has told me organic chemistry is hard. Friends who have never taken the course, friends who have, professors, parents, random people on the internet.