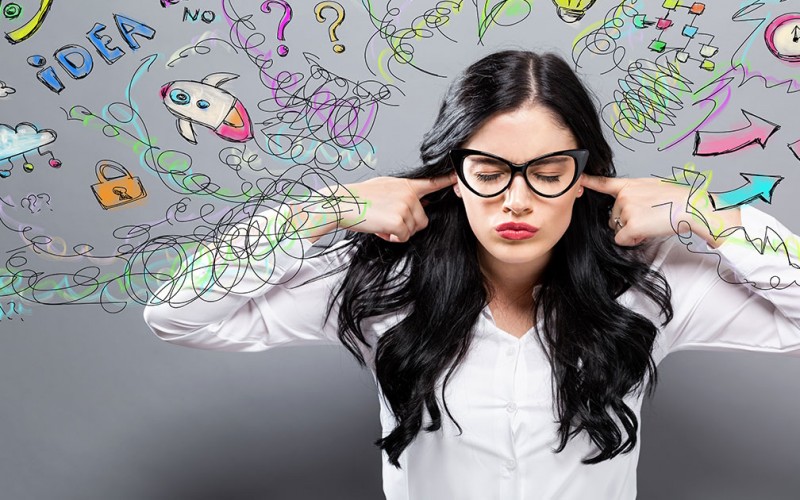 I lose track of my thoughts… all the time.
I lose track of my thoughts in the middle of an activity, in the middle of a sentence, in the middle of, well, a thought.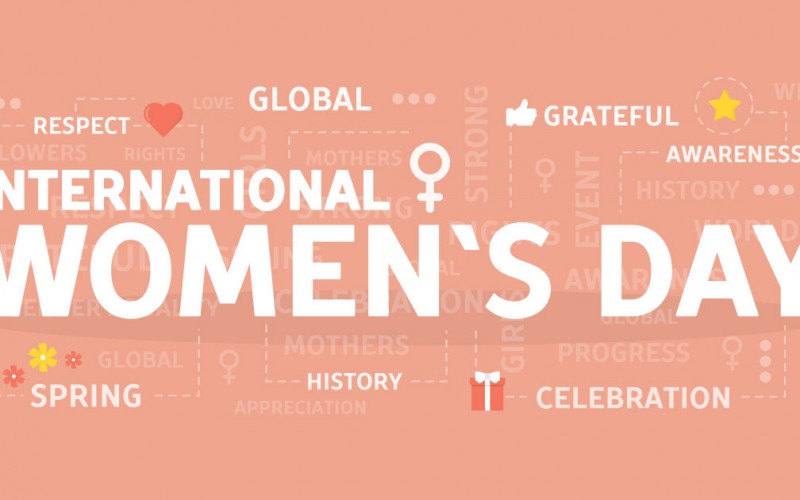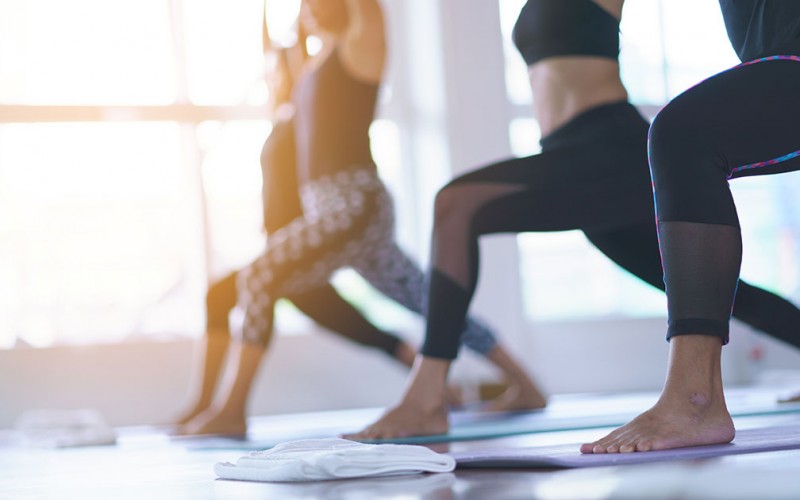 I'm in my third year of my program at the University of Waterloo, and I still find myself asking, "How did I not know about this all these years?!" Universities and colleges offer so many services...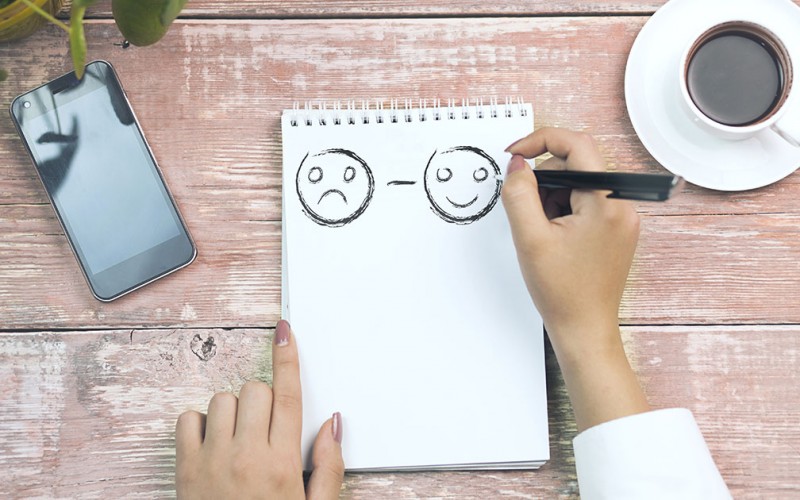 As a university student, as soon as the term starts, the pile of school work keeps accumulating and the to-do list just never stops growing throughout the term. Stress builds up and occupies your mind. This can cause...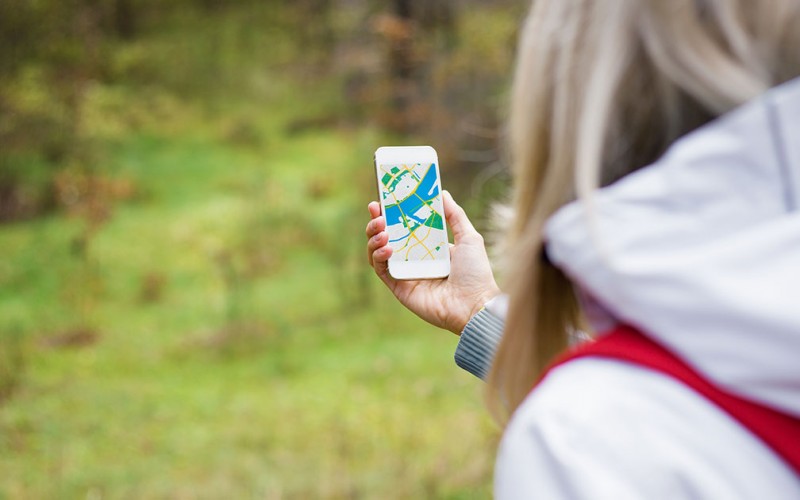 Do you ever go back to school or work after a weekend of lounging on the couch binge-watching Netflix and find yourself struggling get back into the work mindset? Sometimes keeping your mind active over these breaks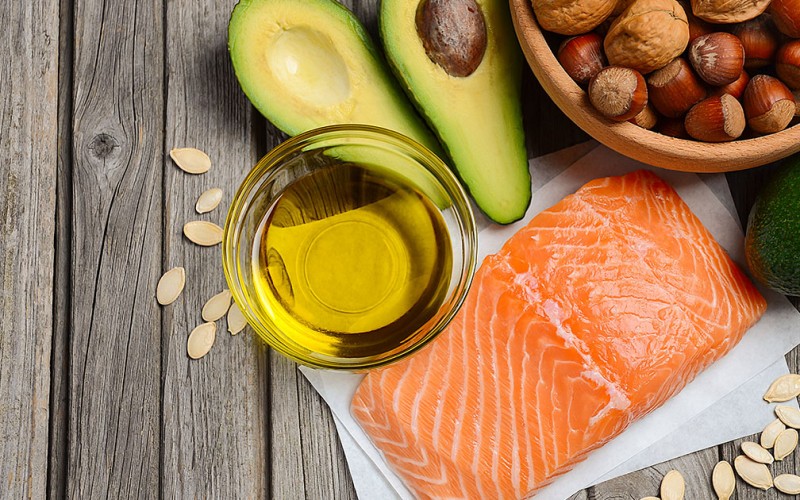 Fat is the most secure storage for energy of our body. Maintaining an appropriate percentage of body fat is crucial to our health, and fat is also essential for healthy skin, nails, and hair. But it is always...
You wouldn't be human if you didn't occasionally have a day, week or even month of wondering, "What else could possibly go wrong!?" For me, this past month has been one of those rough patches. Between my fridge...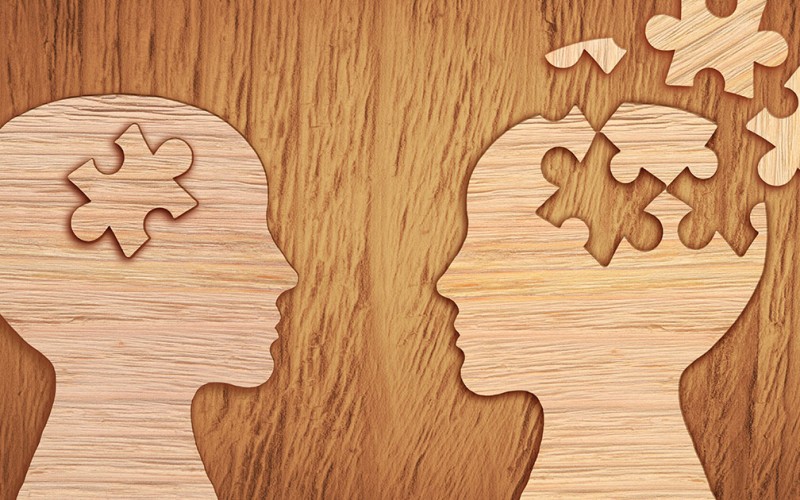 The topic of student mental health continues to gain attention. In today's society, where there is ubiquitous competition in both the workplace and school, the level of stress keeps growing and accumulating. Taking care of your mental health...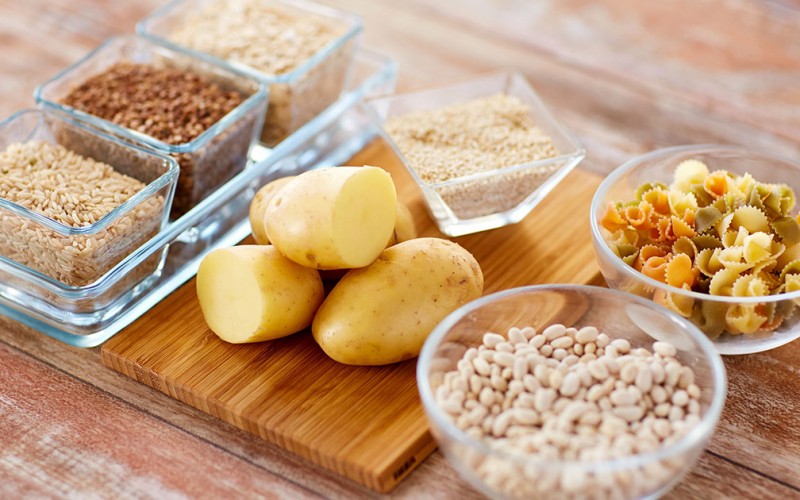 Our diet is a crucial factor in determining our health, mood, and energy levels. Eating a balanced diet has many benefits. It can increase your athletic ability and improve your concentration and memory.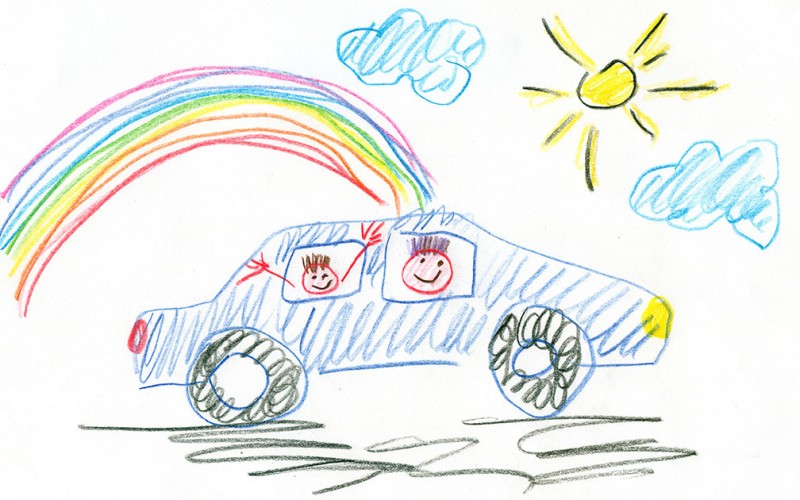 I'm really … not an "artistic" person.
This is just a fact about myself. I remember back in middle school, when "art" was a mandatory course I had to take, I absolutely hated it for the...