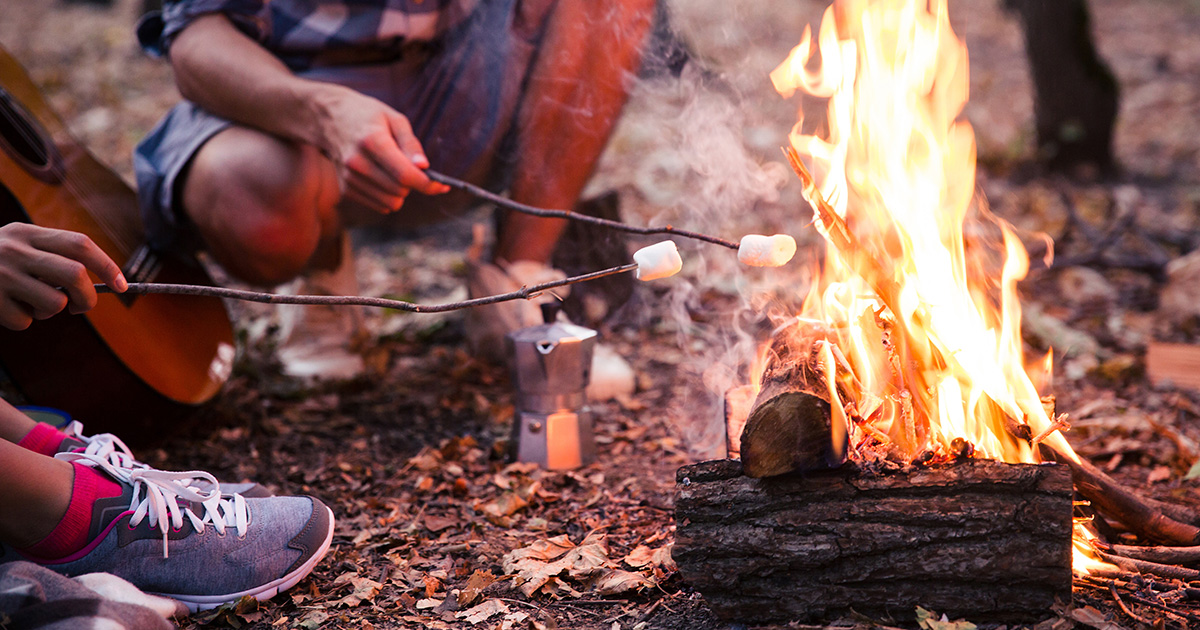 It's summer vacation! Since becoming a university student, summer no longer is the weeks of free time it was when I was a child. Just because you probably have a summer job or other responsibilities,...
Better Marks in Minutes
Minute School is a cross-platform software application that provides short lessons, practice questions and AI-assessed feedback for your school's courses. Schedule your exams and study from expert reviewed content, making exam prep easier than ever!