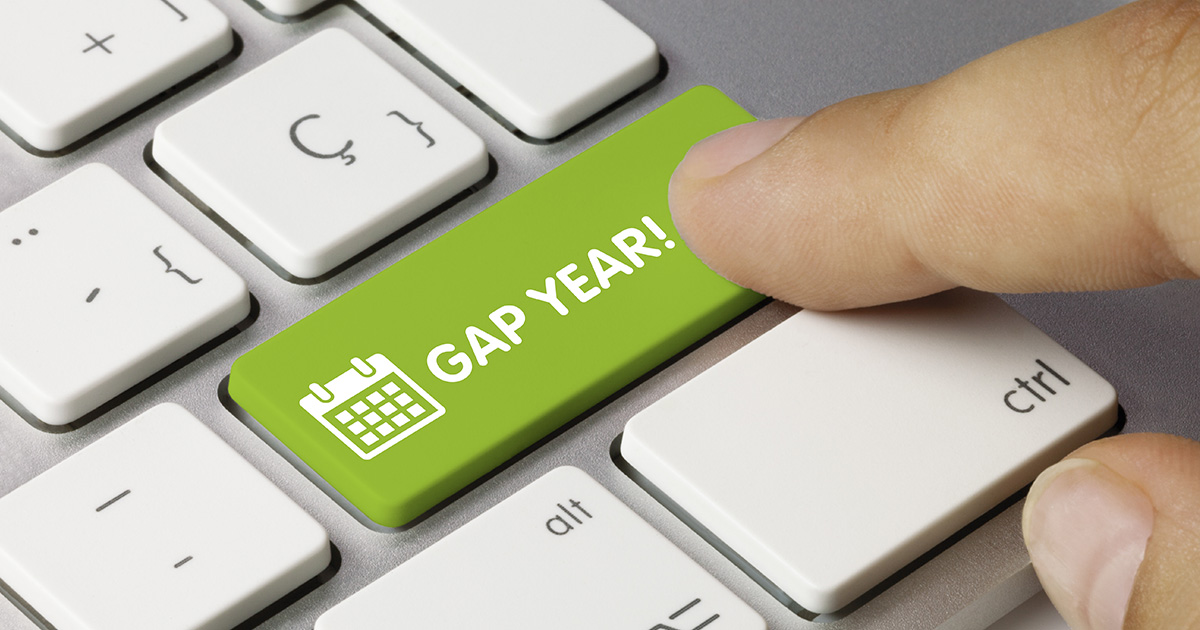 Taking a year off before university aka a "gap year" is becoming a more common thing to do in many countries. Even at Ivy league schools like MIT, deferral rates have doubled. What students do over gap years...
Better Marks in Minutes
Minute School is a cross-platform software application that provides short lessons, practice questions and AI-assessed feedback for your school's courses. Schedule your exams and study from expert reviewed content, making exam prep easier than ever!