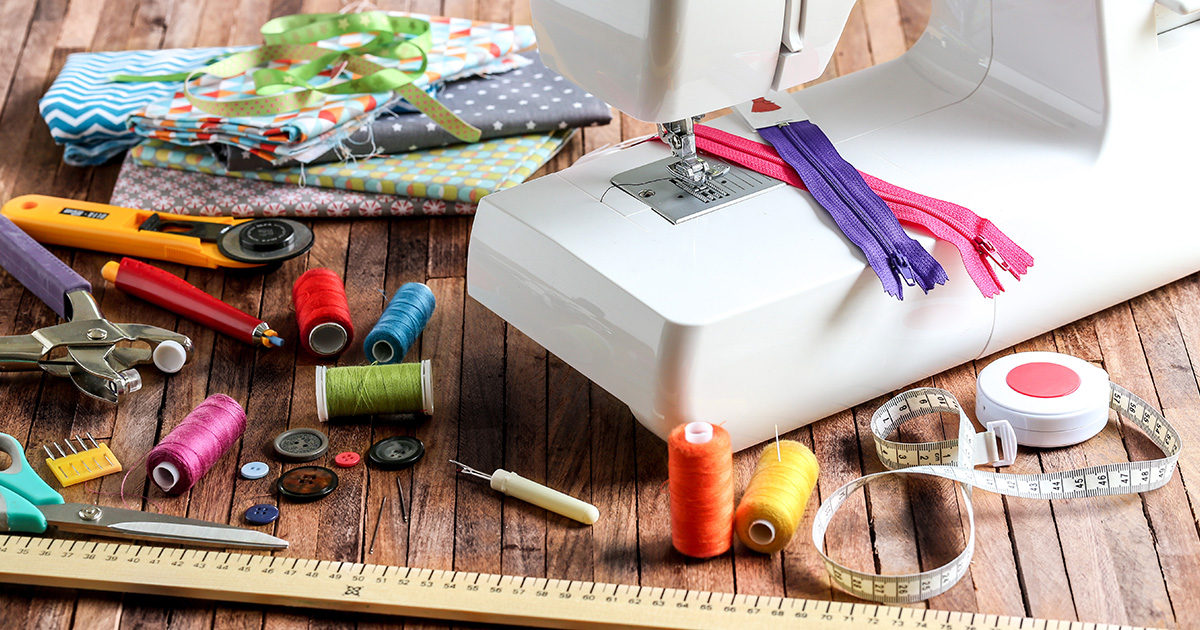 Sewing is one of those things young people often write off as a hobby only meant for older generations - something similar to Scrabble, crossword puzzles. But, sewing is a fantastic, creative hobby that allows you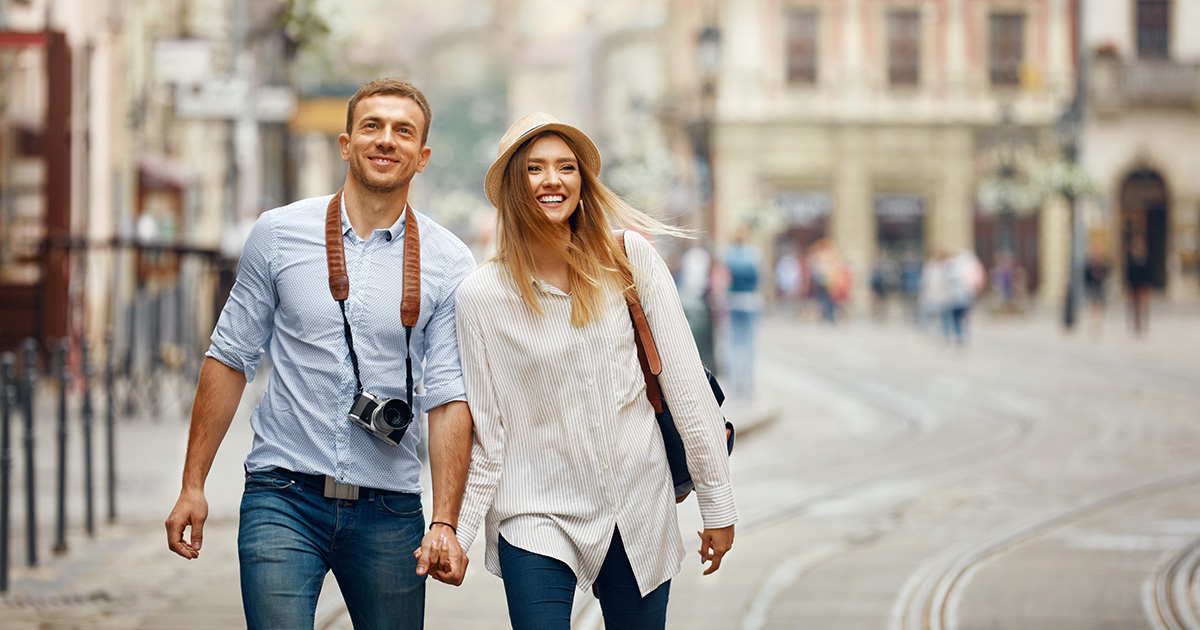 You may have read our post about how getting some exercise helps your body and brain! However, for home bodies, getting on a bike or joining a sports team may be a little daunting. If you are...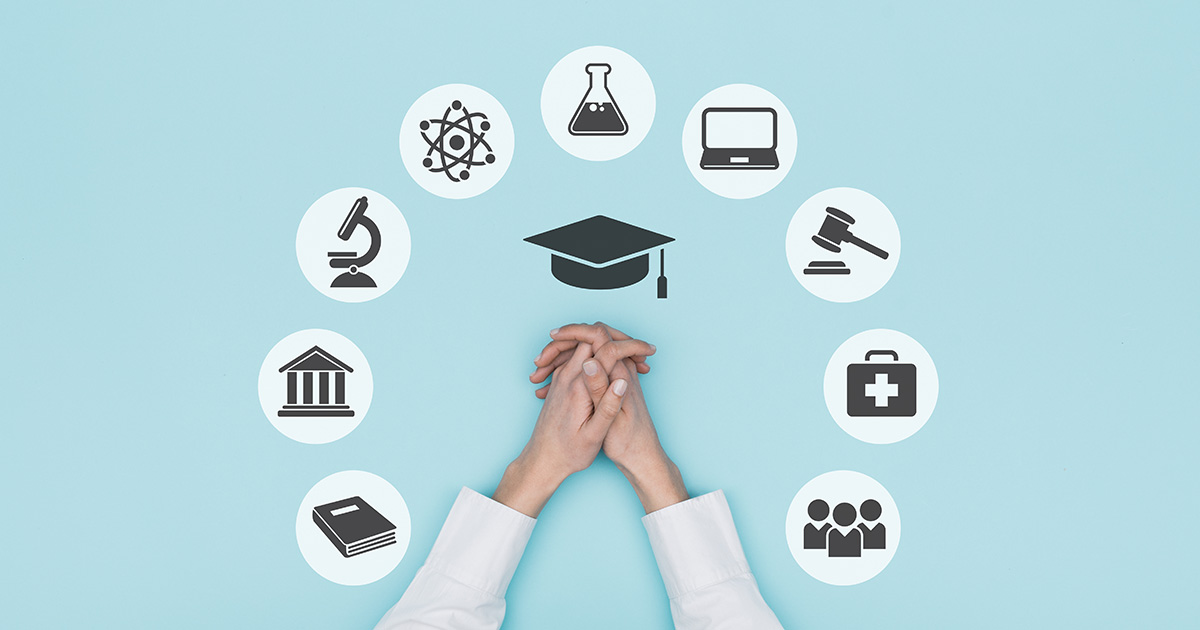 Whether you are switching from English to Engineering or Biology to Biochemistry, transferring programs is an important decision. Coming directly out of high school, it is hard to know if you'll like your program. About a third...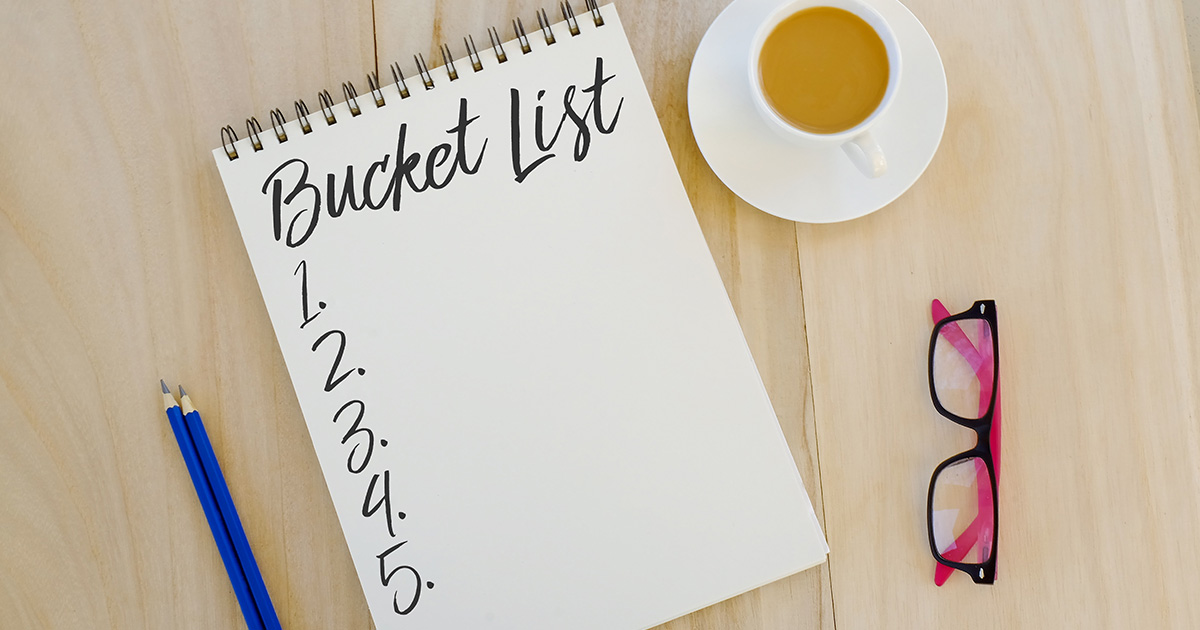 We all have dreamt of the idea of making an amazing bucket list, and completing it in its entirety. Today, I am here to tell you that this summer is the perfect time for you...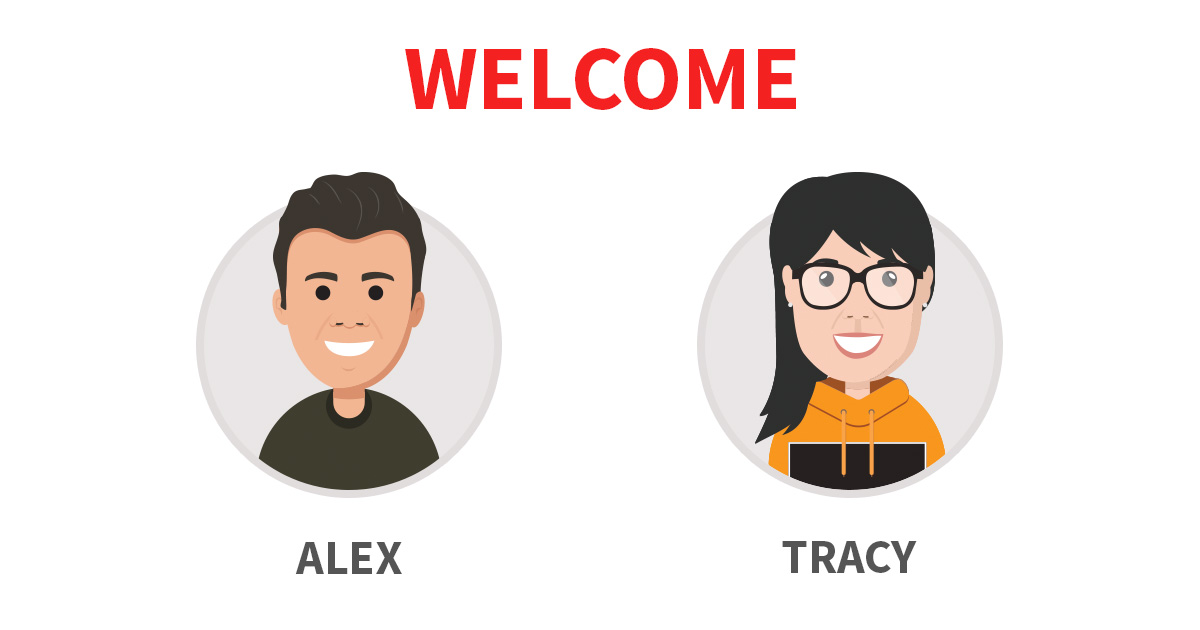 We recently welcomed two new co-op students as members of the Minute School team. We are excited to have Tracy and Alex on board! While you will get to know both Alex and Tracy through their blog posts,...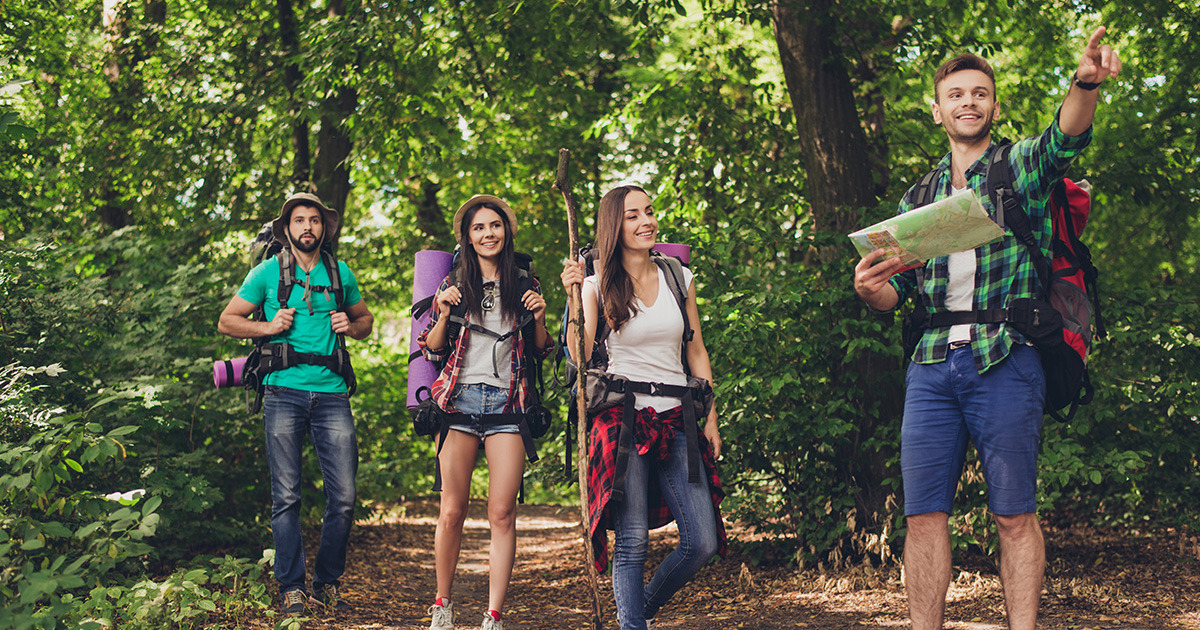 Whether you are in school, at work, on vacation or just relaxing, summer is the perfect season to get active. The sunny days even entice the biggest workaholics and couch potatoes among us to get outside and enjoy...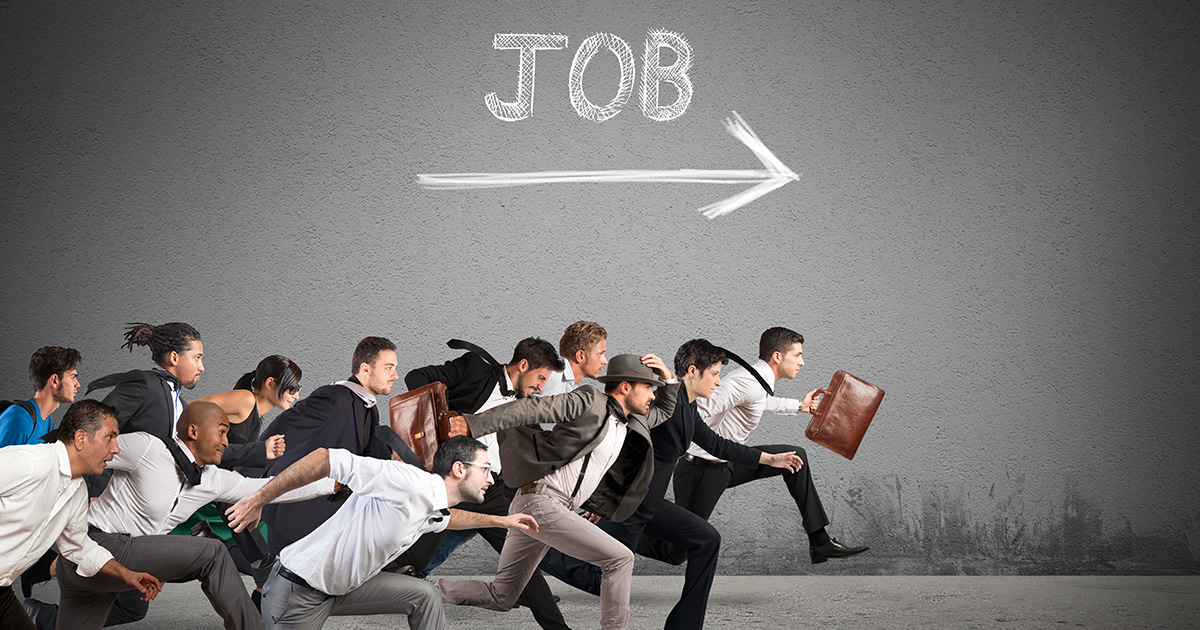 Finding a summer job as a student can be very tough, especially for those of us without relevant work experience. We have all experienced the annoyance and stress of scrolling through job boards for hours on end only...
Better Marks in Minutes
Minute School is a cross-platform software application that provides short lessons, practice questions and AI-assessed feedback for your school's courses. Schedule your exams and study from expert reviewed content, making exam prep easier than ever!