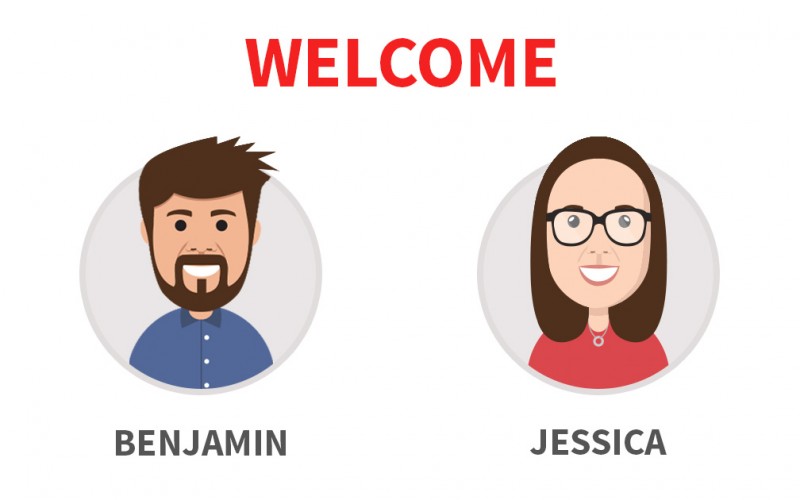 With the start of the new year and winter term, we welcome our new co-op students and new members of the Minute School team. It is great to have Jess and Ben on board. Here is a little more...
Better Marks in Minutes
Minute School is a cross-platform software application that provides short lessons, practice questions and AI-assessed feedback for your school's courses. Schedule your exams and study from expert reviewed content, making exam prep easier than ever!