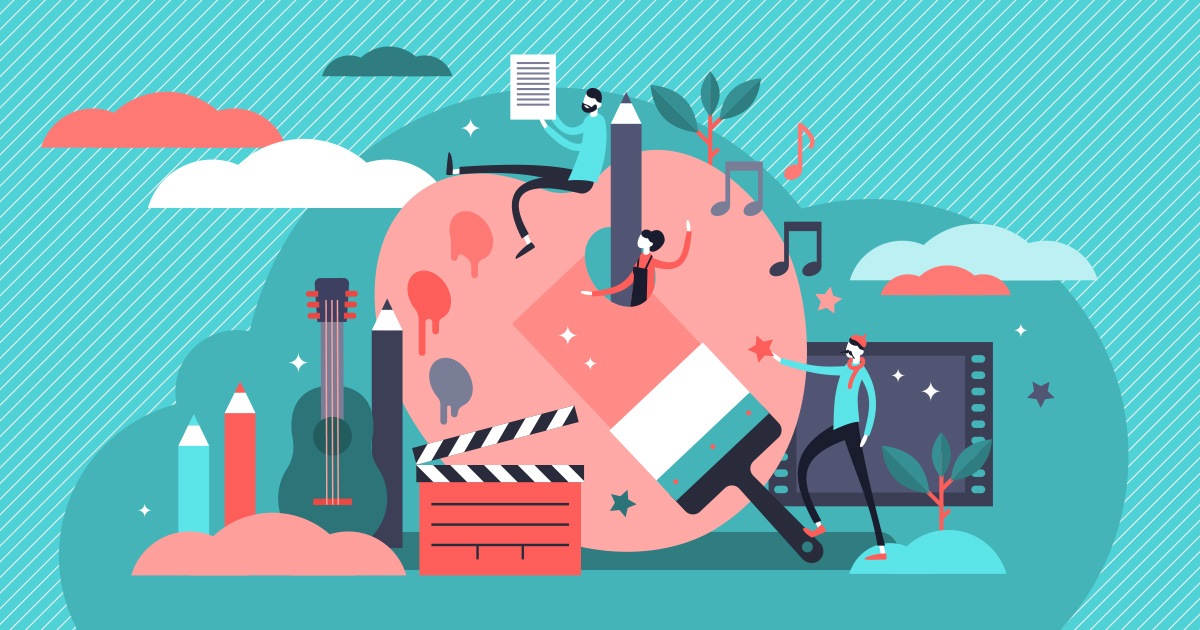 Creativity is sometimes overlooked. Still, I believe that working creatively can revitalize a worn down spirit. I understand that those of you who don't feel like a creative person may feel uncomfortable with this idea. I'm here to tell you that you are creative, you...
Want to study more efficiently?
Minute School is a cross-platform software application that provides short lessons, practice questions and AI-assessed feedback for your school's courses. Schedule your exams and study from expert reviewed content, making exam prep easier than ever!