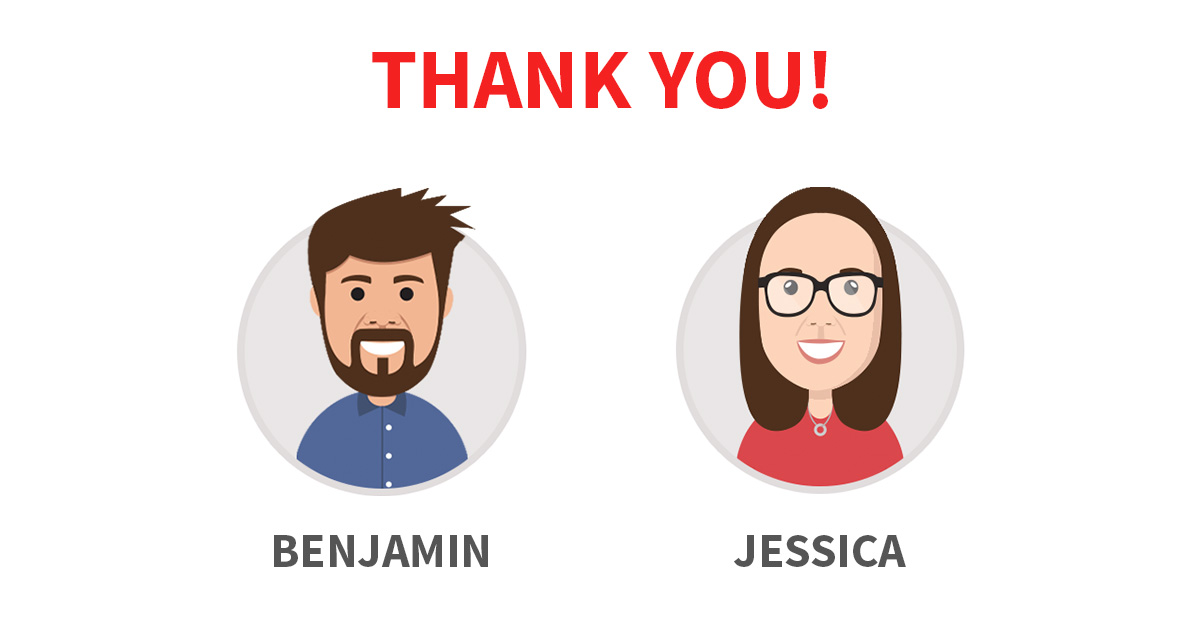 The winter term has ended, and the spring / summer semester is just around the corner. This changing of the terms can be a joyful time for students (especially if it means summer break). However, it is a hard...
Better Marks in Minutes
Minute School is a cross-platform software application that provides short lessons, practice questions and AI-assessed feedback for your school's courses. Schedule your exams and study from expert reviewed content, making exam prep easier than ever!